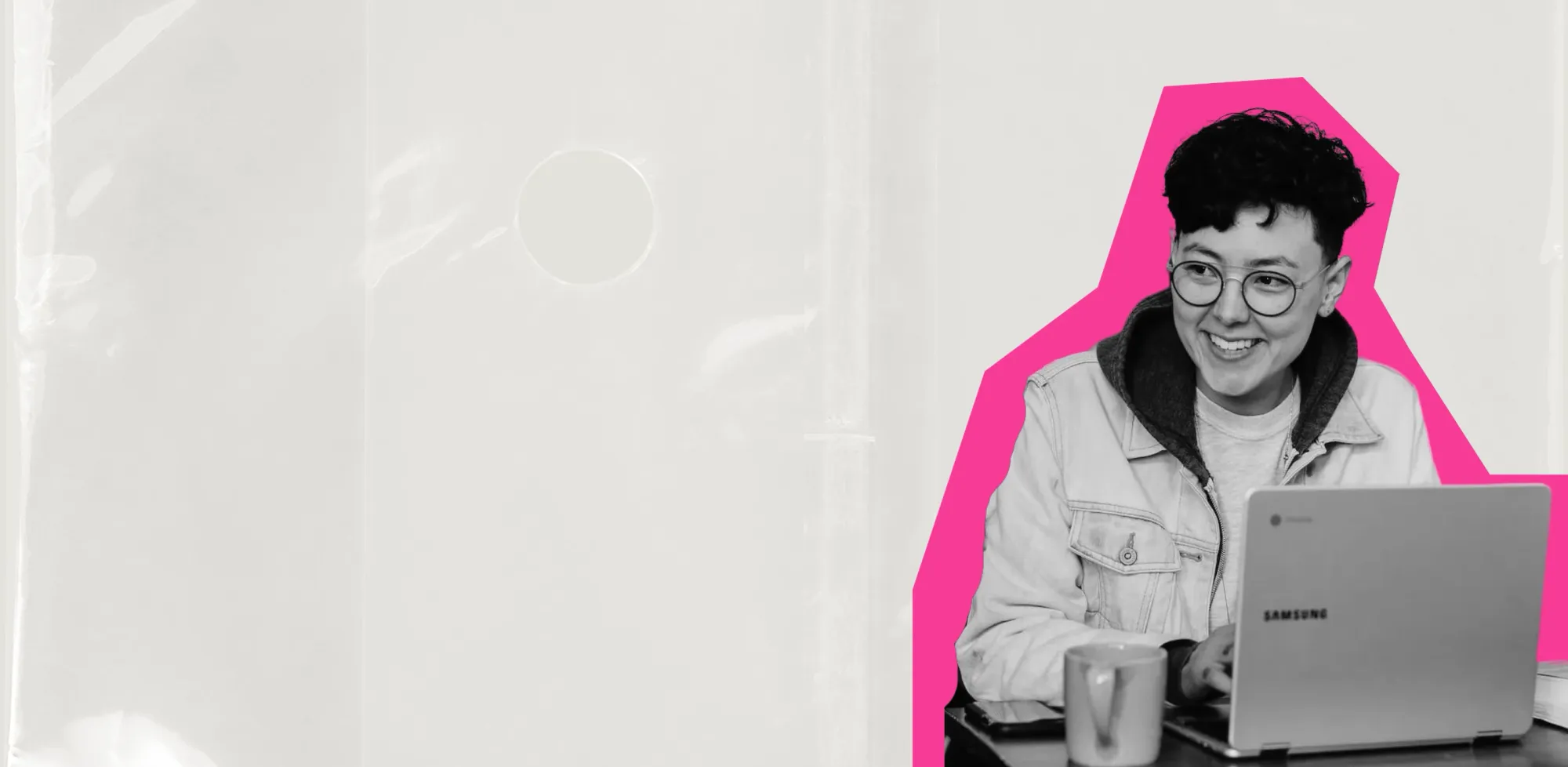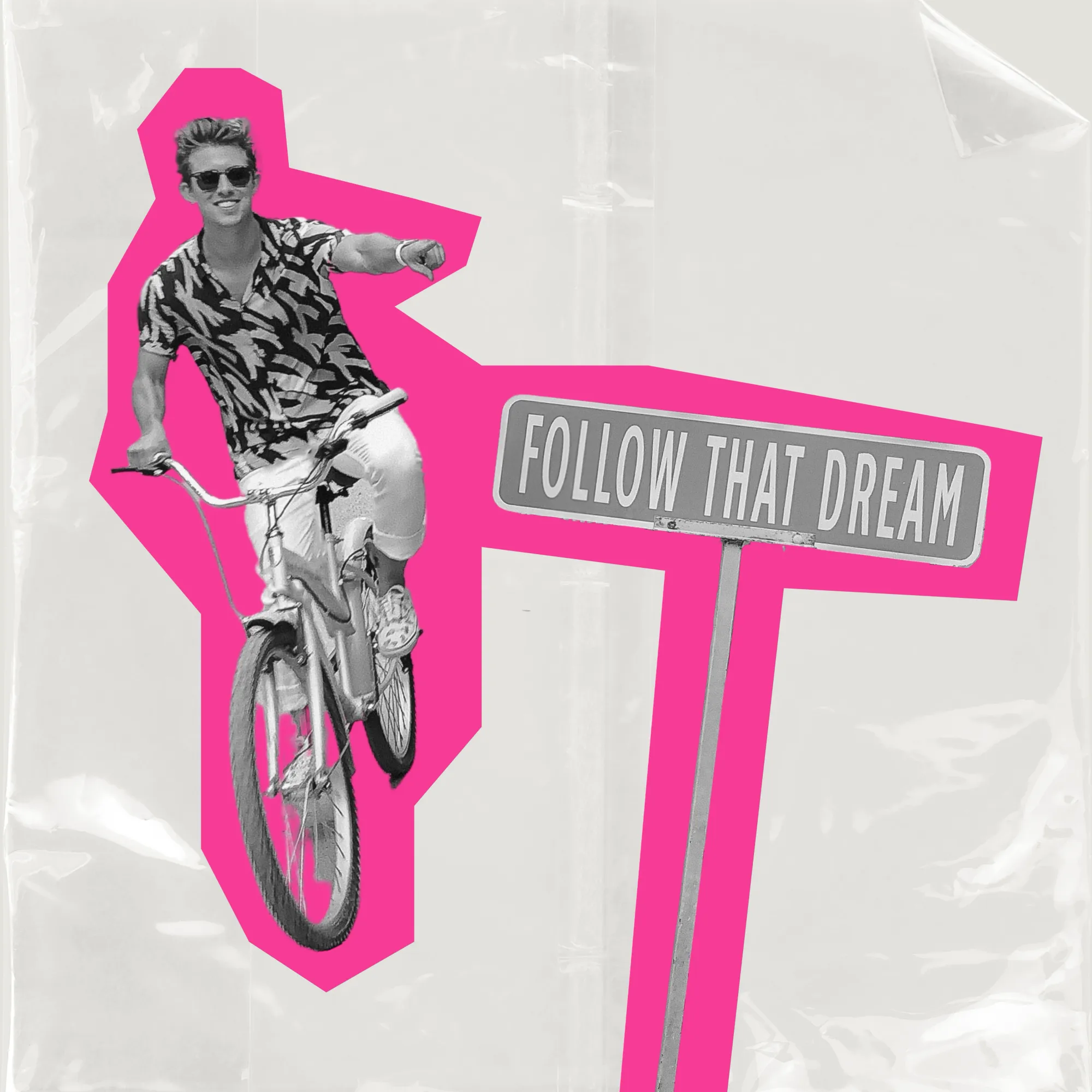 Why Join Us?
Made by digital nomads
We know digital nomads have their own needs. That's why, as digital nomads ourselves, we created a space specifically tailored to us.
No BS approach
We believe in honesty and transparency. Our goal is to give you the most trustworthy and authentic perspective on the digital nomad lifestyle.
Here to inspire each other
We share your story and the ones of other digital nomads like you. We are here to empower and celebrate each other so we can all thrive.
Truly inclusive and diverse
We are open community and anyone can join. We provide a safe and supportive space for all to thrive while working remotely.
Digital Nomad Visas
Find a digital nomad program that suits your need and move to your dream country.
Digital Nomad Destinations
Get some inspiration for your next digital nomad adventure and find your next place to explore.
Join Thousands of Freaking Nomads around the World 🙌
Whether you're just starting out on your nomadic journey or a seasoned remote worker, our community provides a safe and inclusive space to share experiences, seek inspiration and exchange practical tips. Join us today.

Follow us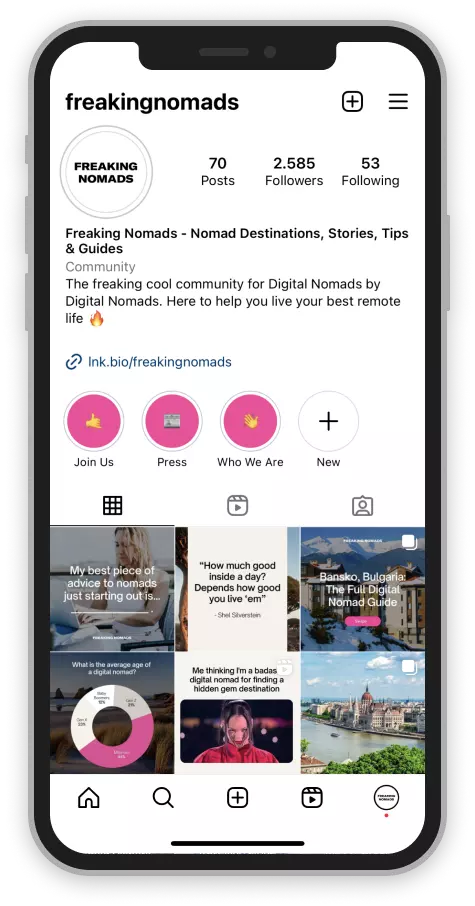 Digital Nomad Tips
Get practical tips and strategies to make the most of your digital nomad experience and thrive while traveling.
Remote Working
Learn how to stay productive, organized, and maintain a work-life balance while working remotely.