If you're reading this, it's likely that you're considering making the leap from being an employee to becoming a freelancer and taking charge of your own career.
This guide will provide you with all the necessary steps to embark on a fulfilling journey, leaving behind any fears and insecurities and embracing the challenges and benefits of this career choice. It will also equip you with the skills needed to thrive in the world of freelancing.
What is a Freelancer?
A freelancer is a self-employed professional who provides services on a contract or project-by-project basis. They offer tailor-made solutions to businesses of all sizes, contributing to various tasks as per client needs.
Many people imagine freelancers as professionals who have no set schedules, no time off, and cannot be distracted. However, in reality, freelancers are professionals who have the ability to manage their time and projects as they see fit, granting them the freedom to choose when and how they work.
It's important though to maintain a balance between taking advantage of your freedoms and avoiding overload. Overcommitting can lead to a desk-bound existence, which is far from enjoyable.
How To Become a Freelancer: 7 Steps for Digital Nomads
If you're looking to pursue a career as a freelancer, it's essential to follow a few key steps.
By doing so, you can effectively leverage your skills and expertise to establish a strong reputation in your field. Let's explore those steps together.
Step 1: Find out if freelancing is right for you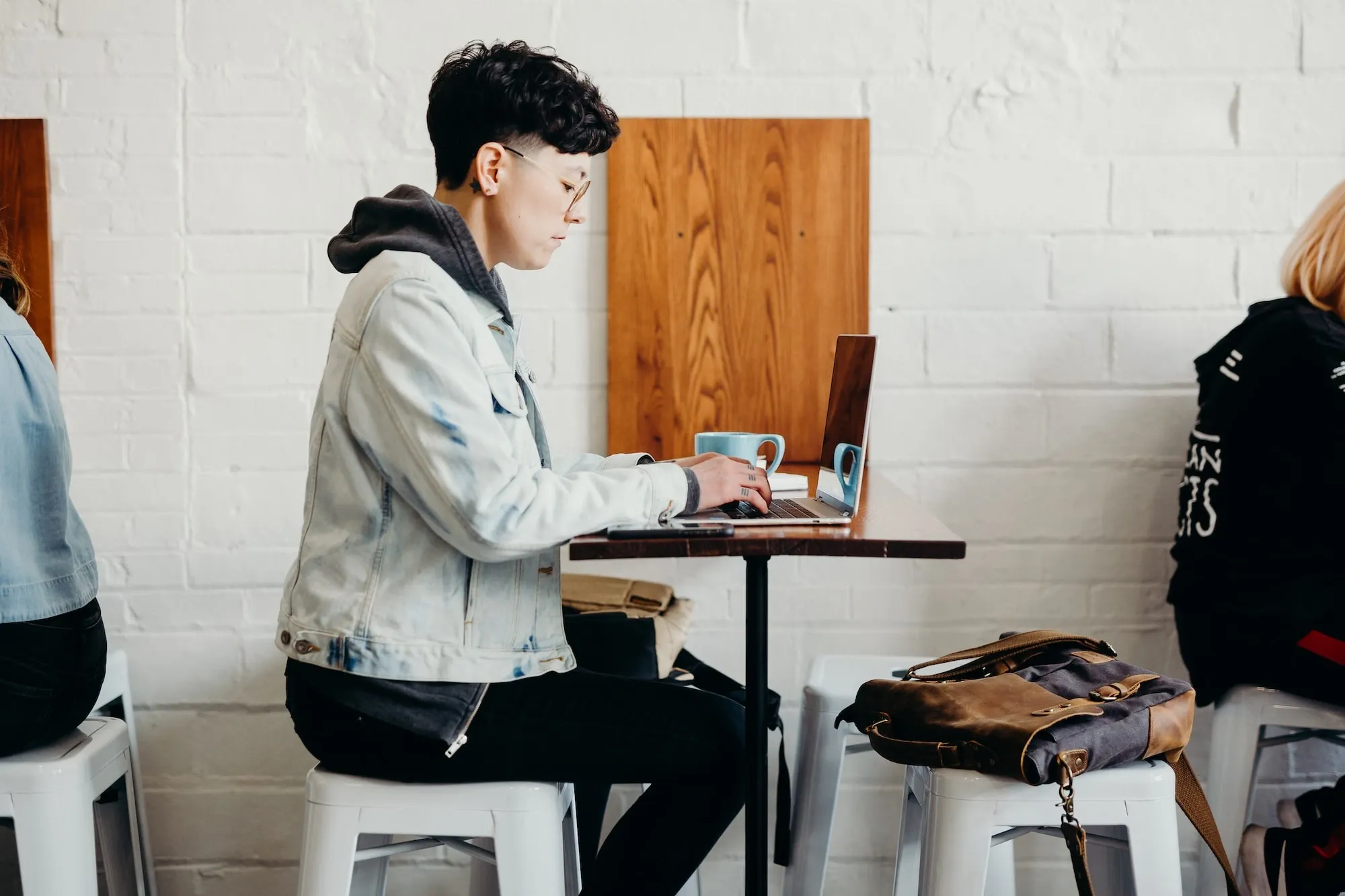 If you're considering a career as a freelancer, it's crucial to assess whether it's the right choice for you.
To prepare for this transition, you'll need to shift your mindset away from relying on a steady paycheck and start thinking about annual turnover.
Learning how to manage your time, meet deadlines, and handle clients can help you avoid burnout and prepare for lean times. In exchange, you'll have the freedom to work from anywhere and choose the clients you want to work with.
Step 2: Identify the skills you already have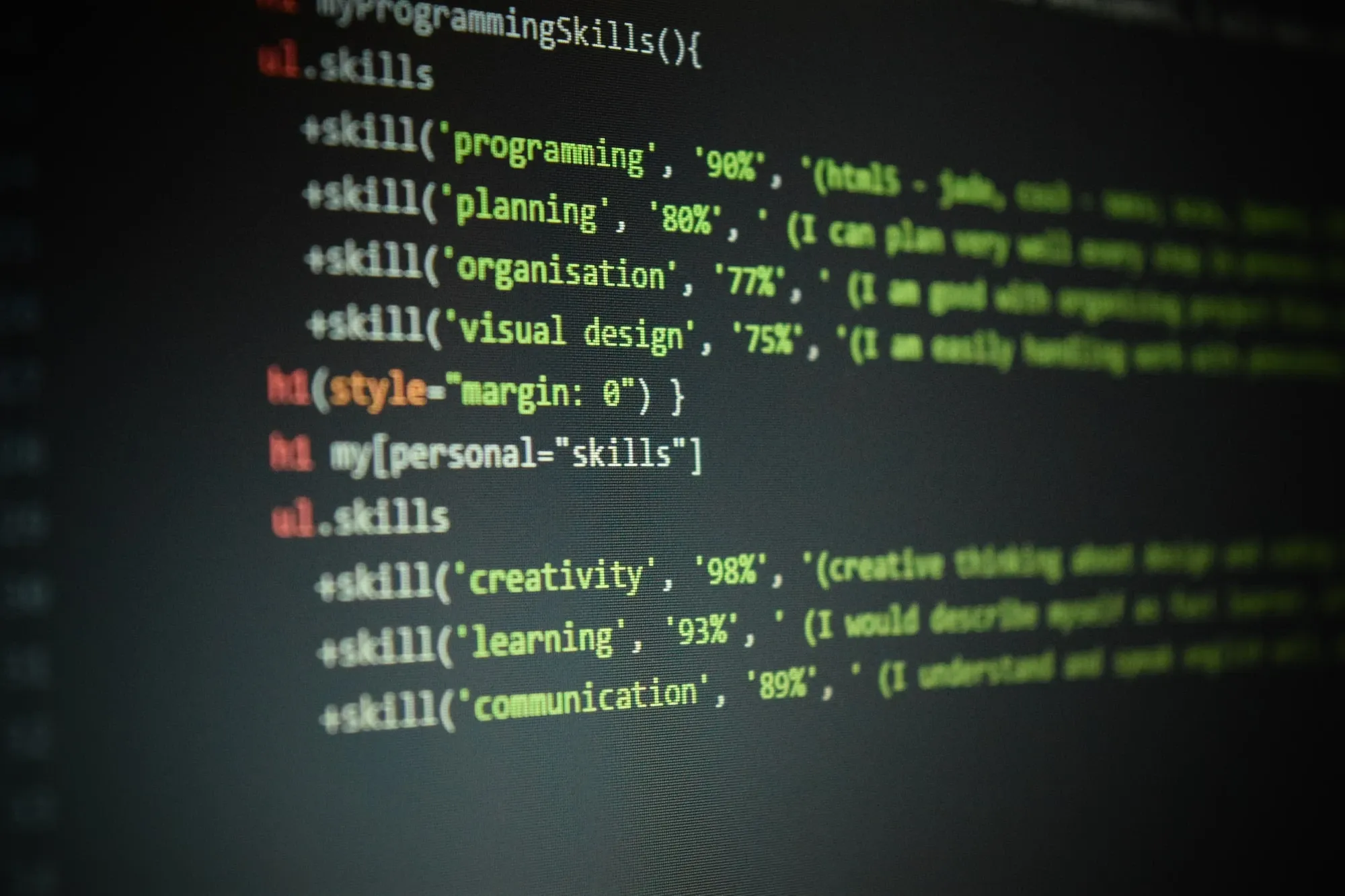 Aspiring freelancers must first identify their skills and abilities to achieve success.
In the beginning, it's common to look for skills the market demands to secure initial clients. However, I think it's wiser to specialize in the skills that align with your passion and existing skill set, even if they are not in high demand.
Freelancing offers creative freedom, so choose work that brings you joy and fulfillment. You'll find that specializing in your preferred skills will help you grow faster in your career.
---
You may also be interested in: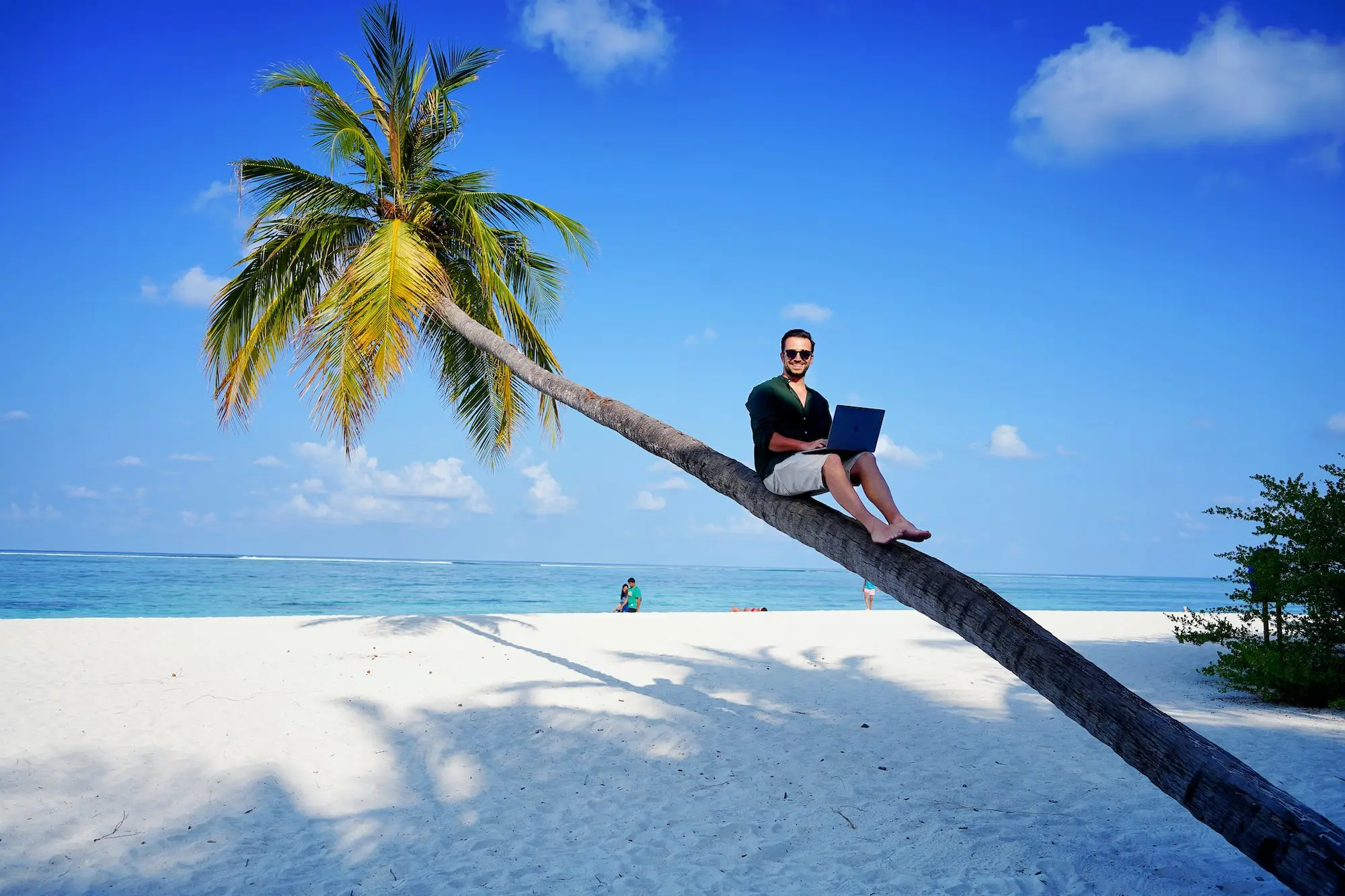 ---
Step 3: Build a strong online profile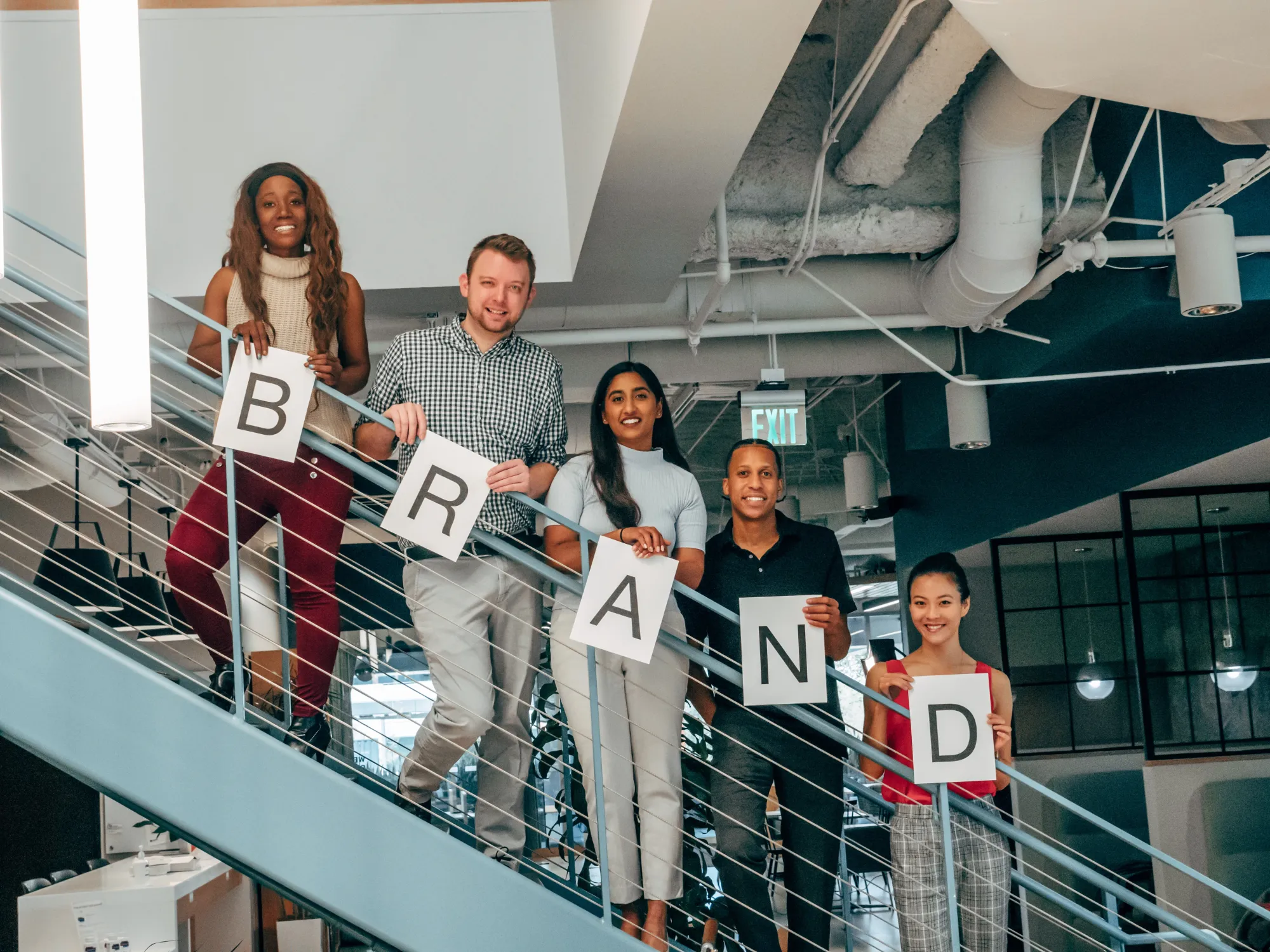 As a freelancer, your personal brand is your secret weapon.
The returns of investing in yourself will be multiplied many times over.
However, many freelancers make the mistake of prioritizing their clients and projects, using the excuse of not having time to work on their personal brand.
It's essential for customers to trust the professionals they hire. That's why it's crucial to create valuable content and showcase your competence and the trust of others. Social proof is key to acquiring new customers more quickly.
Step 4: Create a bullet-proof portfolio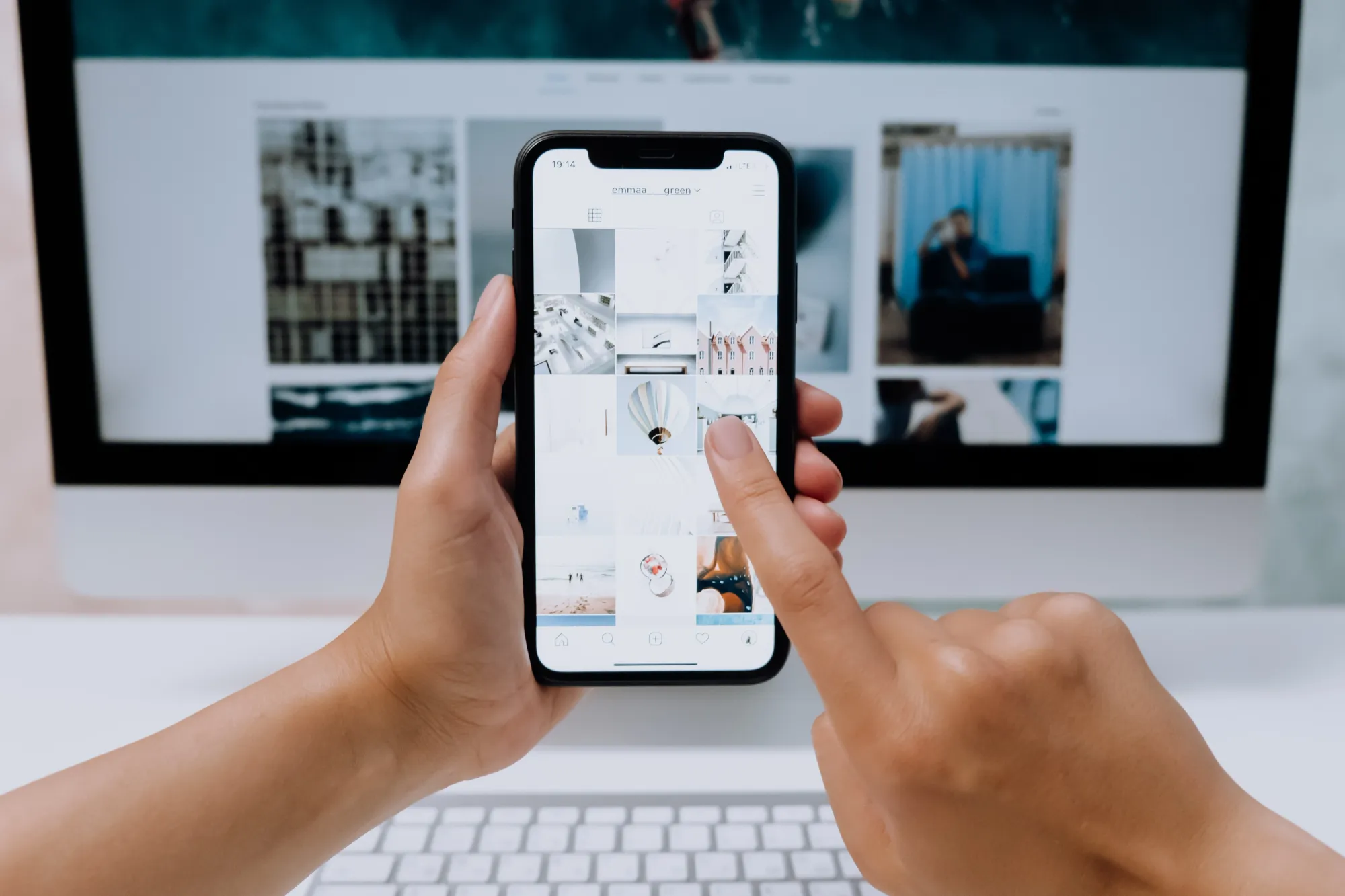 A well-structured and captivating portfolio is the trump card of every freelancer.
What should precisely be included in it?
Mainly, four elements:
An introduction of you, explaining how you can help your target customers
Your services and what benefits they might bring to them
Case studies, possibly including numbers
A final page with your contacts and a CTA inviting potential customers to book a free call with you
The goal of your portfolio should be to explain the benefits of working with you. It's not a resume, so it shouldn't give you any prestige. Keep that in mind while you create your own portfolio.
Step 5: Price your services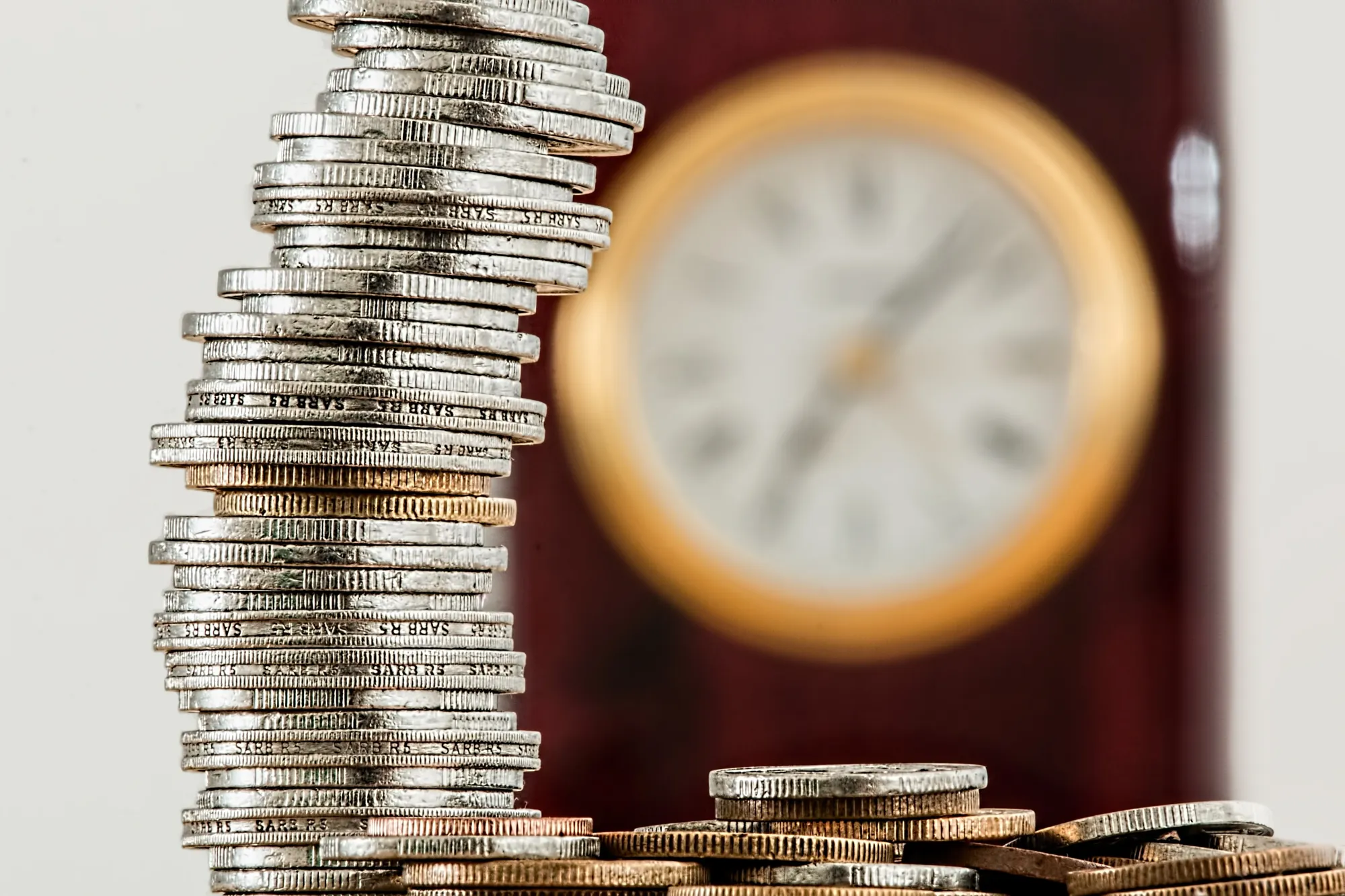 Establishing prices and rates for a freelancer is never an easy task.
You have two options here: choose to work on a project basis, or on an hourly rate.
It's always wise to consider the hourly rate, even if you're working on a permanent or project basis. Your time is valuable, and you must prioritize who to allocate it to. Therefore, working with those who pay you the most is your best approach.
It's important to avoid charging less than $30 per hour, as the amount you invoice a client is not your net income. Taxes and contributions still need to be deducted, which can affect your profitability.
Step 6: Find projects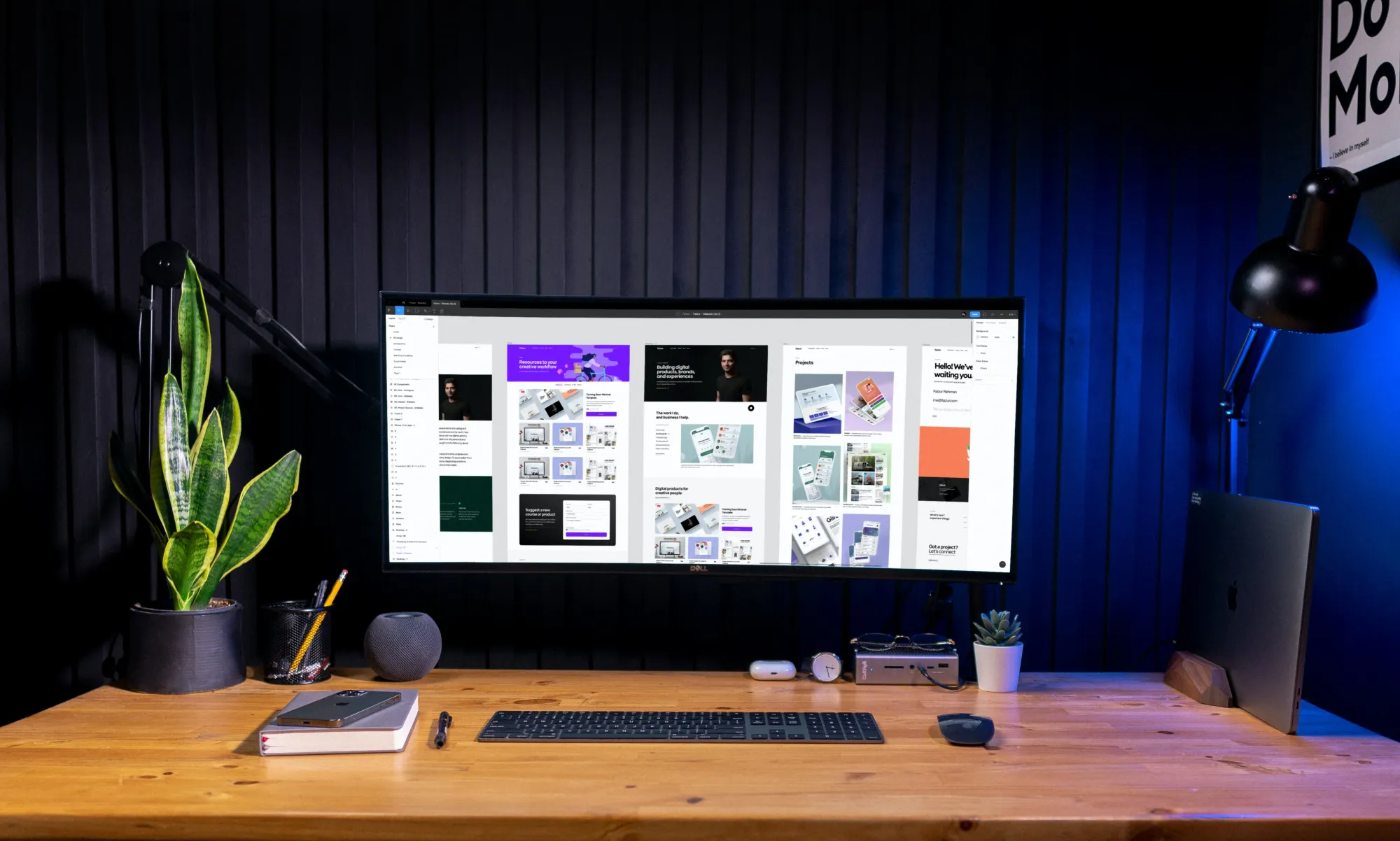 It's quite common to feel anxious about not being able to attract customers when you're new to the business world. However, the solution is rather simple - all you need to do is put in effort and dedicate some time.
If you want to expand your professional network, here are some helpful tips:
Reach out to your existing network. Contact people you know and inform them of your services.
Attend industry events and trade shows. This can be a great way to meet new people and form valuable partnerships.
Join social media and discussion groups. This can also be a useful resource for connecting with potential customers.
Join freelancing platforms like Fiverr or Upwork. While these might not make you rich, they can help you build a solid reputation through customer reviews.
Partner with other freelancers. As a web developer, for example, collaborating with a copywriter can lead to mutually beneficial client swaps. It's a great way to expand your network and provide added value to clients.
Remember, there are many ways to expand your network and get new projects, so stay committed and persistent in your efforts.
Step 7: Learn how to run your own freelance business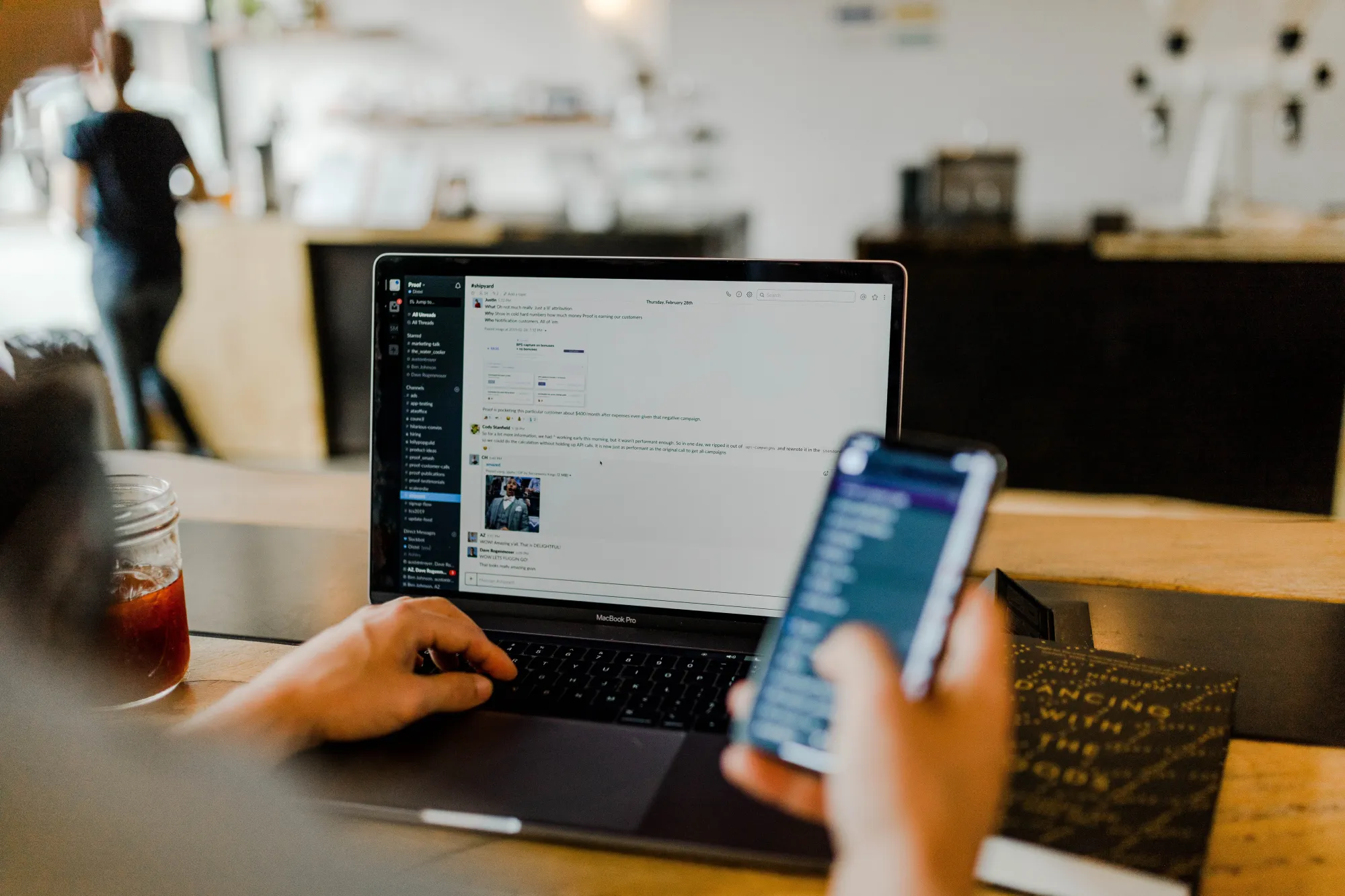 As previously mentioned, being organized is crucial for freelancers to avoid burnout.
While time management may not be an issue initially, the following tips can help you establish a successful career from the start:
Divide your day into specific time slots. To maximize productivity, consider allocating time for activities like checking emails, making phone calls, working, and learning new things. This approach will ensure a more organized and efficient workflow.
Unplug your phone when you work. Distraction can slow down and lengthens your time, so keep them away.
Educate your customers. Encourage your clients to get in touch with you when absolutely necessary and only via email.
Systemize your work. This will allow you to reuse and apply existing systems to each new customer.
Use task management tools. There are many useful tools such as Trello, Todoist, or Notion that can help organize your tasks in order of priority and impact. Use them.
Don't take projects if you are not sure you can handle them. You may regret taking a project if the conditions or requirements don't fit your freelance profile or don't match your own criteria. This might have an impact on your morale, your reputation, or worse, your finance.
---
You may also be interested in:
---
What is it Like to Work as a Freelancer?
Being a freelancer can be an exhilarating journey of self-discovery and fulfillment.
As a freelancer, you have the chance to collaborate with other talented individuals and pursue projects that ignite your passion, ultimately creating your ideal career.
The beauty of freelancing lies in the ability to be your authentic self and have complete control over your business, without any outside interference.
What Are The Benefits of Being a Digital Nomad as a Freelancer?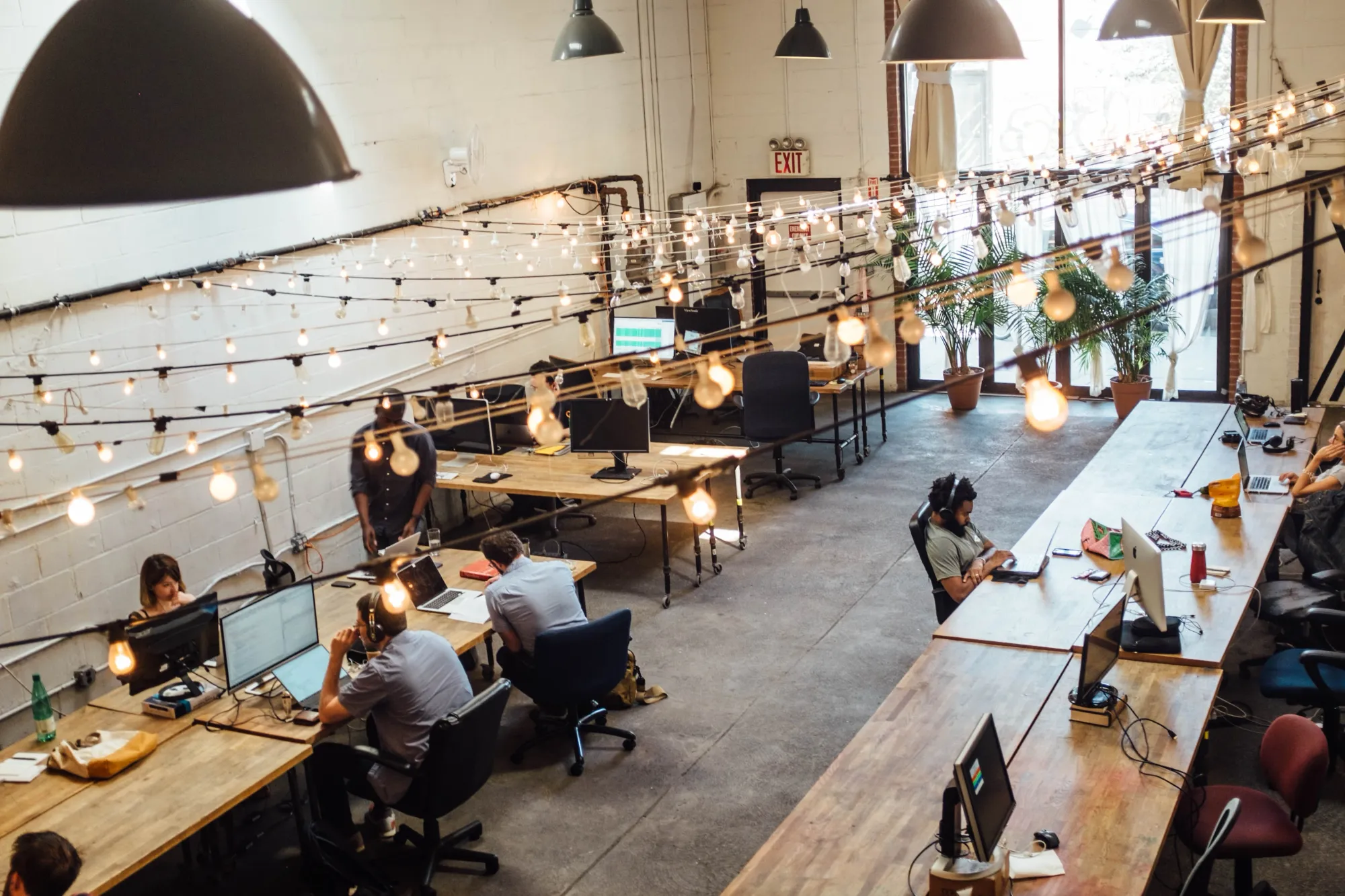 Working as a freelancer it's a wonderful journey, and there are many benefits that you will enjoy by choosing this career path. Below is a selection of those:
It's diverse, offering you the chance to tackle fresh and exciting projects regularly.
It's rewarding, as it opens up opportunities for potentially limitless earnings compared to traditional employment.
It's sociable, allowing you to connect with numerous individuals and exchange vast knowledge.
It's liberating, as you have the freedom to decide your work location and schedule without geographical constraints.
And above all, it's flexible, providing complete control over your work, and helping you achieve a work-life balance.
Advantages and Disadvantages of Going Freelance as a Digital Nomad
The life of a freelancer isn't always all sunshine and roses, of course.
There are pros and cons as in all professional careers. Let's see what these advantages and disadvantages are.
Advantages
Autonomy. Being a freelancer means being your own boss. You have complete control over your business decisions: you can choose the projects to work on, the clients to collaborate with, and the development strategies of your business.
Flexibility. You also have the freedom to manage your time and decide when, where, and how to work. You can balance work and personal life and adapt to any family or personal commitments.
Earnings. As an independent worker, you have the potential to earn more than a traditional employee job. You have the flexibility to set your prices based on the hours you work or the number of projects you manage. The more you hone your skills, the greater your earning potential becomes.
Disadvantages
Financial uncertainty. Managing your finances can be challenging if your income varies. It's important to learn how to budget wisely to ensure financial stability in the long run.
Work instability. Inevitably, there may be times when you encounter periods of having no projects or clients. During these moments, focus on fostering professional relationships and contacts to ensure a consistent growth in job opportunities.
Time management. As the number of customers increases, it can be challenging to manage all the tasks and activities at hand. To ensure timely completion of all responsibilities, it is crucial to establish an efficient working method.
Are You Ready To Become a Freelancer?
Before you go, I have one last piece of advice for you: never give up. Believe in yourself and your career, even during difficult times. The wonderful thing about freelancing is that things can always turn around for the better.
I hope this guide has provided helpful information to help you reach your goals and inspires you to pursue a path that will lead to empowerment and freedom. Best of luck to you!
If you want to receive digital nomad guides like these, sign up for our free newsletter and get upcoming articles straight to your inbox!
You can also follow us on Instagram and join our Facebook Group if you want to get in touch with other members of our growing digital nomad community!
We'll see you there, Freaking Nomads!
About The Author: Luca Contaldo
Luca Contaldo is a Freelance Coach and digital entrepreneur with over a decade of experience in implementing effective marketing strategies for companies and professionals. His expertise lies in improving customer acquisition and turnover, and he has successfully trained numerous freelancers to achieve career success through building confidence and self-esteem. Thanks to his guidance, these professionals have become highly valued and well-paid in their respective fields.‌‌‌‌Follow him on his personal channels:
Instagram: @lucacontataldo‌‌‌‌‌‌
Website: www.lucacontaldo.it
Disclosure: Hey, just a heads up that some of the links in this article are affiliate links. This means that, if you buy through our links, we may earn a small commission that helps us create helpful content for the community. We only recommend products if we think they will add value, so thanks for supporting us!