Watching documentaries can be a great way to gain inspiration for those who are considering becoming digital nomads.
In this article, we will share with you our top picks for documentaries that cover the ups and downs, the challenges, and the rewards of being a digital nomad.
From the struggles of remote work-life balance to the joys of traveling and working from anywhere, these documentaries will give you a glimpse into the life of a digital nomad.
Let's see what interests you the most!
1. One Way Ticket: The Digital Nomad Documentary
The digital age has given rise to a new breed of globetrotters who work and travel simultaneously: the digital nomads.
With the advent of modern technology and a steady internet connection, digital nomads are able to break free from the shackles of traditional 9-5 jobs and explore the world while earning a living. They have realized that they don't need to be confined to a single location or have to pay exorbitant rents to be near their workplace.
As this trend continues to grow, companies and governments alike are being forced to adapt and evolve their policies. But is this the future of work or a modern form of exploitation?
This documentary delves into the complexities of the digital nomad lifestyle through insightful interviews with experts, advocates, and authorities. The film explores the seemingly idyllic lifestyle and the challenges it poses to the traditional concepts of work and life.
2. The Wireless Generation
The internet world has influenced our lives.
In a world where everything is connected, the question isn't how to work, but where to work. As a matter of fact, working from home or from the other side of the world is constantly increasing.
Considering this, freedom is the opportunity to choose where to live and perform our job.
The documentary explores the rise of the digital nomad lifestyle and the impact it has on individuals and society.
It features interviews with successful digital nomads who share their stories and offer insight into the challenges and benefits of this way of living.
It follows 18 stories of people from five continents who have decided to hold a job and travel at the same time, having experiences that they would have never had if they had worked in an office.
The stories are from a psychology professor who lives in Thailand and teaches online to an entrepreneur who works a few hours and dedicates himself to volunteering in Haiti and Rwanda.
3. Beyond Wanderlust: The New Nomads
"Beyond Wanderlust: The New Nomads" is a web docu-series that takes you on a journey with real people who decided to break away from the conventional way of living and pursue their dreams of traveling the world full-time.
The docu-series is comprised of 9 episodes, each focusing on the individual stories of these modern-day nomads. You'll hear about the motivations that drive them, the challenges they face, and the lessons they learn along the way.
It offers an inside look into the lives of those who have chosen to embrace an unconventional lifestyle, exploring the ups and downs of living on the road. It gives you a unique perspective on what it means to leave everything behind in pursuit of personal freedom and fulfillment.
Whether you're considering a similar path or just curious about the nomad lifestyle, "Beyond Wanderlust: The New Nomads" provides a captivating and inspiring glimpse into the world of digital nomads.
---
You may also be interested in: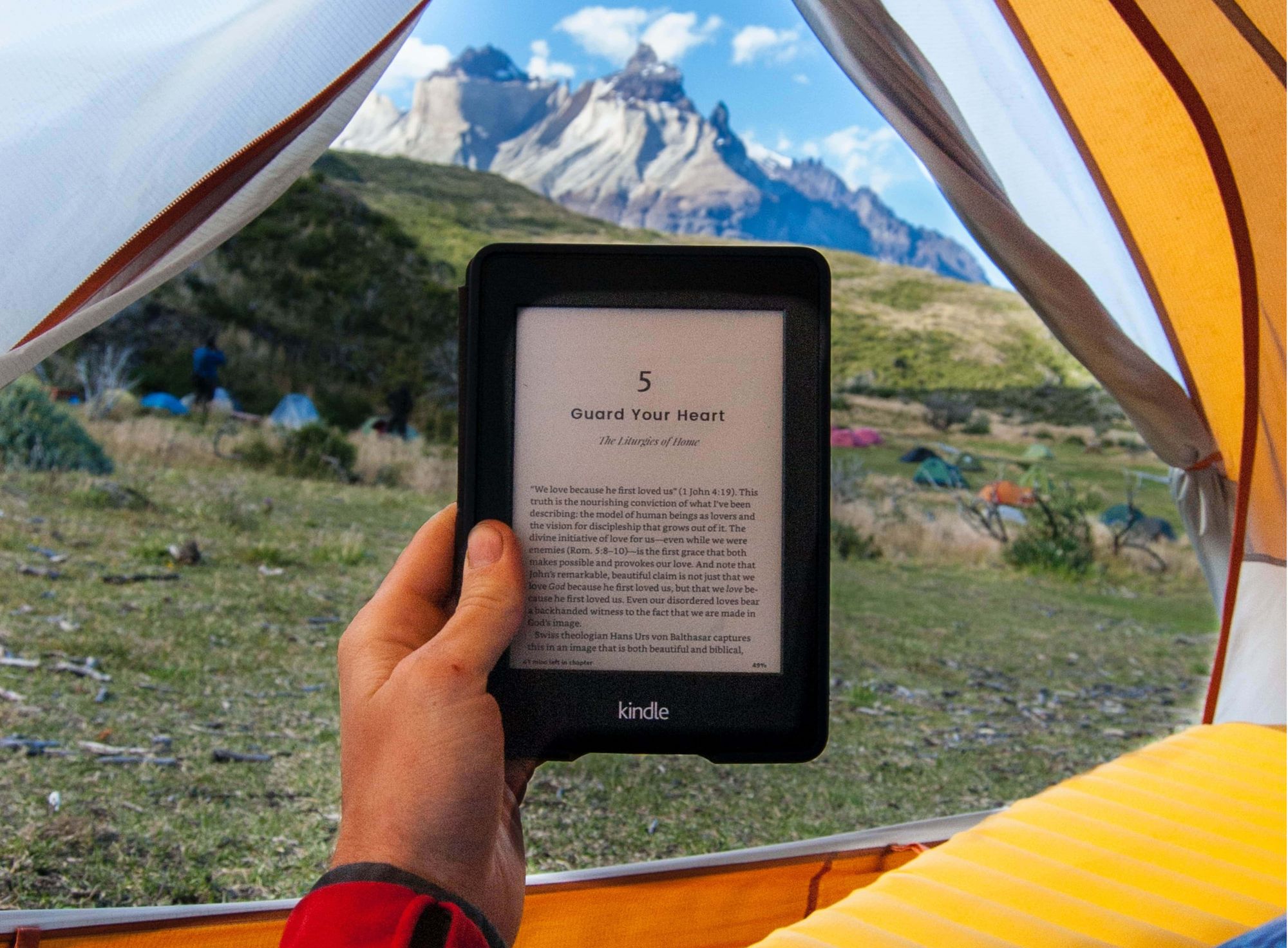 ---
4. Minimalism: A Documentary About the Important Things
"Minimalism: A Documentary About the Important Things" is a docu-film that provides a comprehensive look at the minimalist movement by showcasing the lives of individuals from diverse backgrounds who have chosen to live a meaningful life with less.
The documentary explores the different flavors of minimalism through the experiences of families, entrepreneurs, architects, artists, journalists, scientists, and even a former Wall Street broker.
It also offers a unique and insightful perspective on the minimalist lifestyle and its growing impact on our culture. It also provides a thought-provoking examination of the benefits of simplifying one's life.
5. The Reality of #VanLife
Van living is a popular trend, but the reality is quite different than the romanticized idea we get from Youtube videos.
The Reality of #VanLife offers a realistic and nuanced look at the van life movement. It is a valuable resource for anyone considering this type of lifestyle as a digital nomad.
It includes a series of interviews with several van dwellers who explain the challenges and rewards of this lifestyle.
The documentary shows how traveling with a van is a great way to meet people and experience different cultures all around the world. However, it also offers some challenges that include: lack of comfort, challenges with showers and bathrooms, exposure to different temperatures, and storage of food, among others.
---
You may also be interested in: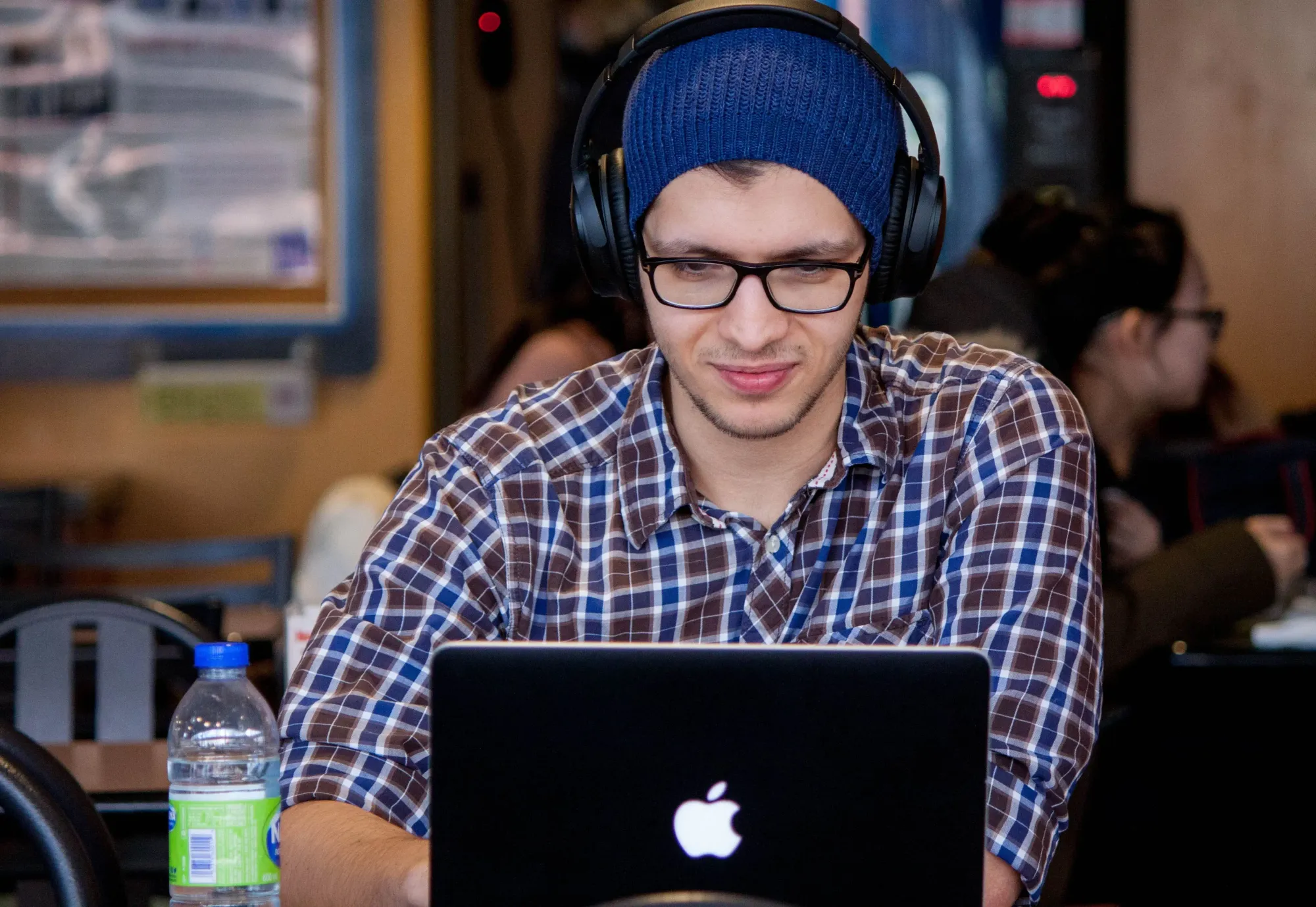 ---
6. A Map for Saturday
"A Map for Saturday" is a documentary that explores the world of long-term solo travel.
The film follows the journey of filmmaker Brook Silva-Braga as he embarks on a year-long trip around the world, visiting numerous countries and meeting fellow travelers along the way.
The film offers an intimate and personal look at solo traveling experiences and provides insights into the motivations, challenges, and rewards of this unique lifestyle.
The documentary combines stunning visuals, thought-provoking interviews, and a compelling narrative to create a powerful and inspiring tribute to the freedom and adventure of long-term solo travel.
It's a must-watch for any digital nomad solo traveler!
7. Gringo Trails
"Gringo Trails" is a docu-film directed by anthropologist Pegi Vail that explores the impact of travel and tourism on cultures and environments around the world.
Over several decades, the film follows a diverse group of travelers as they journey to various destinations and examines how their experiences have transformed them.
The documentary also raises important questions about the sustainability of travel and the responsibilities of travelers in preserving the cultures and environments they visit.
This docu-film documents the positive and negative impacts of tourism on communities across the globe, including Thailand, Bolivia, Mali, and Bhutan, and provides a thought-provoking examination of how communities respond to the challenges posed by mass tourism.
For those digital nomads seeking to travel more sustainably, "Gringo Trails" is a must-see film.
---
You may also be interested in: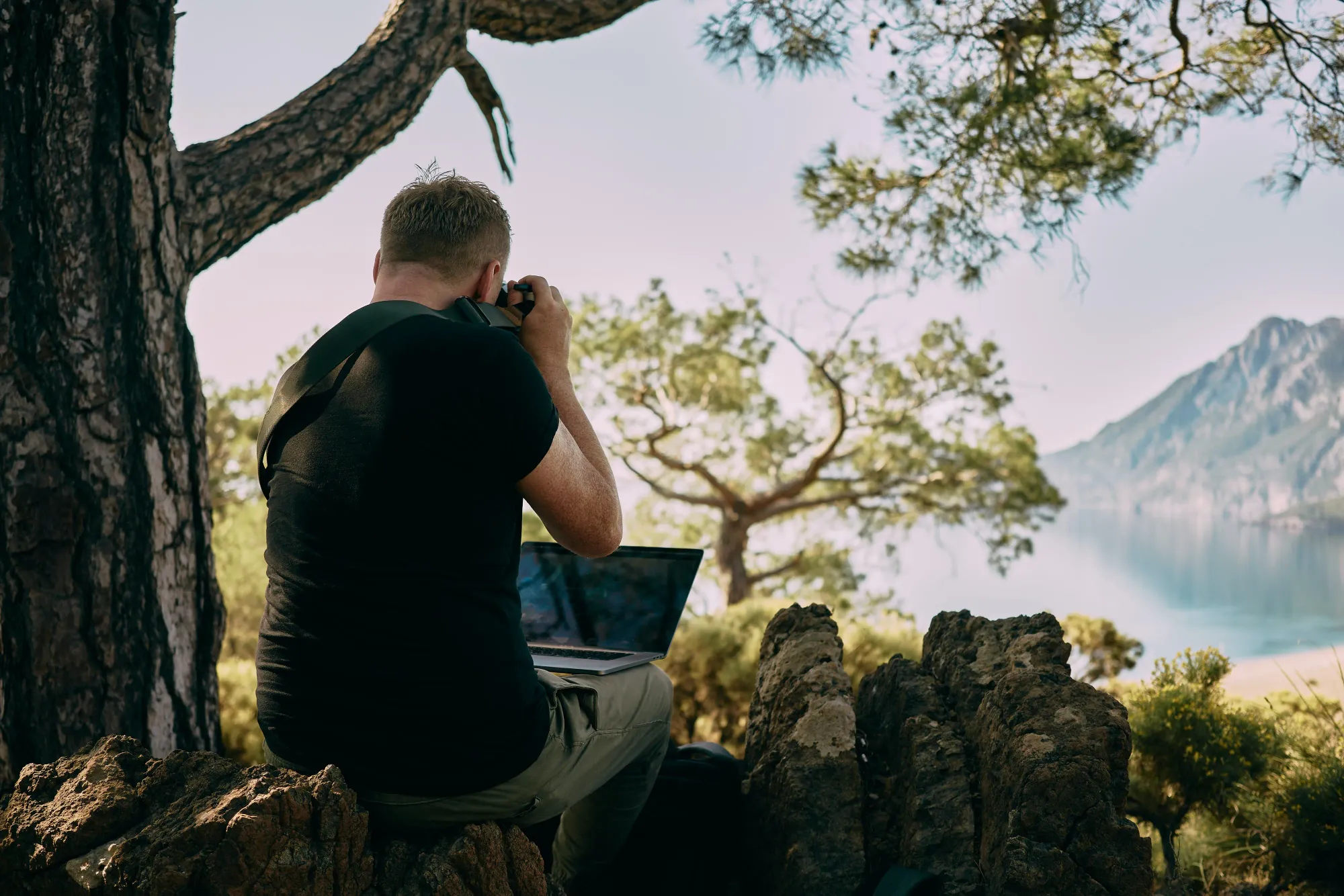 ---
Would you add any other documentary to the list?
If you want to receive digital nomad guides like these, sign up for our free newsletter and get upcoming articles straight to your inbox!
You can also follow us on Instagram and join our Facebook Group if you want to get in touch with other members of our growing digital nomad community!
We'll see you there, Freaking Nomads!
Disclosure: Hey, just a heads up that some of the links in this article are affiliate links. This means that, if you buy through our links, we may earn a small commission that helps us create helpful content for the community. We only recommend products if we think they will add value, so thanks for supporting us!