Traditionally, Bali is considered one of the best destinations for Digital Nomads or people who love this lifestyle.
It is like being in a terrestrial paradise, in which low cost of living, high-quality standards of life, excellent wifi connection, and delightful weather make this the perfect place to work while meeting other like-minded digital nomads.
Over the years, Bali has attracted many digital nomads and remote workers from all over the world.
Generally, those who needed to enter the island would apply for a visa on arrival at the airport. This kind of visa (VOA – Visa On Arrival) is valid for 30 days, but it can be extended for another period of 30 days.
Recently, Indonesia announced that it is going to introduce a new visa to attract wealthy foreigners to help the country's economy and allow people to stay more than 60 days.
🟡
Our content is based on research from official sources and intended for informational purposes only. We do not provide visa application services. For dedicated visa assistance, please consult a specialized provider.
The Brand New Bali 10 Years Digital Nomad Visa: But Who Is It Really For?
The Directorate General of Immigration (DGI), Ministry of Law and Human Rights, has officially launched the "Second-Home Visa" visa through a Press Release.
However, some features of the new visa aren't so clear yet; we will explain why throughout this article.
Who Can Apply For The "Second-Home" Bali Digital Nomad Visa?
The newly-launched visa welcomes people who want Bali to become their new "second home."
The Second-Home Visa is available for 5 or 10 years and should be valid from December 25th, 2022.
Foreigners or ex-Indonesian citizens who want to apply for it must be able to bring around or over 130.000$, which must be deposited in Indonesian Banks. The amount in Indonesian Rupiahs is at least 2 billion.
According to the official documents, visa owners can conduct various business activities.
Bali Digital Nomad Visa: Application And Documents Required
Foreigners can apply for a Second-Home Visa through an online application at visa-online.imigrasi.go.id.
Below is the list of documents required by Indonesian authorities for a Second-Home Visa:
Copy of passport that is valid for a minimum of 36 (thirty-six) months;
Proof of Funds in foreigners' or sponsors' bank account (must be placed in Indonesian state-owned banks) of at least Rp2,000,000,000 (two billion rupiahs) or equivalent;
Recent color photograph (4 cm x 6 cm) with a white background;
A Curriculum Vitae.
According to the Press Statement:
"The non-tax state revenue (PNBP) rate for a second-home visa is Rp3,000,000 according to the Minister of Finance Regulation (PMK) Number 2 of 2022. Payment of PNBP for second-home visa can be made outside the territory of Indonesia through the PNBP payment portal."
Is The New Bali Tax-Free Visa For Digital Nomads?
Miguel Latorre, head of the HR Working Group at the European Chamber of Commerce in Indonesia, said:
This new visa is aimed at professionals, not necessarily digital nomads, to make Bali their base. I don't see a massive number of people being attracted, but it is a positive move by the Indonesian authorities.
What makes it uncertain is what the visa allows its holders to do in Indonesia.
Some parts of the new visa remain unclear or unspecified.
Many Digital Nomads have been waiting for a new visa from Indonesia, as other countries have launched similar visas to attract remote workers. Most of them are in a big disappointment because they thought a particular visa for them would be launched soon in Indonesia.
Bali211a Visa: The Short-Term Digital Nomad Visa Alternative
While we wait for a more long-term solution for Digital Nomads that want to move to Bali, the Bali211s Visa could be a short-term alternative for the time being.
With this visa, digital nomads and international visitors can stay in the country for 180 days.
Travelers can visit Bali for 60 days and renew their visas twice for six months.
An important consideration is that the B211a visa must be requested before leaving your country. It means having your visa before planning your journey, flights, and temporary accommodations are highly recommended.
Note that it is also a single-entry visa. That is: if you are going to leave the country, your visa is not valid anymore; if you stay more than 180 days, you might be obliged to pay taxes to Indonesia.
There are only 80 countries that are accepted by the Indonesian authorities.
Also, travelers from other countries must have an e-visa, and countries like Afghanistan, Guinea, Israel, Kamerun, Liberia, Nigeria, North Korea, Somalia, and Sri Lanka are not eligible.
Digital Nomads applicants can apply for this e-visa for tourism and business purposes.
Since digital nomads work remotely, they can be considered both tourists and business people. So it is essential to understand that a traveler visiting Bali for investments, meetings, and business opportunities must apply for a Business B211a Visa.
If you are a Digital Nomad whose company is outside of Indonesia, you are instead eligible for a Tourist B211a Visa.
Bali B211a Visa: Application
The Bali B211a is an e-visa. It means that applying for the Bali B211a Visa is done completely online.
Following the procedure correctly could be complicated, so if the process seems too hard for you, we recommend talking to a professional who can help you with the visa application.
The Bali211a Visa also requires travelers to be sponsored.
If you apply independently, the authorities can ask you for a statement proving your funds to stay in Indonesia. However, if you are helped by a professional service to apply online, they could be your "sponsor". It means that you will not have to provide proof of funds.
Requirements for The Bali B211a Visa
If you desire to spend a part of your life in Bali, you must match some essential requirements.
You must have a valid passport: it must be valid for at least 12 months before entering Indonesia if you plan to stay for six months or six months if you are going to stay for six days.
You must be fully Covid vaccinated: it means that you must have completed the treatment of vaccination against COVID-19.
---
You might also be interested in: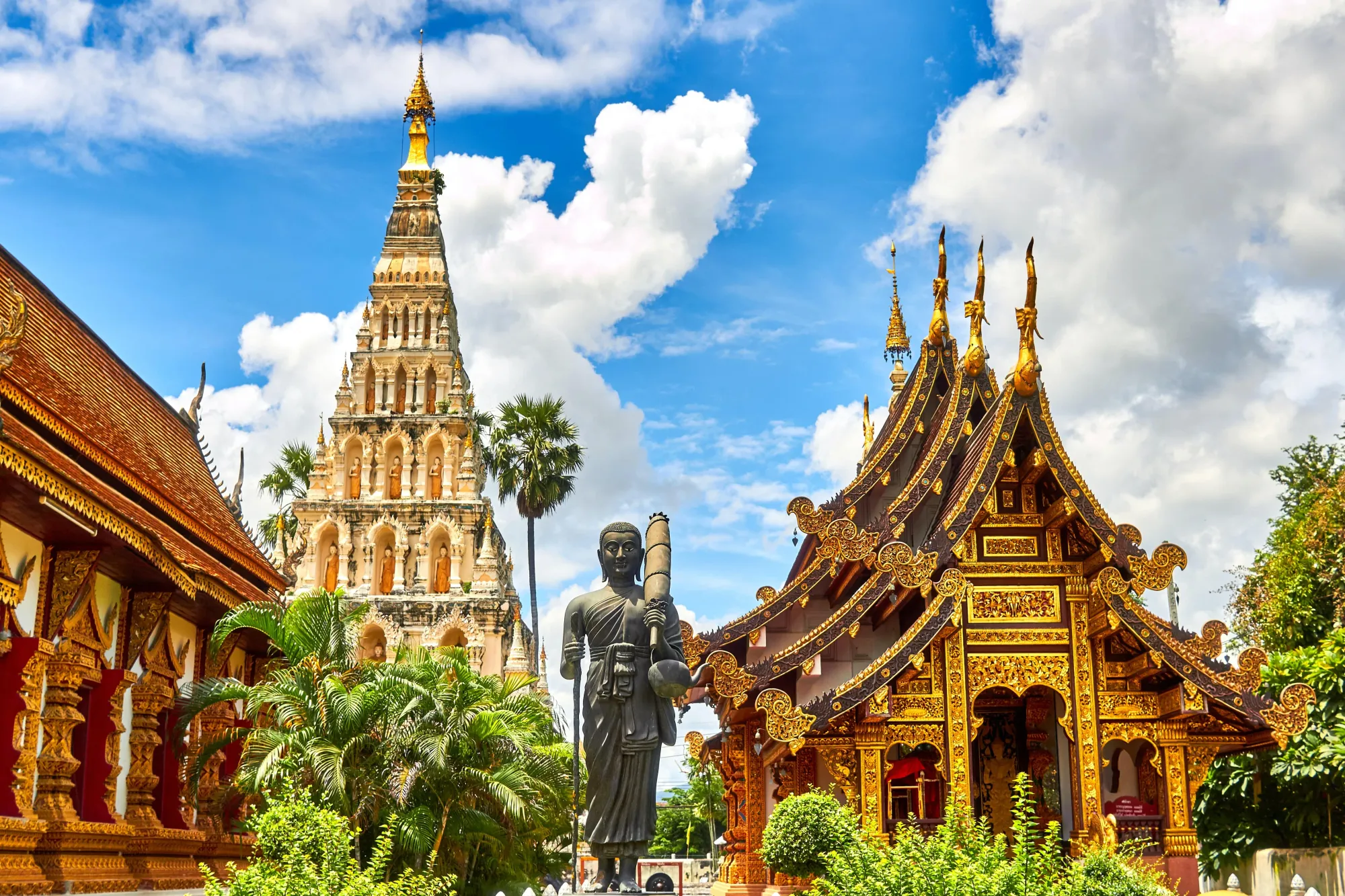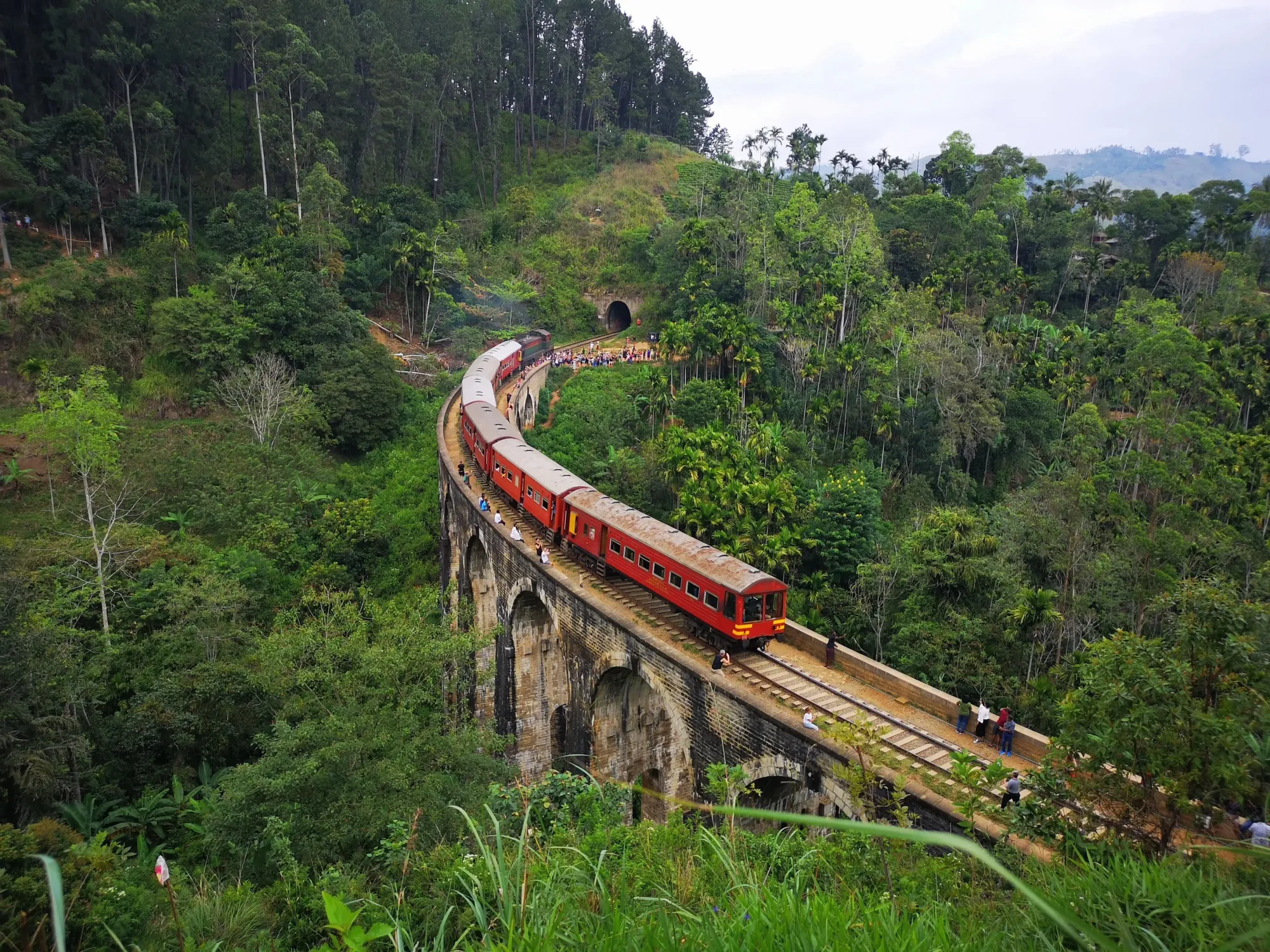 ---
As you need a sponsor, the authorities could ask for proof of sufficient funds to stay in Indonesia. They will ask you to deposit $2,000 in your bank account.
You will then have to prove that you will leave the country at the end of your trip. In this case, they could ask you to provide proof of onward travel after your visa expires.
At the moment, it is not required for you to have health insurance, but it is strongly recommended to cover medical costs in case of any accidents. You can check our guide about the best digital nomad insurance plans for more information.
You can proceed with your B211a visa application if you meet all the above requirements.
The Bali B211a Visa: Process

Registration
Once all the above requirements are OK, you must complete the visa application through the official immigration website.
You must create your profile via the registration form, and then you can complete the online application.
Applicants will be asked to pay an application fee between $100 and $400. This depends on the kind of visa you are applying for.
A submitted visa application cannot be canceled, and a refund can not be granted. If the application is canceled before submission, you can receive a refund minus a 15% administration fee.
Documents To Upload
Gathering all the documents you must submit before starting the procedure online could be recommended.
According to the requirements above, you need to submit or upload these documents:
A copy of a valid Passport;
A passport photo;
A bank statement (if applying on your own);
A ticket for onward travel;
A certificate of full vaccination against COVID-19 in English
Approval Time
It generally takes one or two weeks to receive visa approval, and you have 90 days to enter Indonesia. The first day you arrive in the country is the first day of the visa term.
Staying in Indonesia for fewer than 60 days?
Please, note that the above procedure is for travelers who need to stay longer than 60 days.
If you are going to stay for fewer than 60 days and the Indonesian authorities accept your nationality, then you do not have to apply online for a visa.
Are You Ready To Live And Work In Indonesia?
Now you should have all the information to plan your move to Bali. It's time to pack up your luggage and start a new stage in your life. Enjoy yourself!
If you want to receive digital nomad guides like these, sign up for our free newsletter and get upcoming articles straight to your inbox!
You can also follow us on Instagram and join our Facebook Group if you want to get in touch with other members of our growing digital nomad community!
We'll see you there, Freaking Nomads!
Disclosure: Hey, just a heads up that some of the links in this article are affiliate links. This means that, if you buy through our links, we may earn a small commission that helps us create helpful content for the community. We only recommend products if we think they will add value, so thanks for supporting us!