Join our FREE Facebook Group For Digital Nomads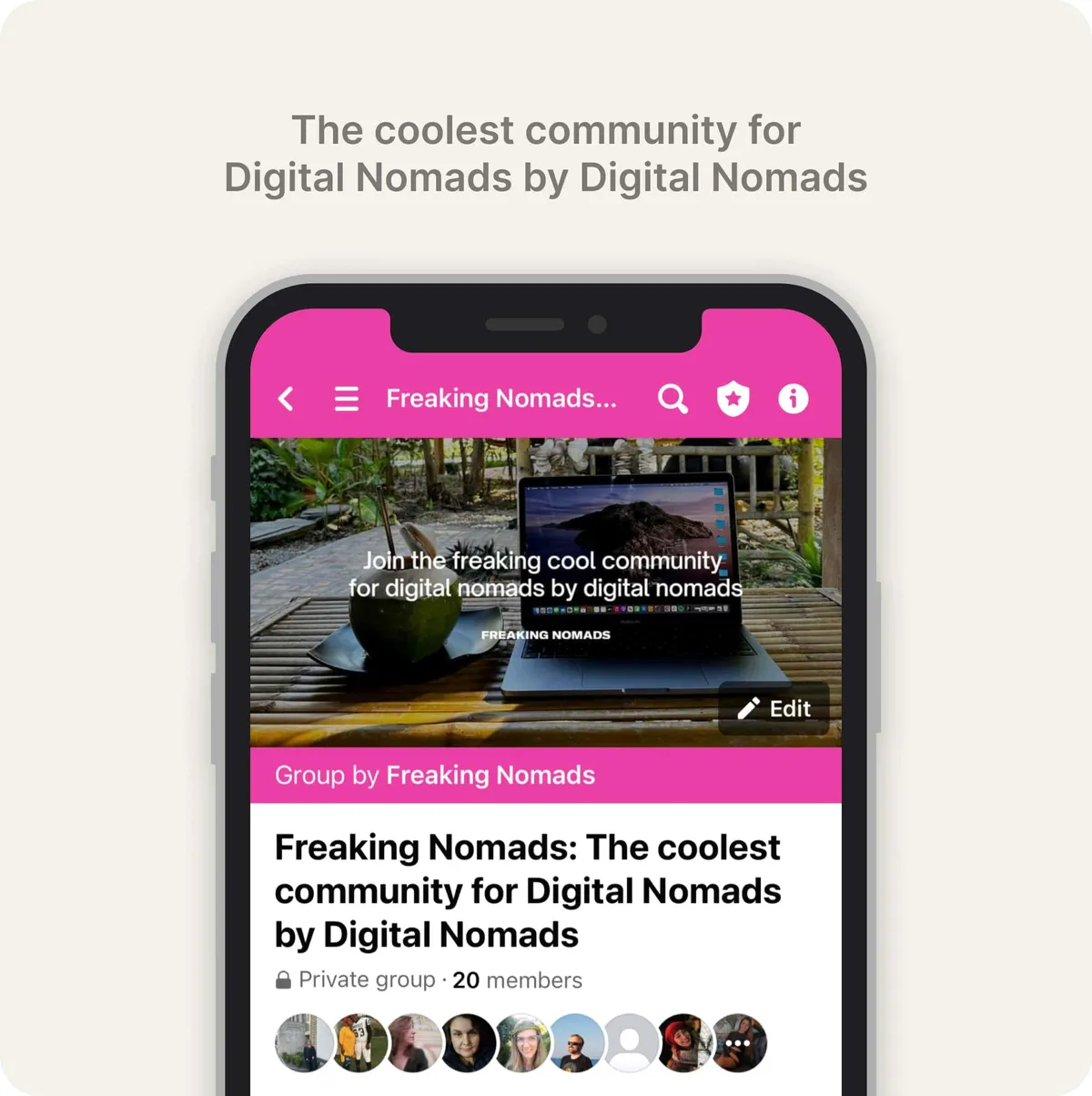 Are you a digital nomad and want to connect with like-minded individuals who really understand your lifestyle and share the same passion for location independence as yourself?
Do you dream of working from anywhere in the world because you tired of the 9-to-5 grind?
Look no further than our community of digital nomads and remote workers!
Our group is a supportive and inclusive space for individuals who work remotely, travel the world, and embrace the freedom and flexibility of the digital nomad lifestyle.
---
Joining our Facebook group means:

🌴
Gaining access to a network of inspiring individuals who have made the leap to living life on their own terms
🧑🏾‍💻
Connecting with fellow digital nomads and remote workers
💡
Sharing tips and advice on finding remote work opportunities
🌍
Exchanging travel stories and destination recommendations
---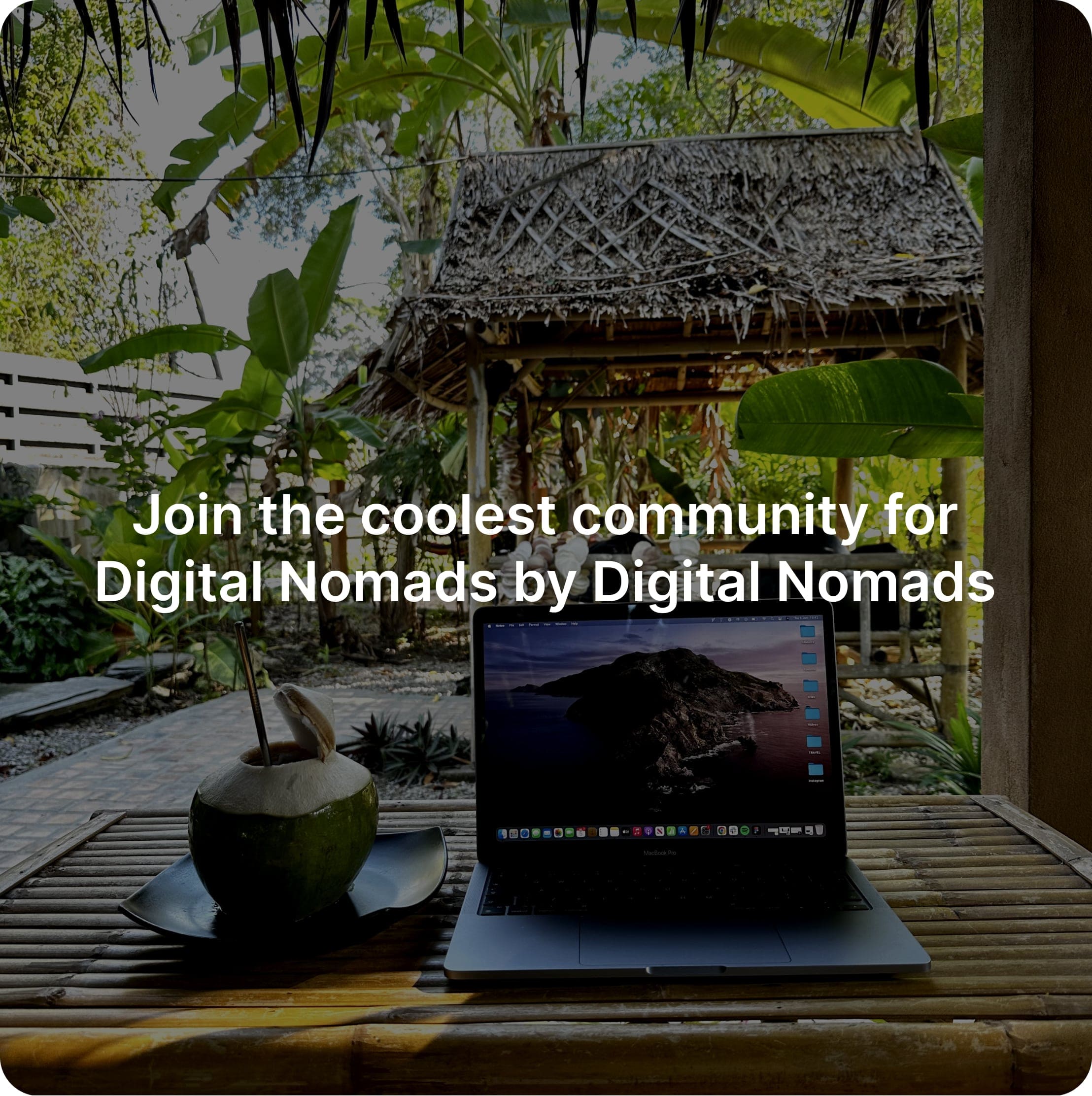 Whether you're a seasoned digital nomad or just starting to explore the possibilities of remote work, our group is the perfect place to find support, guidance, and inspiration.
Join us today and take the first step towards a life of freedom, flexibility, and adventure. We'll see you there!