The Real Cost of Getting Sick

🔖
Thanks to our sponsors who keep this newsletter
free
:
Protect your digital world 24/7. Get
68% off the 2-year NordVPN plan + 3 months extra
. Stay safer online with the leading VPN service and
get the deal now!
Hey Freaking Nomad Fam,
Luca here, snuggled under a blanket with a steaming cup of green tea beside me. Why the cozy scene? Well, I've caught a nasty cold. And let me tell you, it's been one heck of a week.
One thing about being a digital nomad that they don't show you on Instagram?
Sometimes, you get sick in a foreign city, and the gig doesn't stop.
We're talking sneezes, a foggy head, and yet, that deadline keeps creeping closer.
Now, you'd think, "Why not just take a day off?" And I wish it was that simple. It's not always about the understanding client or employer; sometimes it's about the cashflow. Being under the weather and realizing you can't afford a sick day? That's tough.
But here's the real deal: If rent's due, those flight tickets need to be paid and you're short on cash, you've got to pull yourself together and face the screen, no matter how much your head's pounding.
So, what can we do to avoid this?
Emergency Savings: It's a lifesaver. Literally. Having a little cushion can make all the difference. Start small if you have to. A few bucks aside every month can accumulate, giving you the comfort to rest up without stressing about the bills.
Communication: Keep the dialogue open with clients or employers. Most are understanding and might even offer an extension. The key is to be transparent about the situation.
Self-Care: This isn't just a buzzword. If you're feeling off, slow down. Find a quiet spot, drink fluids, and catch up on sleep. Your health comes first. Always.
Local Remedies: Every place has its own healing secrets. Here in Sofia, I've been introduced to some local teas and honey. They might not replace meds, but they sure do the job.
Remember, while the hustle is real, so is life. It throws curveballs, like a cold in a new city. And while the journey of a digital nomad is full of adventures, it's also packed with real challenges. The key? Be prepared and always prioritize your well-being.
Wishing you good health and even better travels,
Luca 🍵
---
P.S. What are your tips to deal with sick days as a digital nomad? Hit reply and we'll share your thoughts with the community on Instagram! 🌍🎒
---
✍️ The Latest Articles from the FN Website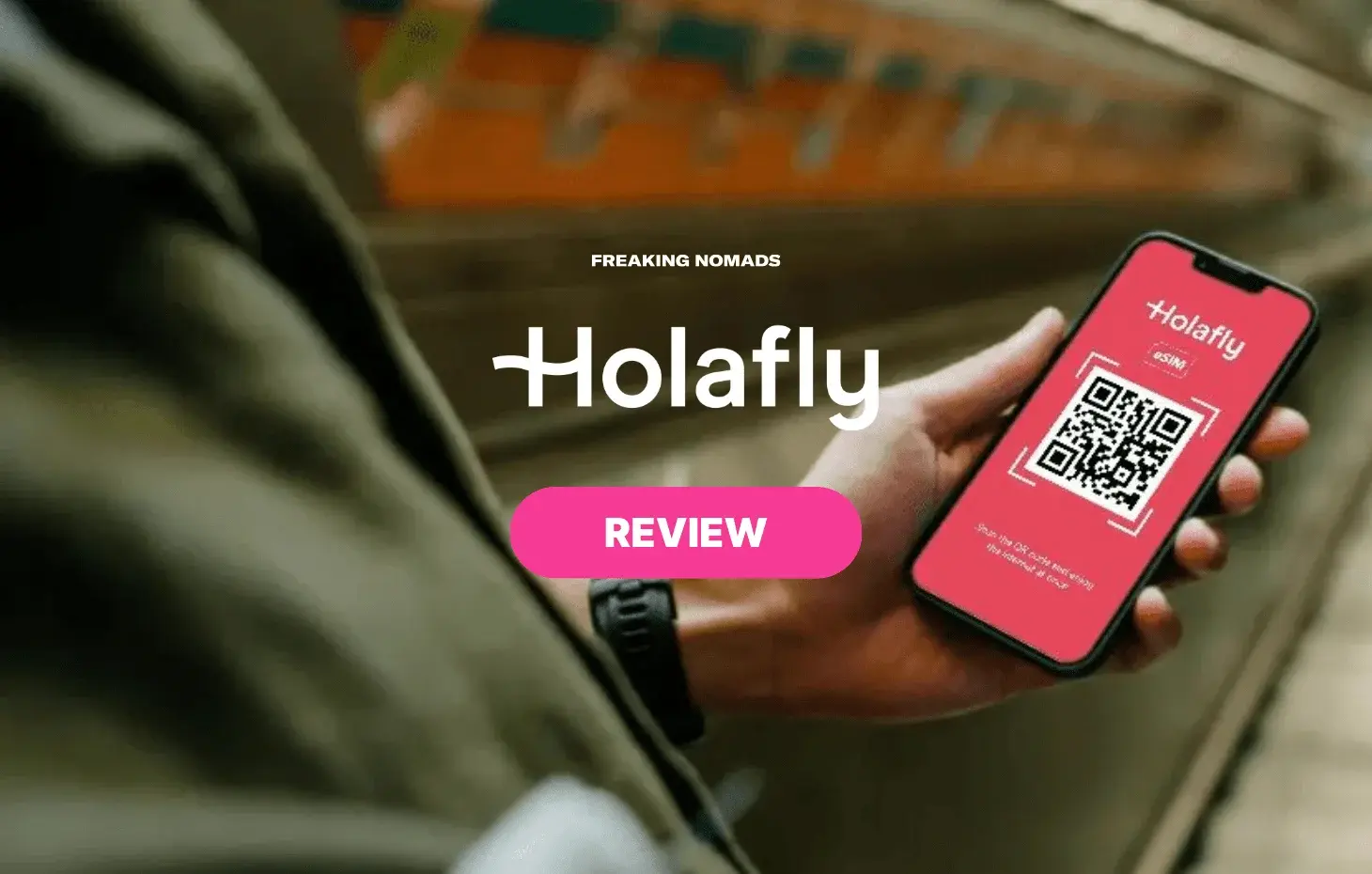 🧑‍💻 #nomadstory of the Week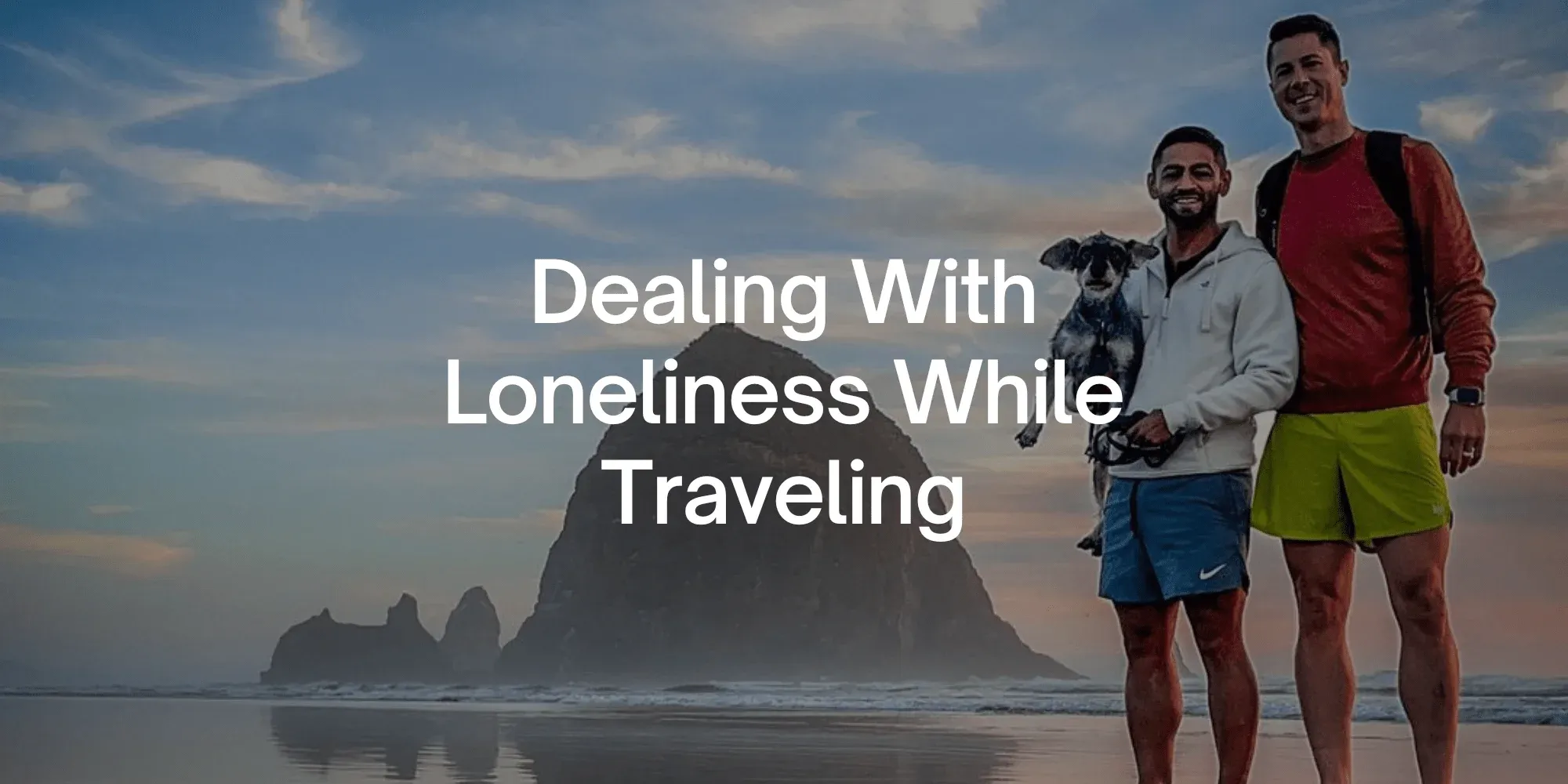 ✨ #nomadquote of the Week
"The use of traveling is to regulate imagination with reality, and instead of thinking of how things may be, see them as they are." – Samuel Johnson
🔥 Our Nomad Resource of the Week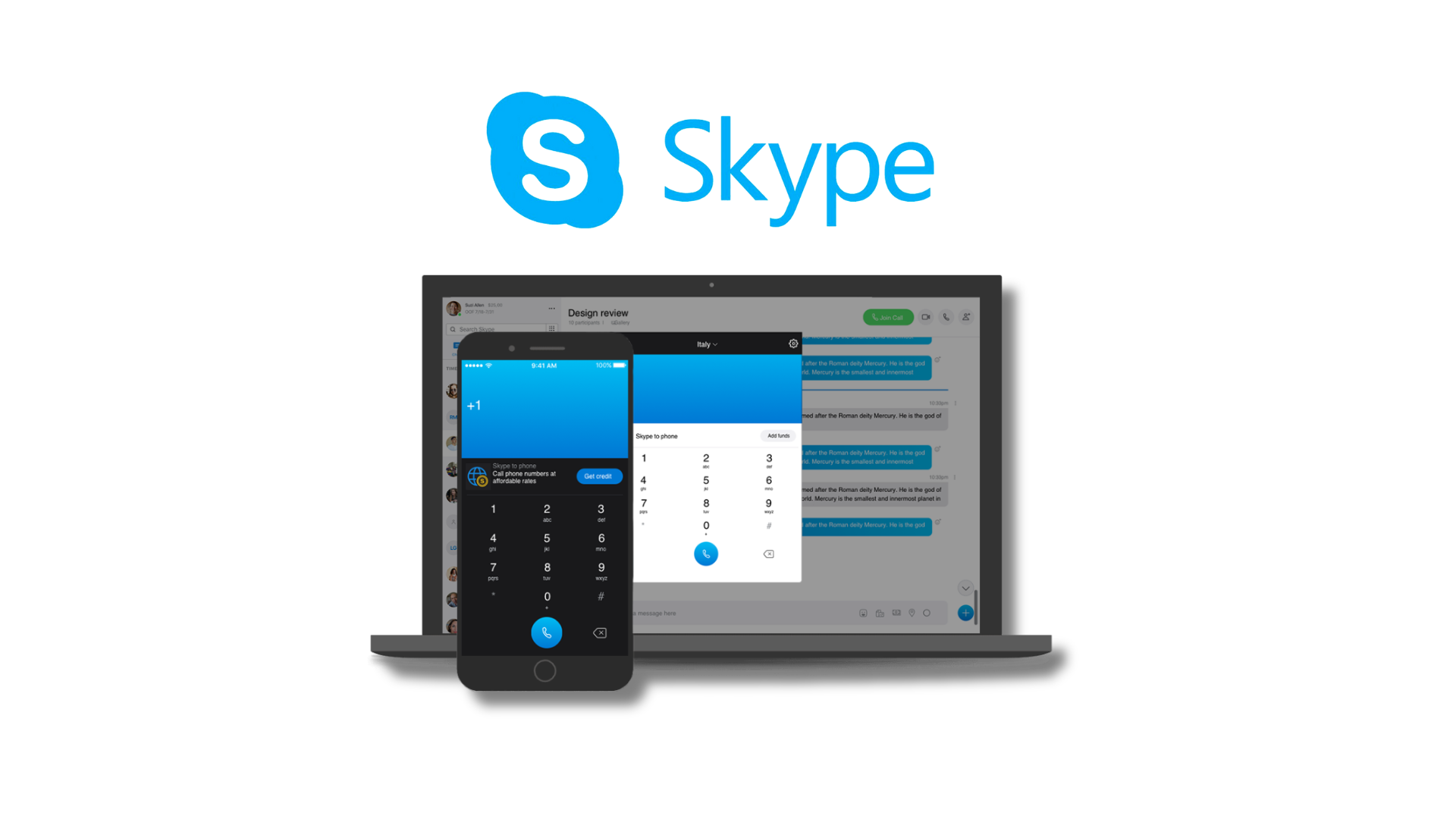 A Skype Number is a second phone number that is attached to your Skype account, allowing you to answer incoming calls on your Skype app anywhere. It is a great option for digital nomads who travel frequently and need to stay connected with their clients, friends, and family members. With a Skype Number, you can get a local number and answer incoming calls on your Skype app, wherever you are in the world. This means that you can receive calls from your clients or colleagues without having to worry about international calling fees or roaming charges. You can also set up call forwarding to answer calls on your own or someone else's phone, paying for those forwarded calls with Credit.
In addition, if you are a digital nomad who needs to receive text messages, you can use Skype SMS Connect to receive and reply to text messages from your computer or tablet. This feature allows you to send and receive text messages using your Skype Number from any device with Skype installed.
To get a Skype Number, you need to have a Skype account and then purchase a subscription plan that works for you. The subscription plan length options are one, three, or twelve months.
Go to Skype website