Minimalism Packing Changed My Life
Hey friends,
Irene Lidia here, with my faithful old 40L backpack by my side.
It's hard not to notice how much lighter my bag has become with every trip. And believe me, it wasn't this light at the beginning.
Back when I started this nomadic life, that backpack was filled to the brim. It felt like a burden, and, to be honest, I didn't use half the stuff I packed.
I now realize I was trying to prepare for everything.
In all our attempts to prepare for tomorrow, we often carry unnecessary weight today.
But over time, I saw that carrying all that "just in case" stuff was just me fearing the unknown.
The truth is nomadic life is filled with unexpected twists and turns. And it's actually these unplanned experiences that often become our most cherished memories.
I've come to learn that being a minimalist isn't about having fewer things; it's about having more space – space for experiences, for meeting new people, and for those clear-headed moments when everything just clicks.
Minimalism isn't about having less—it's about adding value.
After embracing this philosophy, I've honed my approach to packing and living on the road. So let me share the practical tips that have made my journeys lighter and more fulfilling:
Start Slowly: Don't overhaul your backpack overnight. Begin with a single category, like clothes or gadgets. It's a life-long process and you should take your time.
Needs vs. Wants: Before you pack, differentiate between what you truly need and what you simply want. Ask yourself: do I really need that third pair of shoes?
Invest in Durability: Choose items that are built to last. You'll reduce waste and save space!
Go for Multi-use Items: Choose items that have multiple uses, be it clothing that can be dressed up or down, or gadgets that serve multiple purposes.
Trust in Local Solutions: Instead of packing for 'what ifs', trust that you can find whatever you need in local markets or stores once you are there.
Adopt the One-In, One-Out Rule: Every time you buy something new, donate or pass on something old.
Go Digital: We're digital nomads, right? So, store important docs online and use apps to reduce physical items.
So, before you set off on your next adventure, ask yourself: is there something I can leave behind to make room for what's ahead?
Have a wonderful week.
Much love,
Irene Lidia
---
P.S. What are your tips to travel light? Hit reply and we'll share your thoughts with the community on Instagram! 🌍🎒
---
✍️ The Latest Articles from the FN Website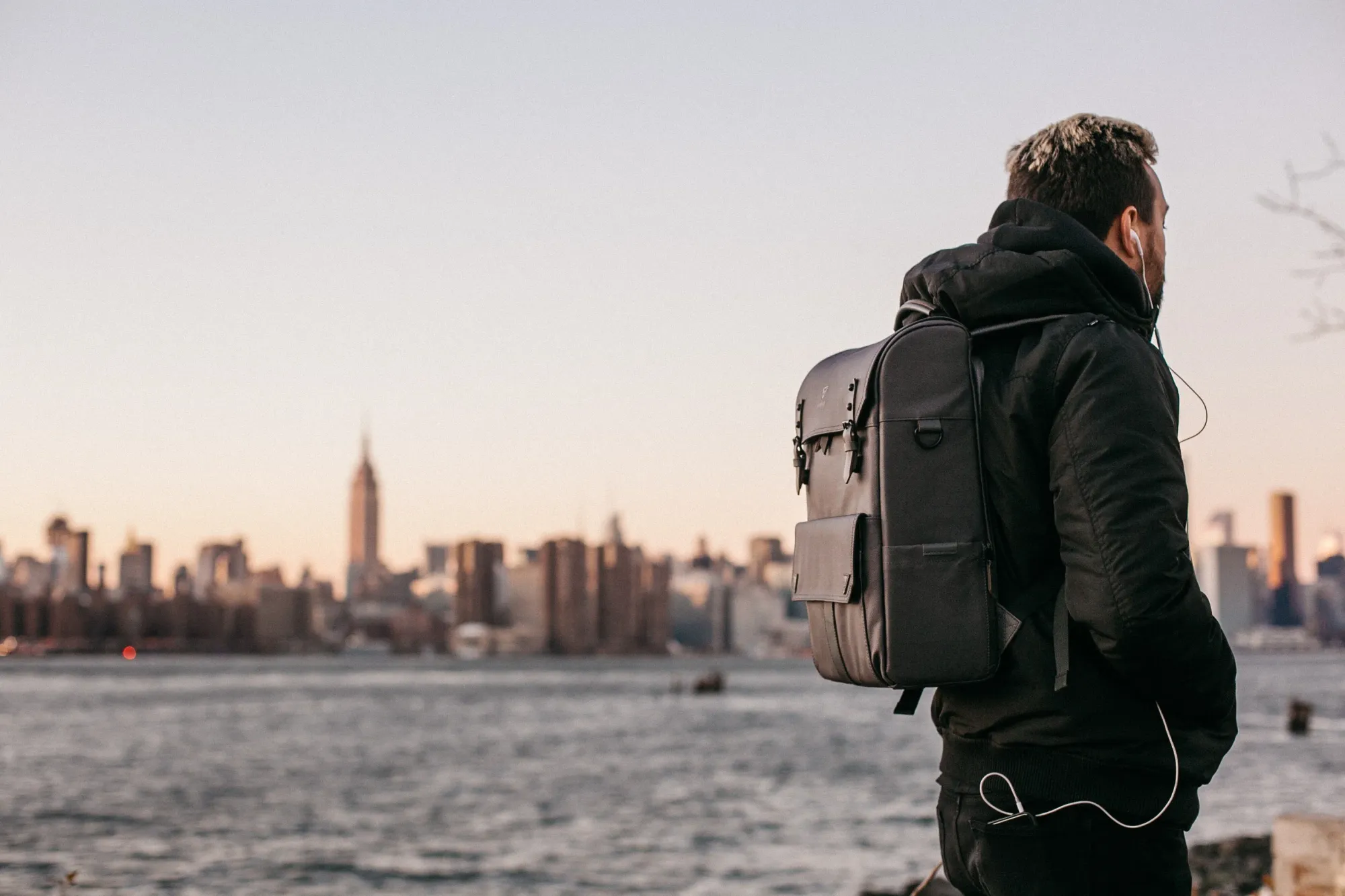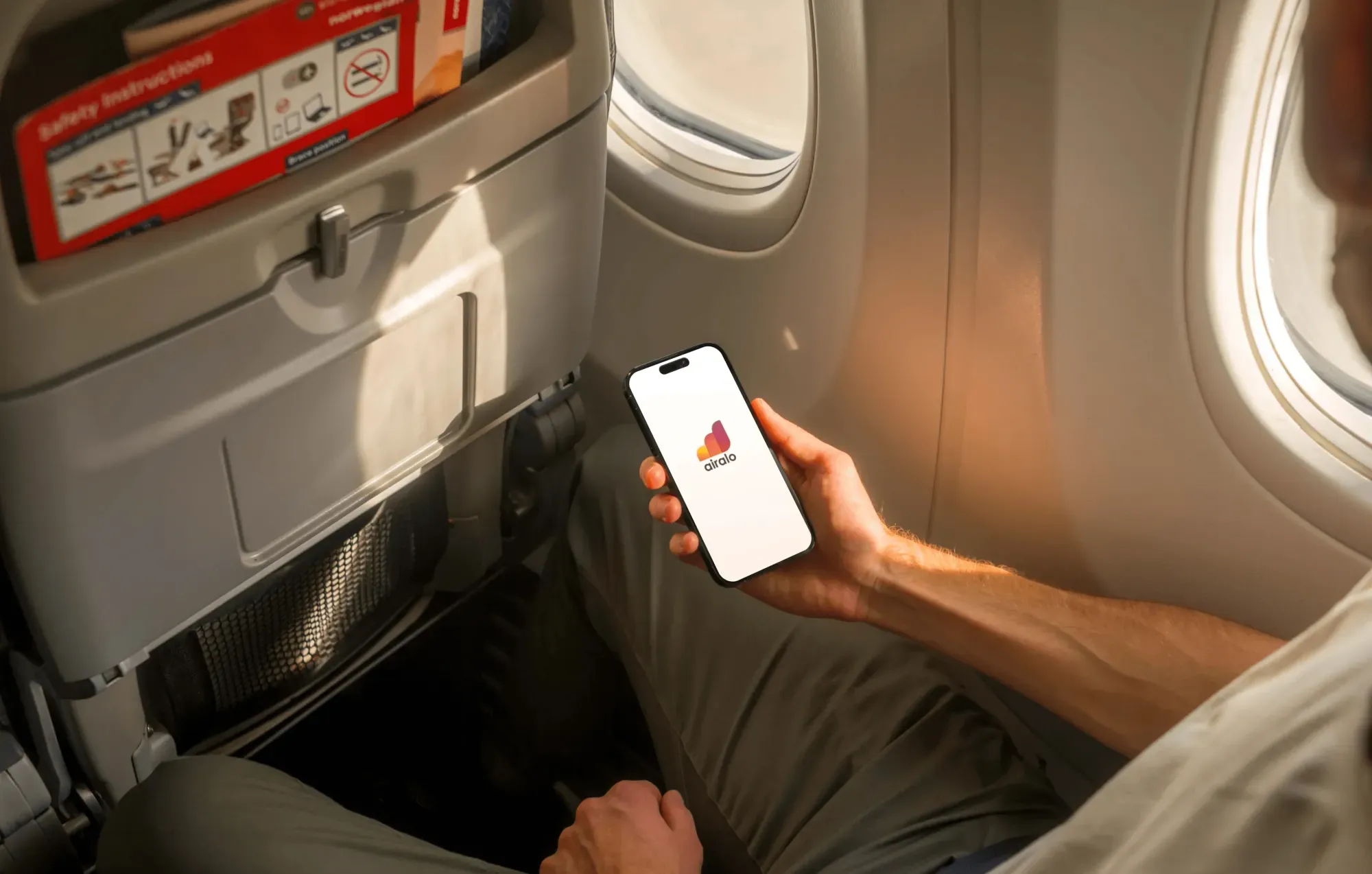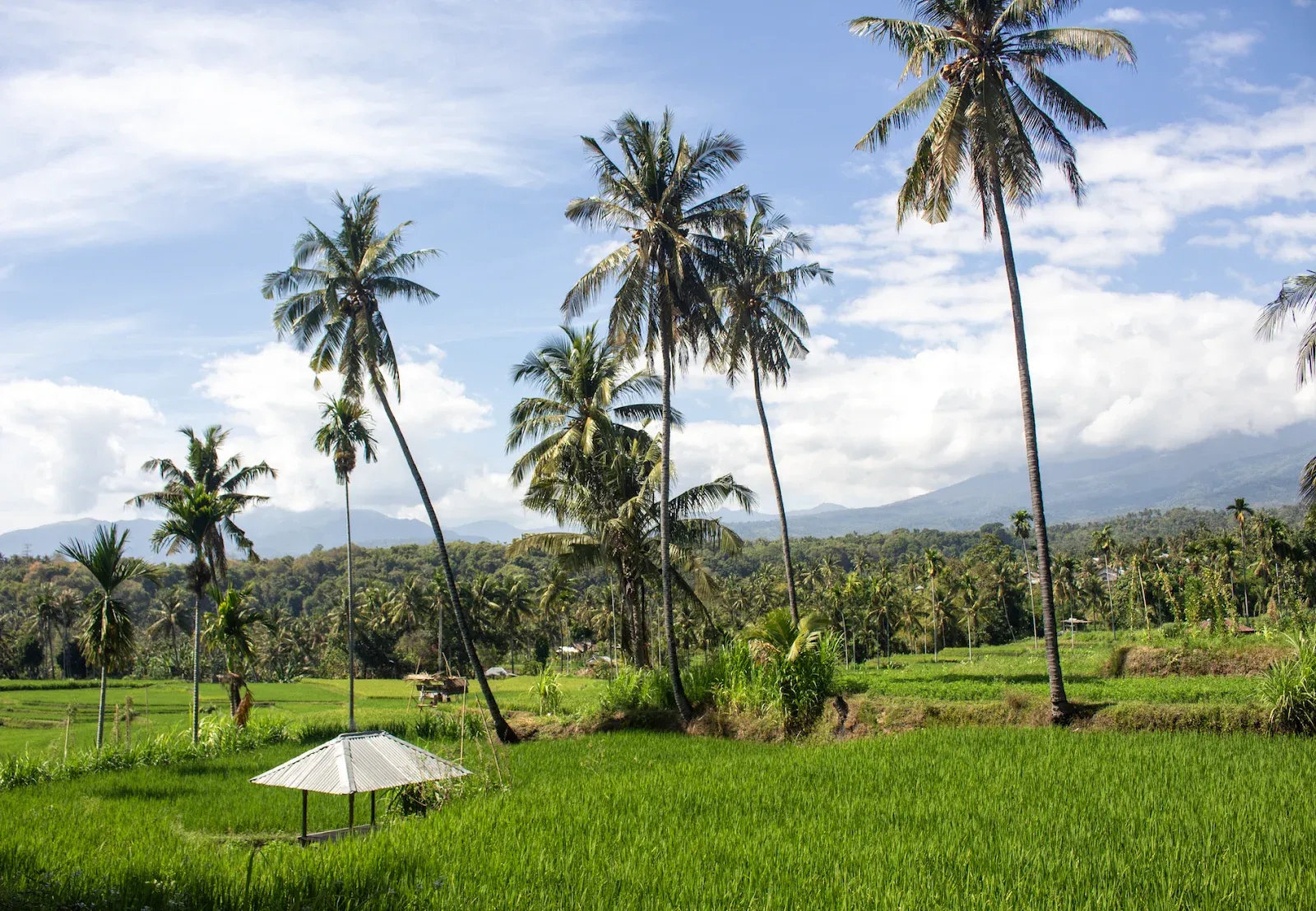 🧑‍💻 #nomadstory of the Week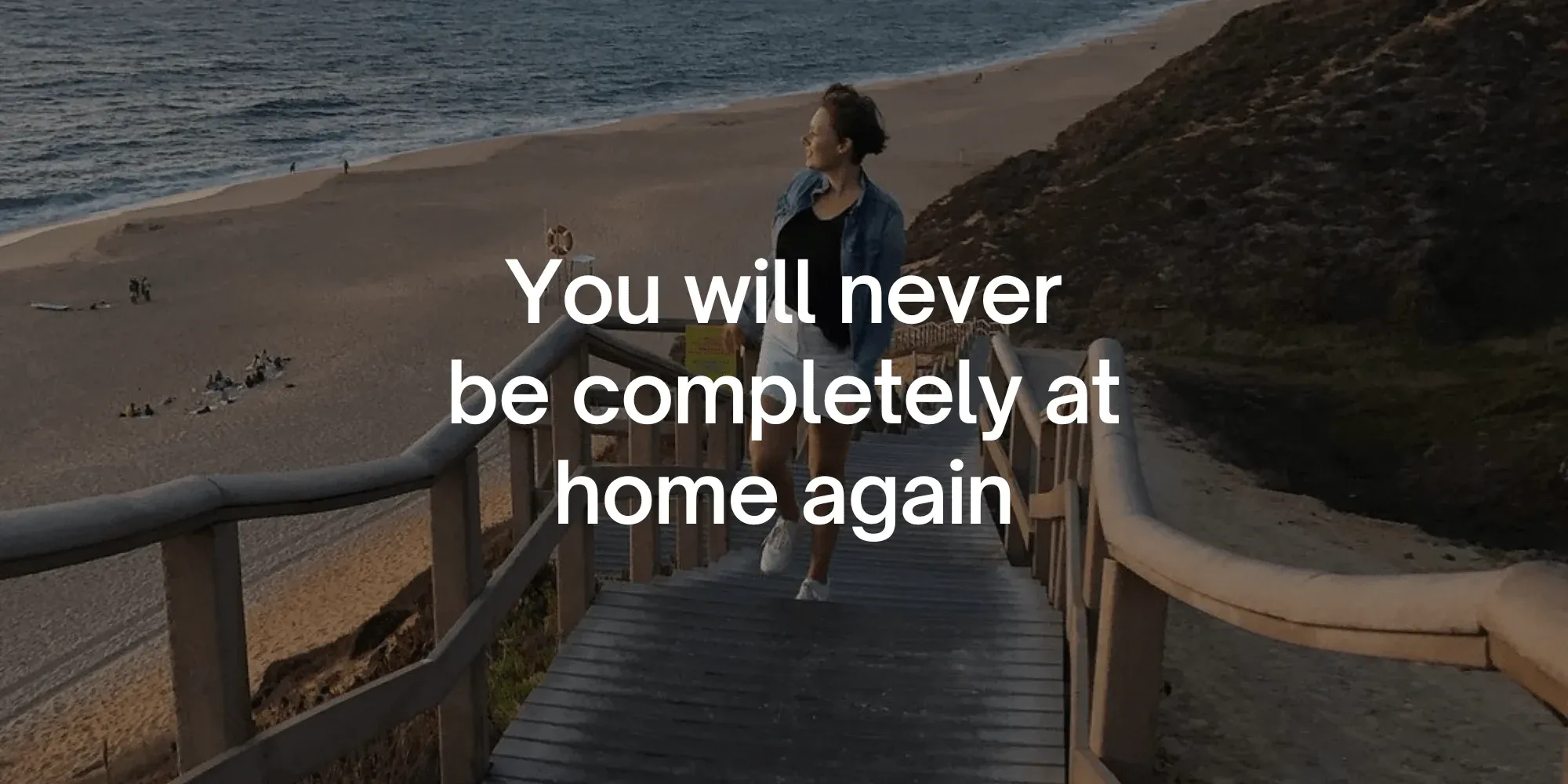 ✨ #nomadquote of the Week
"One's destination is never a place, but a new way of seeing things." – Henry Miller
📸 #nomadpostcard of the Week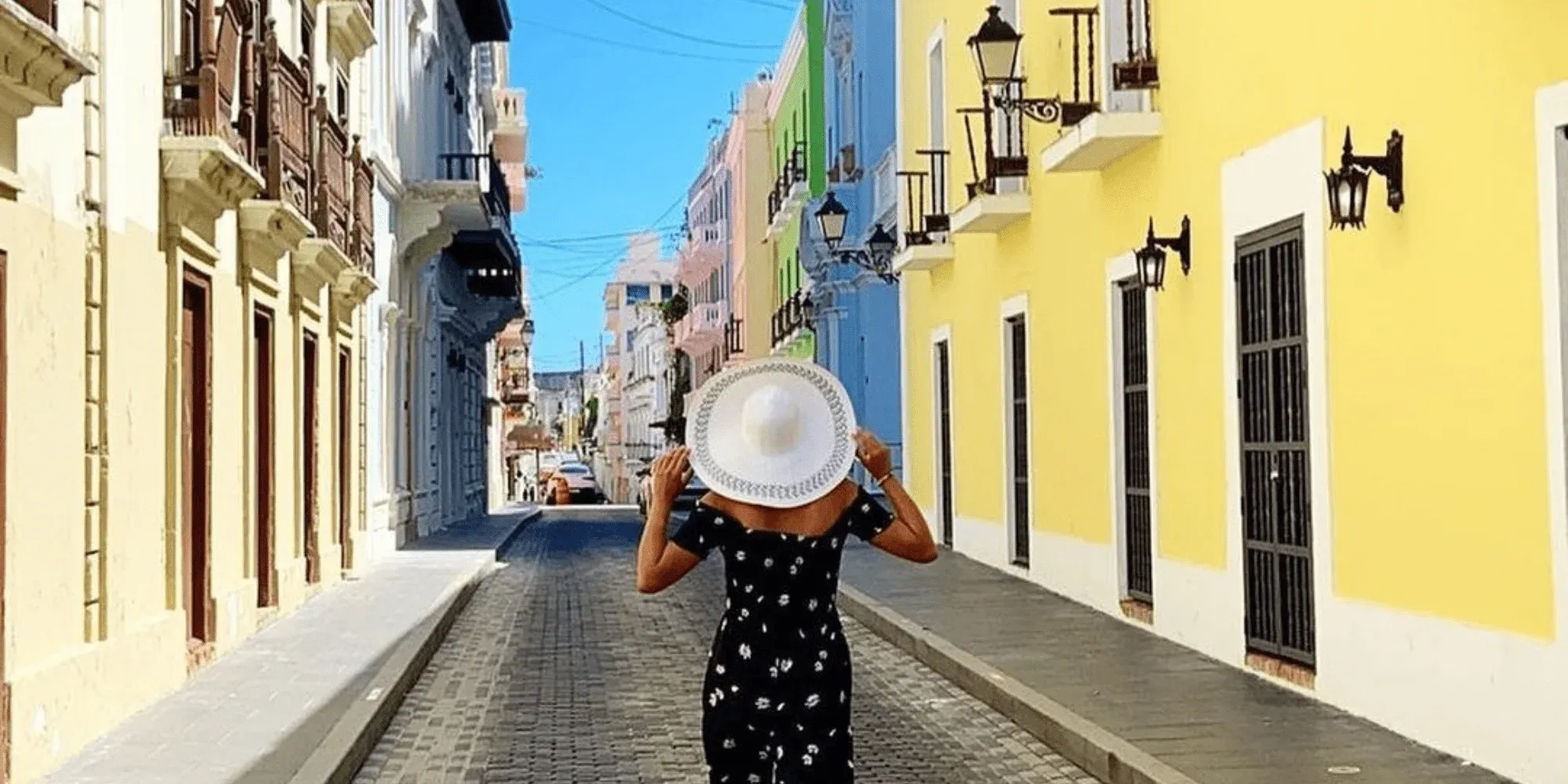 🔥 Our Nomad Resource of the Week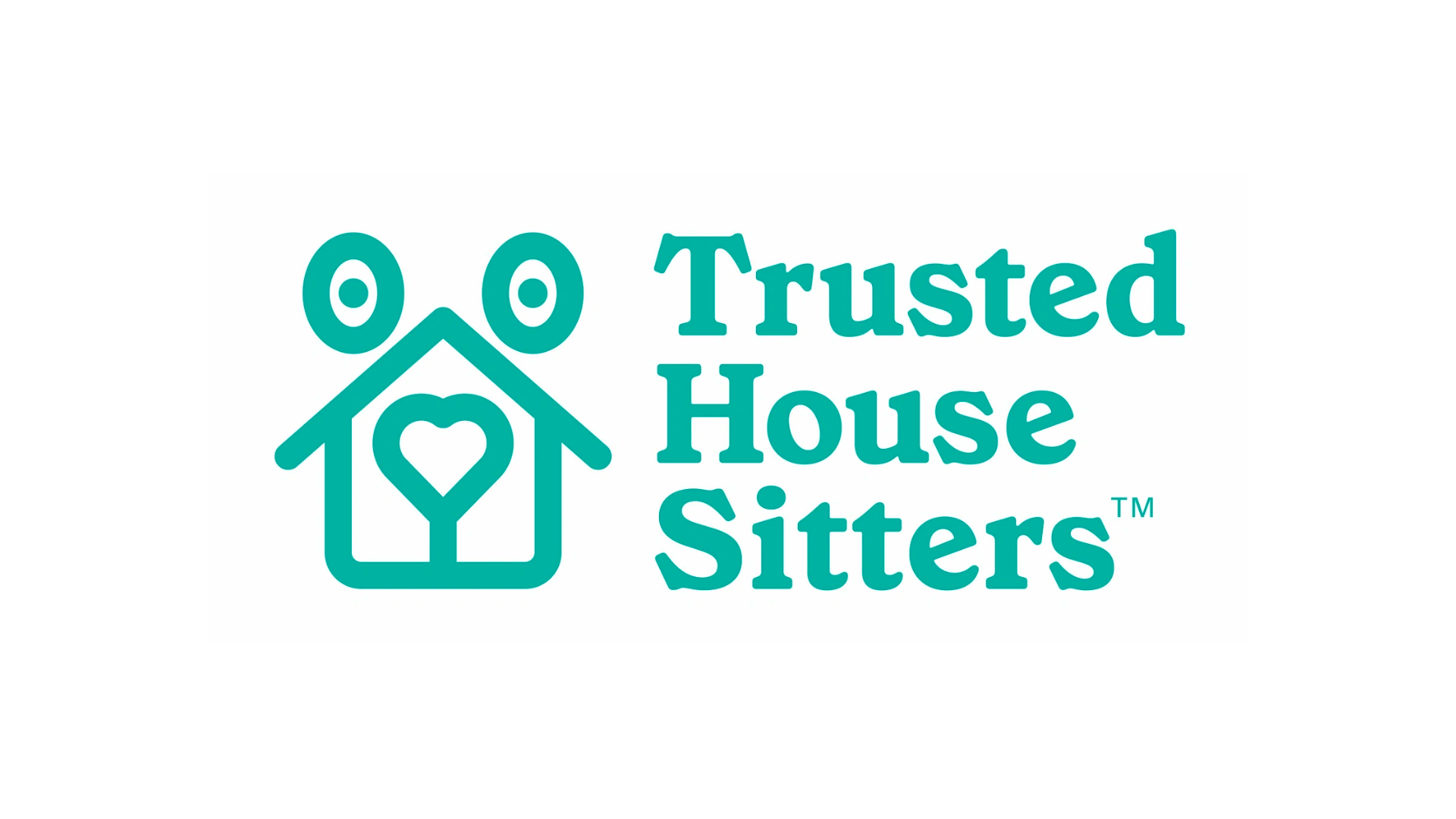 Accommodation costs can be a major expense for nomads who travel frequently. TrustedHousesitters is a platform that allows nomads to stay in comfortable homes for free, in exchange for taking care of the owners' pets and property.

TrustedHousesitters has listings in over 130 countries and thousands of locations, so nomads can choose from a variety of house sits, ranging from cozy apartments in urban areas to spacious villas in rural settings. They can also find house sits that match their preferred duration, dates, and pet preferences.

House-sitting platforms like TrustedHousesitters can help nomads stretch their budget and afford longer stays in different destinations. They can also enjoy the company of adorable animals which can provide emotional support, companionship, and fun for nomads who may feel lonely or bored while working remotely.
Check out their site