Can "Home" Still Be Home?

🔖
Thanks to our sponsors who keep this newsletter free:
Whether you're just starting out or a seasoned freelancer, Bonsai helps you win new clients, organize projects, get paid, and manage your finances. Try Bonsai for free and join 500,000+ professionals running their business with Bonsai.
---
Hey there, fellow travelers! 👋
Guess where I am? Looking out from the same old bedroom in Southern Italy where I used to daydream as a teenager.
Yup, Luca's back home for a couple of days. 🏠🇮🇹
Walking these streets is like a trip down memory lane. It's weird, you know? You leave, travel, and work, then wonder:
Can you really just pick up where you left off?
People here ask me all sorts of stuff. "Luca, so you just travel around the world? How do you make money then?" "Don't you want a house? A family maybe?". You know, the usual questions we all digital nomads get.
Honestly, the hard part isn't answering, but trying to get them to get it. Our digital nomad lives are... different. A bit out of tune with the stay-put lifestyle.
But hey, I get where they're coming from. Most times, they're just worried or curious. And while we're out exploring and fighting with work deadlines, they're here, living their own lives and dealing with their own problems.
Re-adjusting isn't about fitting back in, but more about mutual respect.
Like when our old pals can't get why we don't have a fixed address or when Grandma drops the "settling down" bomb. Just breathe. It's not just about the sights; it's about the stories, the people, the growth.
Because, you know what?
'Home' isn't just bricks and mortar; it's where you're valued and where you belong.
All our travels have changed us in some way. Just share that change, with a dash of patience and a touch of humor. And who knows? Maybe 'home' becomes everywhere we go. 🌍
Catch you later guys and stay awesome!

Luca ☀️
---
💌 What's your experience when coming back "home"? Hit reply and we will share your thoughts with the community on Instagram! 😃
---
✍️ The Latest Articles from the FN Website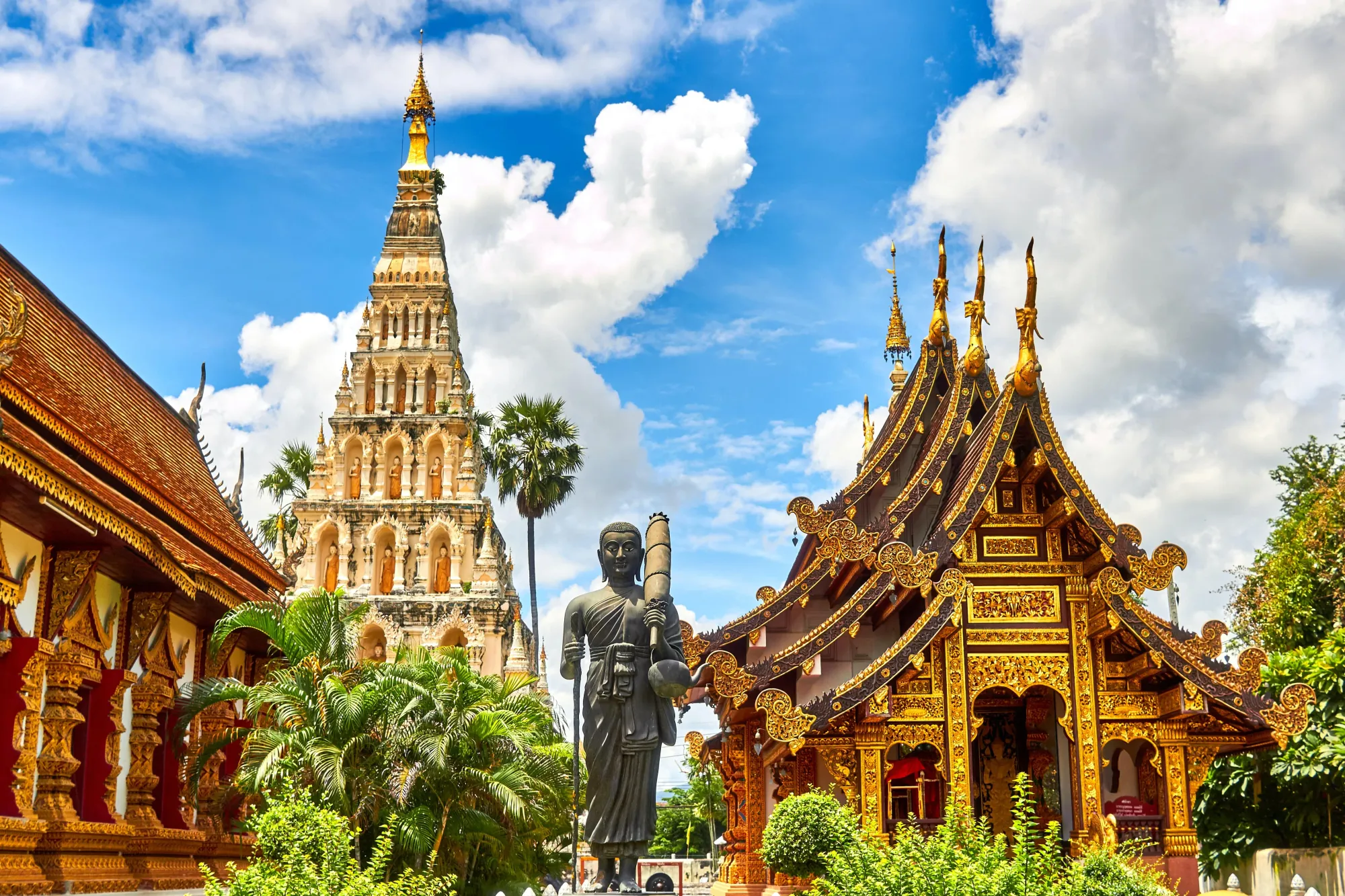 🧑‍💻 #nomadstory of the Week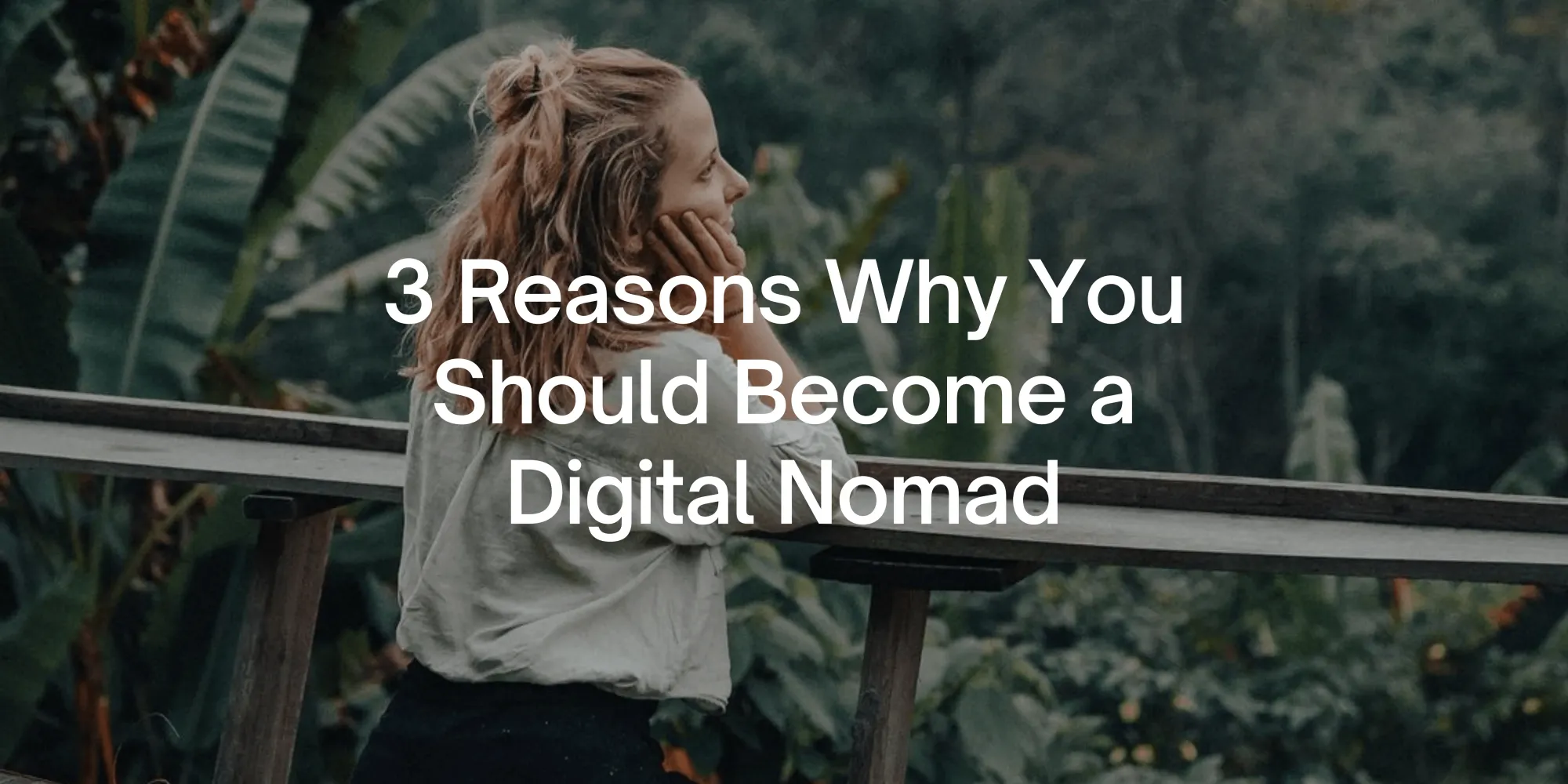 ✨ #nomadquote of the Week
"Take only memories, leave only footprints." – Chief Seattle
🔥 Our Nomad Resource of the Week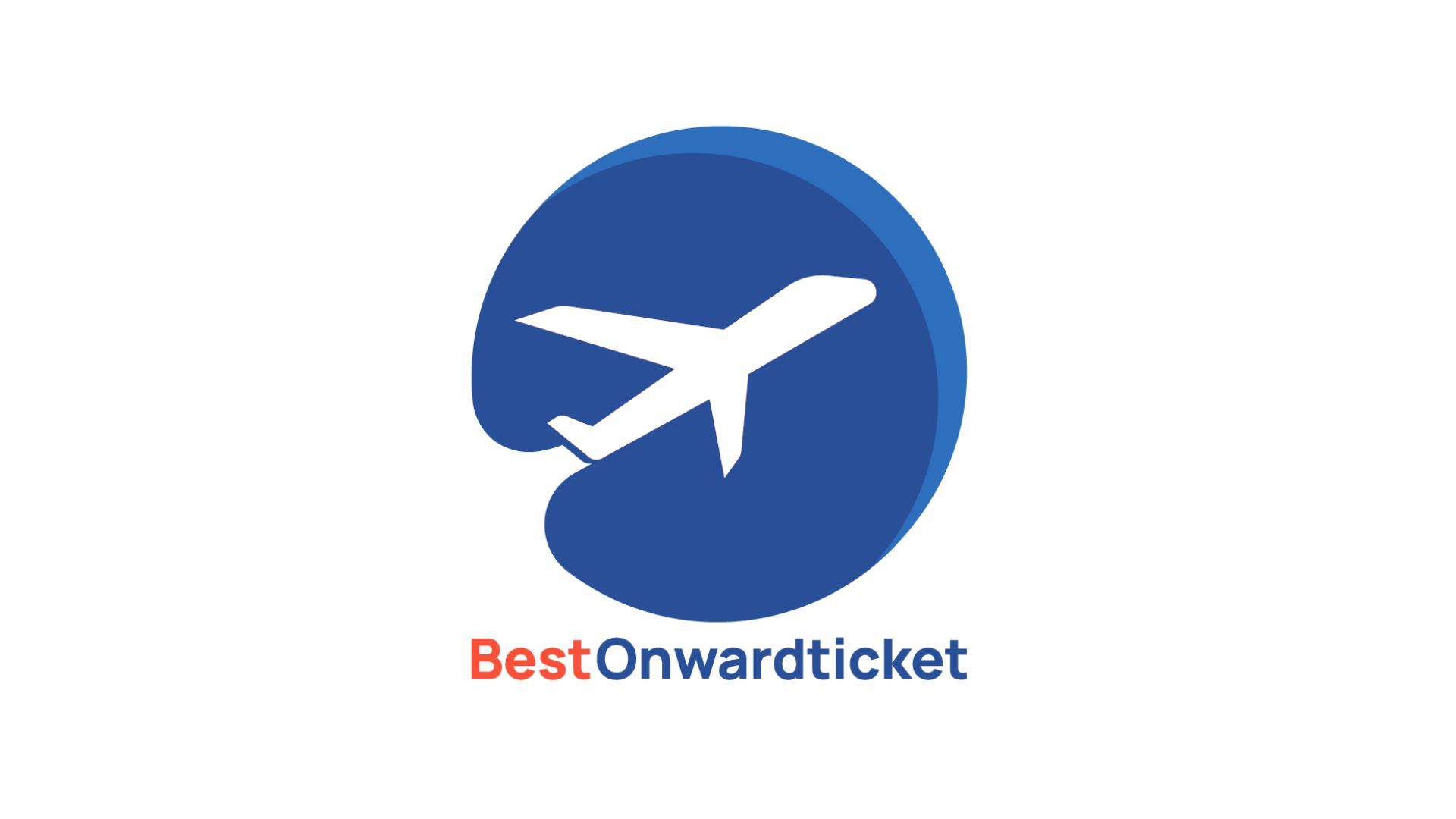 Some countries and airlines require digital nomads to show a valid ticket that proves they will leave the destination country within a certain period of time. This is to prevent illegal immigration and overstaying visas. However, some digital nomads may not have a fixed itinerary or may want to change their plans later. Buying a real ticket can therefore be expensive and risky, as it may not be refundable or changeable. Best Onward Ticket offers a solution to this problem by renting a real flight ticket that is valid for 48 hours or more, depending on the option chosen. The ticket can be used as proof of onward travel at check-in and immigration, and then canceled automatically after the validity period. This way, digital nomads can save money and have more flexibility in their travel plans.
Go to site
---
This newsletter includes affiliate links, and we may earn a commission from purchases made. As we are mostly funded by you as our readers, we strive to endorse only products and services we truly believe in and think would be useful to you 🙌
---
🎟️
Want to sponsor your brand or service in our FN Community Newsletter? → Write to us here