How to Master Airport Layovers

Hello nomads,
Irene Lidia checking in from Cluj airport! 🌍
As digital nomads, we've all been there: weaving our way through bustling airport terminals, searching for a power socket while balancing a cup of coffee, desperately seeking a quiet corner to jump on that urgent client call or finish a project.
Airports can feel like a frenzied puzzle, especially when we're trying to juggle our work and travel.
Over my years of bouncing from one location to another, I've tested some hacks to make layovers less about stress and more about productivity:
📌 The Reconnaissance Walk: Take a 10-minute walk around before diving into work. This not only stretches your legs but helps you find those peaceful nooks, often tucked away behind art installations or cafes.
📌 Gate Change? No Problem: Remember, gates with no immediate departures tend to be the quietest. If you're a few hours ahead of your flight, try setting up shop at a less busy gate.
📌 Lounge Love: If you travel frequently, consider investing in an airport lounge pass. They're quieter, comfy, and often equipped with reliable Wi-Fi, making them a worthy investment for any digital nomad. (Pro tip: You can also save up on food, as they quite often offer a buffet!)
📌 Power Up: Always carry a multi-plug extension cord. Not only does this ensure you can charge all your devices, but you instantly become the airport hero for other travelers in search of a socket!
📌 Wi-Fi Wisdom: Always check for airport Wi-Fi before consuming your data. Most airports offer free access through codes from designated totems or just by providing your phone number/email. But remember, whenever you're on public networks, always use a VPN to safeguard your digital footprints.
While these hacks are a boon for those looking to hustle in between flights, sometimes the best thing you can do is take a moment to sink into your chair, relax, and perhaps let your mind wander back to your recent adventures.
Sometimes, the most productive thing you can do is nothing at all!
So, whether you're on your laptop or taking a breather, remember: fly high, work smart, or simply... chill.
With warmth and wanderlust,
Irene Lidia xx
---
💌 P.S. Have your own airport hack or story? Hit reply and we share it with the community on Instagram! 😊
---
✍️ The Latest Articles from the FN Website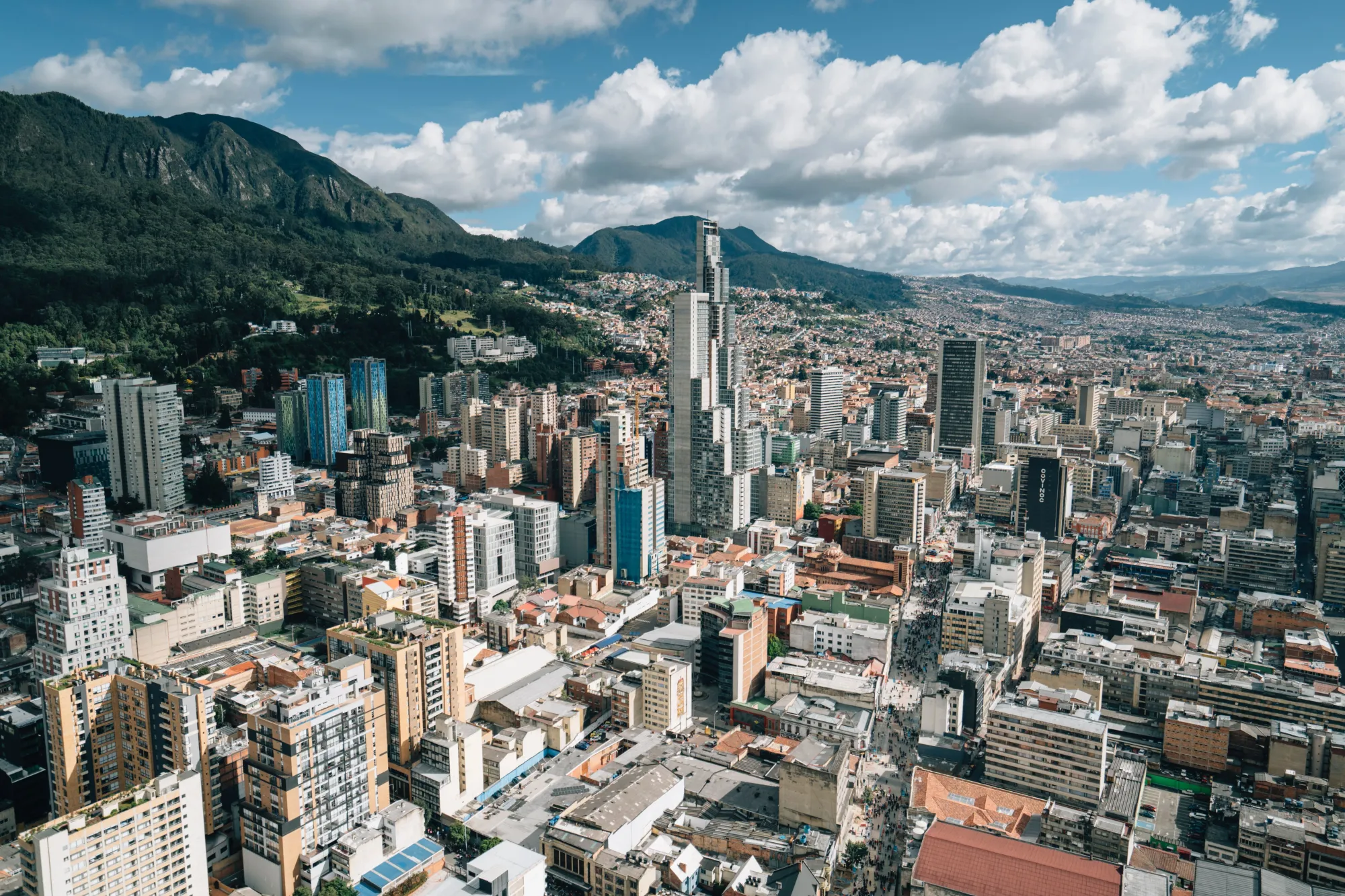 🧑‍💻 #nomadstory of the Week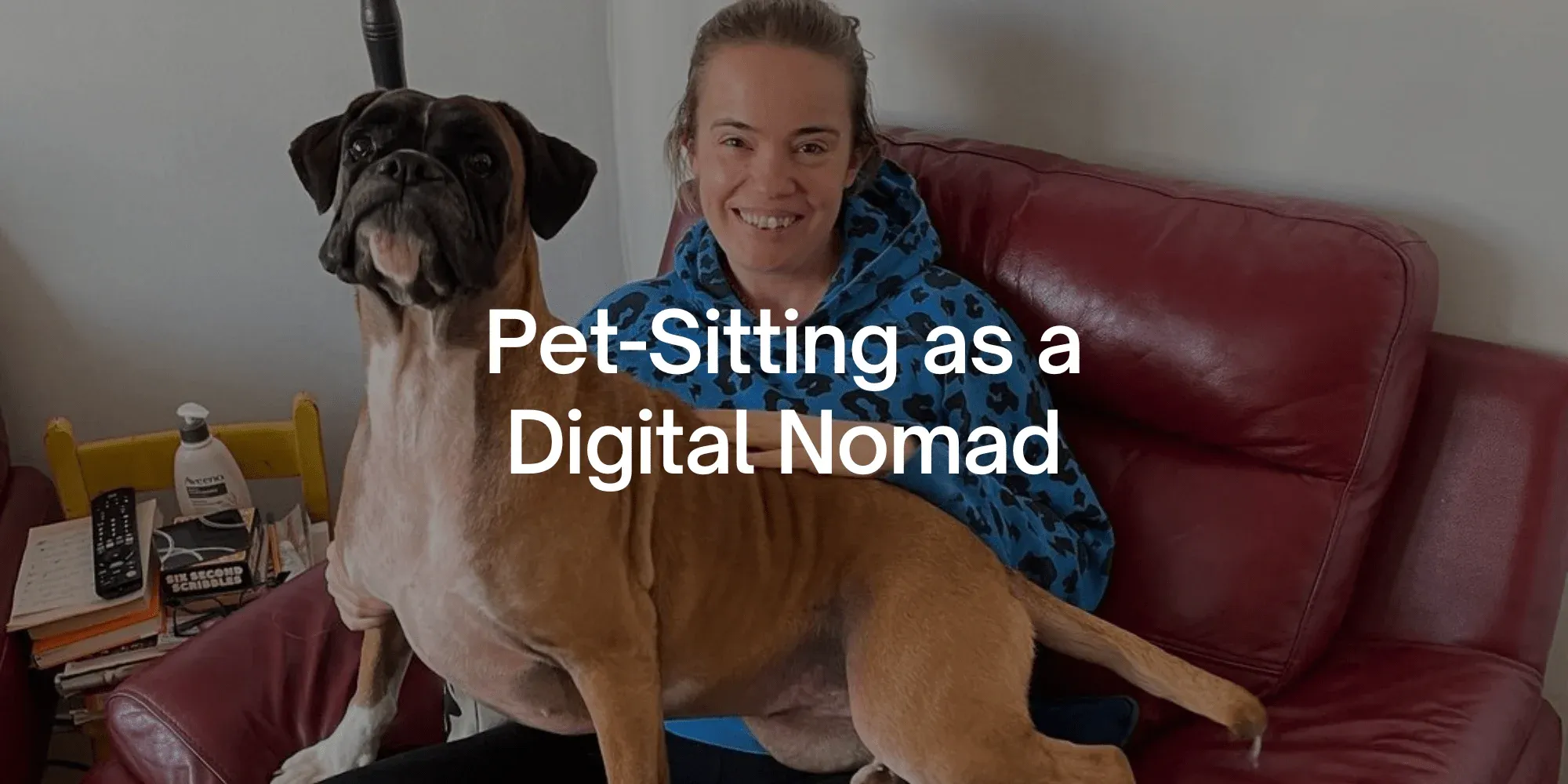 ✨ #nomadquote of the Week
"Man cannot discover new oceans unless he has the courage to lose sight of the shore." – Andre Gide
🔥 Our Nomad Resource of the Week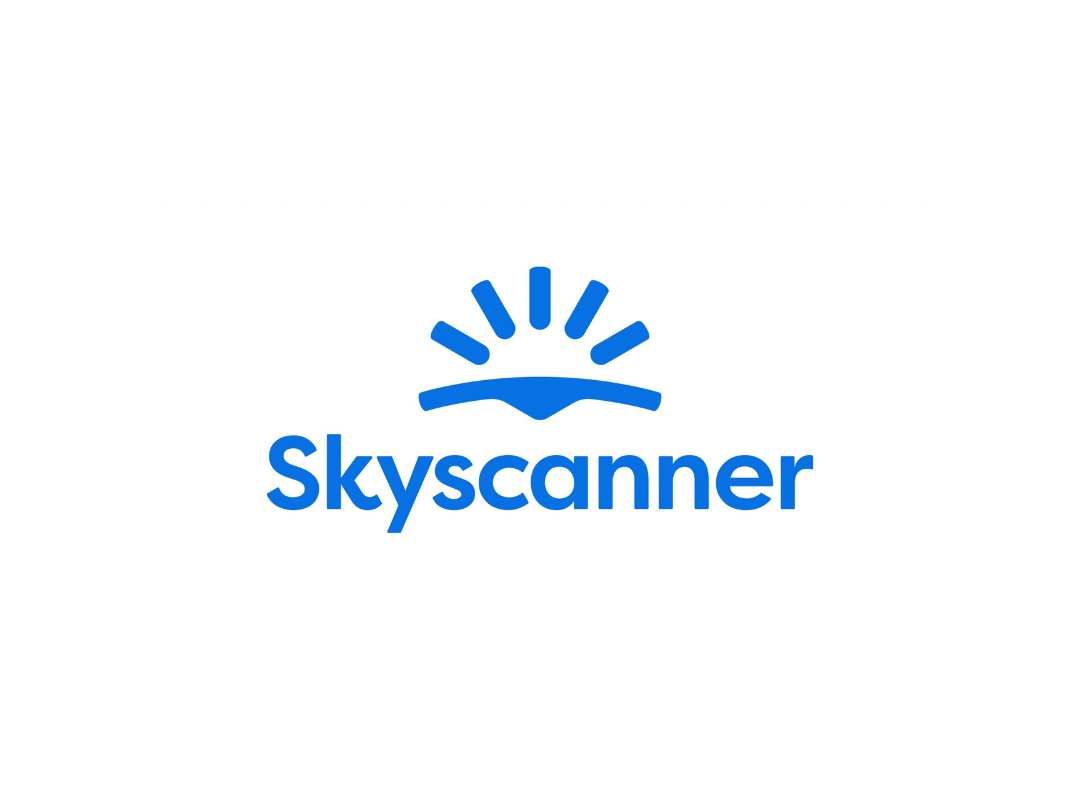 Skyscanner is a popular travel search engine that can help digital find the best deals on flights, hotels, and car rentals. Skyscanner can be incredibly useful for finding affordable and convenient travel options, especially when planning trips on short notice.
Skyscanner allows people to search for flights to and from multiple destinations, compare prices across different airlines and booking websites, and set price alerts to receive notifications when prices drop. The platform also provides useful features such as flexible date searches and the ability to search for flights without a specific destination in mind. With Skyscanner, digital nomads can save time and money while finding the best travel options to fit their unique needs and budget.
Check Out Skyscanner
This newsletter includes affiliate links, and we may earn a commission from purchases made. As we are mostly funded by you as our readers, we strive to endorse only products and services we truly believe in and think would be useful to you 🙌
---
🎟️
Want to sponsor your brand or service in our FN Community Newsletter? → Write to us here