Hey nomad fam,
Luca here - hope you peeps are having a wonderful Sunday! ☀️
We know that life as digital nomads is an adventure, filled with exciting new experiences, cultures, landscapes, and all that jazz.
But let's be honest, it's not always smooth sailing. Sometimes, the unexpected happens, and it can throw a wrench in our well-laid plans.
This spring and summer, I had meticulously planned ALL my travels, filled with anticipation for the adventures that lay ahead.
But life had other plans...
First, I lost my wallet with all my documents and bank cards during a brief stopover in my nomad base, Sofia. I had to cancel a month and a half of plans to navigate the bureaucratic maze of replacing my documents. It was a frustrating time, filled with moments of demotivation.
During that moment, I really wished I could just fix everything in a day and move on with my life. Which was obviously not the case (classic 😑)
Once I finally got back all my documents, I headed to Turkey, ready to embrace my beloved nomadic lifestyle again.
But then, my Macbook charger broke.
And, in the rush to go and replace my charger to get back to work as soon as possible, I ended up in a road accident in Kuşadası.
It was a scary experience, and the ensuing hospital bills were a shock (more than 1,000 euros!). But thankfully, the travel insurance I got with SafetyWing covered the costs, reminding me of the importance of being prepared for the unexpected. I was so glad I had it at that moment.
Although both experiences could have been definitely worst, they taught me a few valuable lessons about the unpredictability of life as a digital nomad.
So, let me share them with you:
Always Have Backups: Keep digital and physical copies of your important documents and bring them with you ONLY when absolutely necessary. This can save you a lot of stress if you lose something.
Invest in Travel Insurance: It's worth the investment, trust me. Whichever your favorite travel insurance is, it's priceless because it can cover unexpected costs from accidents, health issues, or even trip cancellations.
Have a Contingency Plan: Always have a Plan B. If your plans go awry, having an alternative can help you adapt quickly. While I was stuck in Sofia, I still had my Italian ID and used it to get a couple of weekends away in Europe last minute to stay sane.
Stay Connected: Keep in touch with your loved ones and your nomad community. They can provide support, advice, and a listening ear during challenging times.
Practice Mindfulness: Stay present and take things one day at a time. It can help you navigate stressful situations with a clear mind. I know it's frustrating, but you will be fine in the end so stay strong.
Remember, fellow Freaking Nomads, life is unpredictable. But that's part of the adventure. These unexpected moments can be frustrating, even scary, but they also teach us resilience, adaptability, and the importance of preparation.
So, let's embrace the unexpected. Let's not let fear of the unknown hold us back. After all, we're freaking nomads living our best life, so it's normal we would get some blockers along the way.
The important thing is always to stay focused, mindful and not get too demotivated. In that way, you will always be fine.
I hope you will have a safe and wonderful week ahead my friends!
Luca
---
💌  We love to hear your stories. So, if you want to share how you got started with your nomad journey or you just want to say hi, hit REPLY! We promise to do our best to read every single email 😊
---
✍️ The Latest Articles from the FN Website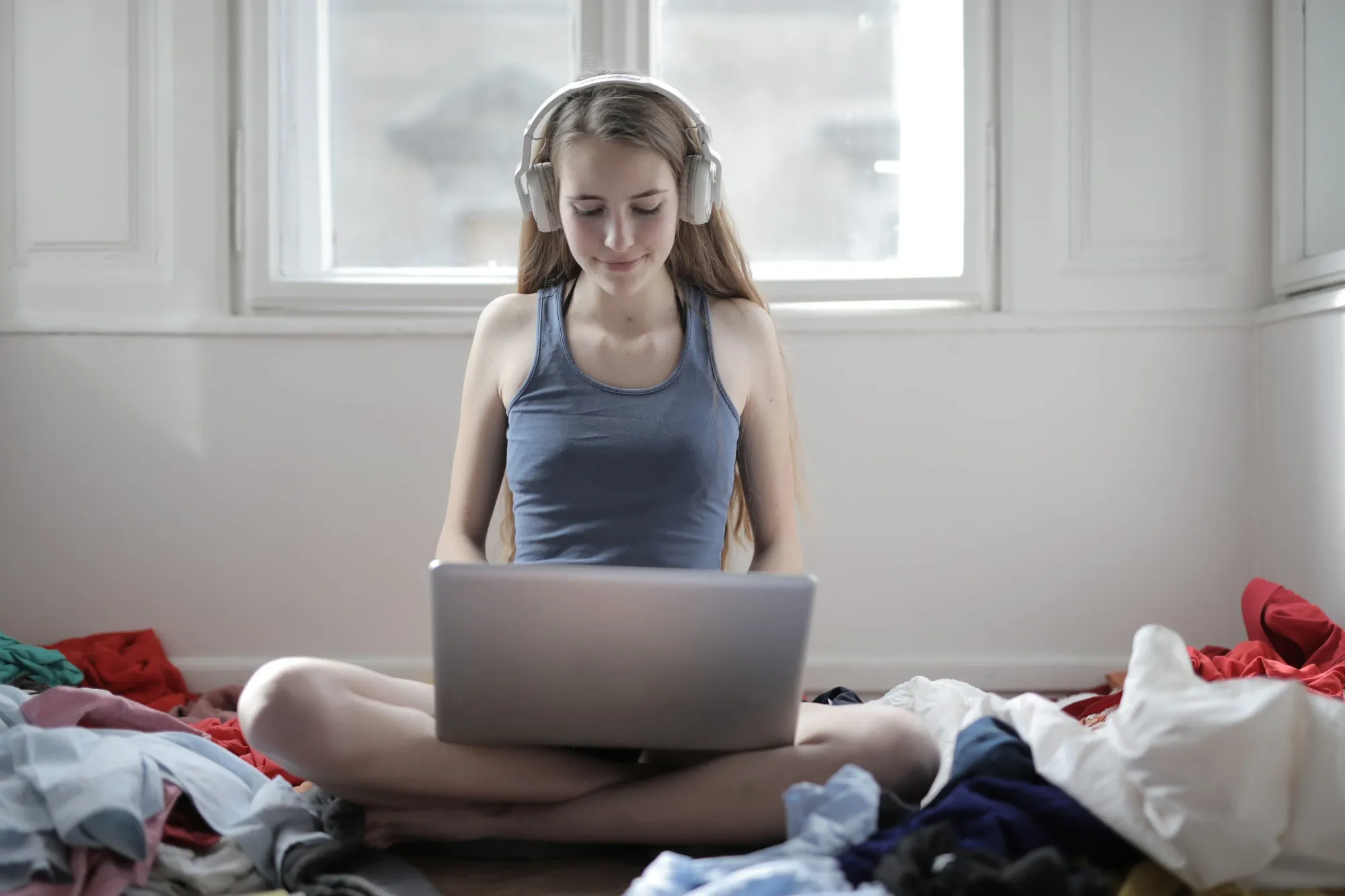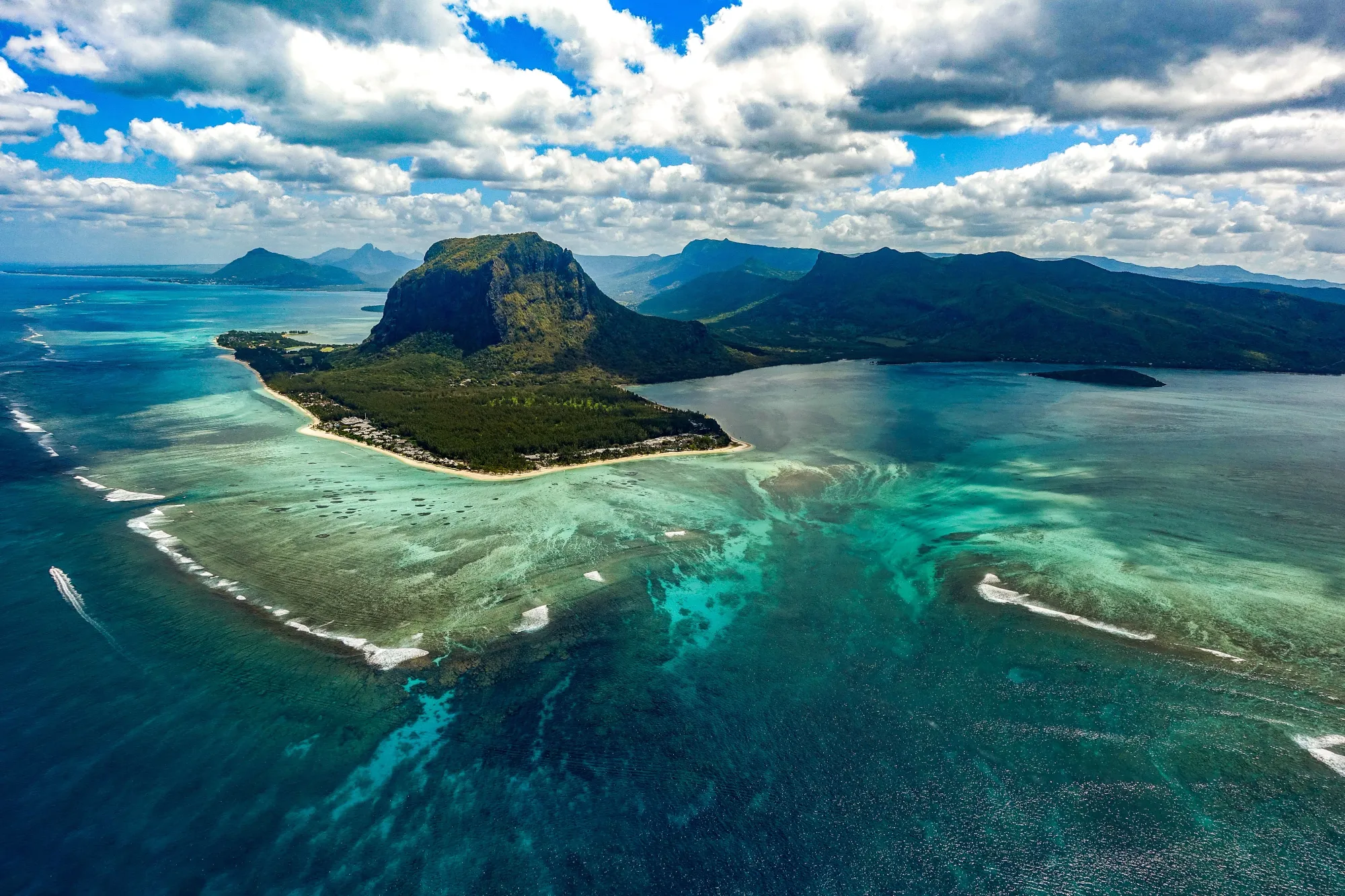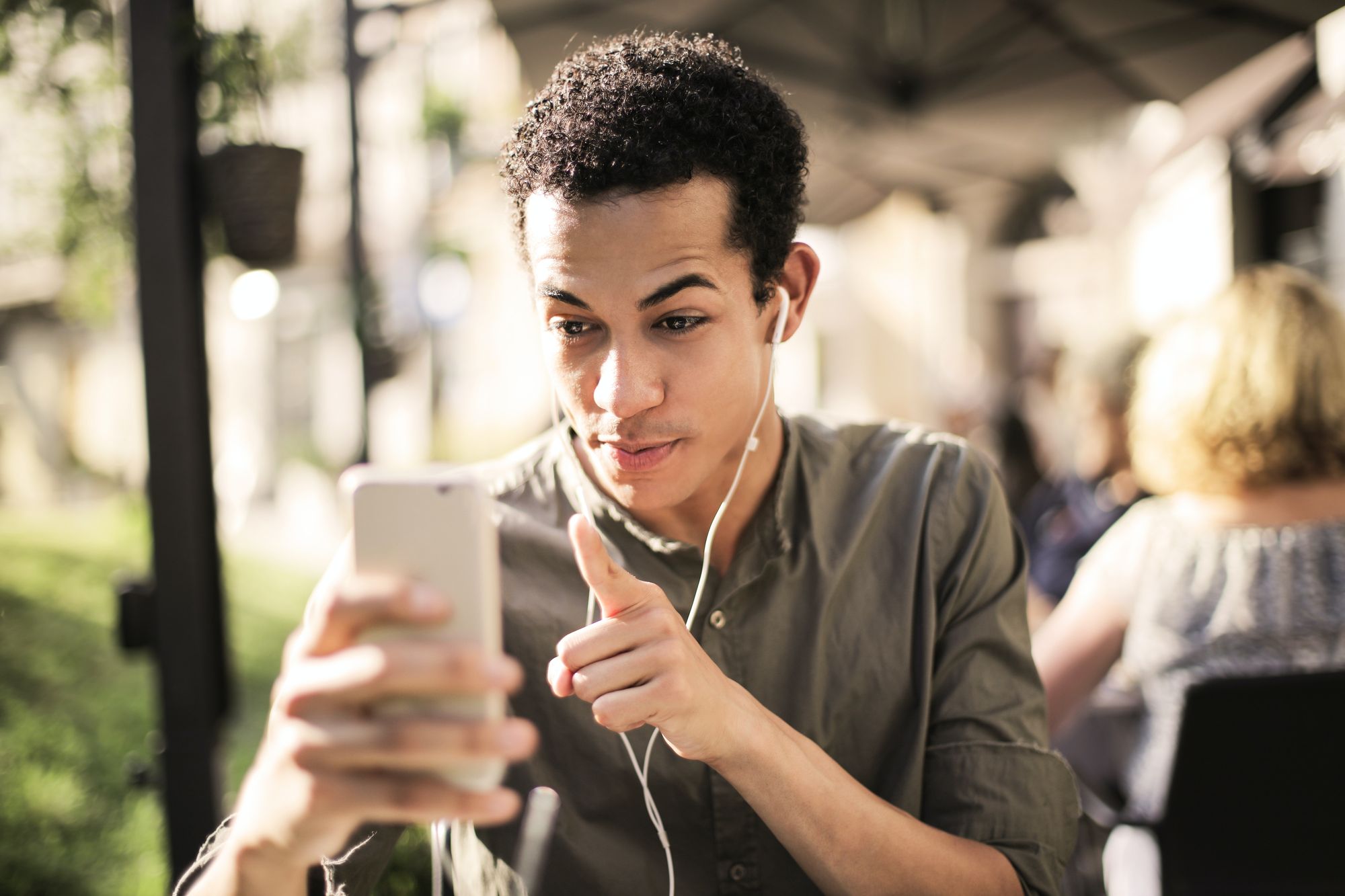 🧑‍💻 #nomadstory of the Week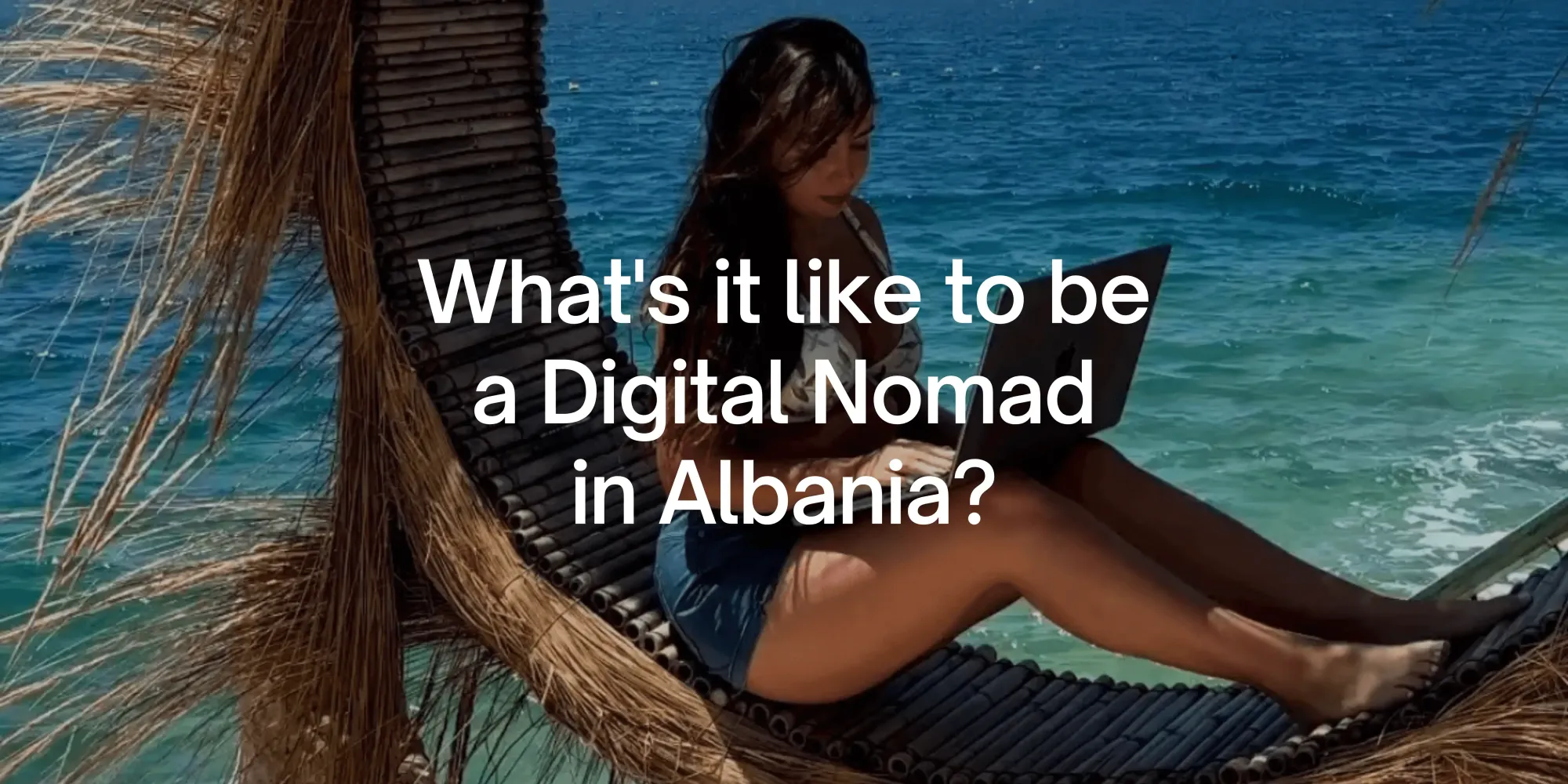 ✨ #nomadquote of the Week
"We travel, some of us forever, to seek other states, other lives, other souls." – Anaïs Nin
📸 #nomadpostcard of the Week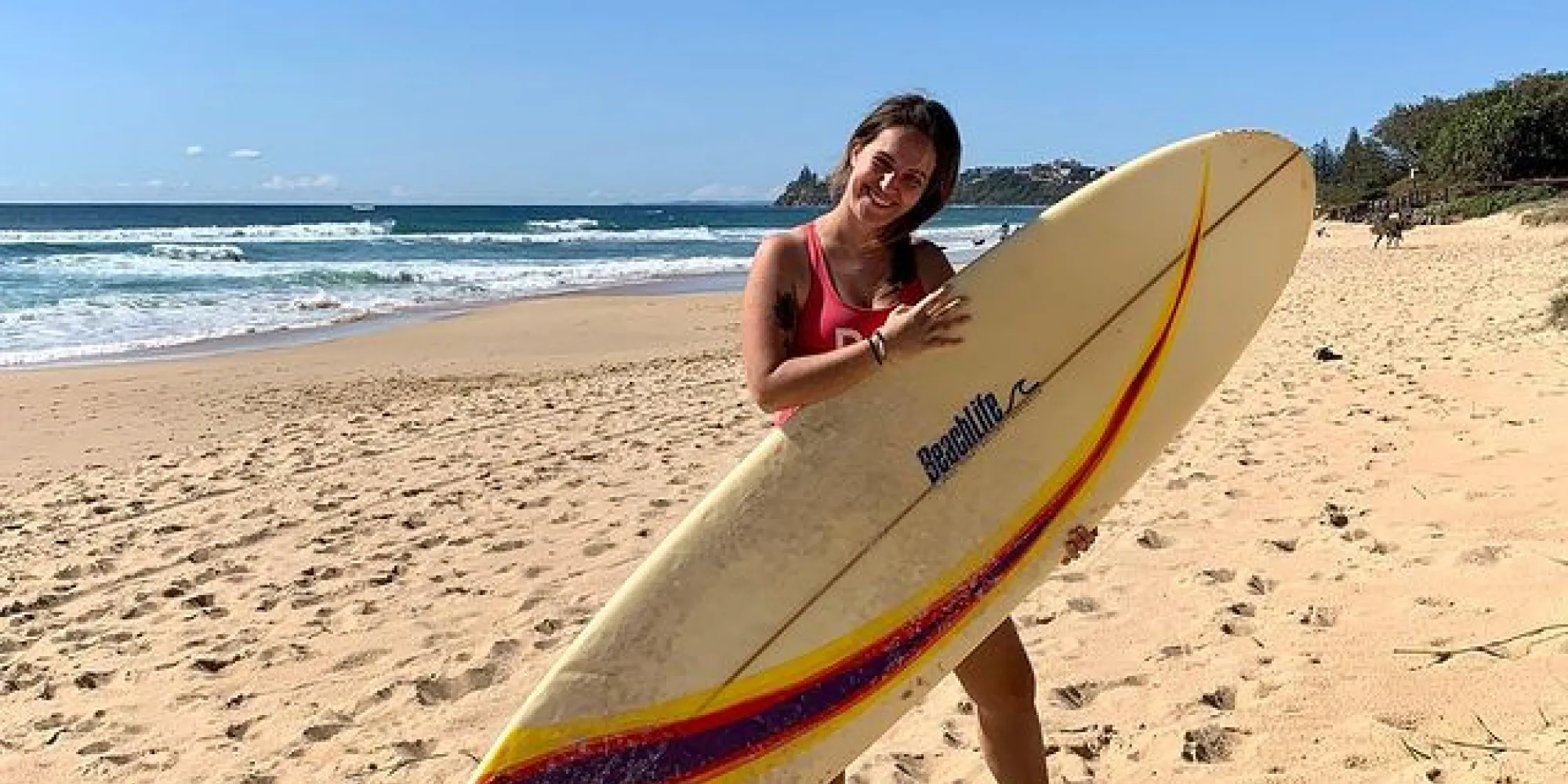 🔥 Our Nomad Resource of the Week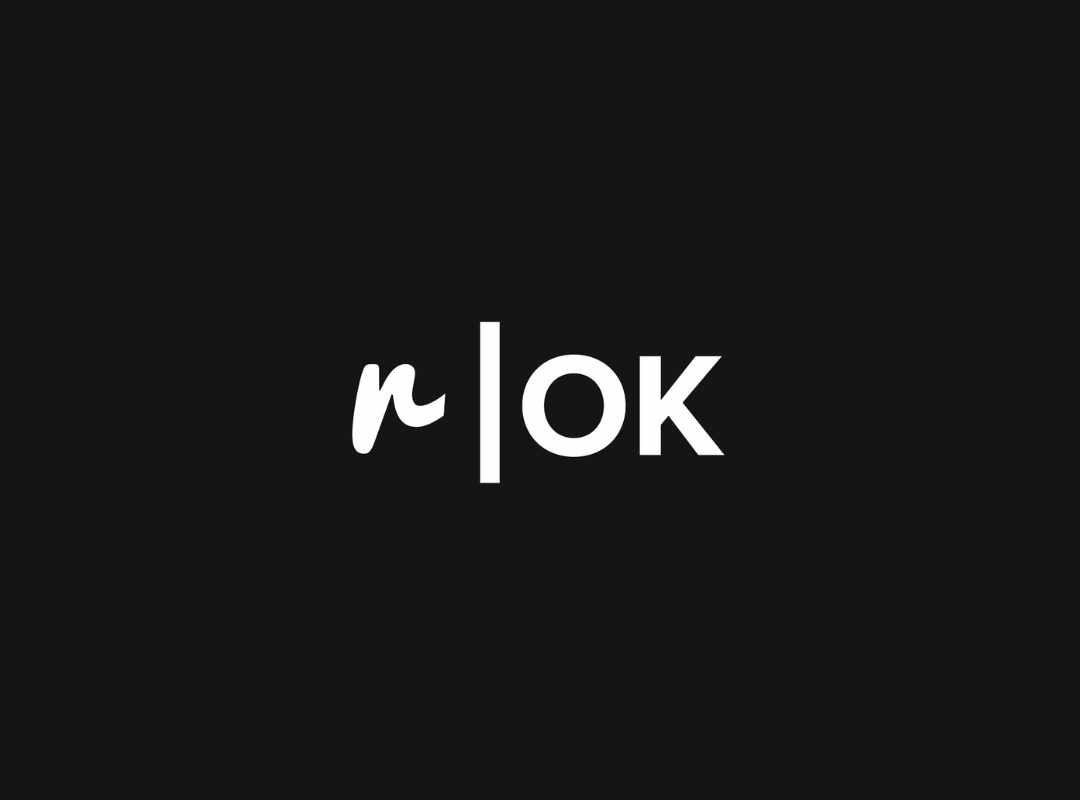 Remote OK
Remote OK is an extensive online job board that specializes in remote jobs. With a large array of job postings in categories such as tech, customer support, marketing, and sales, the platform connects remote job seekers with companies looking for talent, regardless of their location.
Beyond job listings, Remote OK also provides an interactive digital nomad community with location-based salaries and costs, making it an all-in-one tool for the prospective digital nomad.
Go to site
👉 If you want more digital nomad resources, check them all on our website 📚
This section includes affiliate links, and we may earn a commission from purchases made. As we are mostly funded by you as our readers, we strive to endorse only products and services we truly believe in and think would be useful to you 🙌
---
🎟️
Want to sponsor your brand or service in our FN Community Newsletter?
→
Write to us here