Can Digital Nomads Really Disconnect?

Hey nomad fam,
Luca here – writing from the sunny coast of Çeşme in Turkey. 🇹🇷
I've been soaking up the local culture and beauty of this hidden gem. Yet, I found myself tangled in a web that's all too familiar to us nomads - the digital world.
Between interacting daily with our Freaking Nomads community and trying to produce new, helpful and inspiring content for both the FN website and my own website as SEO freelancer, I really felt my attention pulled away from the real, visceral experiences around me.
I realized how social media, a tool we all use for connection, branding, and sometimes to unwind, can often become a barrier if not balanced correctly.
The urge to capture the perfect photo, pen the ideal post, or craft the ultimate article can sometimes blur the lines between living the experience and showcasing it. So, the question begs: "Can Nomads Really Disconnect?"
Now, let me be clear: social media isn't a bad thing. Far from it!
It's a lifeline that keeps us connected, help us show our great work to the world, and fuels our professional growth. And yes, it's normal to want to share our life online too.
But the key here is balance ⚖️
So, how can we achieve this elusive balance and truly enjoy the nomadic lifestyle we've chosen?
Here are a few quick tips I've started applying myself:
Designated Times: Set specific times for social media and stick to them. Outside of those hours, be fully present in your experiences.
Single-Tasking: Try to do one thing at a time. If you're working, work. If you're exploring, explore. If you're chilling, chill. You'll enjoy each activity more when you're fully engaged.
Enjoy First, Share Later: Experience your moments fully before thinking about sharing them. It's okay if the photo isn't perfect, what's important is the experience.
Digital Detox: Every now and then, take a full day (or more!) off from all digital devices. You'll be amazed at the renewed energy and perspective this brings.
Remember, fellow Freaking Nomads, it's all about maintaining a balance that allows us to harness the benefits of digital connectivity without letting it overshadow the very essence of our nomadic existence - the experience, the exploration, the adventure.
Our journey is not just a race to the most Instagrammable spots or the highest follower count.
It's about the stories we create, the cultures we immerse in, the local flavors we savor, and the memories we make.
Take time to unplug, soak in the moment, and enjoy the digital detox. After all, we're not just digital nomads; we're freaking nomads living our best life.
So, stay adventurous, stay balanced, and remember, the rest can wait.
Have a wonderful week ahead ☀️
Luca
---
💌  We love to hear your stories. So, if you want to share how you got started with your nomad journey or you just want to say hi, hit REPLY! We promise to do our best to read every single email 😊
---
✍️ The Latest Articles from the FN Website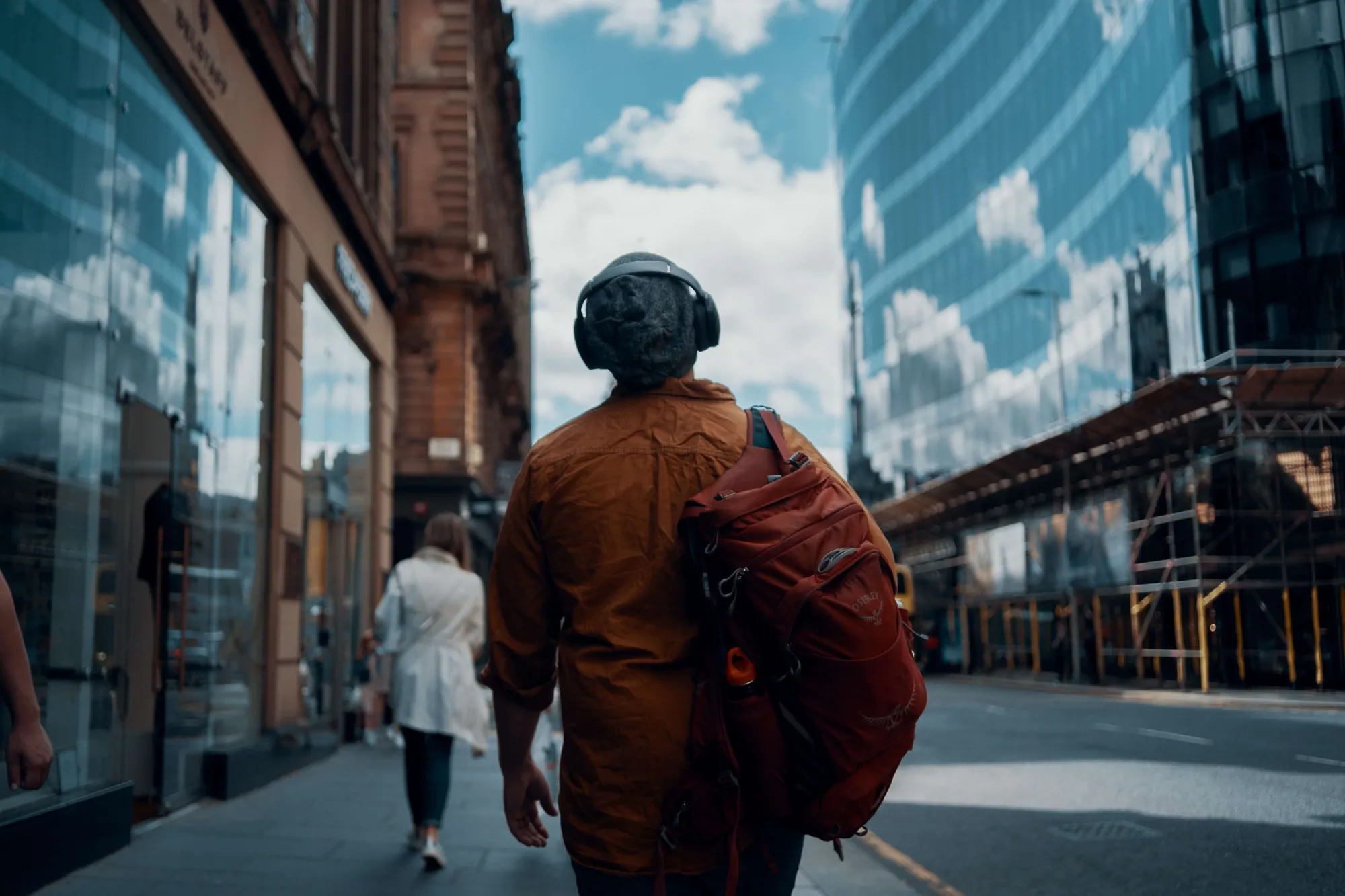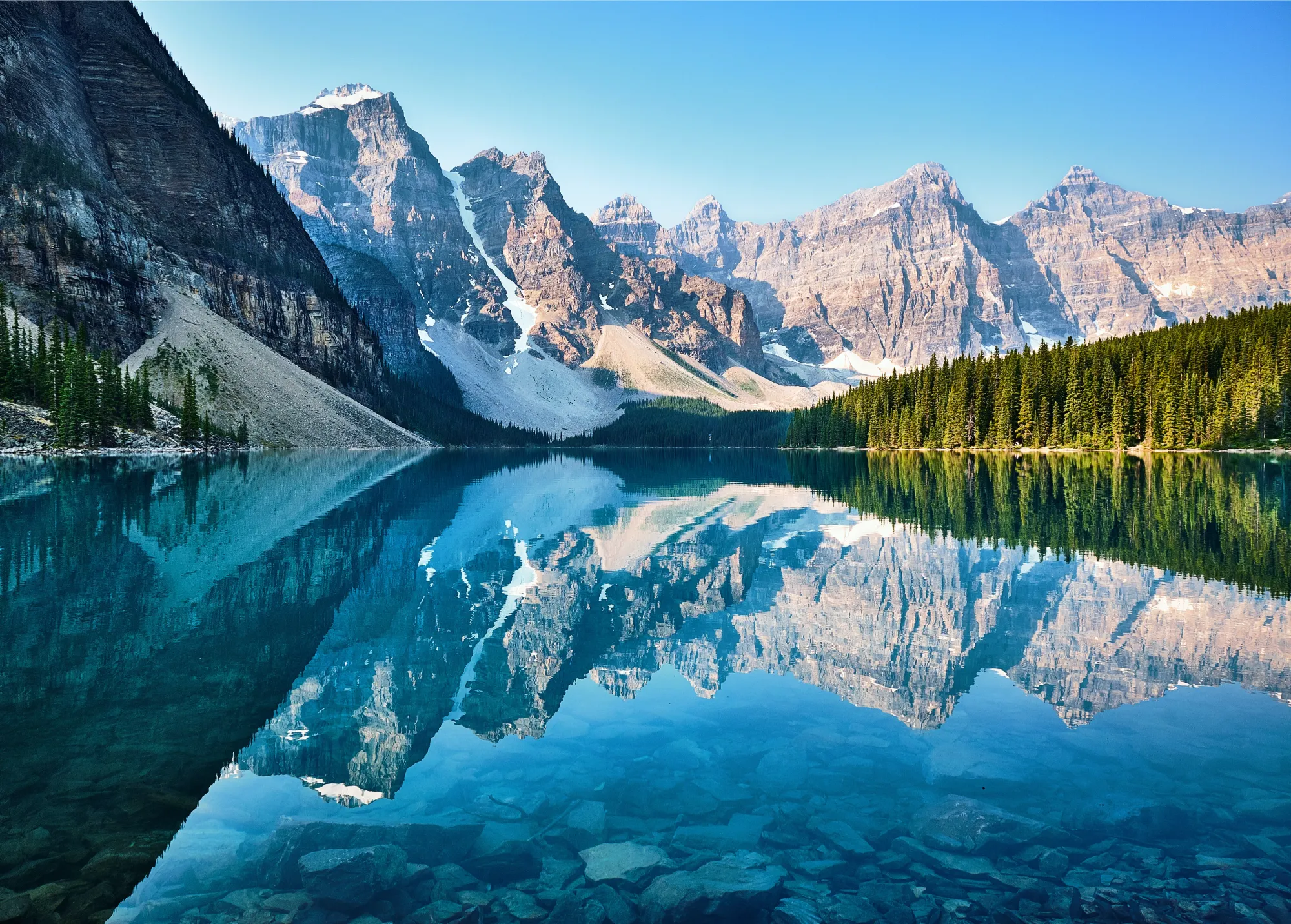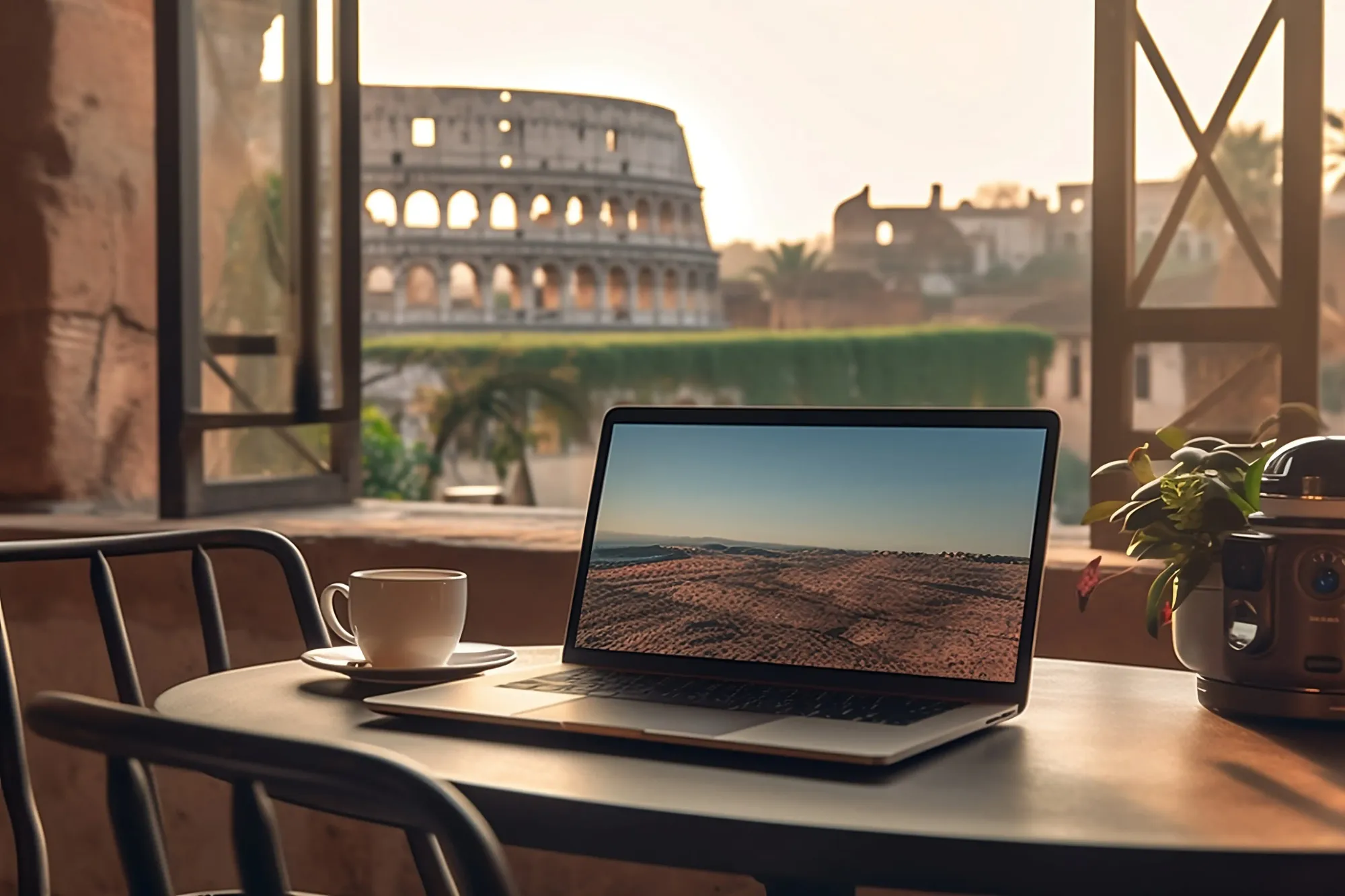 🧑‍💻 #nomadstory of the Week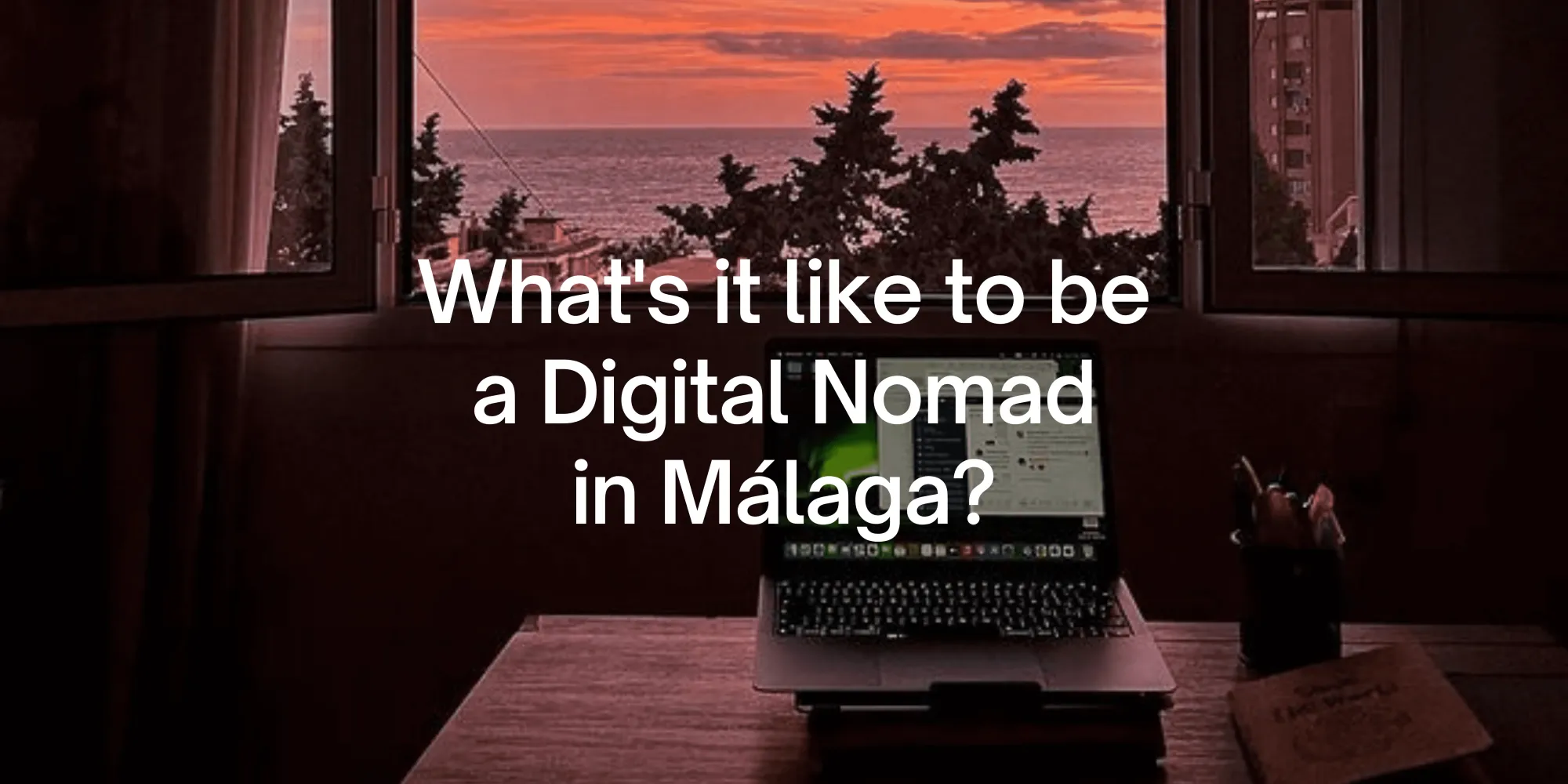 ✨ #nomadquote of the Week
"Not all those who wander are lost." – J.R.R. Tolkien
📸 #nomadpostcard of the Week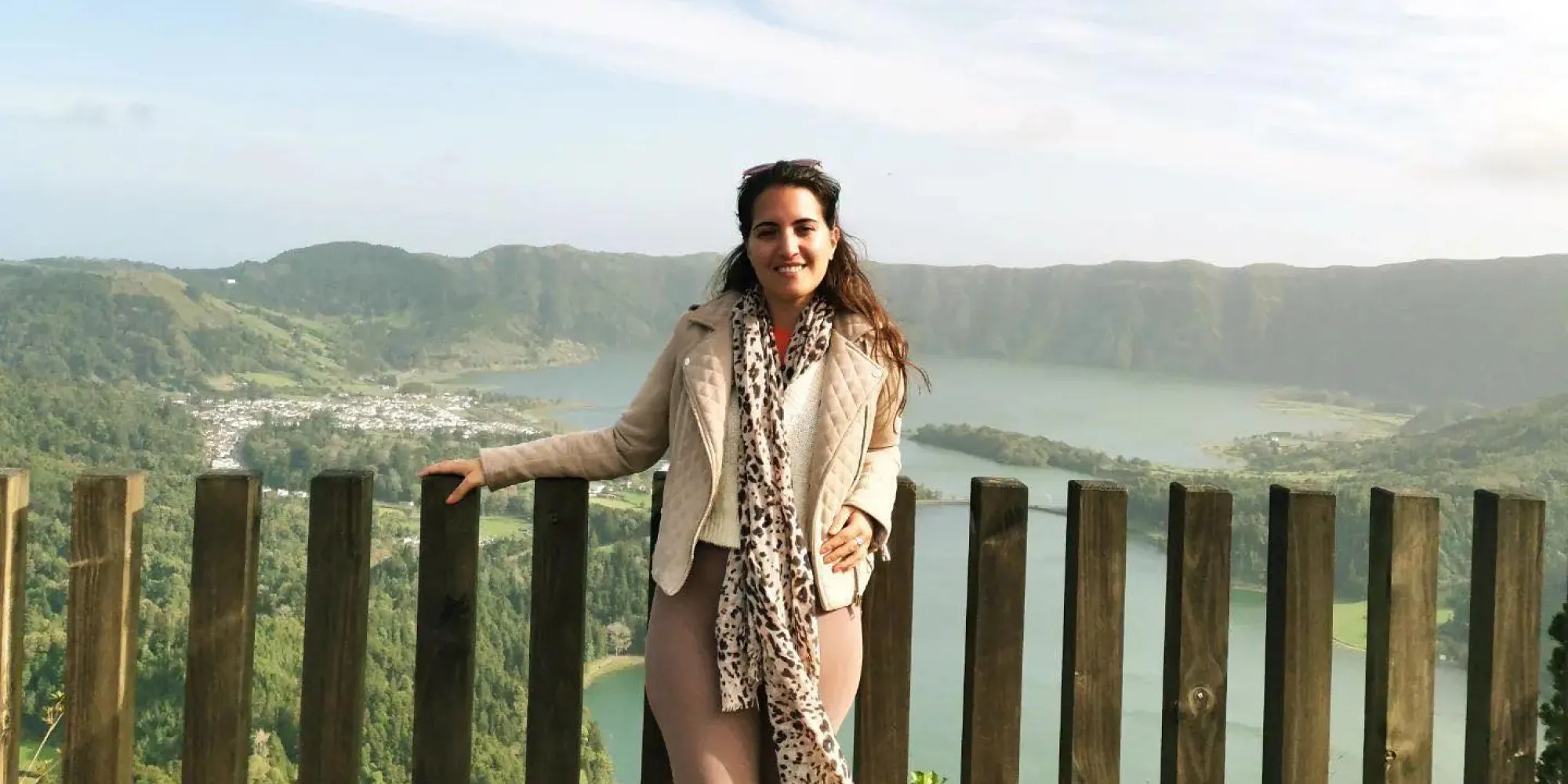 🔥 Our Nomad Resource of the Week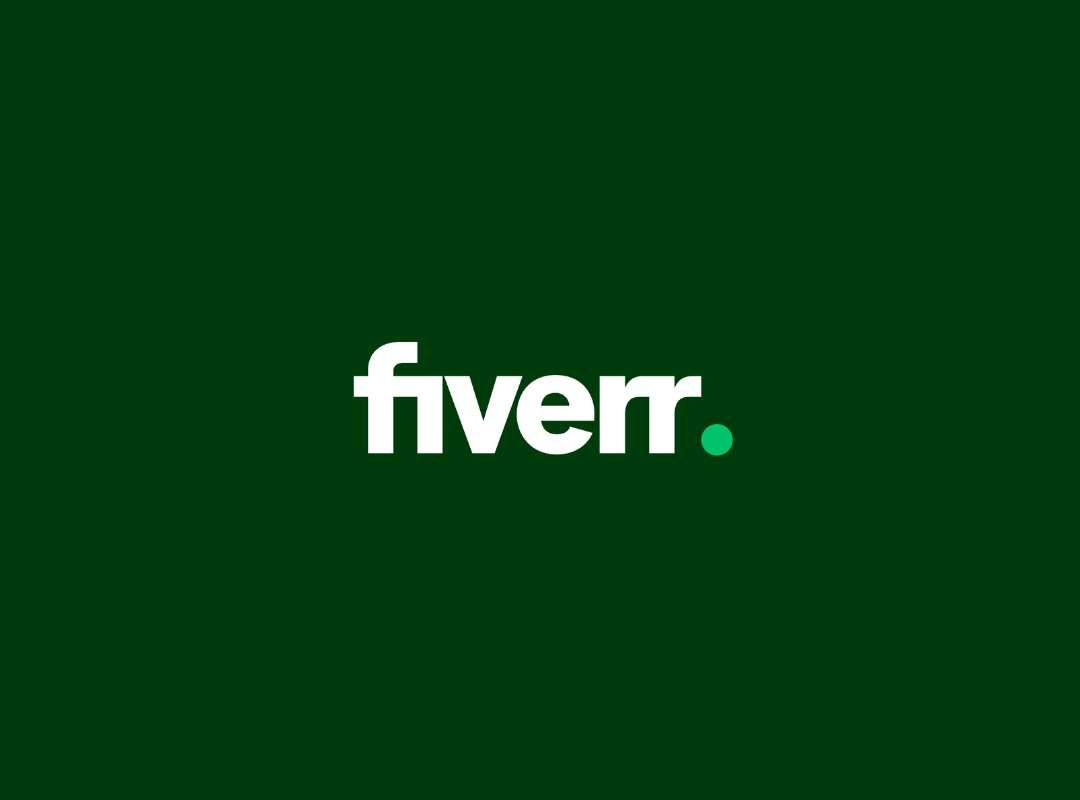 Fiverr
Fiverr is an online marketplace for freelance services. It's a global platform where freelancers can advertise their services, referred to as 'gigs', and clients can hire them for specific projects. These gigs cover a vast range of categories, including writing, graphic design, programming, marketing, and many more.
Fiverr is excellent for digital nomads who are seeking short-term projects or want to offer a specific set of services. It's a platform that lets aspiring and season freelancers to set their prices and terms, allowing greater control over their workload and earnings.
Go to site
👉 If you want more digital nomad resources, check them all on our website 📚
This section includes affiliate links, and we may earn a commission from purchases made. As we are mostly funded by you as our readers, we strive to endorse only products and services we truly believe in and think would be useful to you 🙌
---
🎟️
Want to sponsor your brand or service in our FN Community Newsletter?
→
Write to us here