The Courage of Getting Started

Hey nomad friends,
Luca here, one of the two Co-founders of Freaking Nomads.
I'm very excited to be talking to you in this first issue of our brand-new Freaking Nomads Newsletter 🥳
We've been thinking about doing this for a while, but we must admit, it wasn't that easy to get started.
We spent a lot of time trying to understand if we wanted to launch a newsletter, what it should look like, and how to make it as useful as possible for our awesome growing community.
We tested different versions of this first email and procrastinated a lot before pushing the "send" button.
But here's the thing about starting: it's the hardest thing but also the most crucial part.
Like many of you, in our digital nomad journey, we're juggling freelance work while also working towards making our dreams of kickstarting this digital nomad community a reality.
We've stood at the edge, often wondering whether we should take that leap of faith.
Yet, it's precisely the challenge of taking that first step that gives way to the thrill of momentum and the joy of progress.
In starting Freaking Nomads, we've learned that the act of starting something new is an act of courage. It's the courage to chase your dreams, risk failure, hope, and venture into the unknown.
As digital nomads, our lives are a testament to this courage. We've left behind the known, embarking on a journey that's as uncertain as is liberating.
And that's what this newsletter is all about.
We want to honor and celebrate the courage of getting started, the spirit of adventure and exploration that connects us all.
So, this newsletter is more than just a digest of articles, tips, and insights. It's a toast to you - the digital nomads who dare to dream, start, stumble, and rise.
It's a nod to the projects we've been itching to start, the ideas that kept us awake at night, and the aspiration to make a mark on the world, or even in our own life.
Remember Freaking Nomads:
The road to our dreams isn't always a straight path.
It's a journey marked by starts and stops, progress and pitfalls.
But every journey begins with a step and every dream with the courage to get started.
Here's to the courage of beginning, the thrill of the unknown, and all of us brave enough to say "Let's do this".
We're thrilled to have you with us on this exciting journey.
Have a wonderful week ☀️

Luca
---
💌  We love to hear your stories. So, if you want to share how you got started with your nomad journey or how you found the courage to kick off your awesome projects, hit REPLY and let us know! We promise to do our best to read every single email 😊
---
✍️ The Latest Articles from the FN Website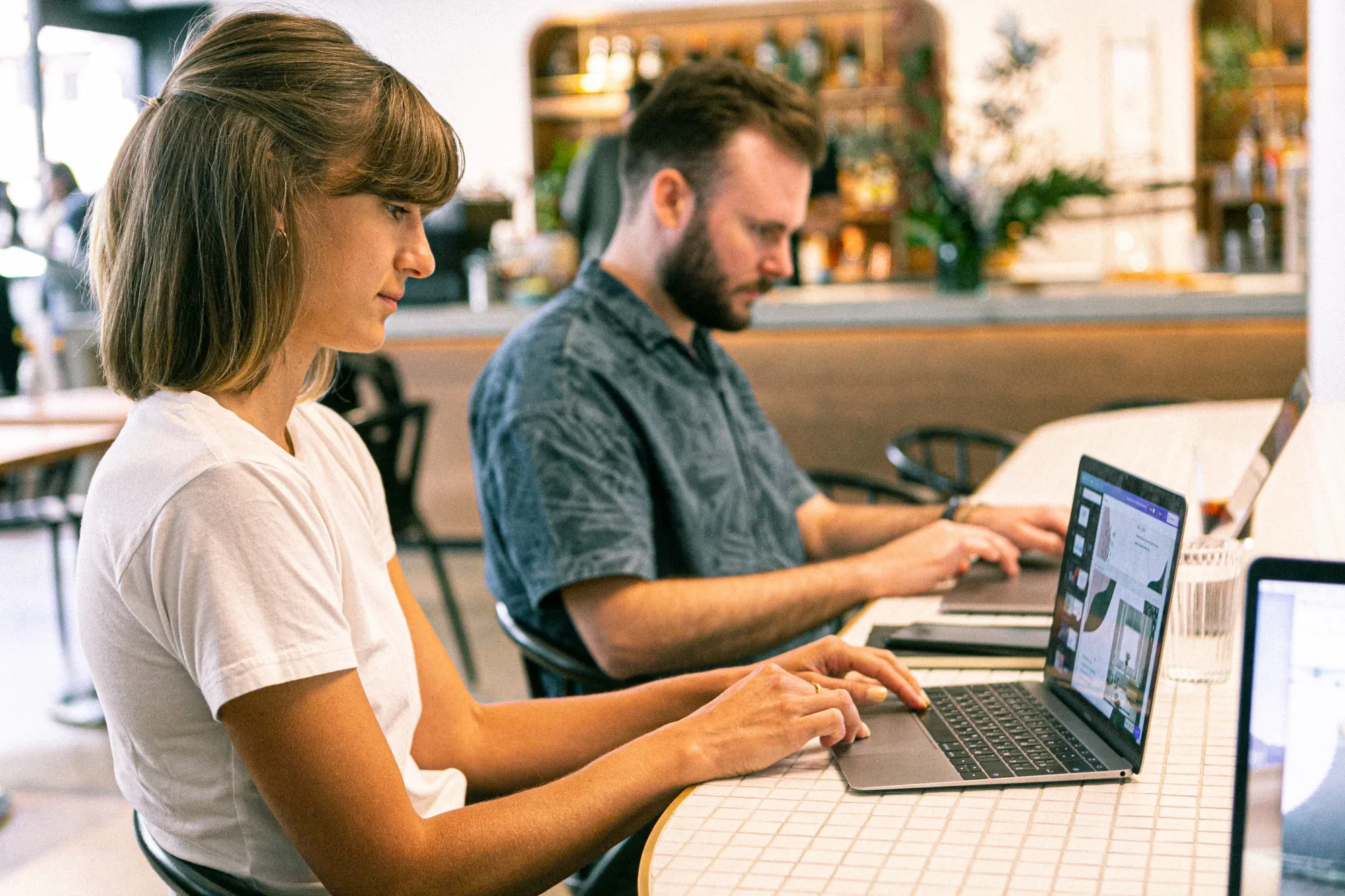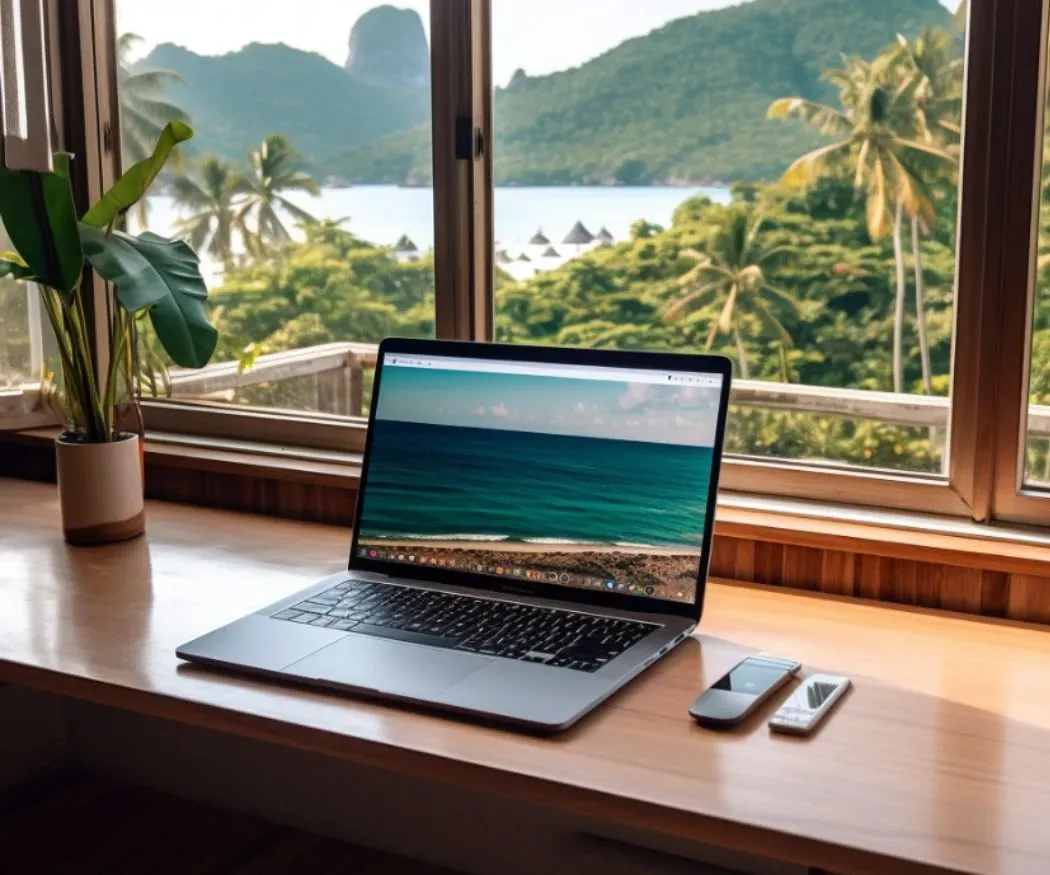 🧑‍💻 #nomadstory of the Week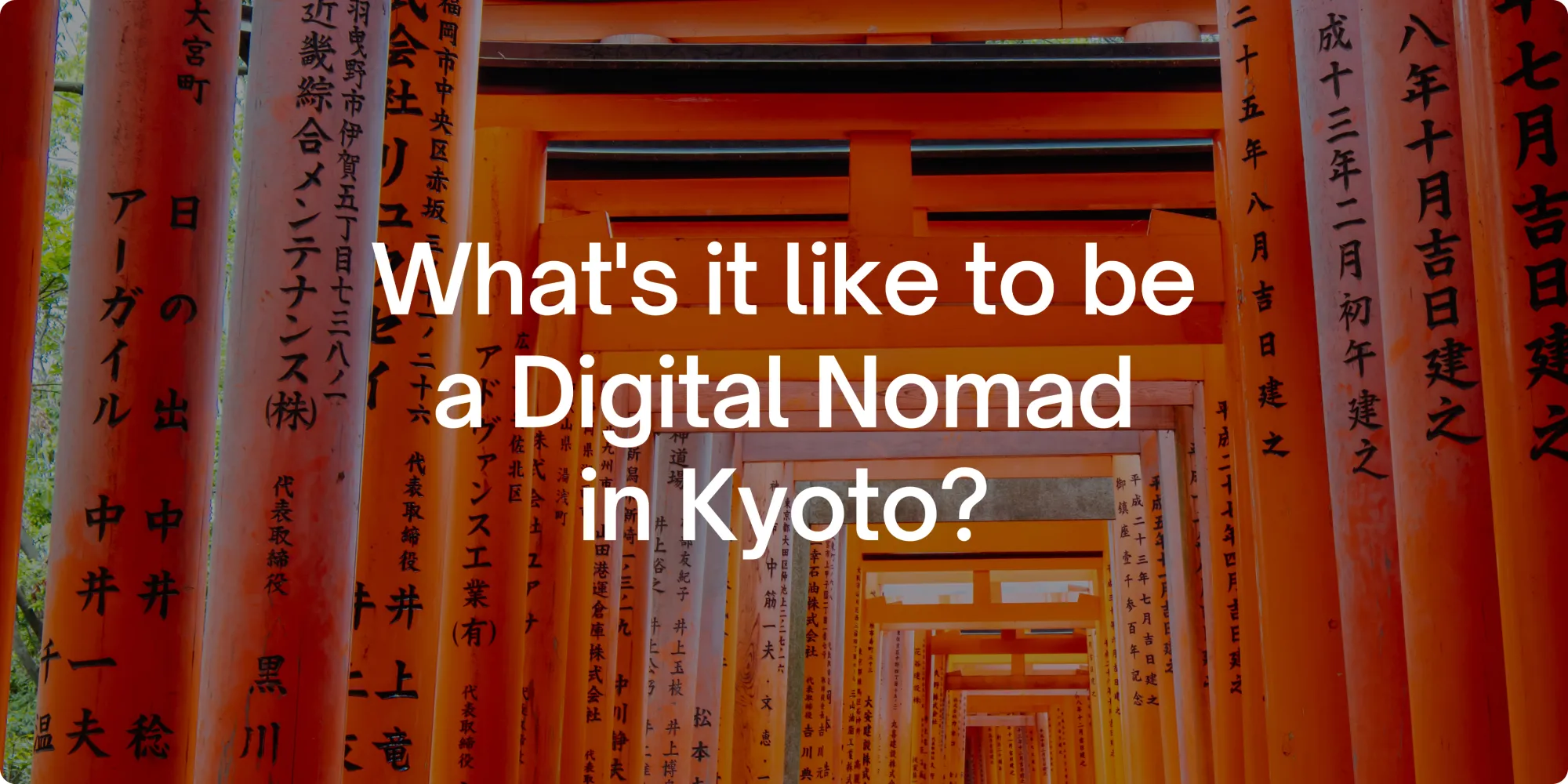 ✨ #nomadquote of the Week
"A ship in a harbor is safe, but it not what ships are built for." – John A. Shedd
📸 #nomadpostcard of the Week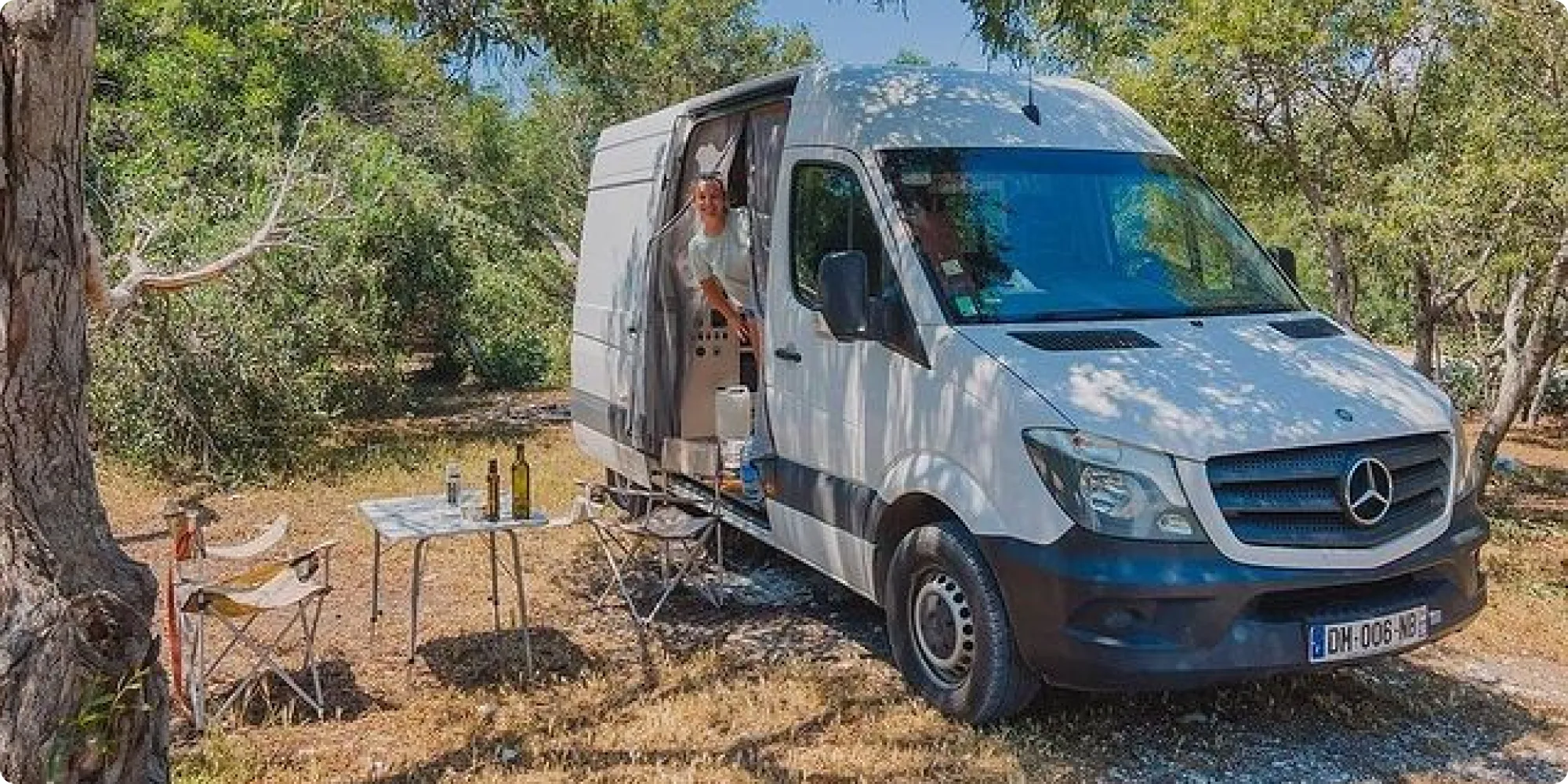 🔥 Our Nomad Resource of the Week
Skillshare
Skillshare is an online learning platform offering thousands of classes across creative, business, and tech subjects. The project-based courses, taught by industry professionals, cover topics from design and photography to entrepreneurship, marketing, and much more. The service operates on a subscription model, granting members unlimited access to all courses.
Head over to Skillshare
👉 If you want more digital nomad resources, check them all on our website 📚
This section includes affiliate links, and we may earn a commission from purchases made. As we are mostly funded by you as our readers, we strive to endorse only products and services we truly believe in and think would be useful to you 🙌
---
🎟️
Want to sponsor your brand or service in our FN Community Newsletter?
→
Write to us here