How to Survive Summer as a Digital Nomad

Hey nomad friends,
This is Irene Lidia, one of the co-founders of the Freaking Nomads community, coming to you from a bustling café in Turkey, with the sun shining and the smell of summer in the air.
It's that time of year again: summer. For some, it's a season of relaxation, outdoor adventures, and a break from the monotony of work. But for us digital nomads, it can often mean quite the opposite. The influx of tourists, crowded public spaces, and skyrocketing prices can make our nomadic lifestyle feel more chaotic than liberating.
Summer, for many, is synonymous with vacation. But for us, it's a bit different. We're not on a perpetual holiday, even though our Instagrams might suggest otherwise to internet trolls!
We're all too familiar with the struggle to find a quiet corner in a café teeming with vacationers or the disappointment when our favorite off-the-beaten-path spot suddenly becomes Instagram-famous. Not to mention the challenge of staying focused and productive while the world around us seems to be in holiday mode. I'm sure many of you can relate.
But fear not, Freaking Nomads! Even in the midst of the summer frenzy, we can still find serenity and maintain productivity. Here are my top 5 tips that have personally helped me survive summer:
Embrace the Early Bird Lifestyle: Get up and get started before the world wakes up. Cafés are less crowded in the early morning, internet connections are more stable, and you'll have a head start on your work before the heat of the day sets in.
Go off the beaten path: The popular tourist spots will be crowded, but that doesn't mean everywhere will be. Do some research and find those hidden gems where you can work in peace.
Adjust Your Schedule: If your work allows, consider adjusting your schedule to off-peak hours. You'll avoid the crowds and might even enjoy some quiet.
Stay hydrated and protected: Drink plenty of water, use sunscreen, and wear a hat and sunglasses when you're out and about. Taking care of your health is essential for staying productive.
Embrace the chaos: Sometimes, despite our best efforts, things won't go according to plan. Embrace the unpredictability – it's all part of the nomadic lifestyle!
Remember, Freaking Nomads:
Every season brings its own challenges and rewards.
Summer might have its downsides, but it also brings beautiful weather, vibrant events, and a lively atmosphere. As digital nomads, we have the unique ability to adapt and thrive wherever we are.
Keep exploring, keep learning, and remember to take a moment to enjoy the summer sun ☀️
Yours nomadically,
Irene Lidia xx
---
💌  We love to hear your stories. So, if you want to share how you got started with your nomad journey or how you found the courage to kick off your awesome projects, hit REPLY and let us know! We promise to do our best to read every single email 😊
---
✍️ The Latest Articles from the FN Website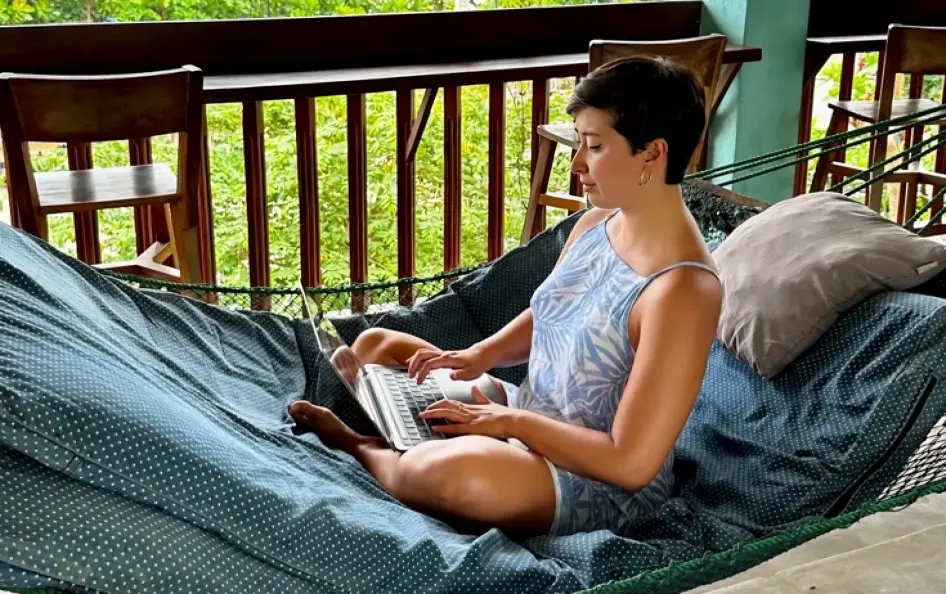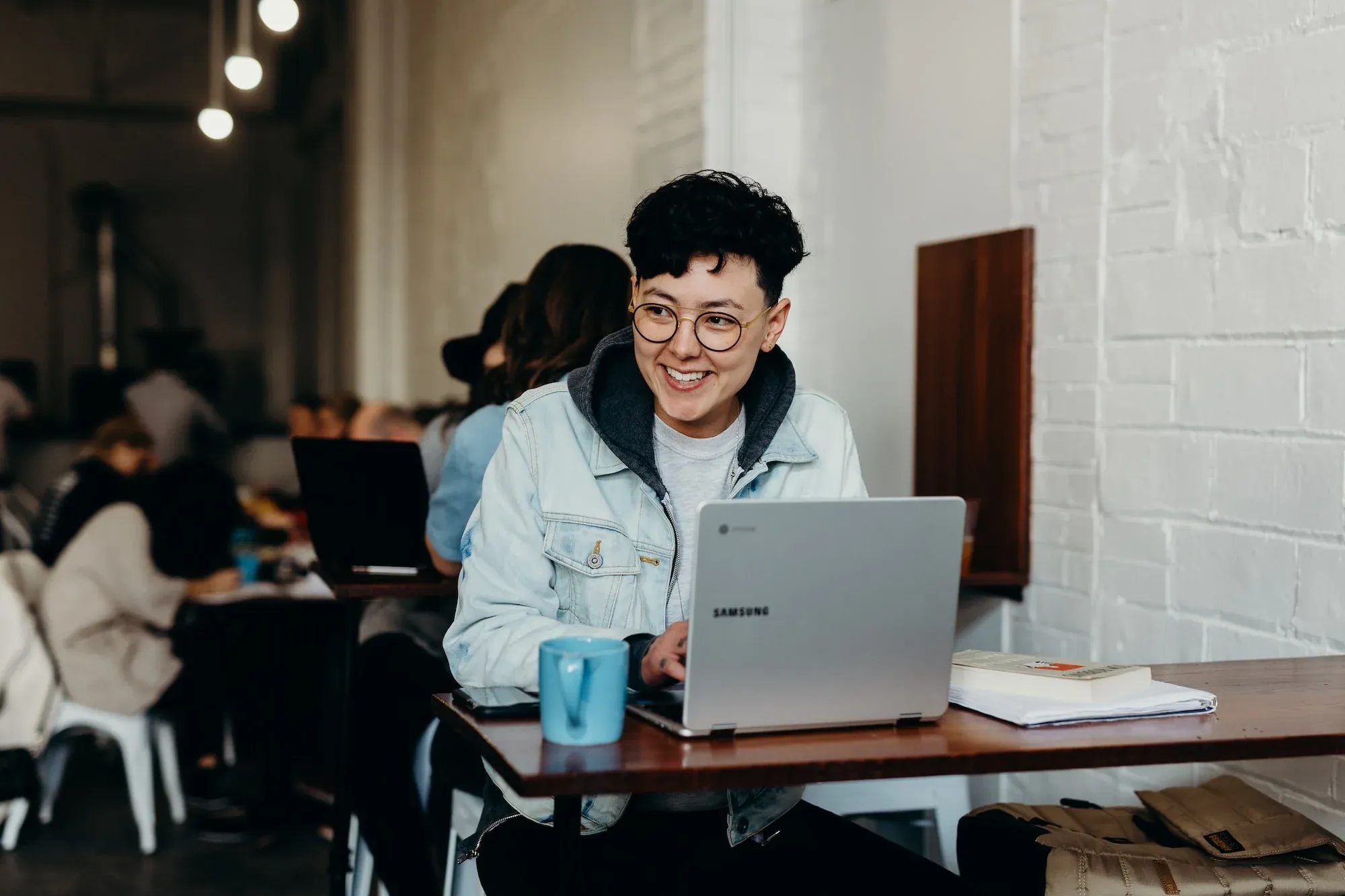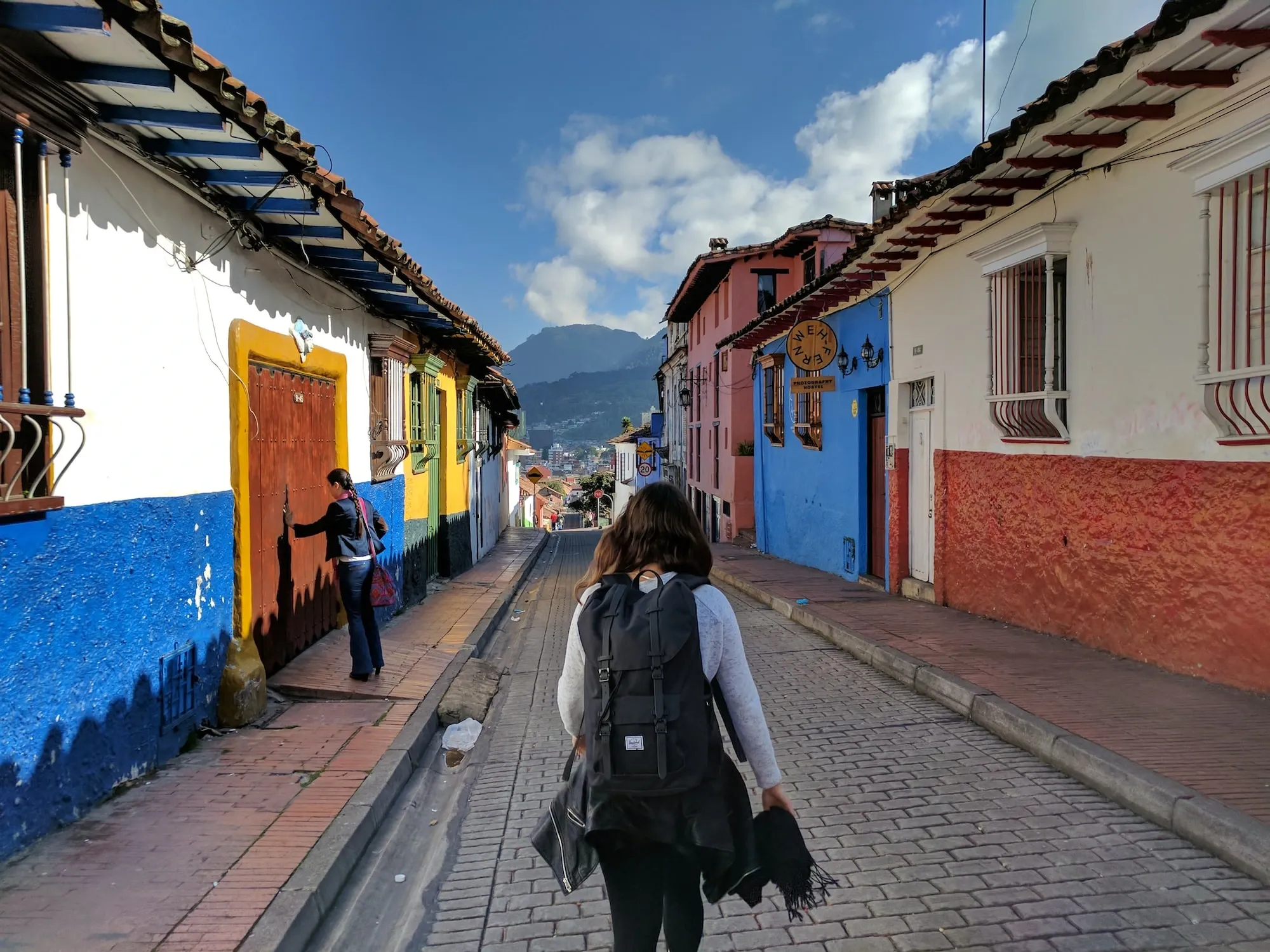 🧑‍💻 #nomadstory of the Week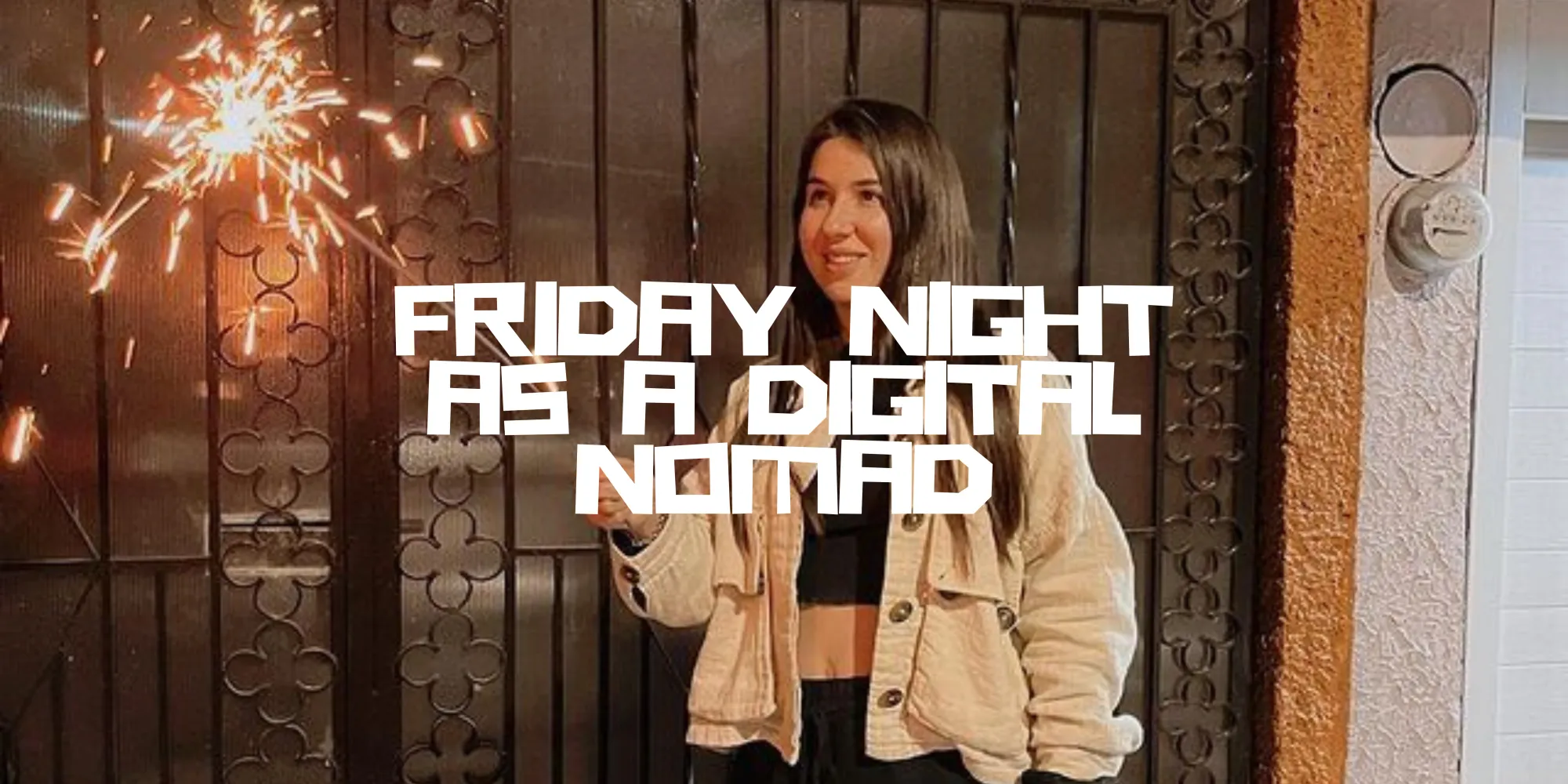 ✨ #nomadquote of the Week
"Traveling – it leaves you speechless, then turns you into a storyteller." – Ibn Battuta
📸 #nomadpostcard of the Week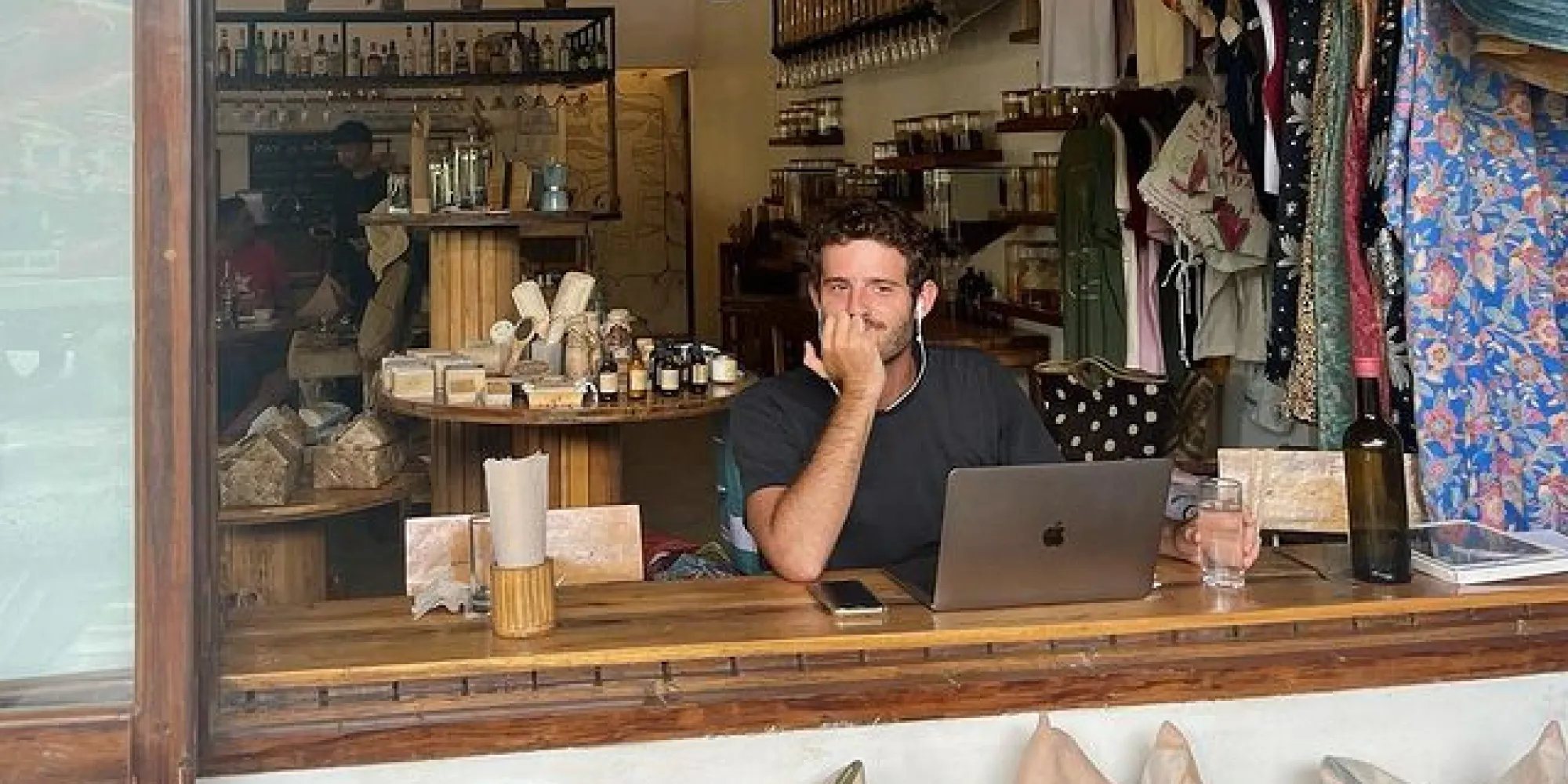 🔥 Our Nomad Resource of the Week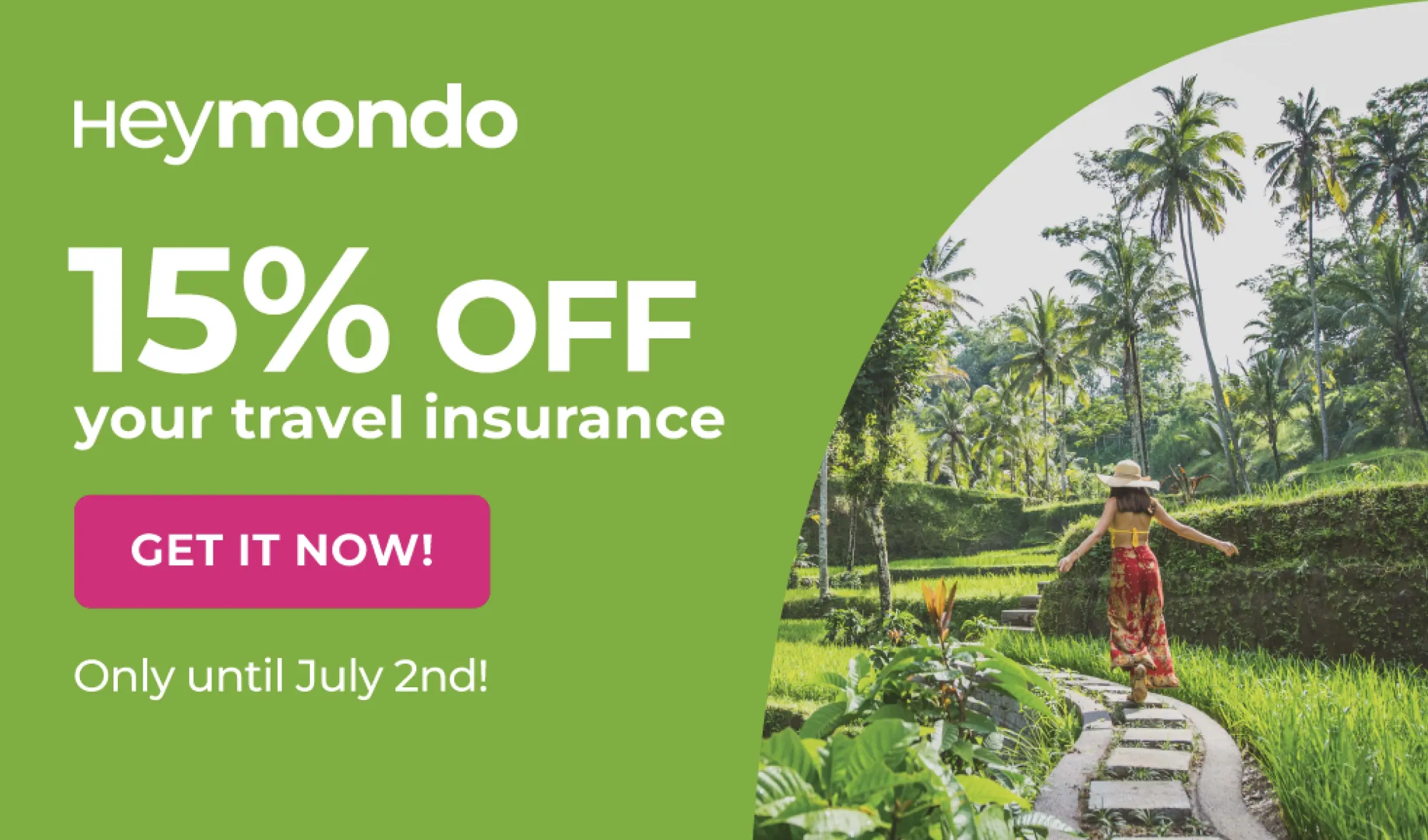 Heymondo
Heymondo is an international travel insurance provider that offers comprehensive and customizable plans to protect travelers from unforeseen circumstances. Their coverage includes medical expenses, personal liability, repatriation home, baggage, and travel disruption. They offer Single Trip insurance for short trips and holidays, and Annual Multi-Trip insurance for frequent travelers, covering multiple trips within a year.
What makes Heymondo particularly useful for digital nomads is their focus on tailor-made insurance, allowing travelers to get the best value for their money based on their specific needs and travel plans. They also provide 24/7 worldwide assistance, including medical assistance, which is crucial for digital nomads who may be in different time zones or remote locations.
Head over to heymondo
⏰
LAST DAYS
for their
special discount
! Exclusively for our readers, you will have
15% off
on your
travel insurance plan
using our
link. Only until July 2, 2023!
👉 If you want more digital nomad resources, check them all on our site 📚
This section includes affiliate links, and we may earn a commission from purchases made. As we are mostly funded by you as our readers, we strive to endorse only products and services we truly believe in and think would be useful to you 🙌
---
🎟️
Want to sponsor your brand or service in our FN Community Newsletter?
→
Write to us here