Unpacking Post-Travel Depression

Hey nomad friends!
It's Irene Lidia from Freaking Nomads, saying hello from Güzelçamlı, a charming little village in Turkey.
As I'm soaking up the sun, enjoying amazing food and landscapes, it's hard to believe that just a month ago, I was dealing with something pretty heavy: post-travel depression. Yeah, it's real and it hits hard!
Just picture this: I'd spent six months zipping around Southeast Asia, making memories and friends, having the time of my life. I was buzzing with happiness, freedom, and a thirst for life.
But, when I returned to my home base, it was like everything went grayscale. I was anxious, bored, couldn't sleep, and felt out of sync with everyone around me. Every little thing reminded me of my travels and home just seemed so…plain.
But, you know what? As I was deep in this funk, I realized something big: I wasn't the same Irene who first set out on that Southeast Asian adventure. Travel had changed me, and not just because I now knew a few Thai phrases and could whip up a decent nasi goreng!
When we travel, we leave tiny bits of ourselves in the places we visit and return with small imprints of those places on our souls.
This change wasn't a bad thing. In fact, it was something to celebrate. I'd grown, learned new things, and had some epic stories to share.
And, that's the thing we often forget about traveling. It's not just about cool Insta snaps and ticking things off your bucket list. It's also about the full range of feels you get: the highs of a stunning sunrise, the lows of saying goodbye, and even the sadness when you come back home.
I've learned to ride these waves, and I wanted to share that with you. So, if you're ever feeling down after a trip, remember you're not alone. There are loads of us nomads out there, and we're here for you, anytime, anywhere.
So, as we wrap up this week, remember this:
It's okay to change. It's okay to feel down. And it's definitely okay to reach out.
Thanks for being part of our freaking awesome nomad community. Until next time, stay curious, stay adventurous, and never stop exploring!
Big hugs,
Irene Lidia xx
---
💌  We love to hear your stories. So, if you want to share how you got started with your nomad journey or you just want to say hi, hit REPLY! We promise to do our best to read every single email 😊
---
✍️ The Latest Articles from the FN Website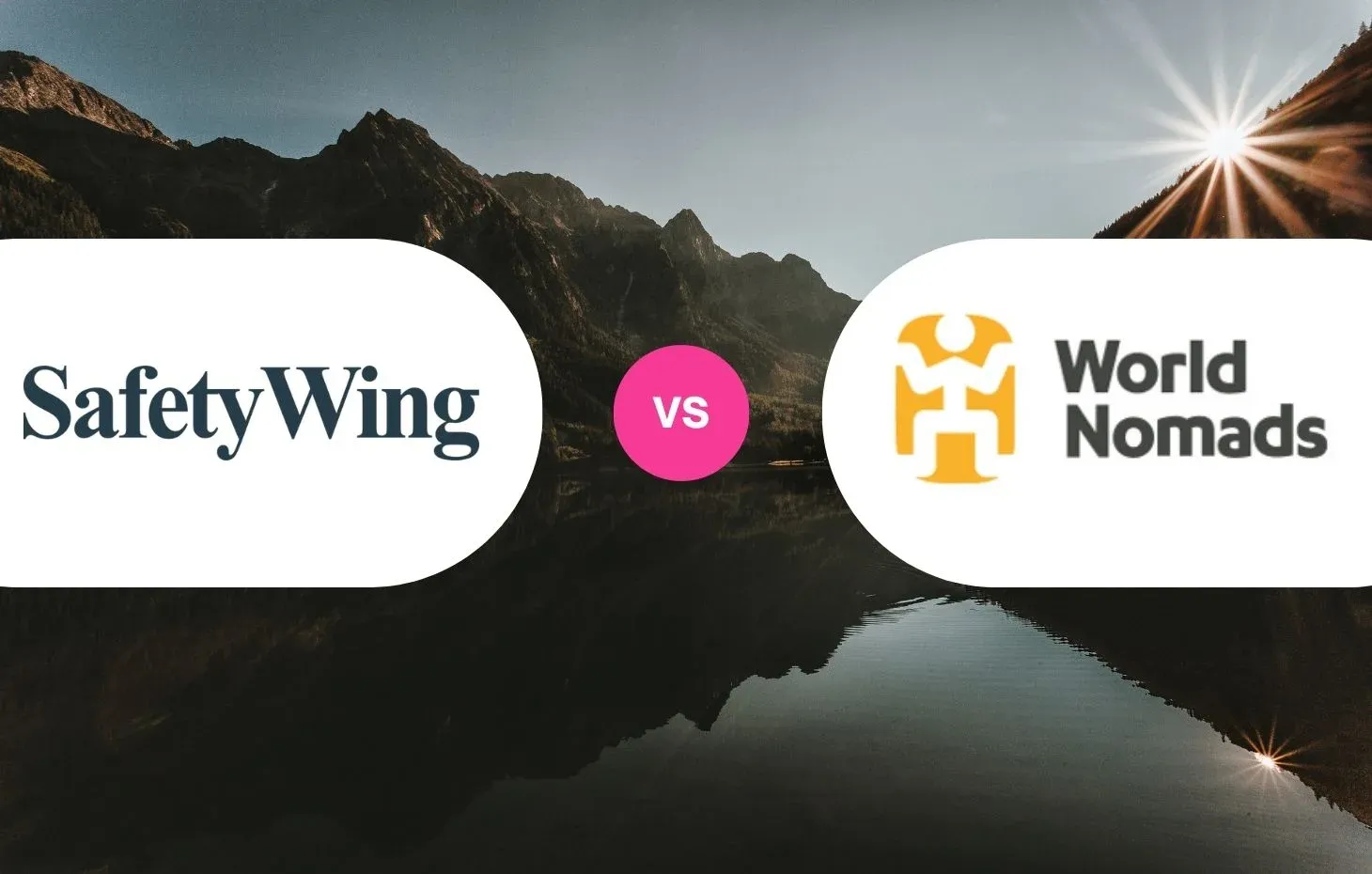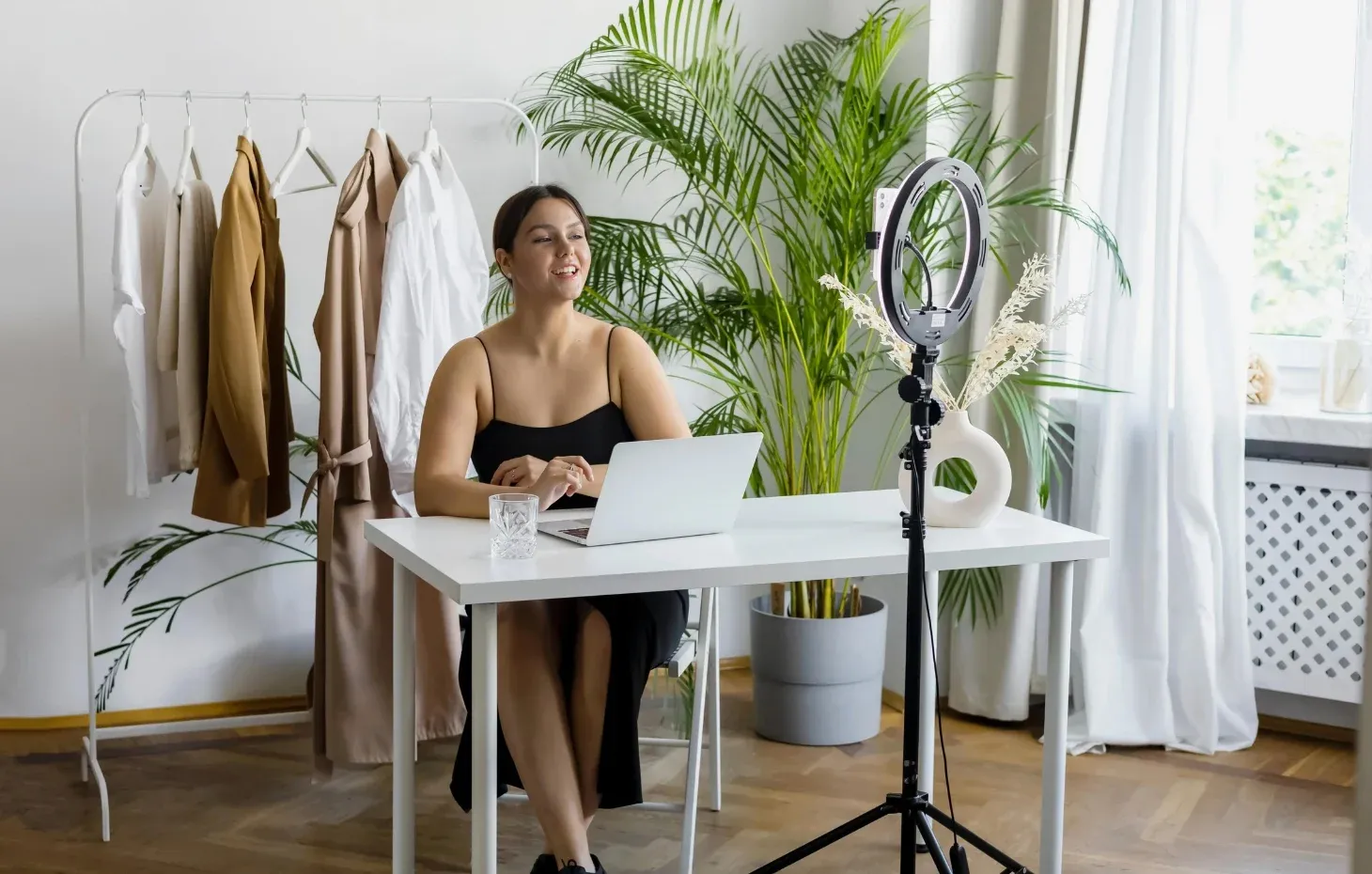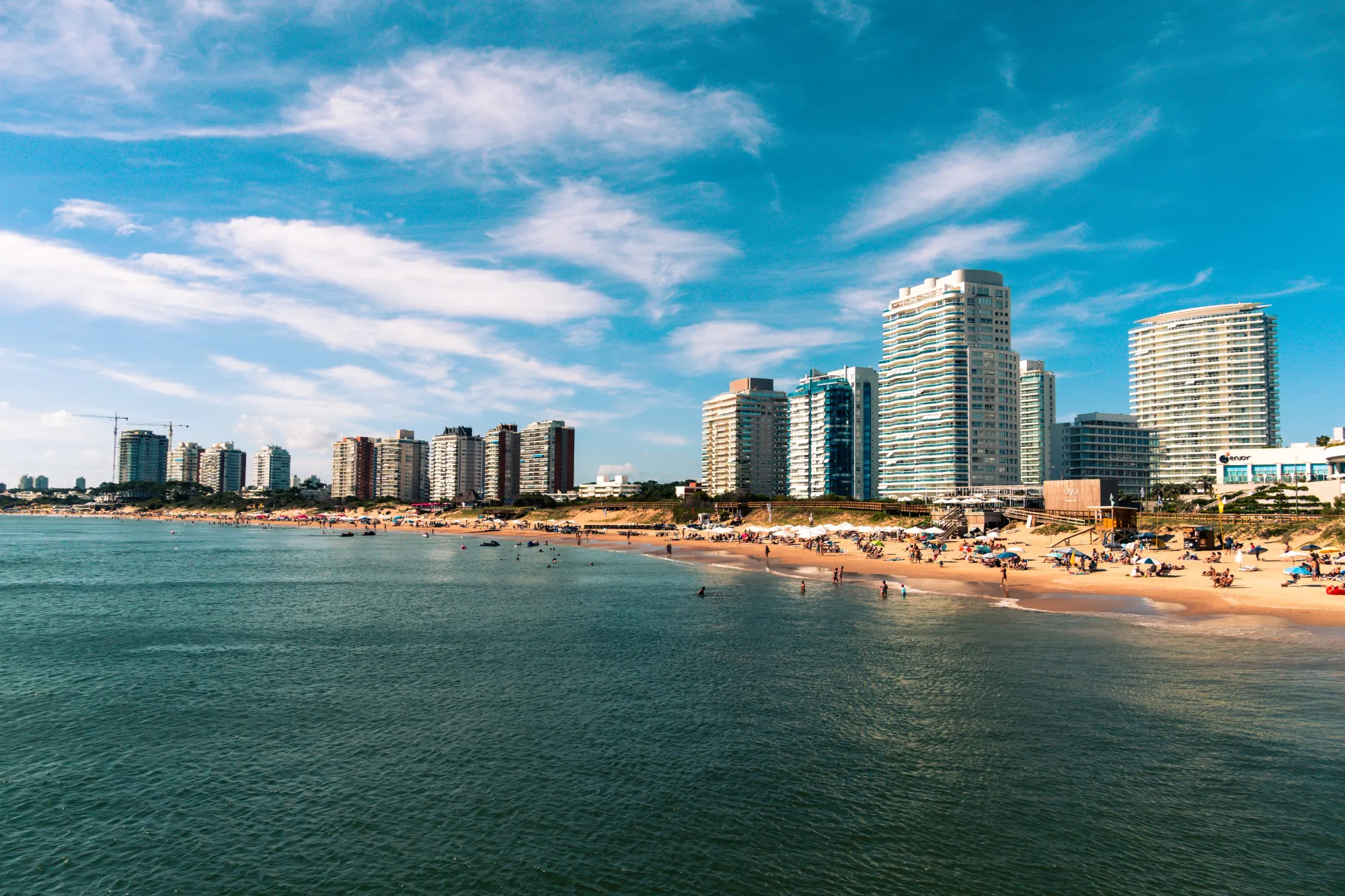 🧑‍💻 #nomadstory of the Week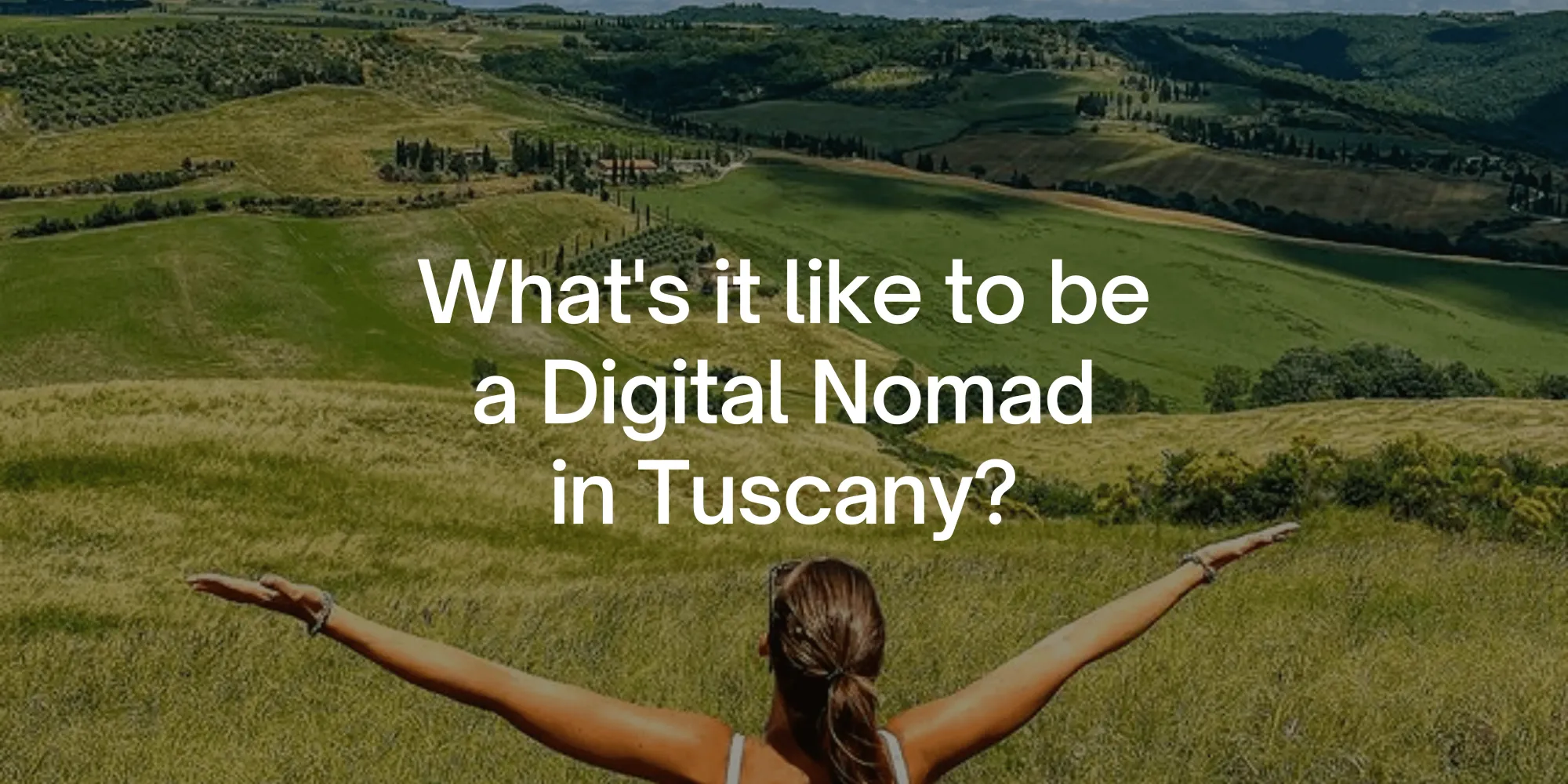 ✨ #nomadquote of the Week
"Two roads diverged in a wood and I took the one less traveled by" – Robert Frost
📸 #nomadpostcard of the Week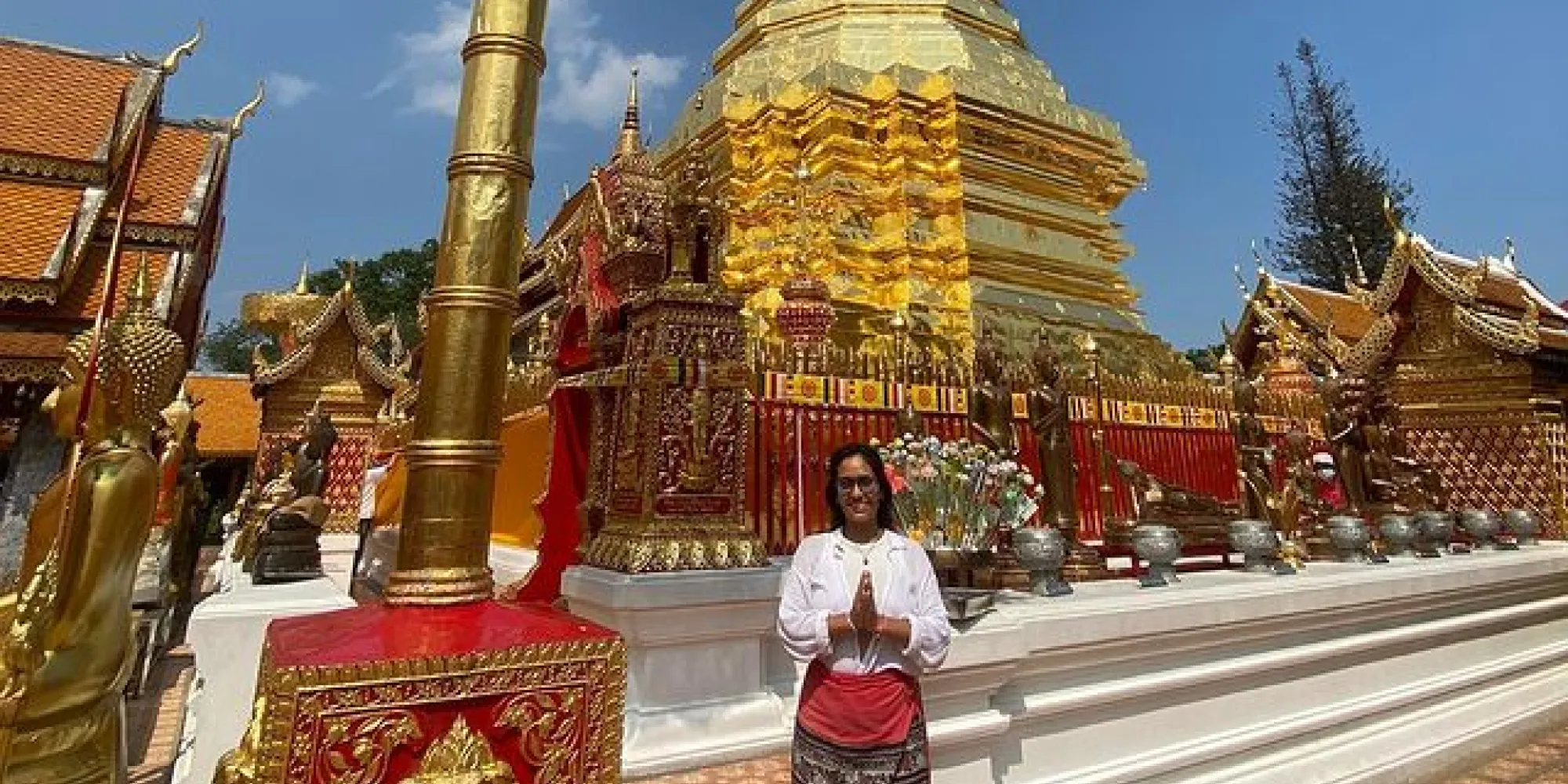 🔥 Our Nomad Resource of the Week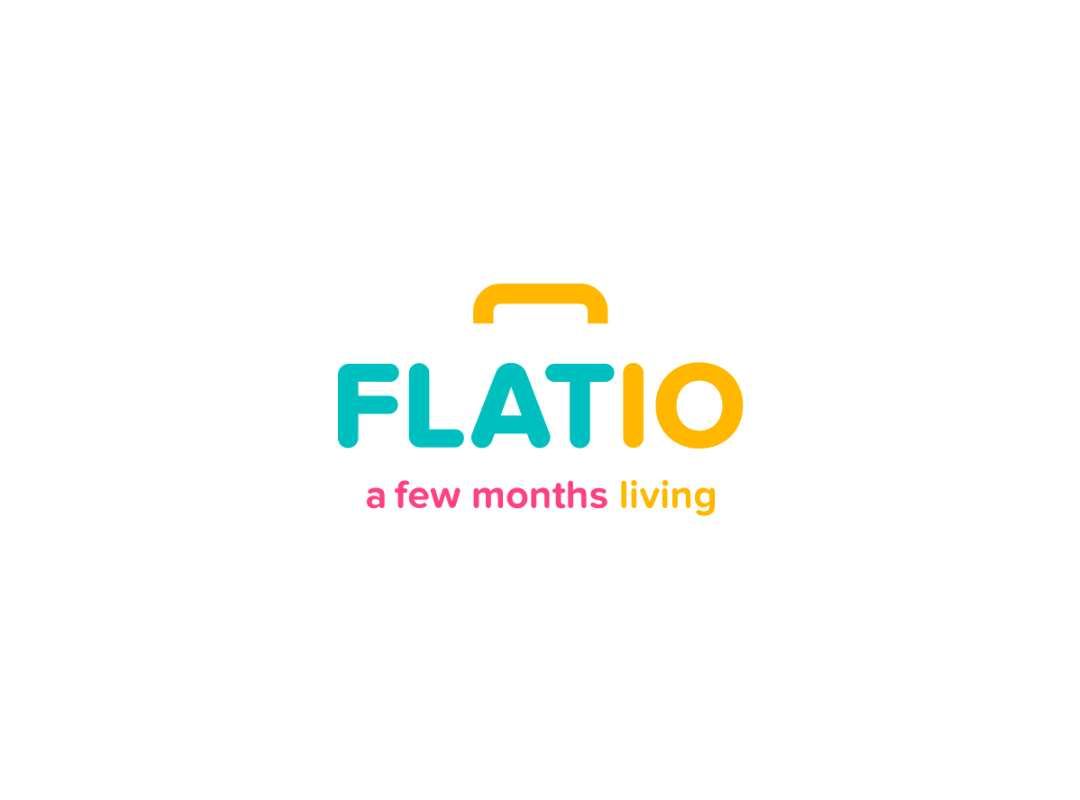 Flatio
Flatio is an online platform that offers furnished apartments and rooms for rent for periods ranging from one month to one year. Flatio can be a useful platform for digital nomads and long-term location-independent travelers who need a comfortable and fully-equipped place to stay for an extended period. The apartments advertised on the platform often include high-speed internet, fully equipped kitchens, and workspaces. These features make it easy for travelers to work remotely and maintain a comfortable and productive lifestyle while on the road.
One of the key benefits of using Flatio is the ease and convenience of booking long-term accommodations without having to go through the hassle of signing a traditional lease or dealing with a rental agent. All properties on Flatio are pre-verified and approved by the platform, ensuring a safe and secure rental experience.

Check properties on Flatio
👉 If you want more digital nomad resources, check them all on our website 📚
This section includes affiliate links, and we may earn a commission from purchases made. As we are mostly funded by you as our readers, we strive to endorse only products and services we truly believe in and think would be useful to you 🙌
---
🎟️
Want to sponsor your brand or service in our FN Community Newsletter?
→
Write to us here
---
Read previous newsletter issues: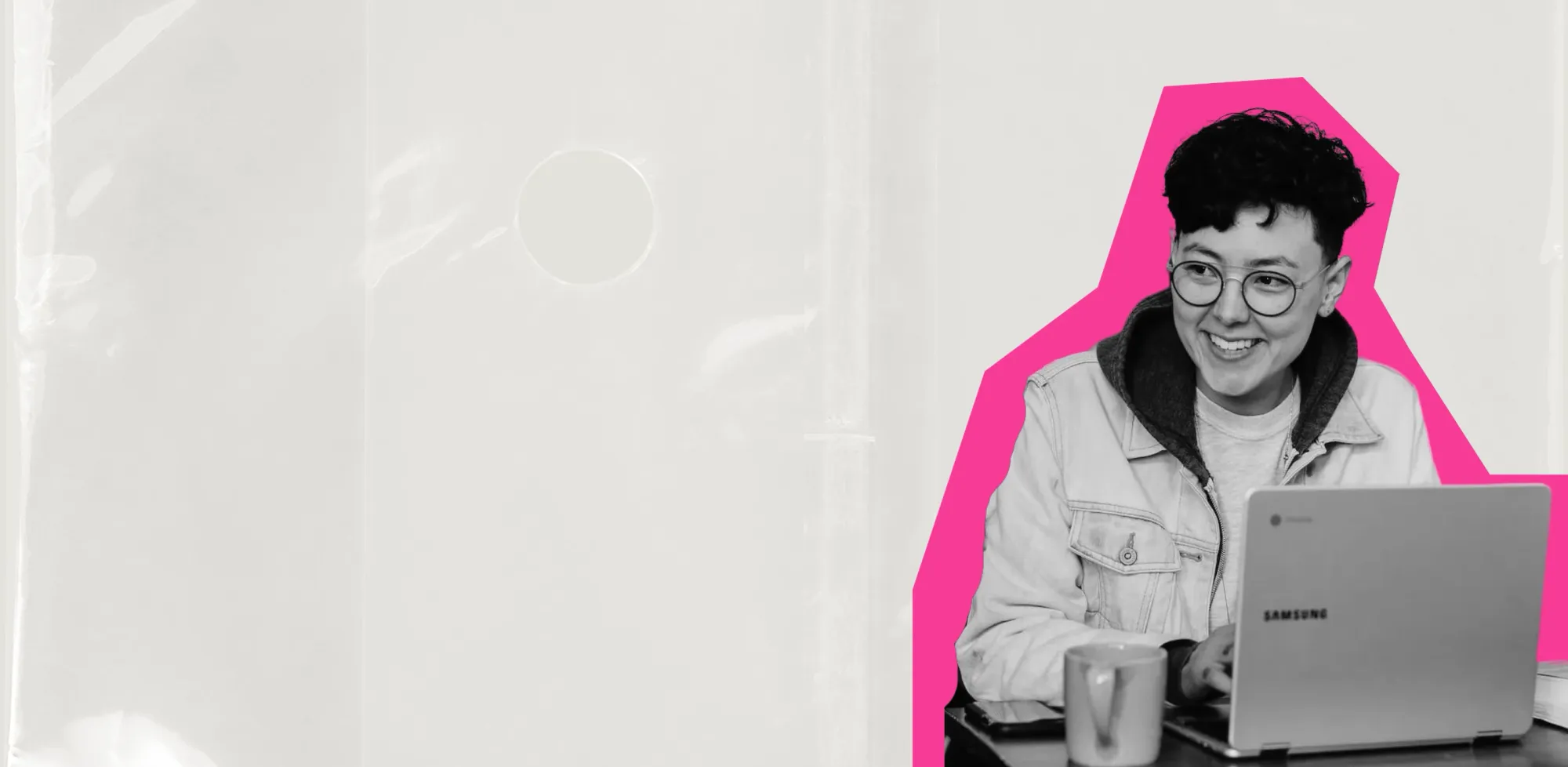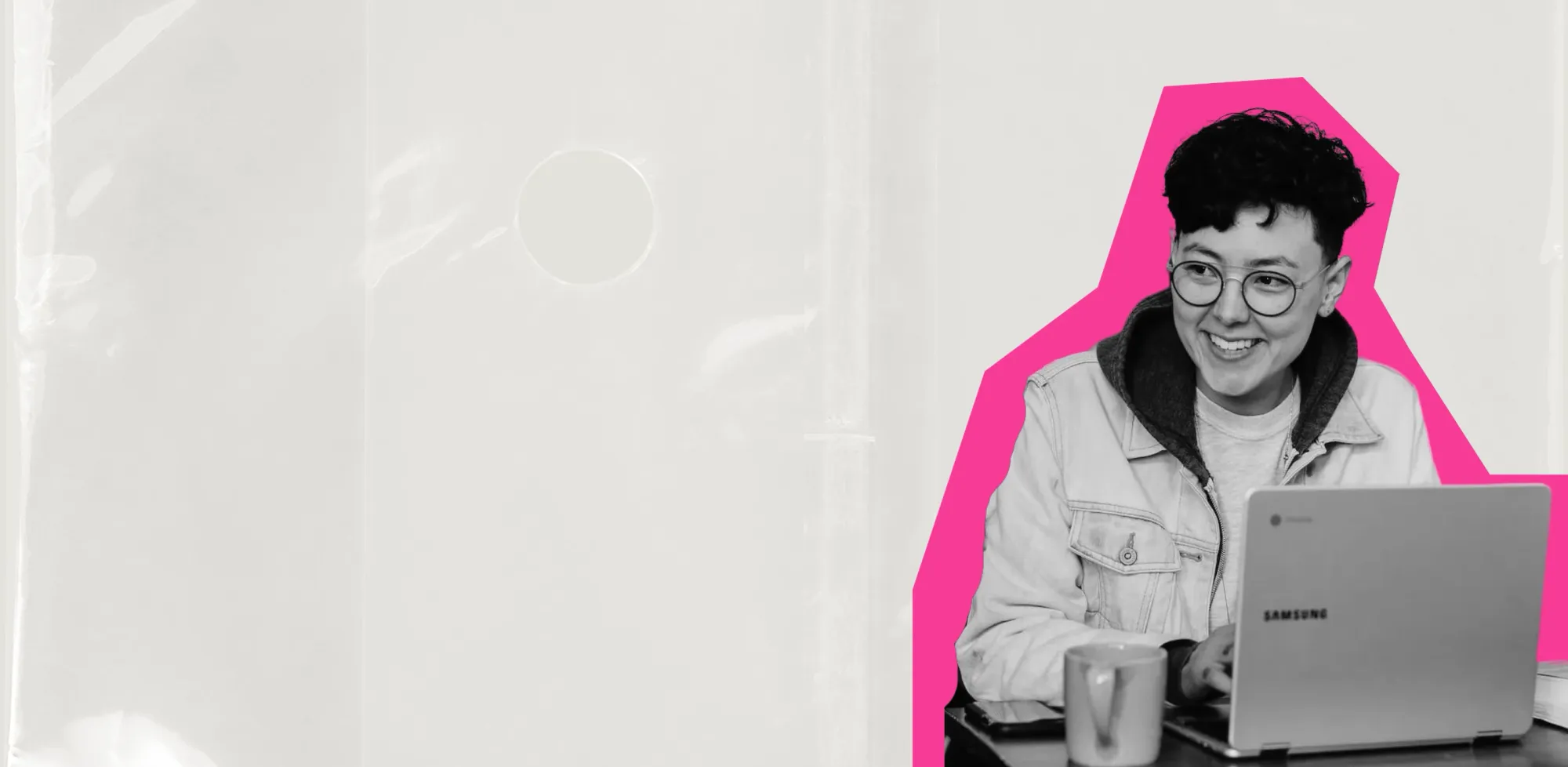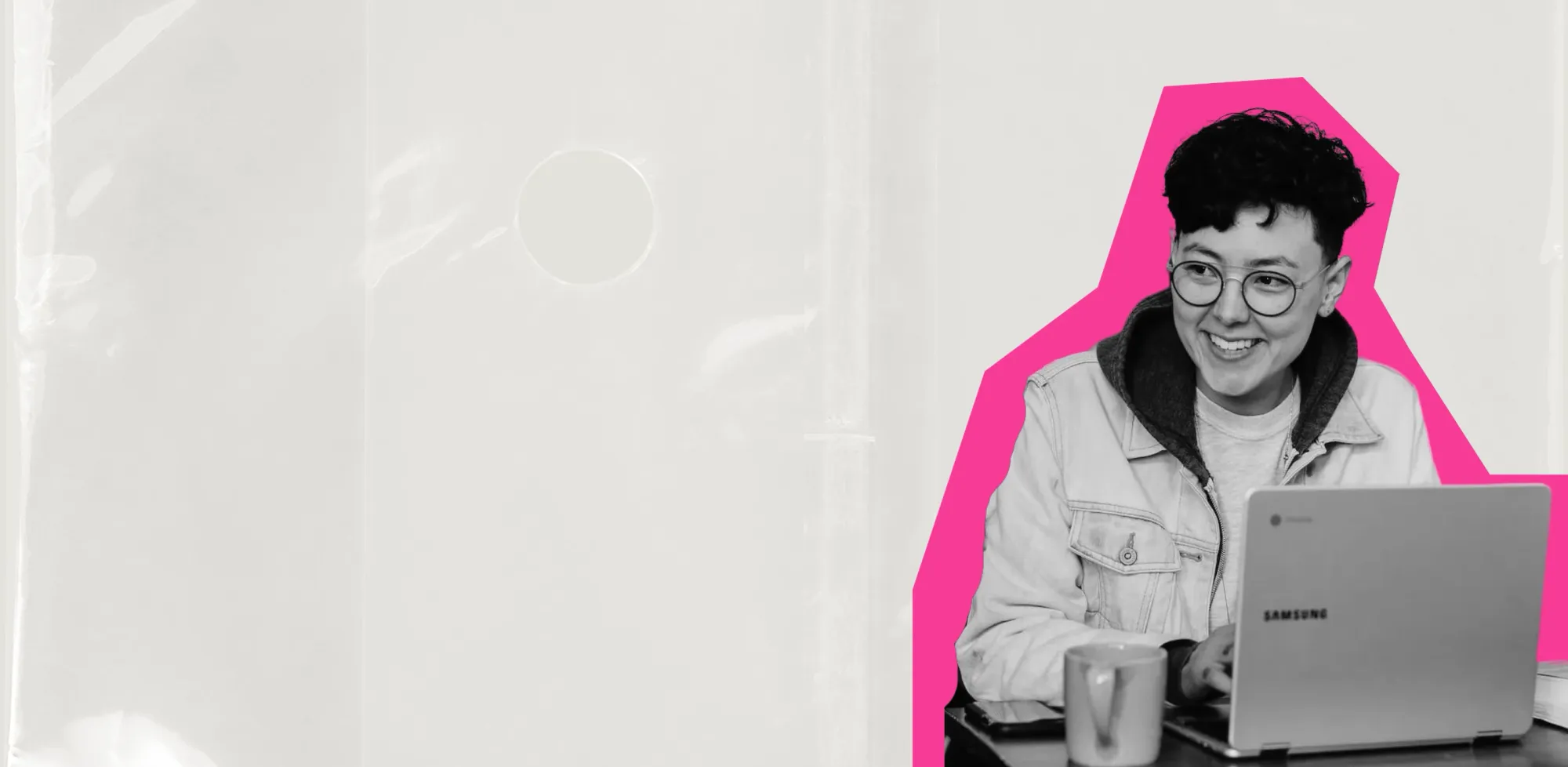 ---