The Gift of Being Present

Hello Freaking Nomads!
Irene here, currently in bustling Istanbul 🇹🇷
Next week, I'll swap my digital nomad gear for a fancy dress and dancing shoes to attend a close friend's wedding, right here in Turkey.
The last time we crossed paths was in London (in a past life it seems!), before my home was wherever I dropped my backpack.
In those days, before I embraced the nomadic life, a quick trip to Turkey would have been a no-go. I'd have been stuck in the 9-5 grind, sending a card full of well wishes and a gift, catching the celebration through photos and videos, and feeling a pang of regret for not being there in person.
Yet, here I am. Ready to celebrate my friend – in person, not just from the sidelines.
As a digital nomad, travel has become my everyday and being part of my friends' important moments, even if they're across the globe, is not just doable but downright exciting!
Our nomadic lives offer a priceless privilege – the ability to be present.
To be a part of, not just a spectator, in the lives of those we care about. Wherever they are in the world.
Next week, as I raise a glass in Istanbul to my friend's happiness, I'll also be celebrating our unique way of life. The audacity to be there for the people we love, no matter the geographic distance.
So here's to our big, beautiful world that we call home, and to all the nomads who find themselves on dance floors, at friends' birthday celebrations, or family reunions around the globe to cheer the people we love.
Keep moving and have a lovely week ahead!
Irene xx
---
💌 We love to hear your stories. So, if you want to share how you got started with your nomad journey or you just want to say hi, hit REPLY! We promise to do our best to read every single email 😊
---
✍️ The Latest Articles from the FN Website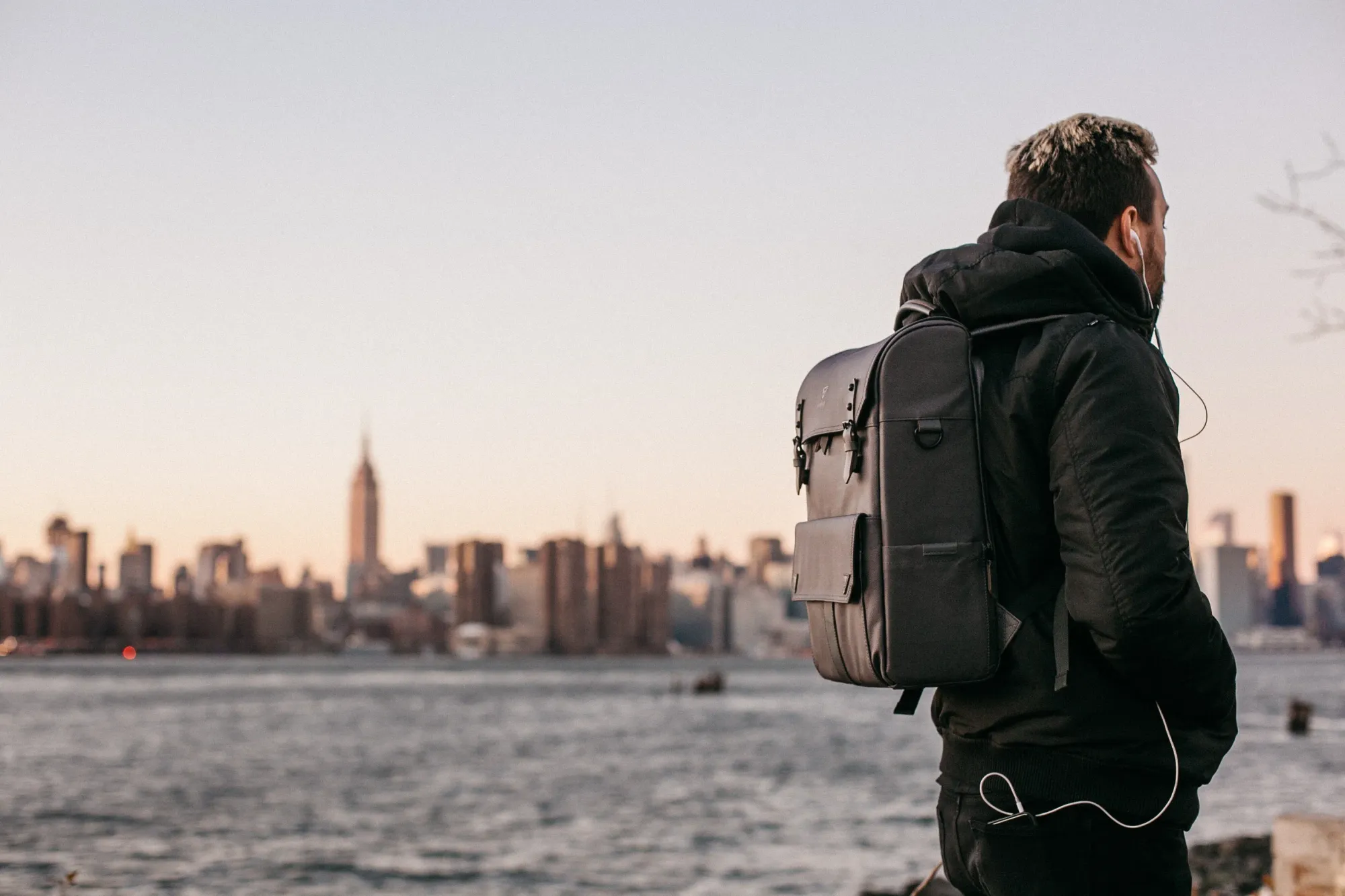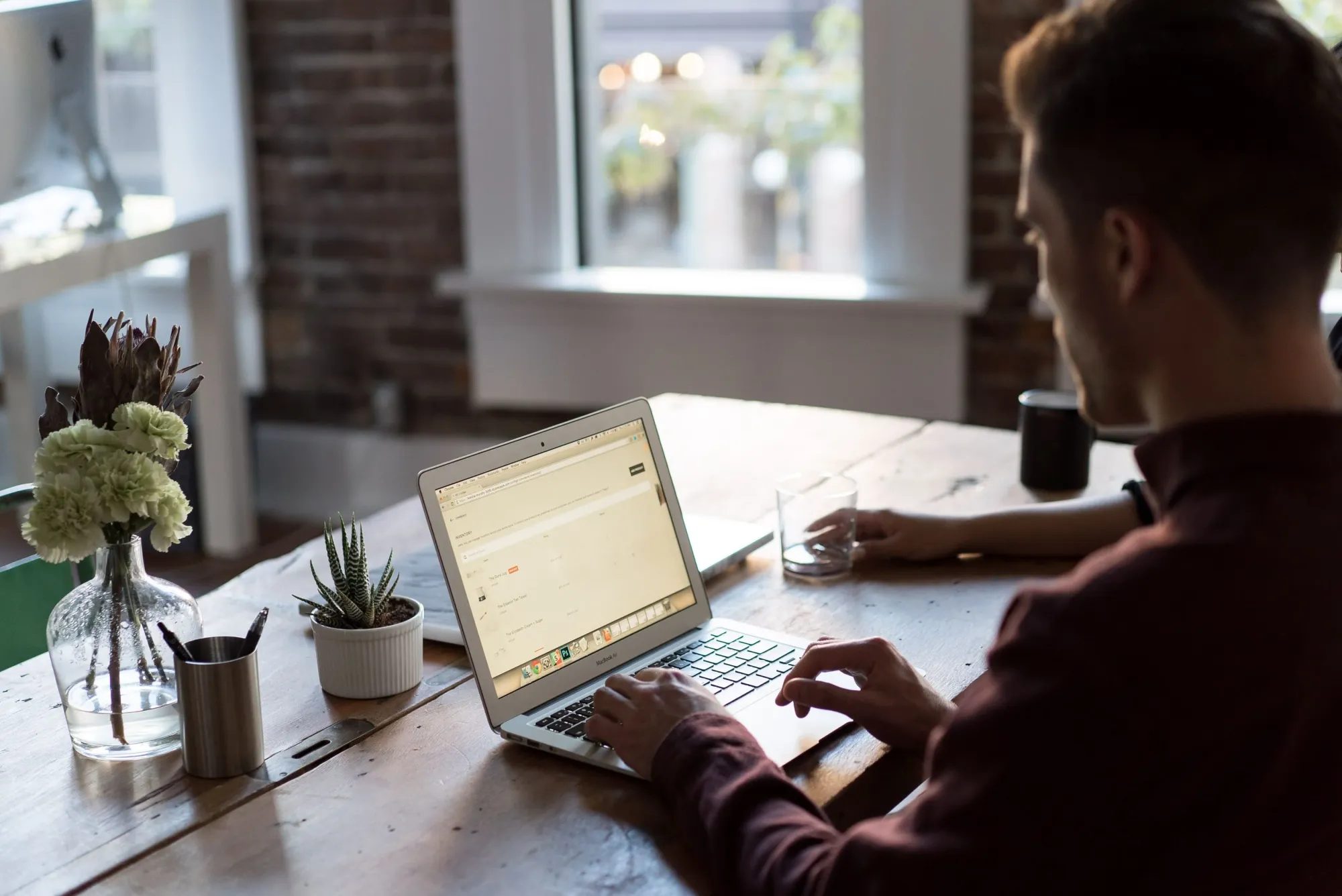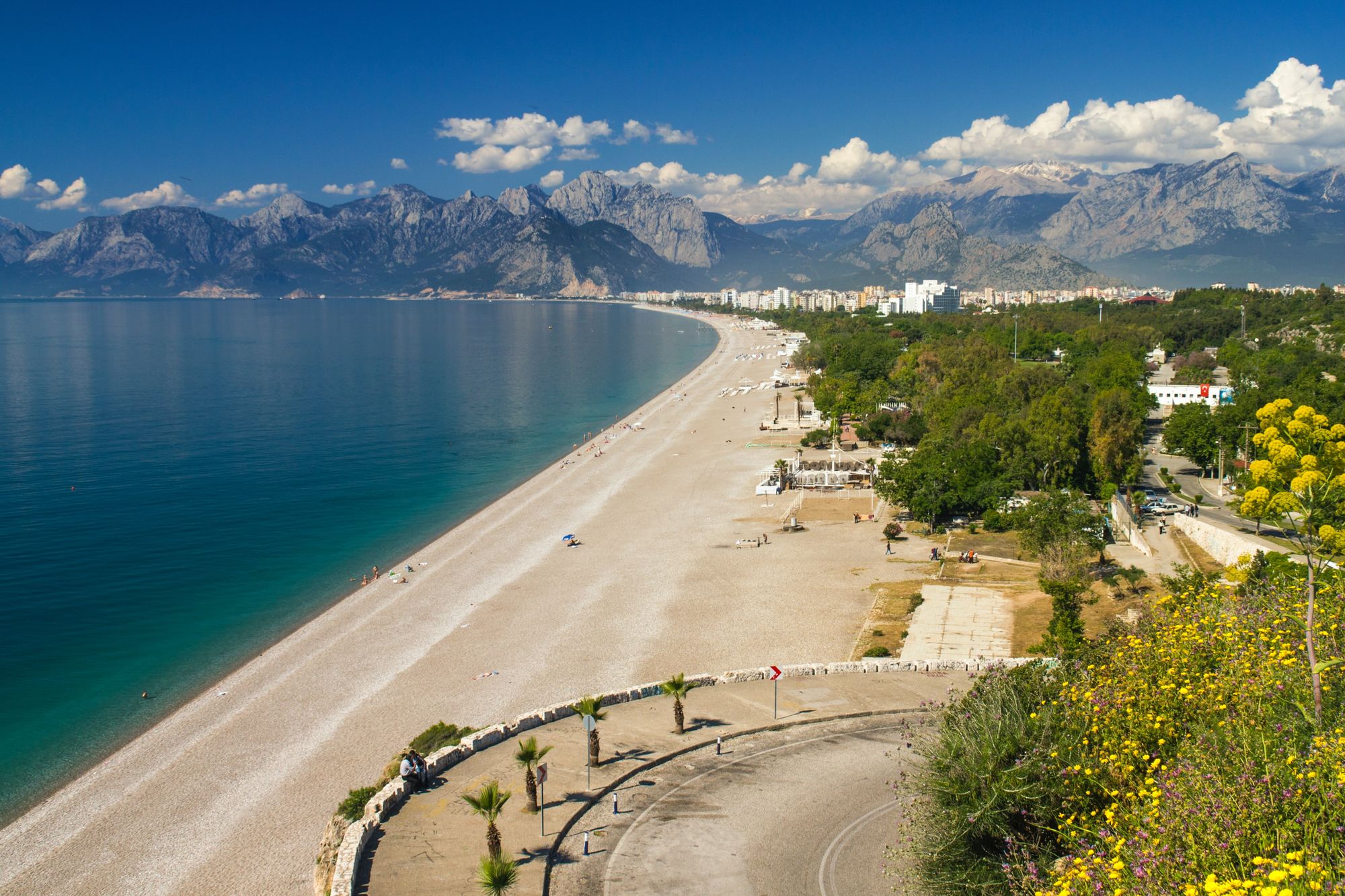 📰 Nomad Monthly News Roundup - July 2023
🧑‍💻 #nomadstory of the Week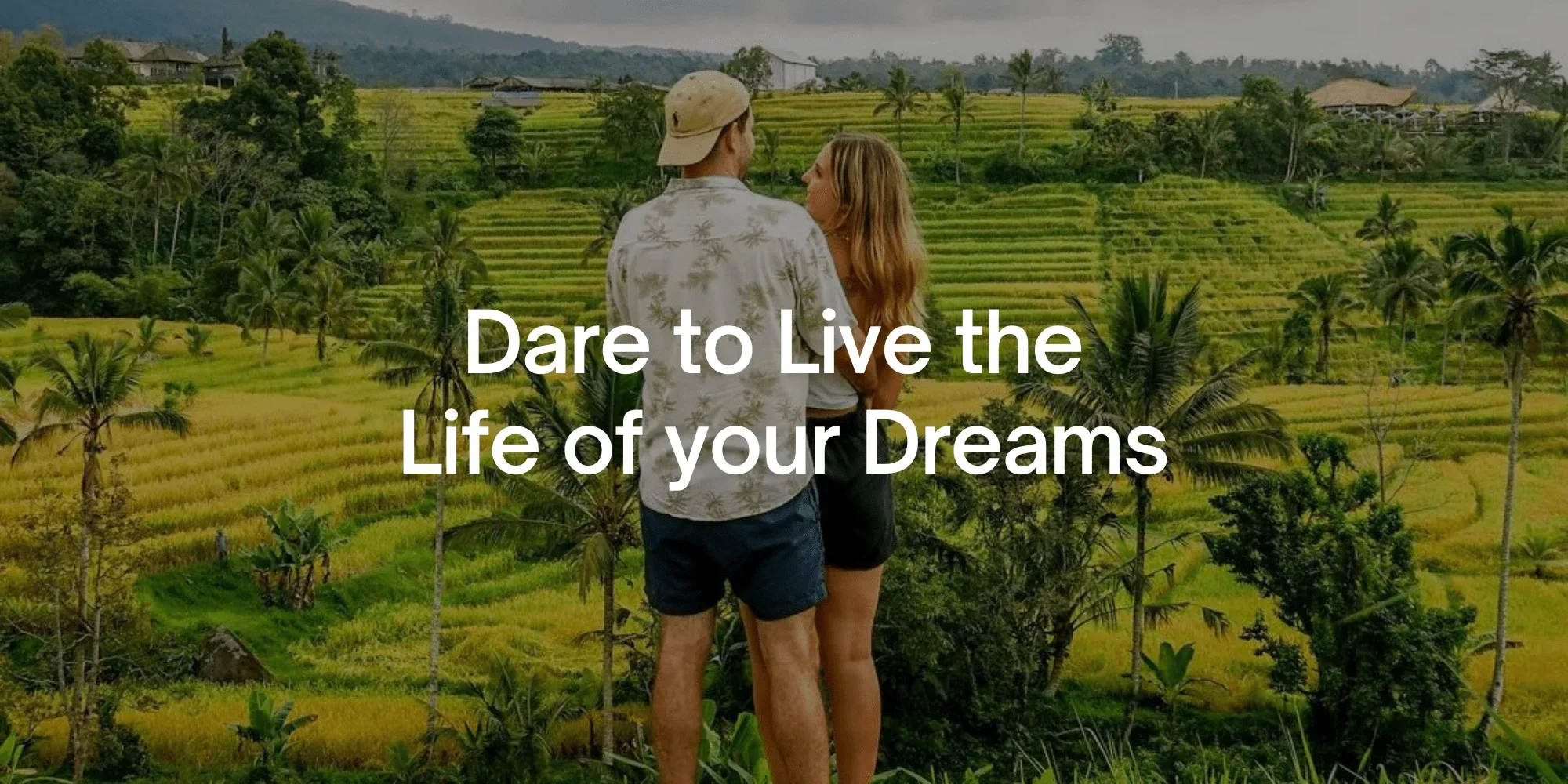 ✨ #nomadquote of the Week
"Wherever you go becomes a part of you somehow." – Anita Desai
📸 #nomadpostcard of the Week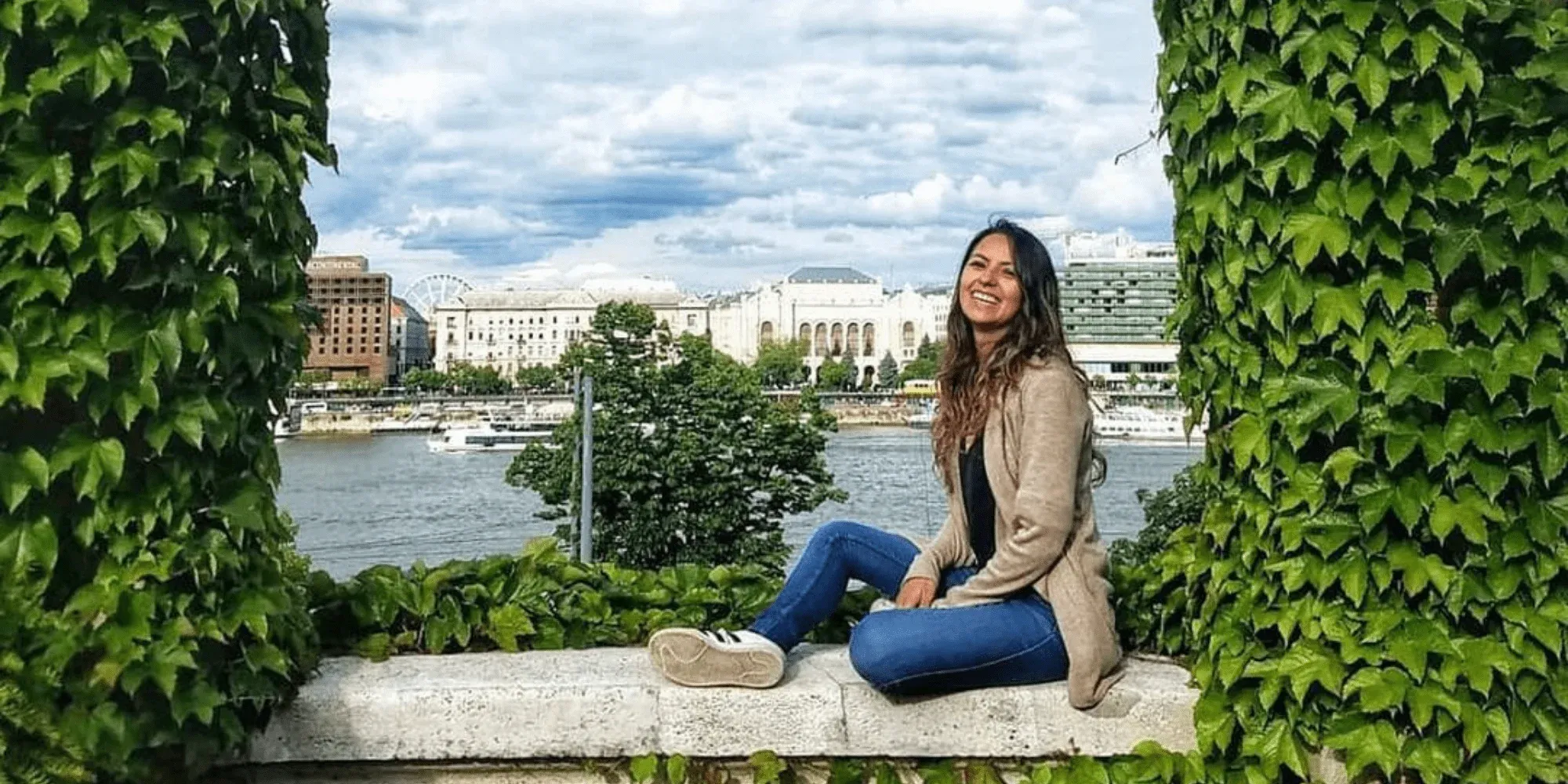 🔥 Our Nomad Resource of the Week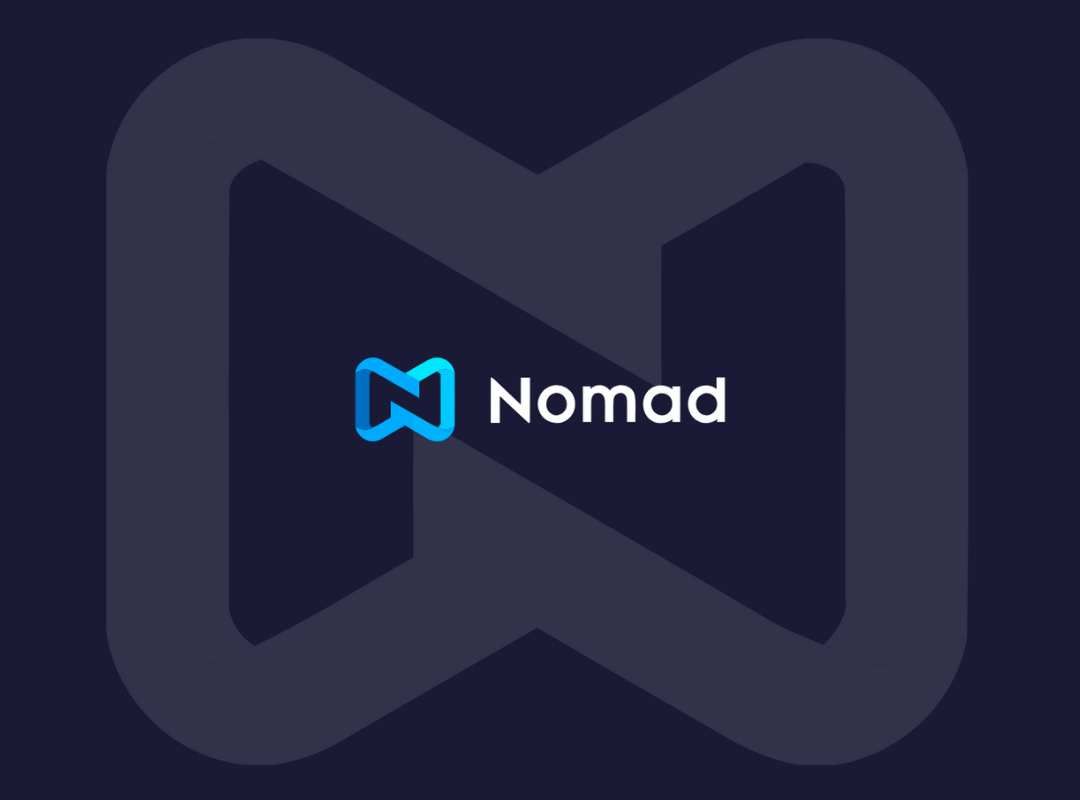 Nomad is a travel-focused eSIM store offering data plans for more than 112+ countries. With an easy-to-use app, Nomad allows you to purchase and activate data plans directly on your eSIM-enabled device, eliminating the need for physical SIM cards.
It's ideal for digital nomads, allowing you to stay connected while traveling without changing SIMs or constantly incurring high roaming charges.
Go to site
👉 If you want more digital nomad resources, check them all on our website 📚
This section includes affiliate links, and we may earn a commission from purchases made. As we are mostly funded by you as our readers, we strive to endorse only products and services we truly believe in and think would be useful to you 🙌
---
🎟️
Want to sponsor your brand or service in our FN Community Newsletter? → Write to us here