New Coordinates, Same Journey

Hey Nomad friends,
Luca here, writing from Istanbul airport, sipping on my last cup of Turkish çay ☕ (I'll truly miss it).
As digital nomads, we're always on the move, exploring new places, meeting new people, and immersing ourselves in different cultures.
But with every new adventure comes the inevitable goodbye (already crying thinking about leaving in a few hours 😭).
Saying farewell to a place we've spent weeks exploring can stir up a whirlwind of emotions.
It's a bittersweet symphony of excitement for the future and nostalgia for the past.
I've been there, and I know how it feels.
You've settled into a routine, made friends with half of the small fishing village that don't speak your language, found your favorite bakery with that smiling lady, and without even realising it, it's already time to pack up and move on.
It can be tough, I know, but that's the essence of our nomadic lifestyle, after all. We're explorers, adventurers, always ready for the next journey.
So, how can you deal with this constant nostalgia when it's time to leave a place?
To be honest with you, I wouldn't know myself as I'm still figuring out. But in case it might help in any way, this is how I try to deal with it:
Celebrating the Memories: Before I leave, I take a day to revisit my favorite spots. I take photos, write some notes on my iPhone, and celebrate the awesome memories I've made. It's a day of reflection and appreciation, a way to say thank you to the place that has been my home in the last month or so.
Staying Connected: Thanks to technology, saying goodbye doesn't have to mean losing touch. I make it a point to keep in contact with the friends I've made there. We share our future travel plans, and who knows, we might cross paths again in another part of the world!
Embracing the Change: Change can be challenging, but it's also exciting! I embrace that uncertainty and look forward to the new experiences ahead. It's a new chapter, a new adventure, and I can't wait to dive in.
Practicing Gratitude: I take a moment to be thankful for the time I've spent in the place I'm leaving. This gratitude turns the sadness of departure into appreciation for the journey. It's a reminder of the beautiful experiences I've had and the growth I've undergone.
Always Looking Forward: I remember that every goodbye is also a hello. As one adventure ends, another begins. I look forward to the new experiences, people, and places that await me. It's a cycle of endings and beginnings, and that's the beauty of our nomadic lifestyle.
So, fellow Freaking Nomads, as we pack our bags and prepare for the next adventure, let's embrace the goodbyes. They're not endings, but transitions, stepping stones to our next great adventure.
Safe travels peeps and, as usual, stay adventurous because the world is waiting for us.
Have a wonderful week ahead ☀️
Luca
---
💌 We love to hear your stories. So, if you want to share how you got started with your nomad journey or you just want to say hi, hit REPLY! We promise to do our best to read every single email 😊
---
✍️ The Latest Articles from the FN Website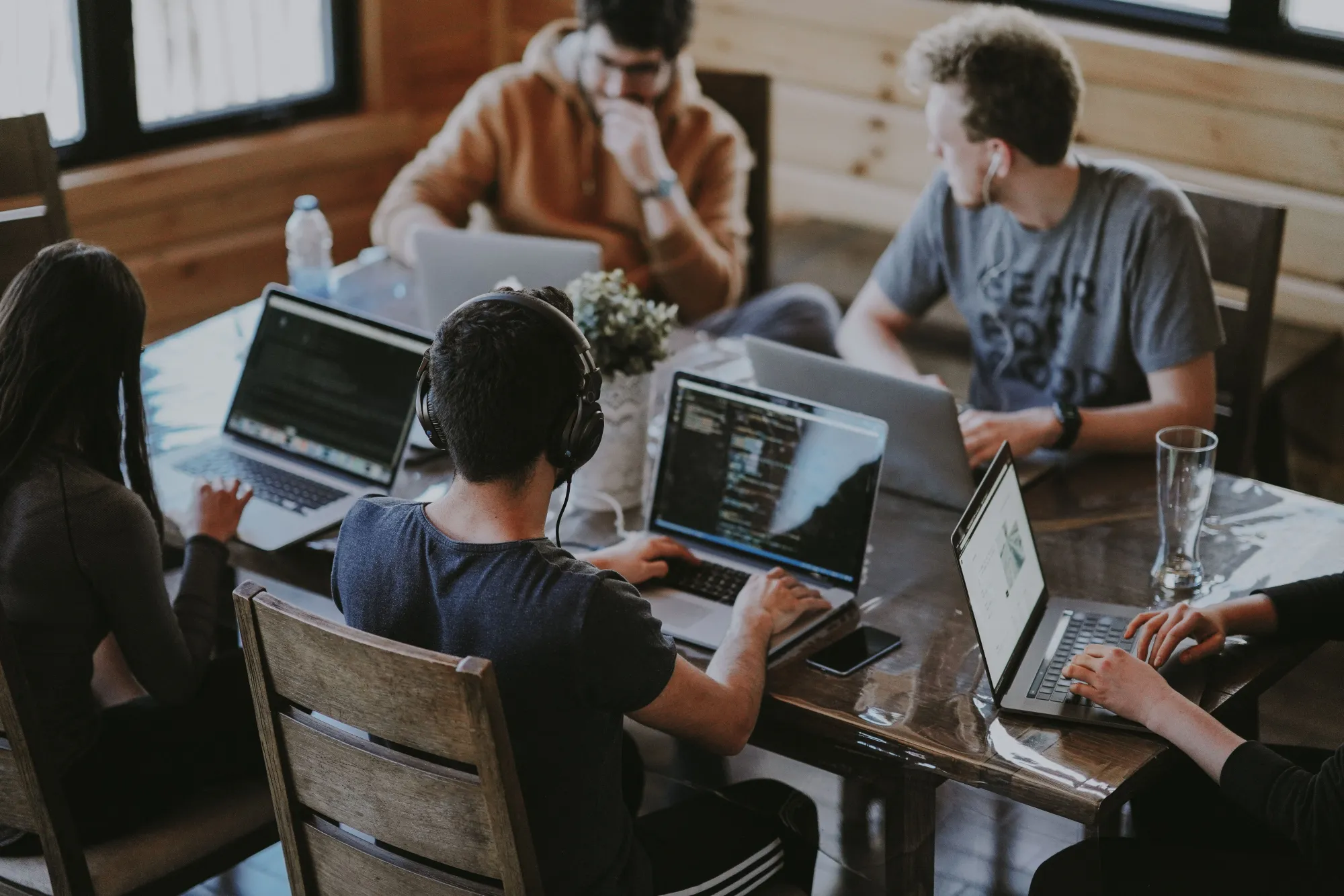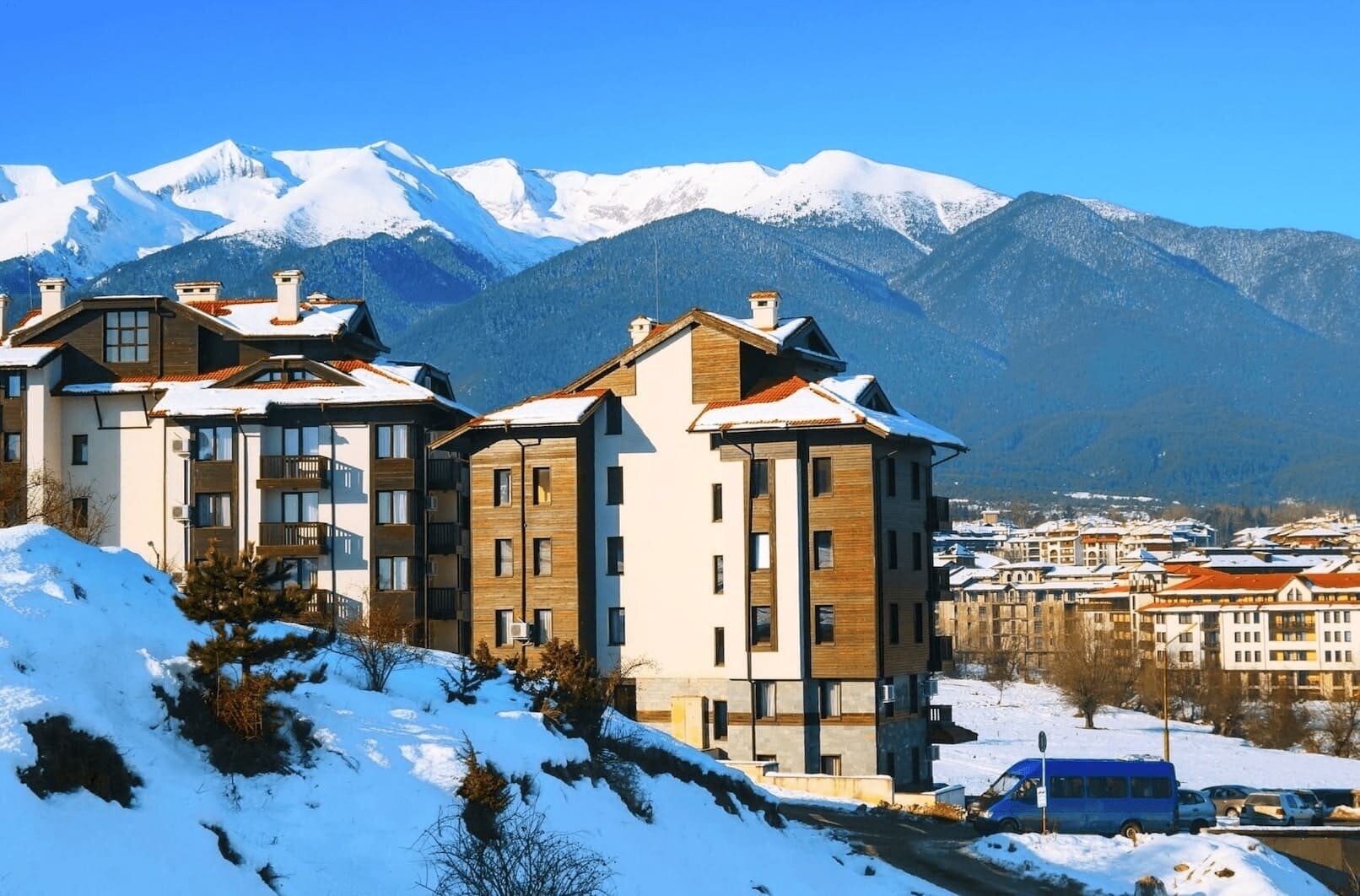 🧑‍💻 #nomadstory of the Week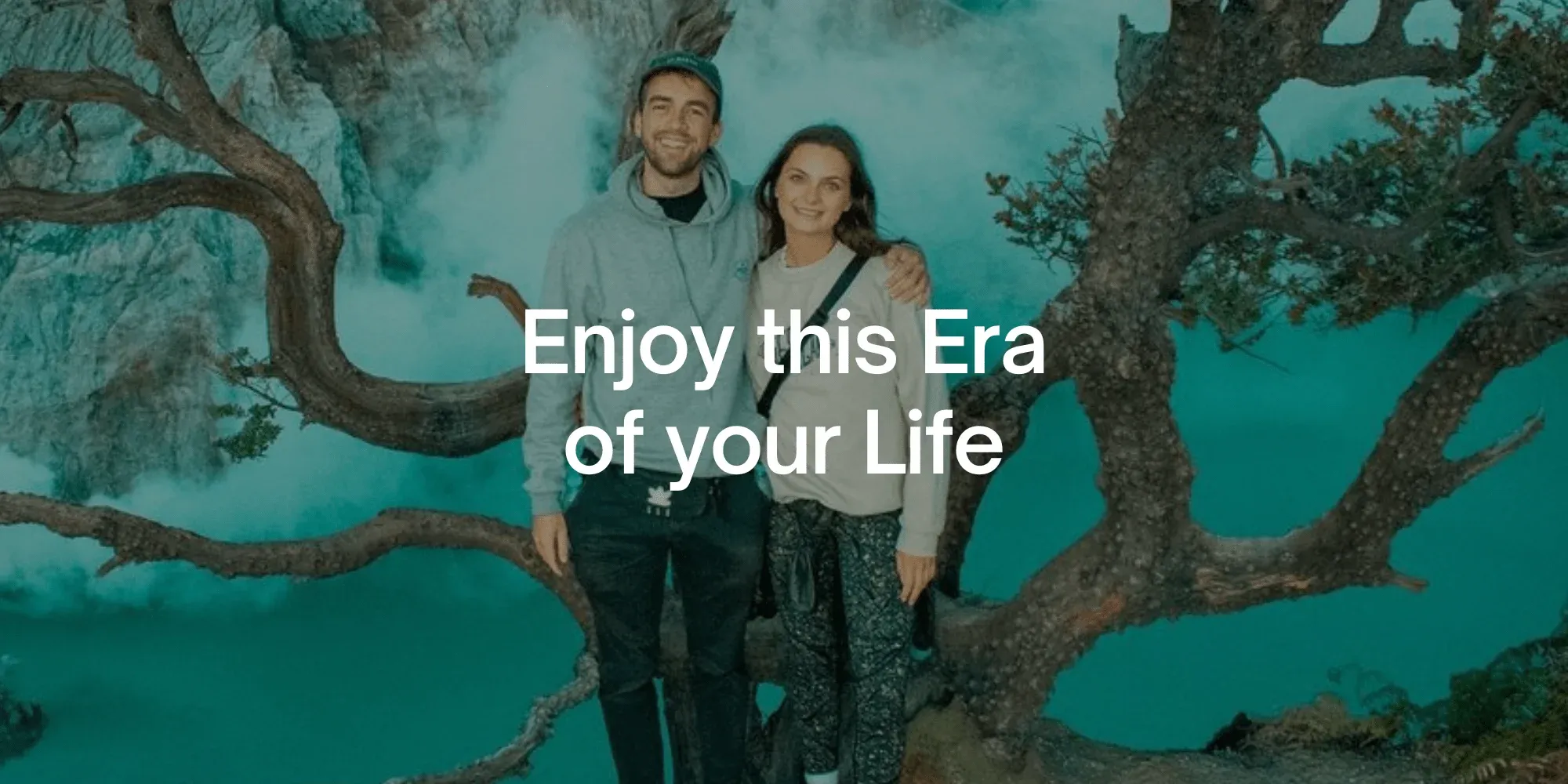 ✨ #nomadquote of the Week
"The real voyage of discovery consists not in seeking new landscapes, but in having new eyes." – Marcel Proust
📸 #nomadpostcard of the Week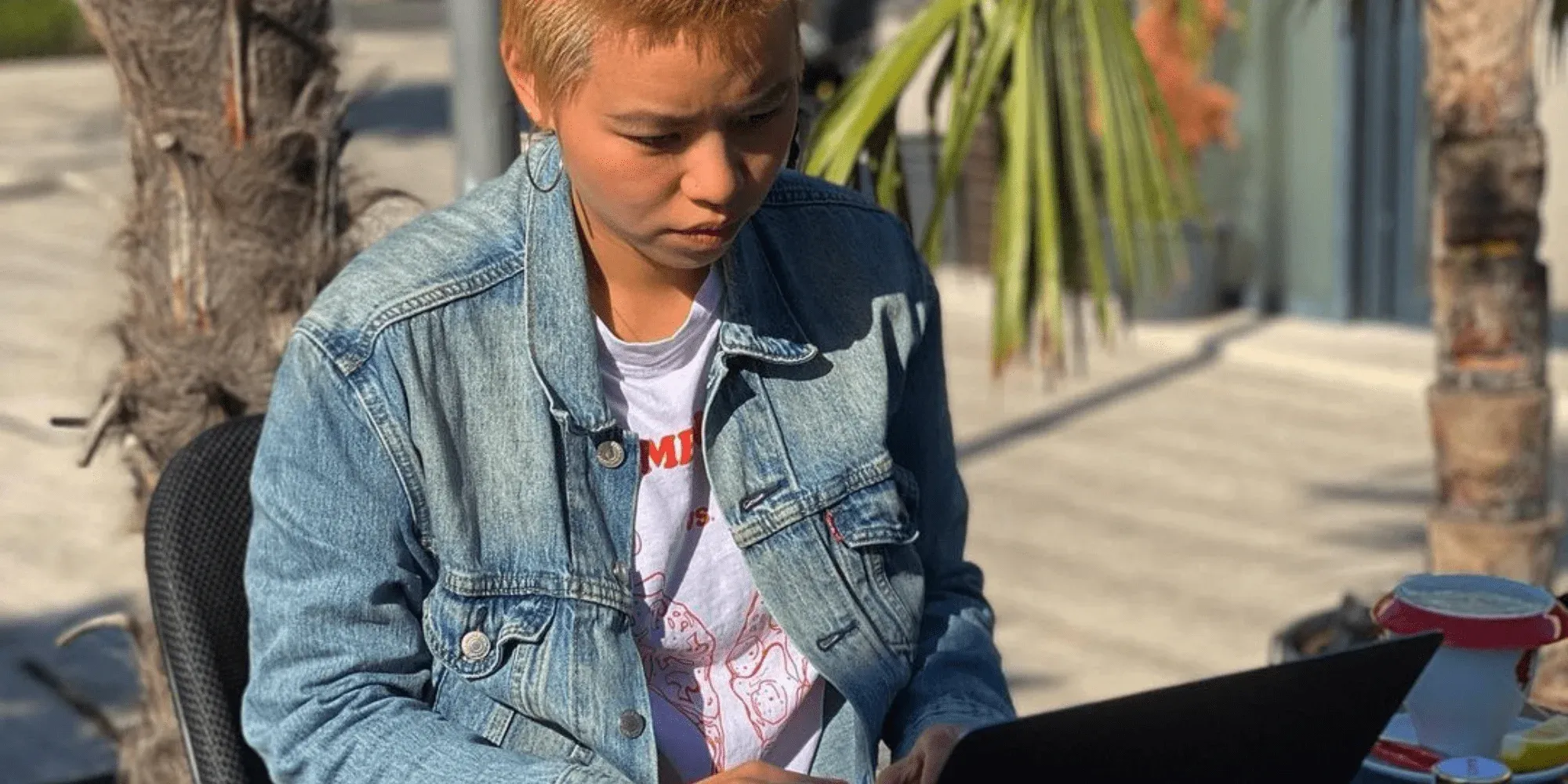 🔥 Our Nomad Resource of the Week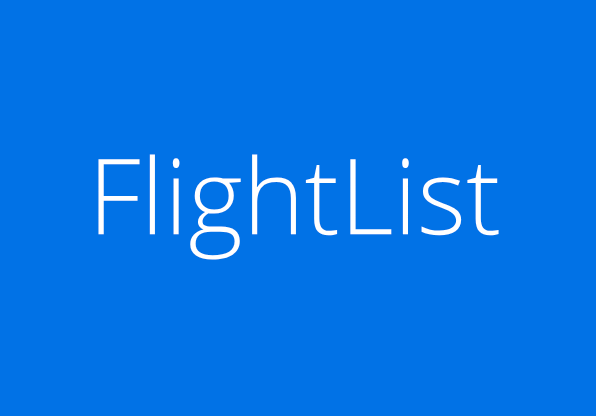 FlightList is an app that was created by Hans Desjarlais, a digital nomad who wanted to solve his own problem of finding affordable and flexible flights around the world. He realized that there was no easy way to search for flights by country or region, and that most flight search engines only showed round-trip or multi-city options. So he decided to build an app that would allow him to discover cheaper routes he didn't know existed, and to book them directly from the app or save them for later.
FlightList is made for people who love to travel and explore new places, and who don't want to be limited by fixed dates or destinations. It lets you search by country or region and shows you the cheapest flights available for your chosen dates. You can also filter by flight duration, number of stops, and airline preferences. If you want to try FlightList, you can download it from the Google Play Store or visit their website at flightlist.io for more information.
Go to site
This newsletter includes affiliate links, and we may earn a commission from purchases made. As we are mostly funded by you as our readers, we strive to endorse only products and services we truly believe in and think would be useful to you 🙌
---
🎟️
Want to sponsor your brand or service in our FN Community Newsletter?
→
Write to us here