Should Digital Nomads Take Holidays?
Hello nomad friends,
Luca here, typing away from a gelateria overlooking the ocean. While the waves of the Mediterranean sea crash, I've been pondering over a question that seems odd to most but quite significant to us:
Should we, as digital nomads, take holidays?
The average Joe might glance our way and muse, "Aren't these digital nomads always on holiday? 🤨"
But here's the catch: While our Instagram might scream perpetual vacation, the reality is a blend of exploration and exhaustion.
Yes, we're constantly moving, that's true, but we're also constantly working. The stunning sunset shots often come after hours of meetings or tight deadlines. It's a dual life, doubling the effort to relish this fantastic digital nomad journey.
So, what's the game plan? How do we find that sweet balance between work and wanderlust? There are two approach to explore in my honest opinion:
1. The Total Disconnect: Some of us find comfort in unplugging entirely for a few days every now and then. A digital detox, if you will. Switch off, kick back, and genuinely take a breather without the hum of Slack notifications (the sound of hell in my old corporate days 😱).
2. The Balanced Approach (my favorite one): Here's my personal hack: Work 4 days a week, reserving the extended weekend - Friday to Sunday - exclusively for adventures. By giving myself these mini-vacations every week, I've discovered a seamless blend of work and travel. And if you do the math, this sums up to a staggering 156 days of holiday vibes annually! So now, instead of the traditional corporate sprint to annual leave, I've got a recurring rendezvous with life's wonders.
And the beauty of it? Flexibility. I can swap a Sunday work sesh for a beach day, and vice versa, based on my mood and needs.
The essence of this approach is to prevent the burnout and keep my nomadic spirit alive.
But remember, fellow wander-workers, this is my rhythm.
In reality, there's no one-size-fits-all when it comes to our lifestyle. Craft your own tempo. Maybe it's a two-week sabbatical every quarter, or perhaps it's regular half-days. Whatever you choose, ensure it resonates with your essence.
The key is to acknowledge that we aren't just travellers; we're working travellers.
Balancing the two with respect and mindfulness ensures we get the best of both worlds.
Wherever you are, be it in a mountain hideout or a bustling city, remember to take moments for yourself. After all, we're not just chasing destinations; we're chasing experiences and memories.
So, prioritize your well-being, and don't forget to soak in the beauty around you 🌍
Until next time,
Luca ☀️
---
💌 P.S. What's your method to keep work-life balance? Hit reply and we will share it with the community on Instagram! 😃
---
✍️ The Latest Articles from the FN Website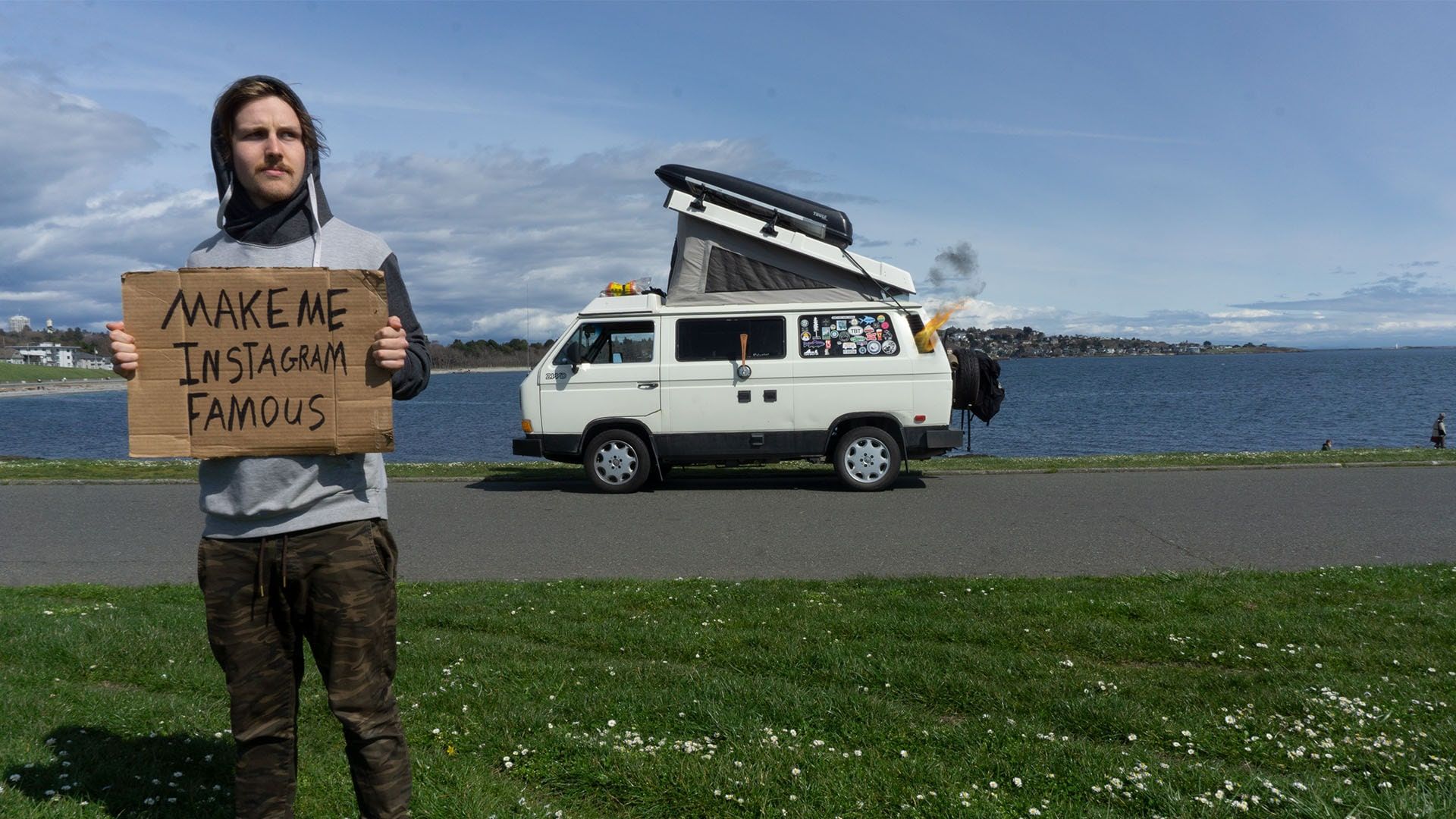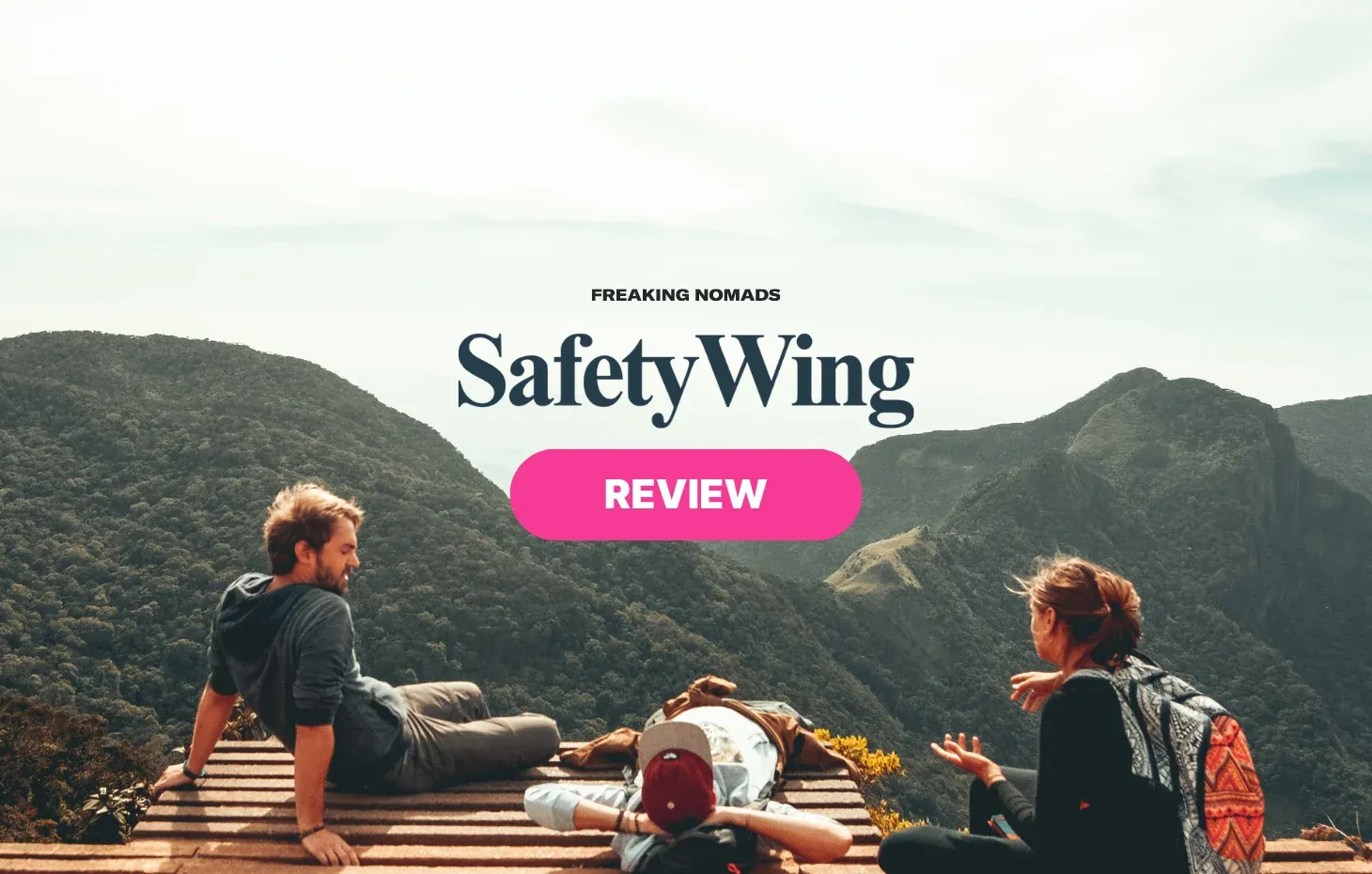 🧑‍💻 #nomadstory of the Week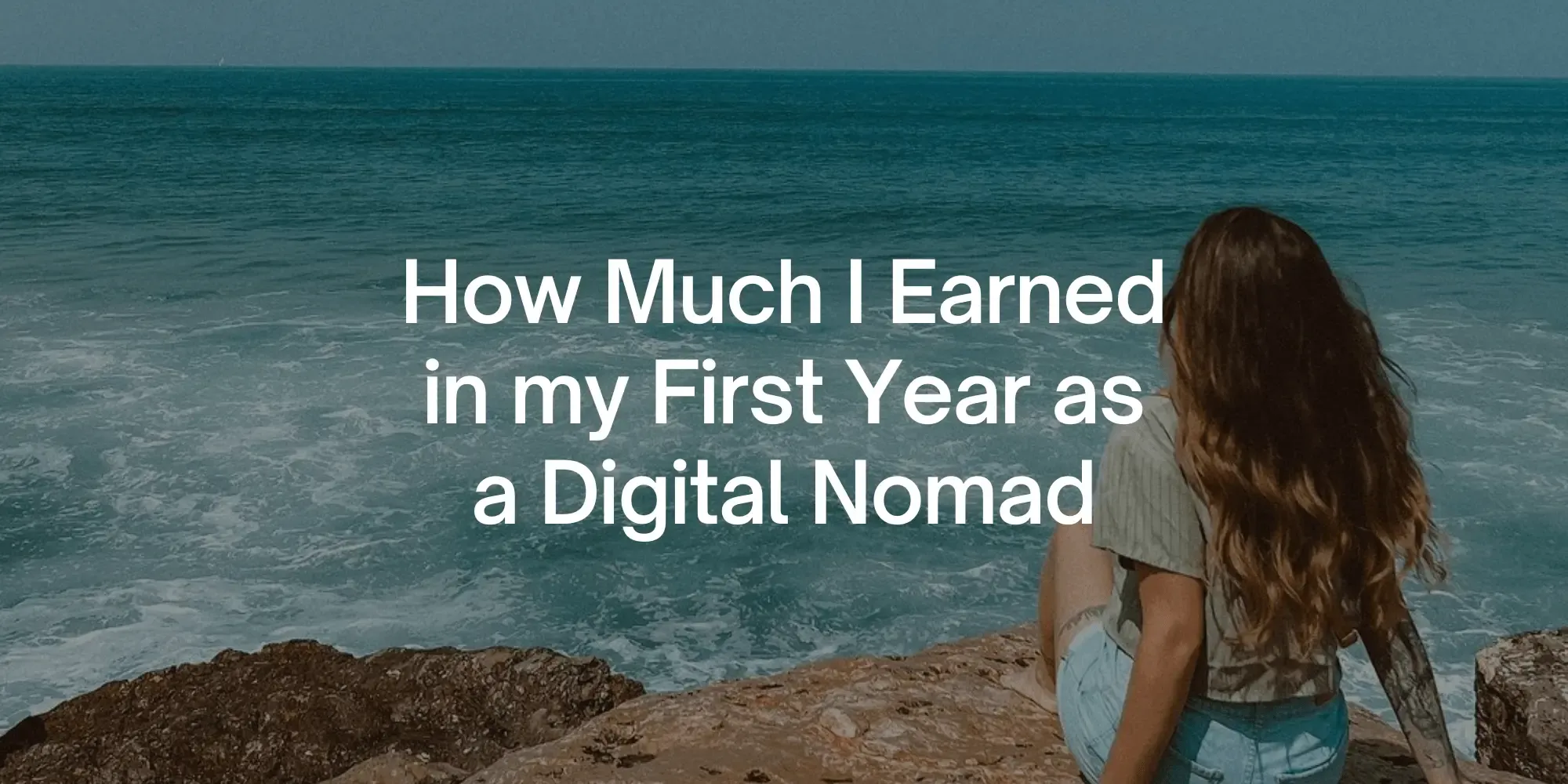 ✨ #nomadquote of the Week
"Travel far enough, you meet yourself." – David Mitchell
📸 #nomadpostcard of the Week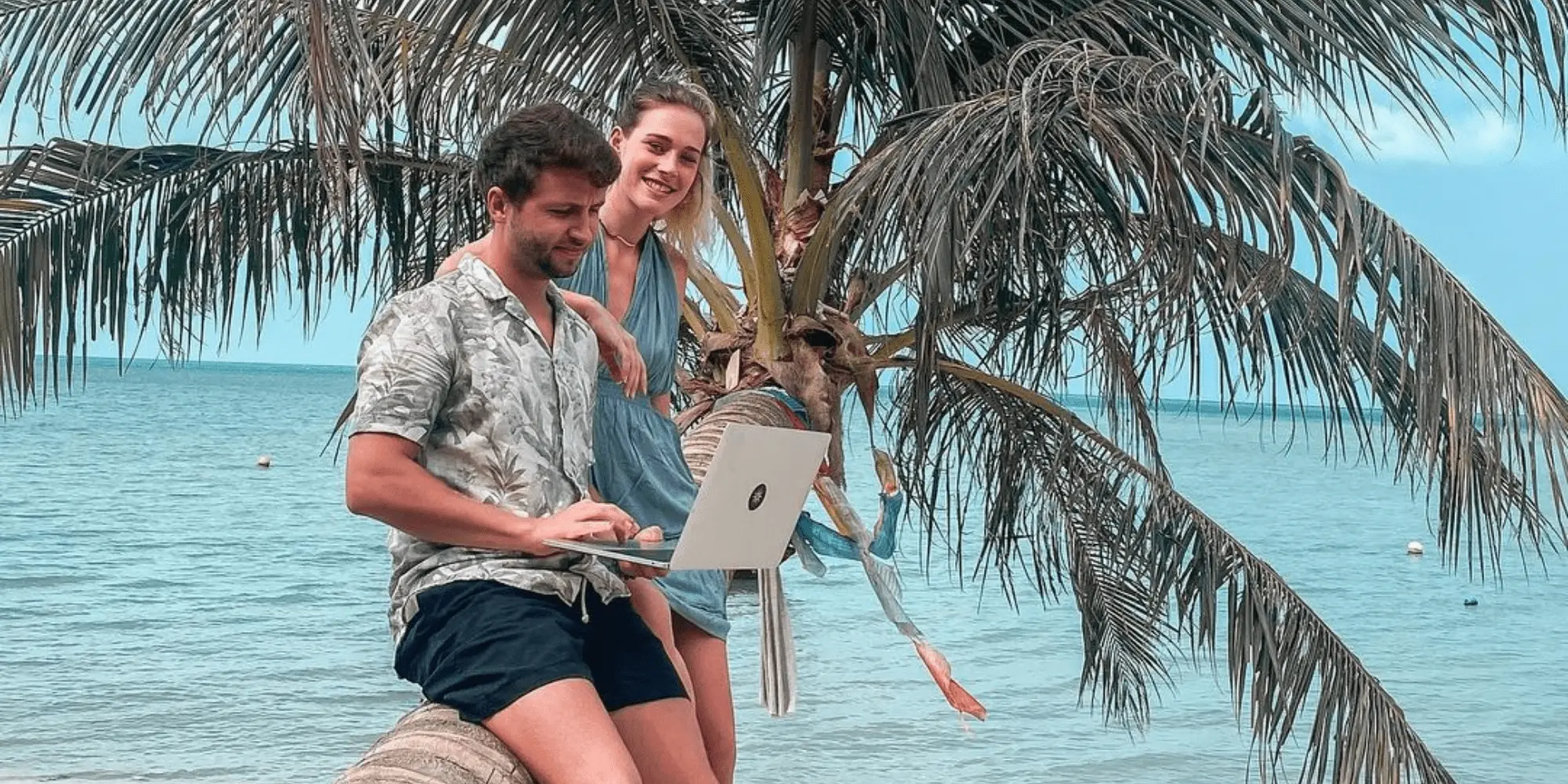 🔥 Our Nomad Resource of the Week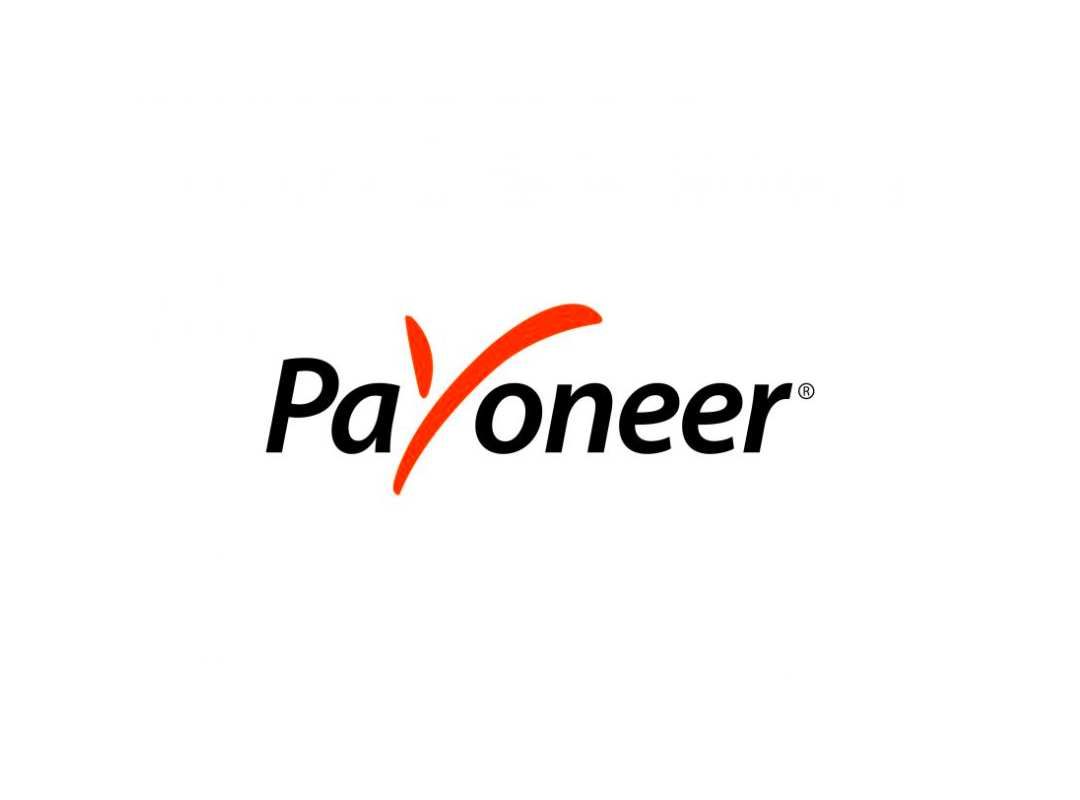 Payoneer is a global payment platform that allows users to send and receive funds in over 150 currencies to their bank account, Payoneer e-wallet, or prepaid debit card.
It is particularly valuable for remote freelancers and businesses, allowing them to connect with marketplaces, networks, and businesses worldwide. Payoneer also provides a secure and convenient way to manage transactions for digital nomads working with international clients. Payoneer is a great choice for digital nomads who want to have a flexible, convenient, and cost-effective way to handle their online payments. If you are interested in signing up for Payoneer, you can use this link below.
Go to site
---
This newsletter includes affiliate links, and we may earn a commission from purchases made. As we are mostly funded by you as our readers, we strive to endorse only products and services we truly believe in and think would be useful to you 🙌
---
🎟️
Want to sponsor your brand or service in our FN Community Newsletter? → Write to us here