Hey Freaking Nomads,
Irene Lidia here 😊
Today, I want to share something personal, something I've grappled with and I'm sure many of you have too: that sneaky feeling of FOMO, the Fear of Missing Out.
Here's the thing: traveling as a digital nomad is a juggling act. On one hand, we've got these amazing places tempting us to explore, and on the other, there's work waiting on our laptop screens.
I remember sitting in this gorgeous cafe in George Town, Malaysia, itching to explore this amazingly UNESCO site, but with deadlines looming over me. Then, when I finally went sightseeing, there was that little voice whispering, "Are you truly making the most of it?"
But here's a thought:
Traveling is not about how many places we see, but how deeply we feel them.
Being everywhere, seeing everything is not a measure of a life fully lived. Sometimes, the most profound memories are the quiet moments – a sunrise seen from a balcony, the taste of local coffee, or an impromptu conversation with a local.
We're all in this whirlwind adventure together, figuring out how to balance work and wanderlust. It's kinda like being at a buffet – we can't taste everything, and that's okay. The trick is to enjoy what we've got on our plate.
So, the next time FOMO tries to sneak in, just remember:
Life's not about a checklist, but the memories we make.
Let's embrace our nomadic path, with all its choices and compromises. Because that's what being a Freaking Nomad is all about! Isn't it?
Have a lovely week!
Irene Lidia xx
---
💌 How do you deal with FOMO? Hit reply and we will share your thoughts with the community on Instagram! 😃
---
✍️ The Latest Articles from the FN Website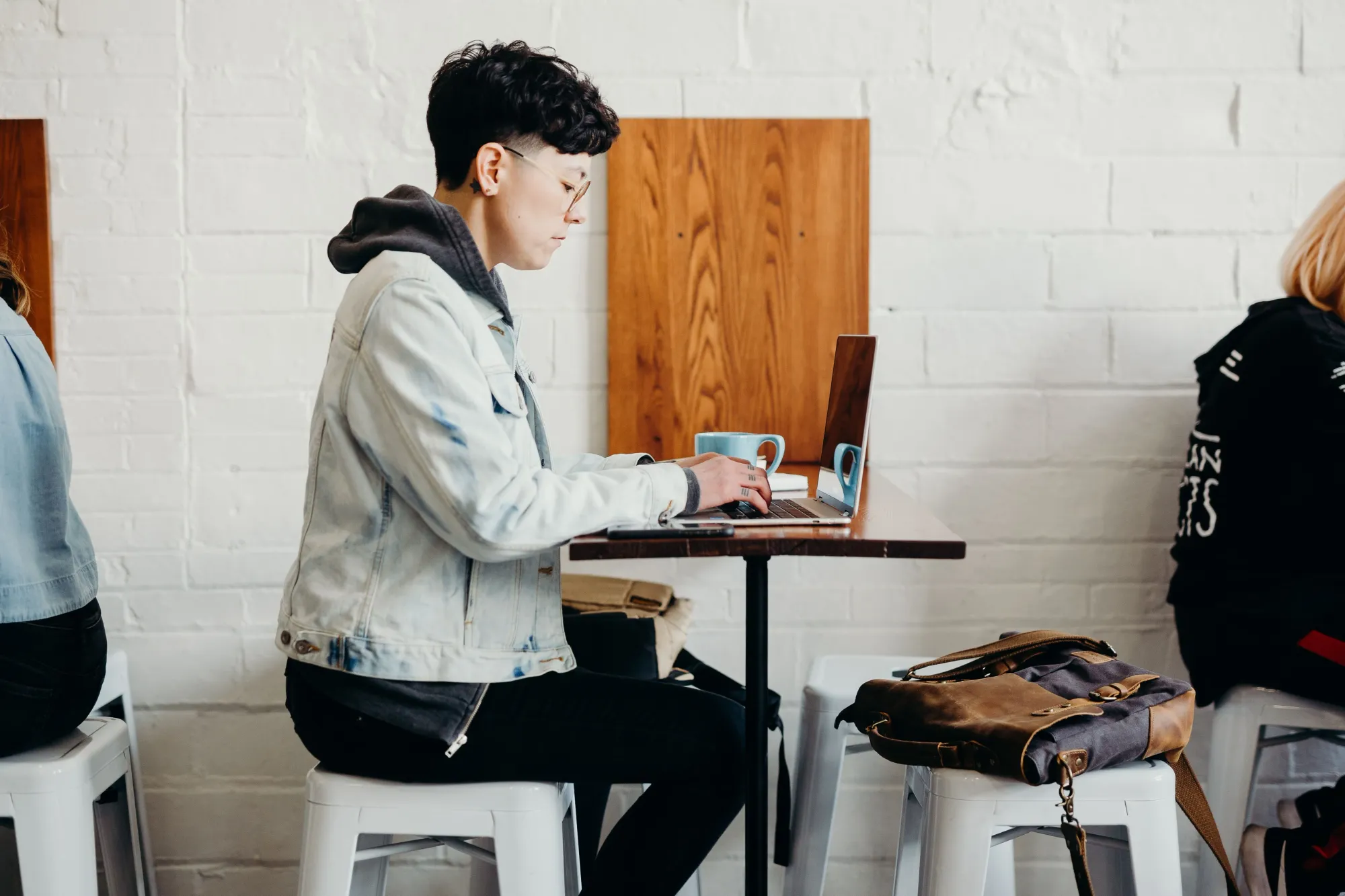 🧑‍💻 #nomadstory of the Week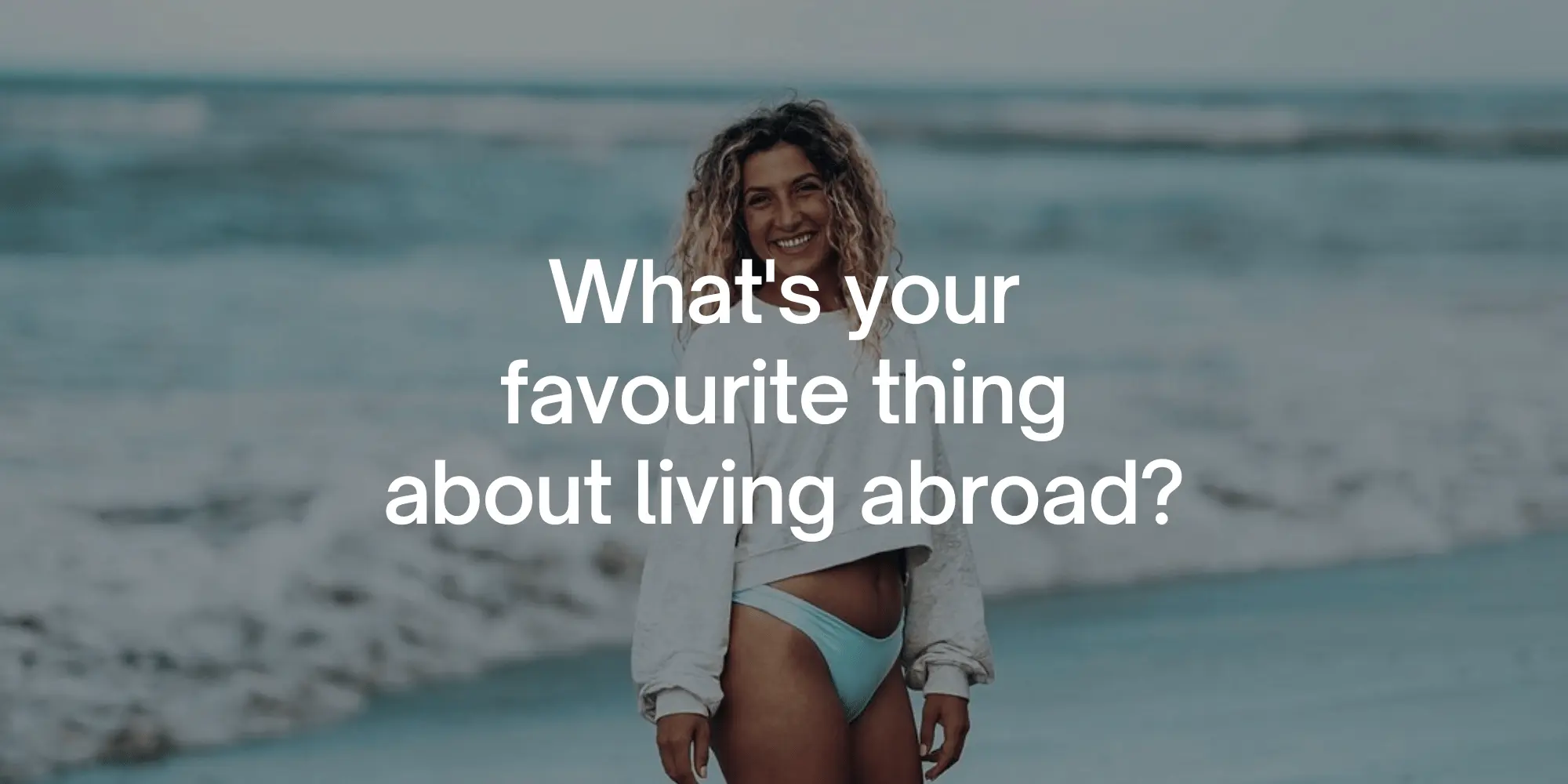 ✨ #nomadquote of the Week
"Life begins at the end of your comfort zone." – Neale Donald Walsch
🔥 Our Nomad Resource of the Week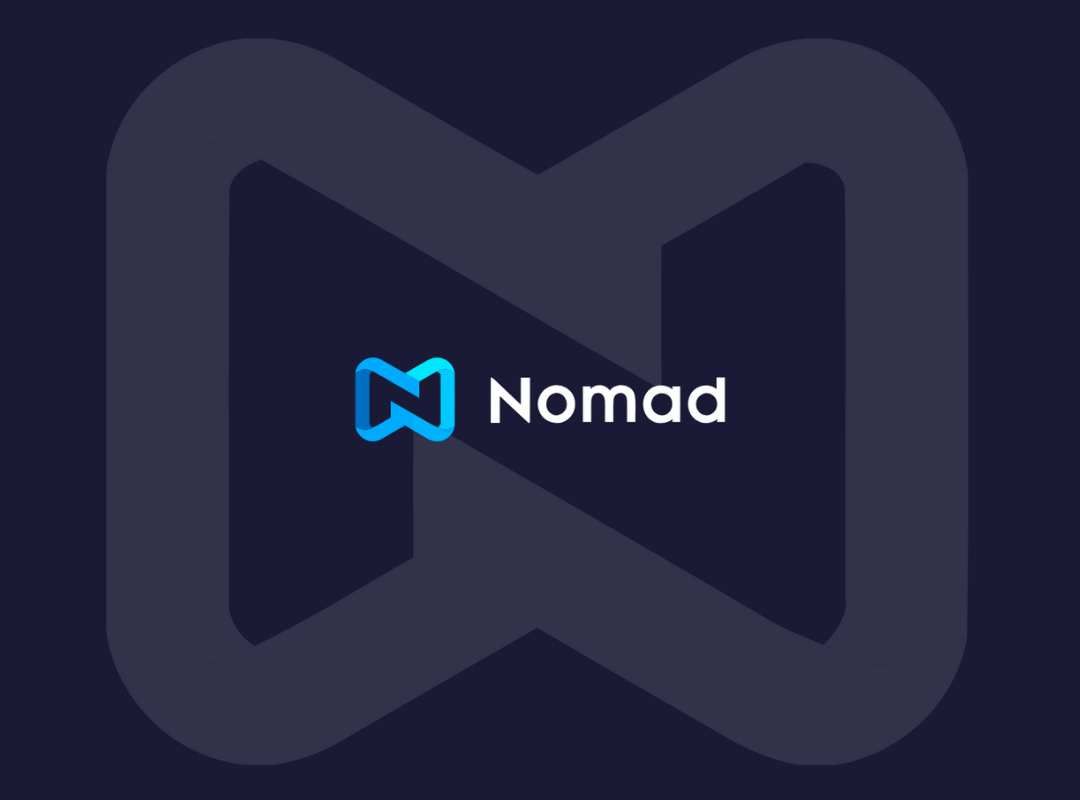 Nomad is a travel-focused eSIM store offering data plans for more than 112+ countries. With an easy-to-use app, Nomad allows you to purchase and activate data plans directly on your eSIM-enabled device, eliminating the need for physical SIM cards.
It's ideal for digital nomads, allowing you to stay connected while traveling without changing SIMs or constantly incurring high roaming charges.
Go to site
---
This newsletter includes affiliate links, and we may earn a commission from purchases made. As we are mostly funded by you as our readers, we strive to endorse only products and services we truly believe in and think would be useful to you 🙌
---
🎟️
Want to sponsor your brand or service in our FN Community Newsletter? → Write to us here