The Truth About Traveling
Hey friends,
I had set out this week to bring you some of the lighter, more heartwarming sides of our digital nomad adventures. However, the unexpected events of this week are a reminder that there's more to our journeys than just the beautiful moments.
Last Friday was one of those times. Picture this: a chill evening in Meknes, winding down with a warm cup of Moroccan tea. Then, out of nowhere, the ground begins to shake. Our building swung like it had a life of its own, and the cries outside made the whole experience eerily surreal.
It was the 6.8-magnitude earthquake with its roots near Marrakech that all of us heard in the news.
Thankfully, where we were, no serious damage occurred, but it sure did spark some deep thoughts.
Traveling as digital nomads isn't just about soaking in the beauty but also confronting the unexpected head-on. For all the planning, sometimes nature's got a plot twist in store.
I mean, isn't that part of why we chose this life? Not for a filtered reality, but for raw, real, unedited experiences?
But here's the thing, and it's been heavy on my mind: while these events shake us, they hit the local communities even harder. The real heartache is with them—folks who've lost family, and friends, or got injured.
This nomadic life? It comes with a certain privilege. When things go south, we have an exit. We can move on. But many locals don't have that choice. They endure, rebuild, and face challenges head-on, sometimes in ways that forever change them.
So let's not just move on. Let's remember, stay humble, and lend a hand where we can. Whether it's supporting local charities or simply sharing their stories, let's stand with the Moroccan community during this tough time.
Take care, stay grounded, and let's not forget to do our bit.
Much love,
Irene Lidia
✍️ The Latest Articles from the FN Website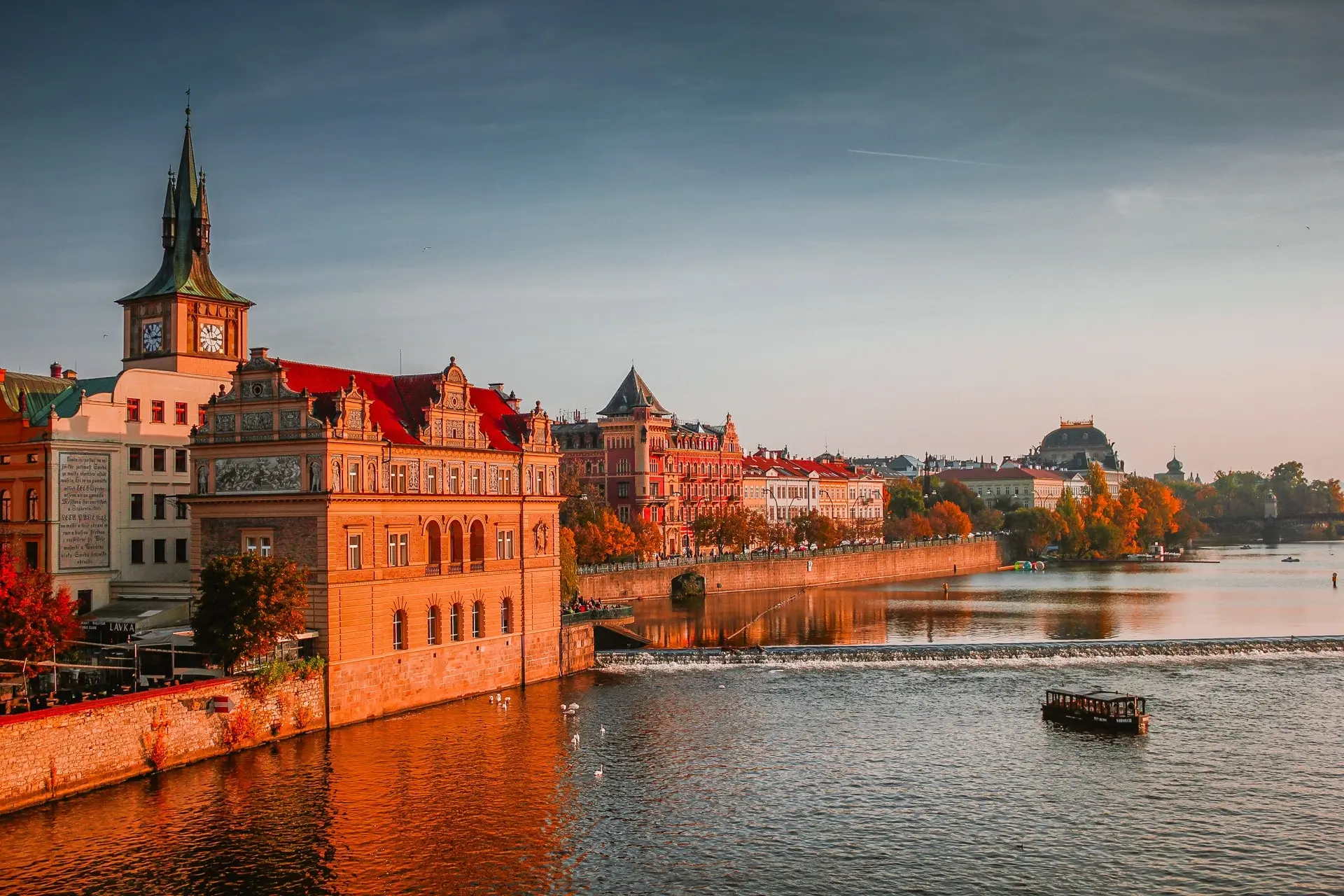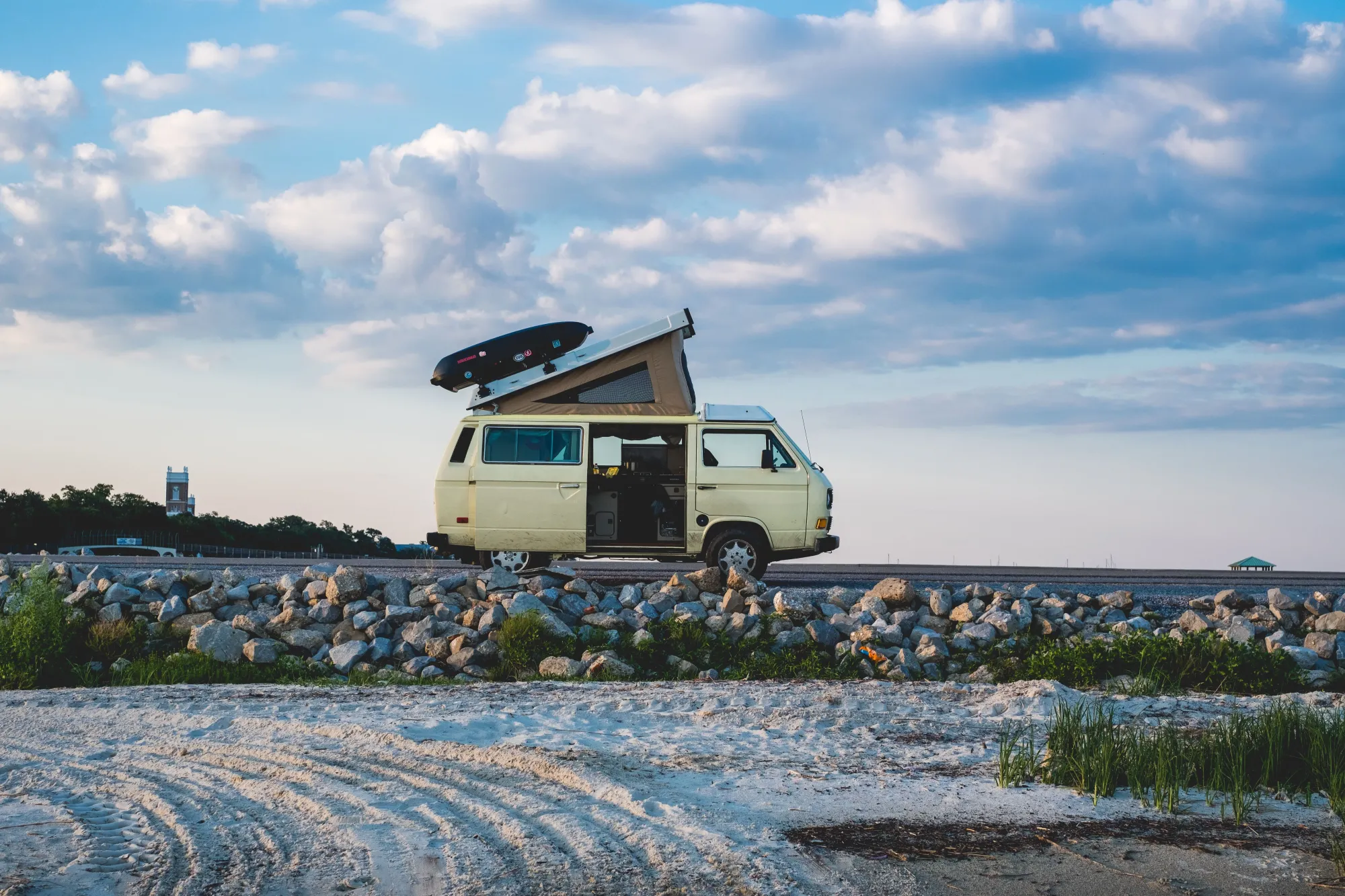 🧑‍💻 #nomadstory of the Week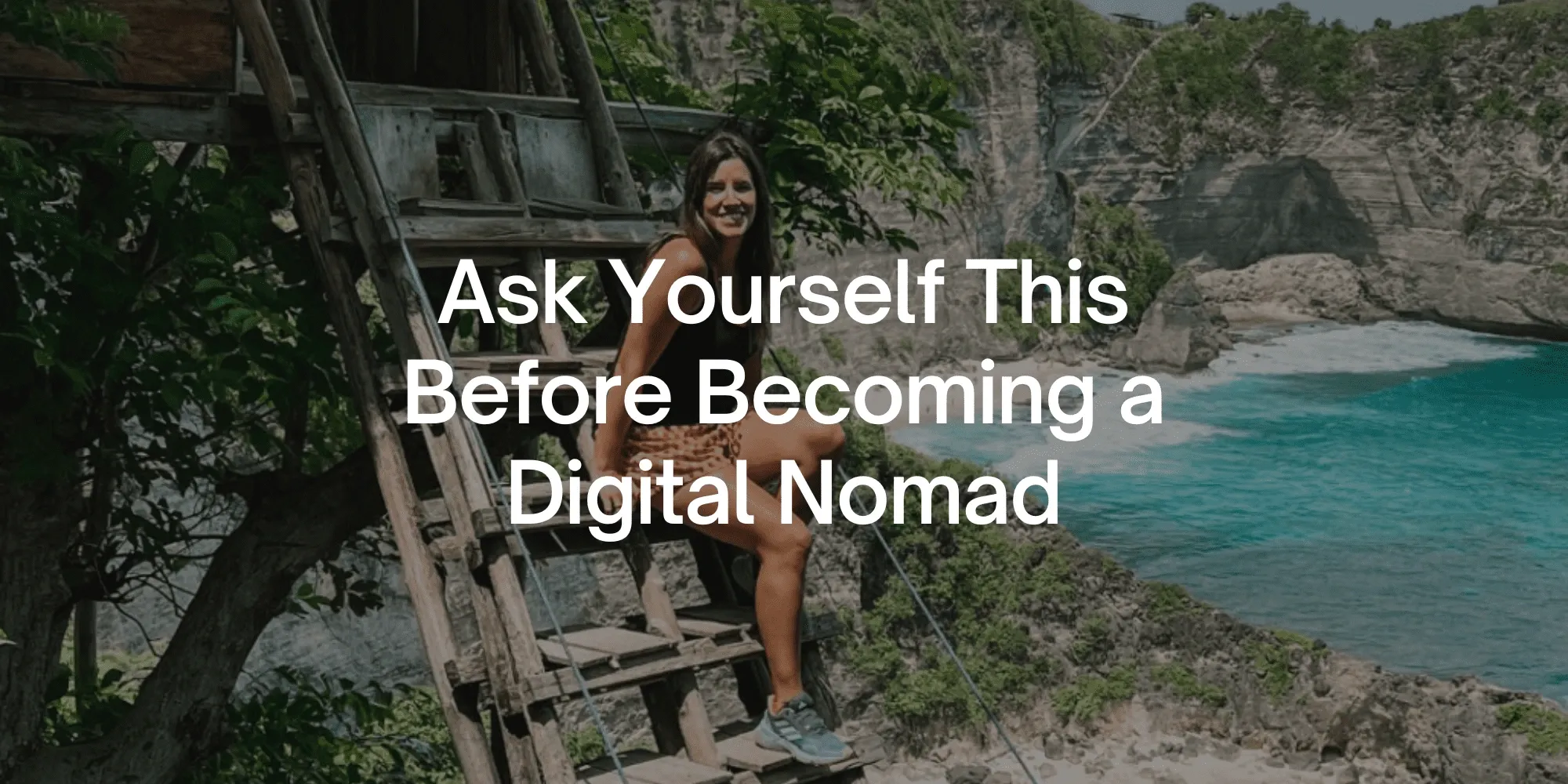 ✨ #nomadquote of the Week
"Home is not where you are born; home is where all your attempts to escape cease." – Naguib Mahfouz
🔥 Our Nomad Resource of the Week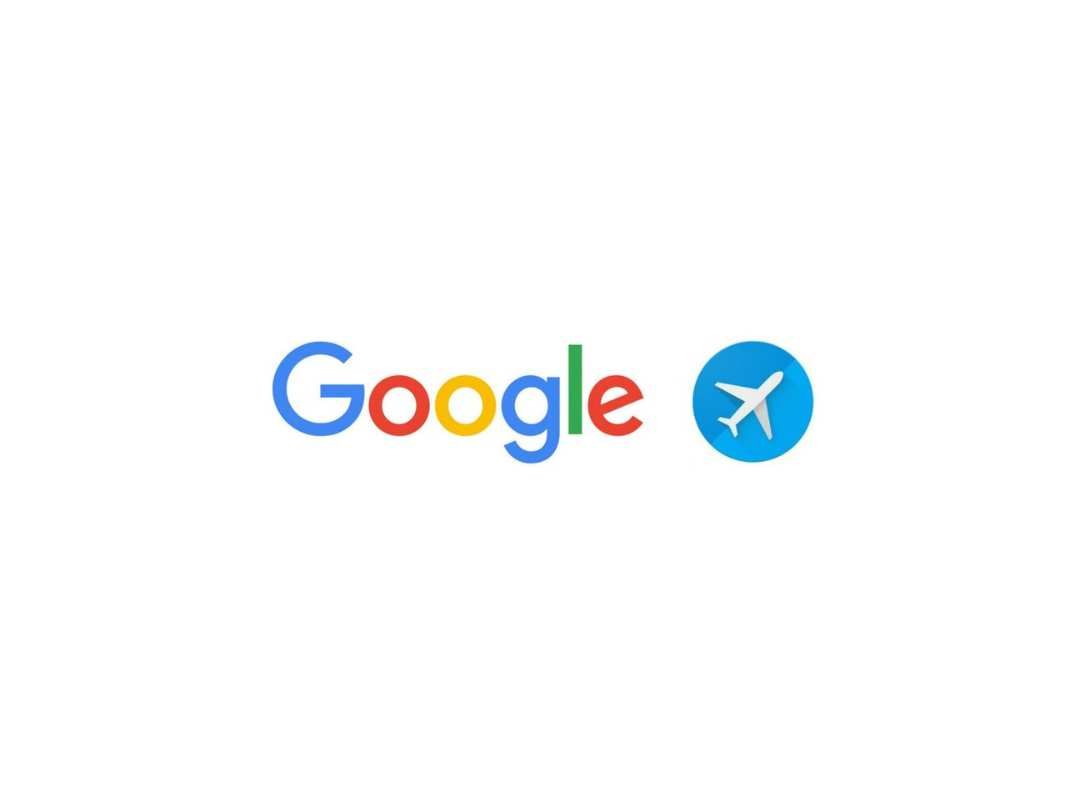 Google Flights is the biggest online flight search engine and booking platform that provides users with real-time information on flight prices, schedules, and availability. It is a useful tool for digital nomads looking to save money and time on travel.
One of the main benefits of using Google Flights as a digital nomad is its ability to search and compare flight prices across multiple airlines and booking platforms. This allows users to find the best deals and choose the most convenient and cost-effective flights for their travel needs.
Additionally, Google Flights offers a variety of features such as price tracking, fare alerts, and flexible date searches that can help digital nomads find the best possible flights and save money on their travel expenses. Google Flights is one of the most powerful tools for digital nomads looking to plan their travel efficiently and cost-effectively.
Go to site