How Can We Maximise Income as Nomads?

🔖
Thanks to our sponsors who keep this newsletter
free
:
Working remotely the Italian way? Sì, grazie! Immerse yourself in charming
Pitigliano, Tuscany
with KINO Italy from
Oct 15 to Nov 11, 2023
. Get some work done while experiencing authentic Italian life and avoiding those chaotic tourist traps. There are only
2 spots left
so don't miss this unique colive and cowork experience.
Get your spot today!
Hey Freaking Nomads,
Luca here, kicking back in Sofia, Bulgaria 🇧🇬
While I was enjoying the local vibes this week, a thought hit me:
Wouldn't it be amazing if money was not a problem for digital nomads?
That way, we'd just keep traveling without constantly checking our wallets. Imagine just roaming around and not stressing about the bank balance. That would be cool, wouldn't it?
Reality check: that ain't happening.
For all of us trying to live the dream, we need the dough to fuel our adventures. And it's not a walk in the park: for every sunset photo, there's hours of work behind it.
Here's the thing my friends:
There's no secret recipe to making money on the road. It's all about being savvy with our skills, time, and opportunities.
We're here to explore, not to be glued to our laptops all day.
So, from my time on the road and from the feedback I collected from other digital nomads I met, here are some insights I've gathered:
Maximize Efficiency: Time's gold. We know that. So think about what you're best at and push that to the front. It's not just doing a job but doing it smartly and marketing yourself the right way.
Value Yourself: This one's close to heart. We aren't just floating around; we're working hard. Between meeting deadlines and hopping buses, we're kind of superhuman. So, don't undersell yourself. You've earned every bit of your rate. Trust me.
Diversify Your Skills: Get a bit of everything under your belt. Learn some coding, dabble in design, or write. Online platforms are full of resources, so no excuses!
Passive Income: Blogs, vlogs, e-books – the initial grind is real, but the pay-off? Totally worth it.
Network, Network, Network: It's not just about LinkedIn or those business mixers. That fellow traveler or hostel mate? Could be your next business partner or client. So chat, share, and keep those connections warm.
Manage Your Finances: Biggie here. More money's great, but keeping an eye on where it goes? Even better. It's not always about making more but spending wisely. Use budgeting apps, track your expenses, and perhaps invest a bit? Index Funds, anyone? (Not an investment advice here 🙂).
That's my bit for now. If you've got tips, stories, or just wanna chat about the next best spot, you know where to find me! Just reply to this email and we'll read you all.
Stay smart, hustle hard, and keep exploring,
Until the next one,
Luca ☀️
---
✍️ The Latest Articles from the FN Website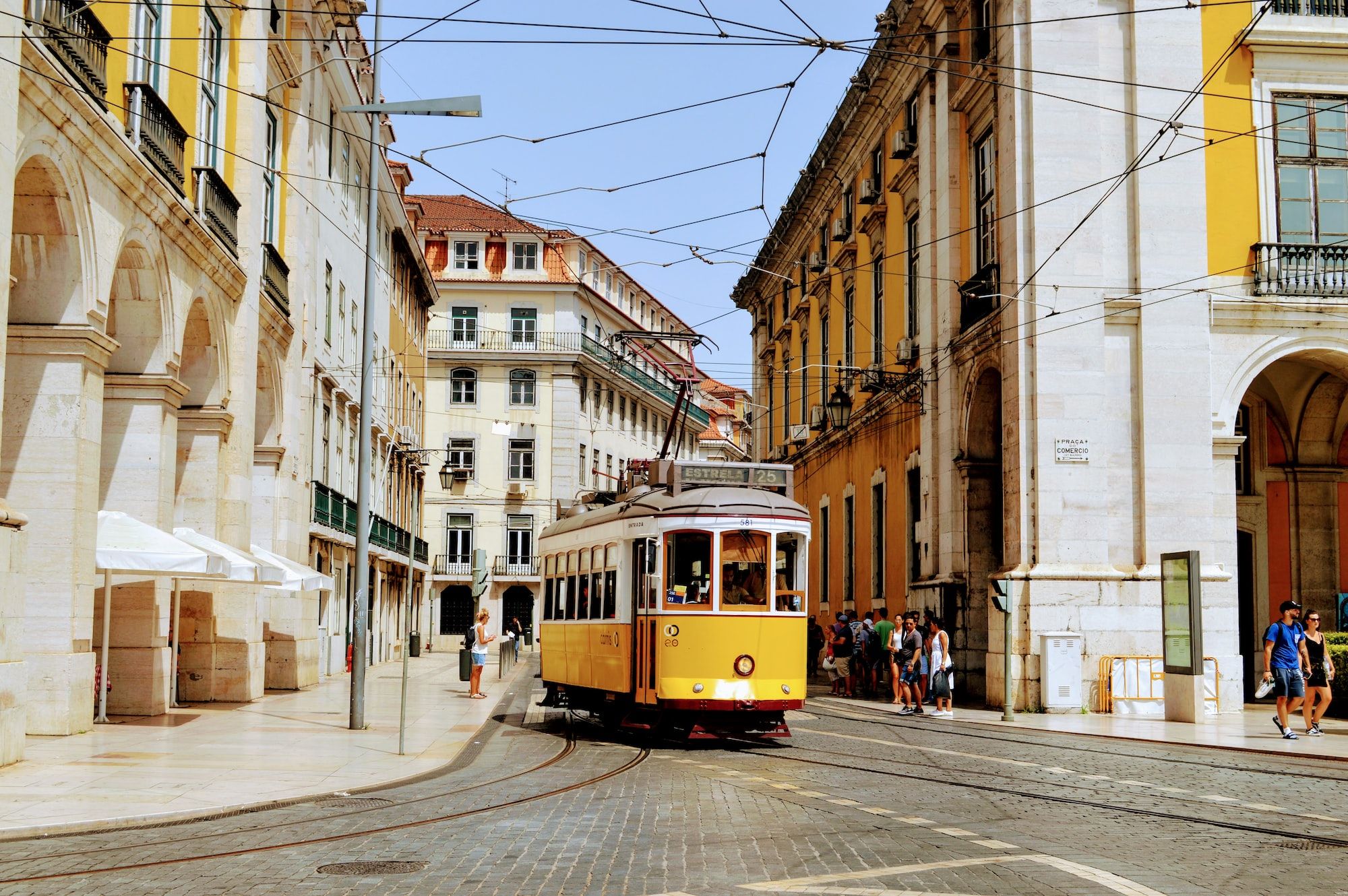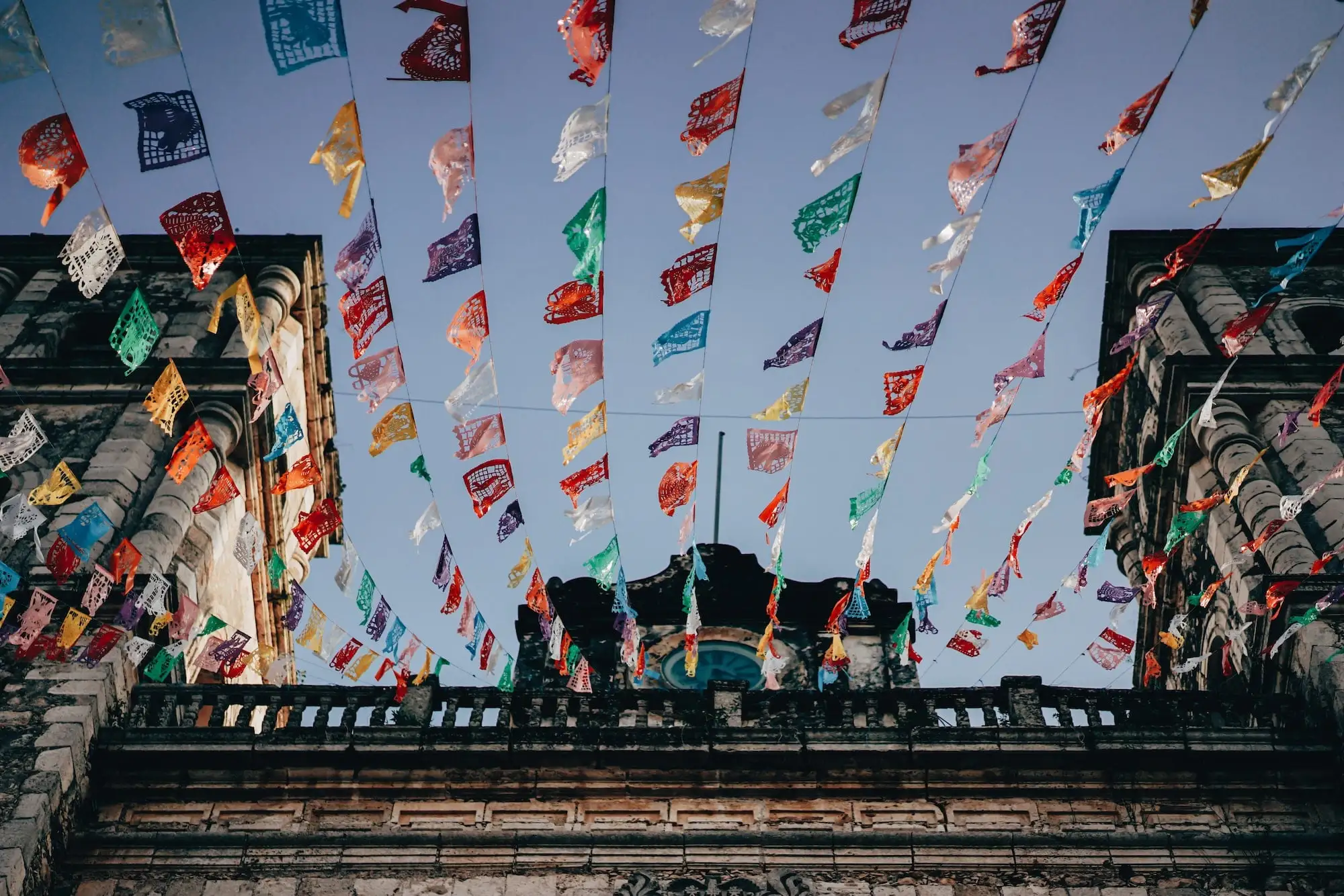 🧑‍💻 #nomadstory of the Week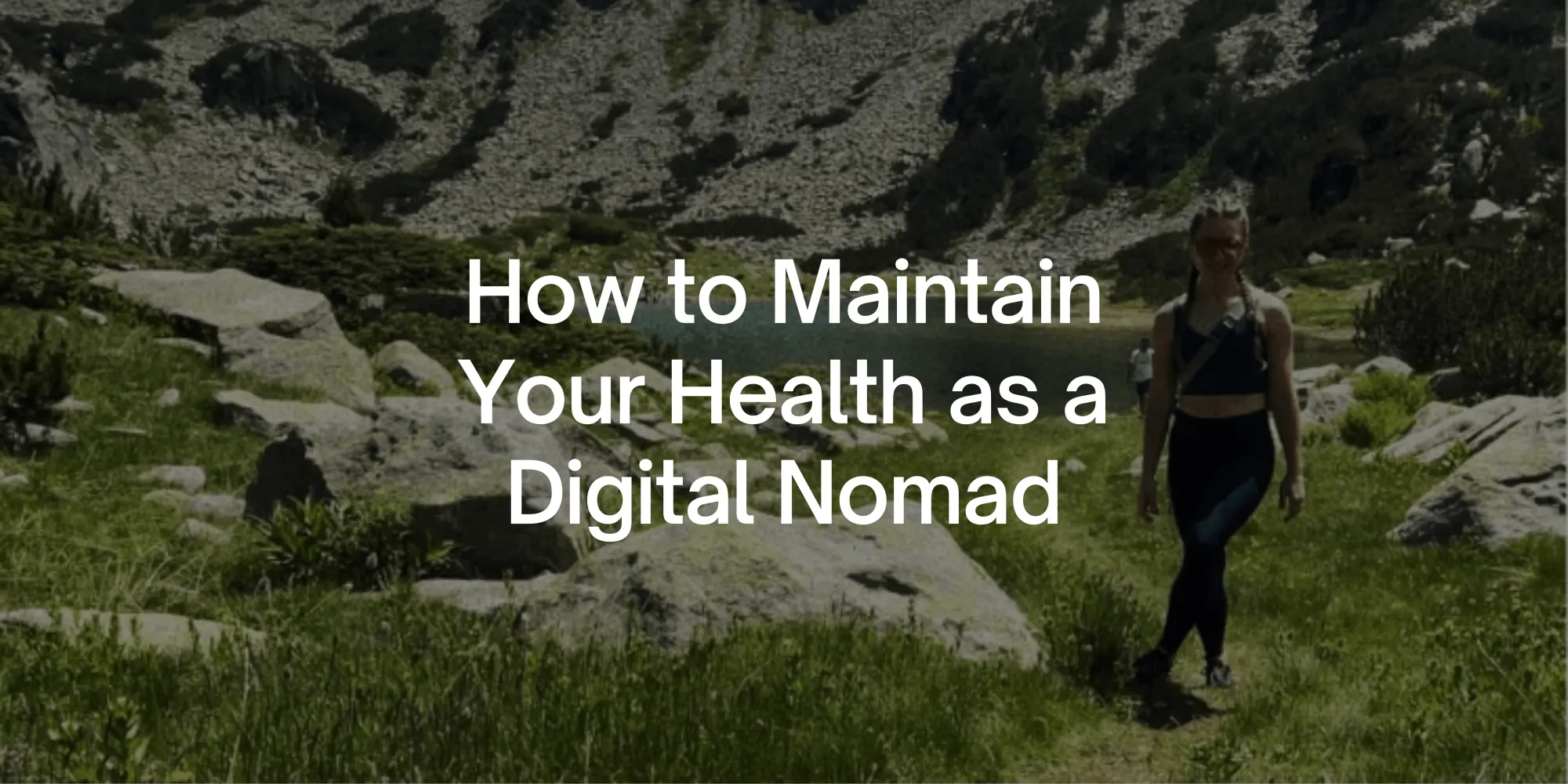 ✨ #nomadquote of the Week
"A good traveler has no fixed plans, and is not intent on arriving." – Lao Tzu
📸 #nomadpostcard of the Week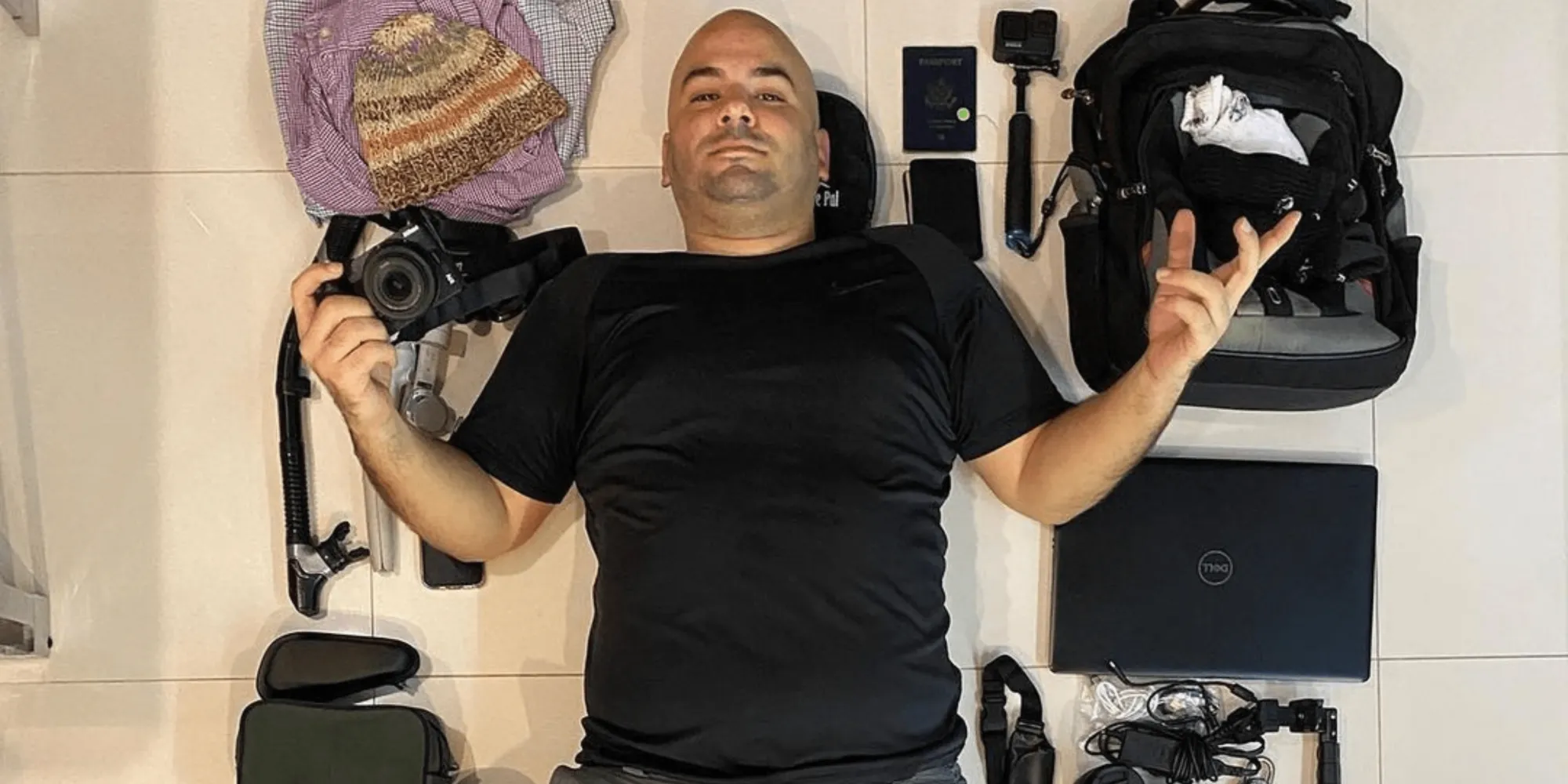 🔥 Our Nomad Resource of the Week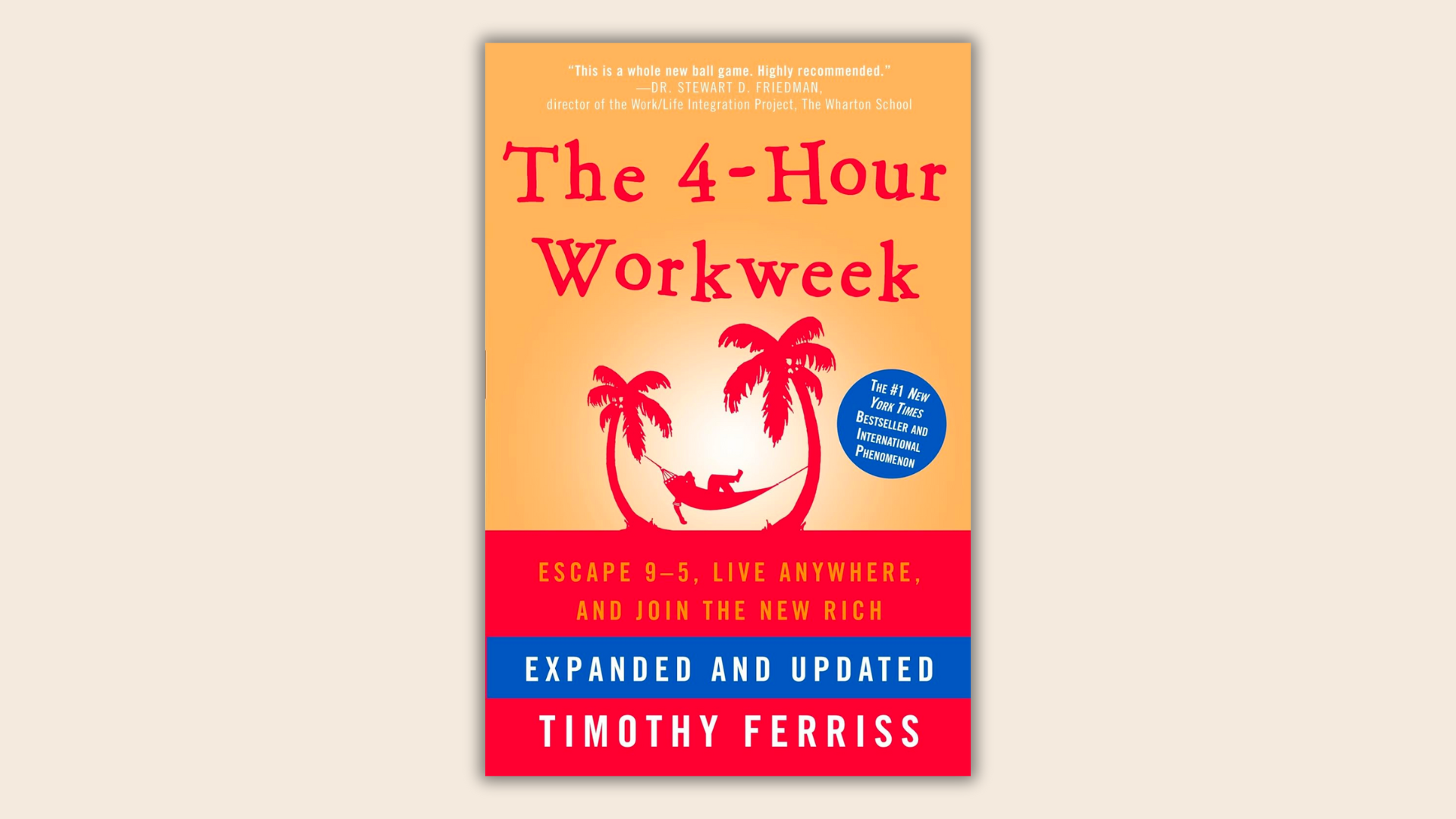 The 4 Hour Week - Book by Tim Ferriss
The 4-Hour Workweek is a self-help book by Timothy Ferriss, an American writer, educational activist, and entrepreneur. The book teaches readers how to escape the 9-5 work routine, live anywhere, and join the new rich. The book is based on Ferriss's own experiences of traveling the world, outsourcing his work, and living more with less.

The book covers topics such as:
How to design your ideal lifestyle and set your own rules

How to eliminate 50% of your work in 48 hours using the principles of a forgotten Italian economist

How to outsource your life to overseas virtual assistants for $5 per hour and do whatever you want

How to create automated income streams that generate money while you sleep

How to travel the world without quitting your job or breaking the bank

How to fill the void and create a meaningful life after removing work and the office
This book is a New York Times bestseller and has been translated into more than 30 languages. It has also inspired many people to pursue their dreams and challenge the status quo.
Buy This Book