Making the Most of Remote Locations
🔖
Thanks to our sponsors who keep this newsletter
free
:
Secure your
international transactions
around the clock with Wise. Enjoy
low fees and real exchange rate
for all your global money transfers. Make the smart choice for your finances and
join Wise today
.
Hey friends,
Irene Lidia here, reminiscing about the serene isolation of Koh Rong Island, Cambodia 🇰🇭
Imagine a place where the internet is as scarce as the footprints on this pristine beach. A paradise, yet a digital nomad's challenge!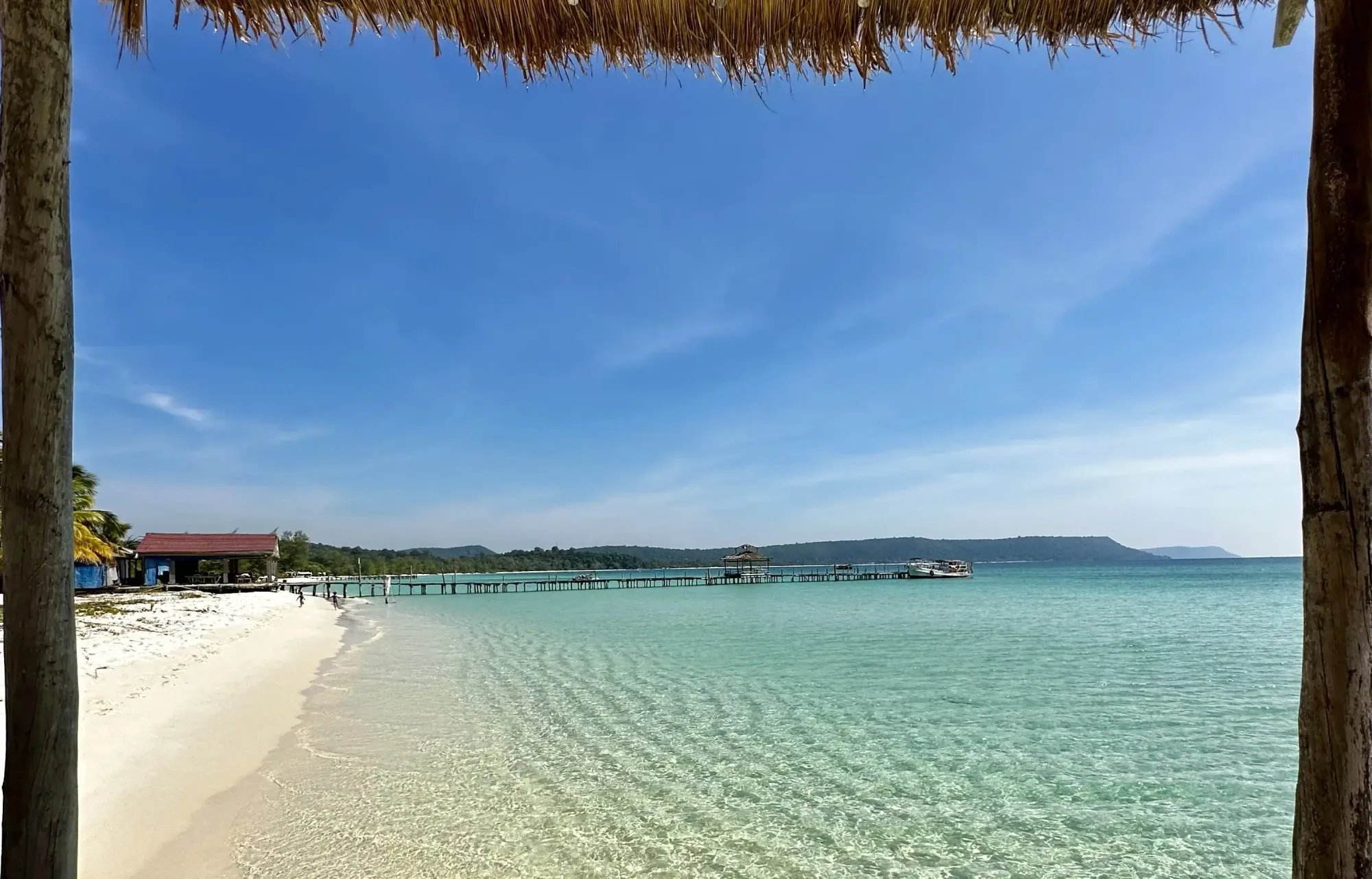 We've all had those moments, haven't we? Dreaming of a secluded work spot, only to snap back fearing unreliable internet.
But these uncomfortable experiences have taught me not just how to survive in remote places but how to truly thrive in them.
And I'm here to sprinkle some of that wisdom onto your next remote adventure!
Let me share a couple of tips on how to nomad-ing in remote places:
Be Tech-Prepared: Always have a backup for internet connectivity. In Koh Rong, my mobile WiFi hotspot became my lifeline, making sure I could meet my work commitments despite the remote location.
Stock Up: When amenities are miles away, having a well-stocked pantry that will last you weeks will reduce the need for frequent trips to the store and give you peace of mind.
Carry Enough Cash: In some remote islands and locations, ATMs can be non-existent. I recommend withdrawing enough money before you head to such places, ensuring you have enough cash on hand.
Experience a New Routine: Don't just stick to your old schedule. If the internet is better at dawn, become an early bird. If the local market opens once a week, plan around it. Flexibility is key to enjoying remote places.
Mindful Disconnection: Carve out moments for intentional disconnection, allowing yourself to be present in the environment and soaking in the tranquillity that only remote locations often offer.
Navigating through the solitude and challenges of remote locations is indeed a journey in itself.
But I hope these tips will help you make the most of your remote stays, whether they're planned or unexpected!
With warmth and wanderlust,
Irene Lidia xx
---
💌 What's your tips or tricks for staying in remote places as a digital nomad? Hit reply and share your stories of remote adventures gone awry or unexpectedly beautiful. We'll share them with the community on Instagram!
---
✍️ The Latest Articles from the FN Website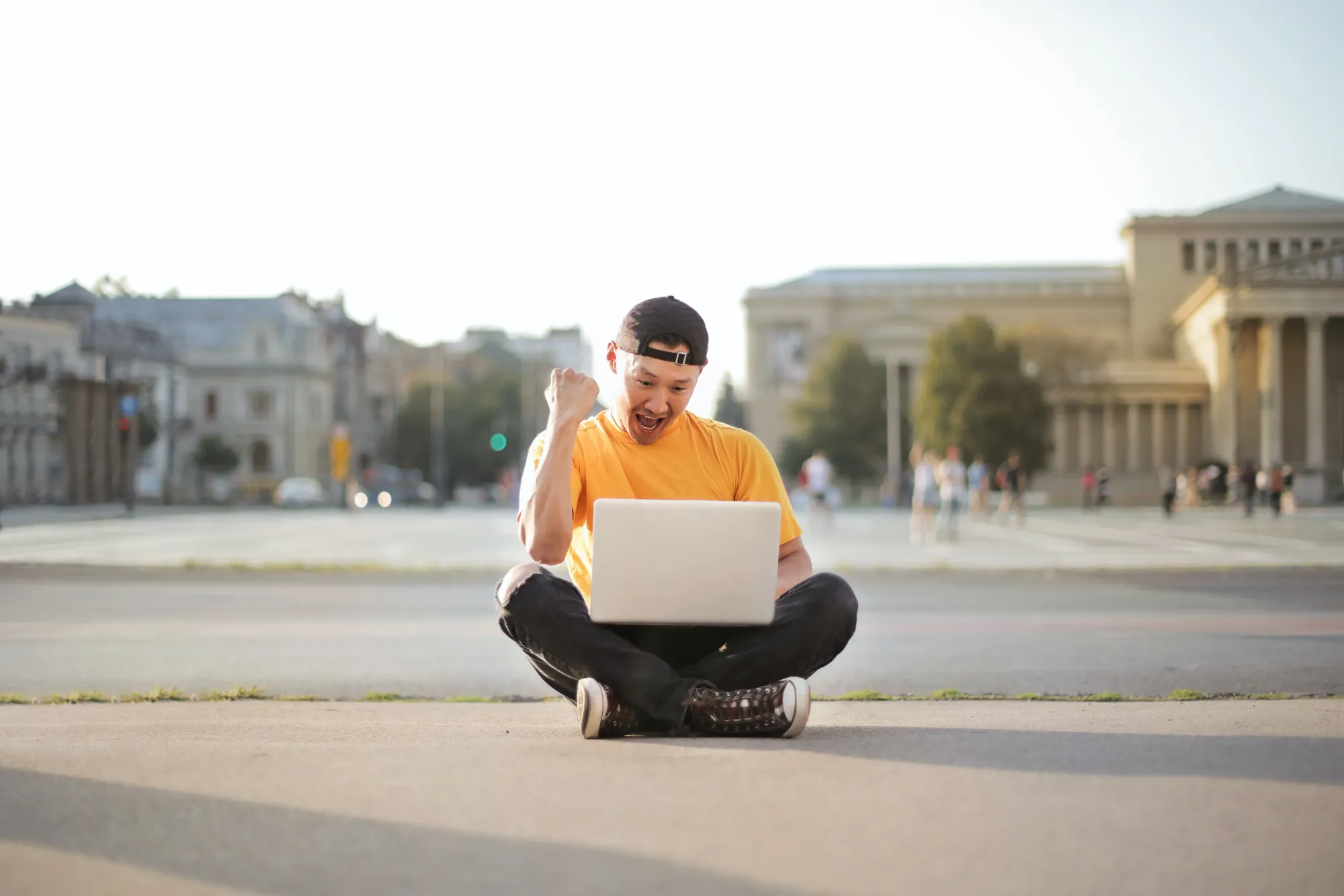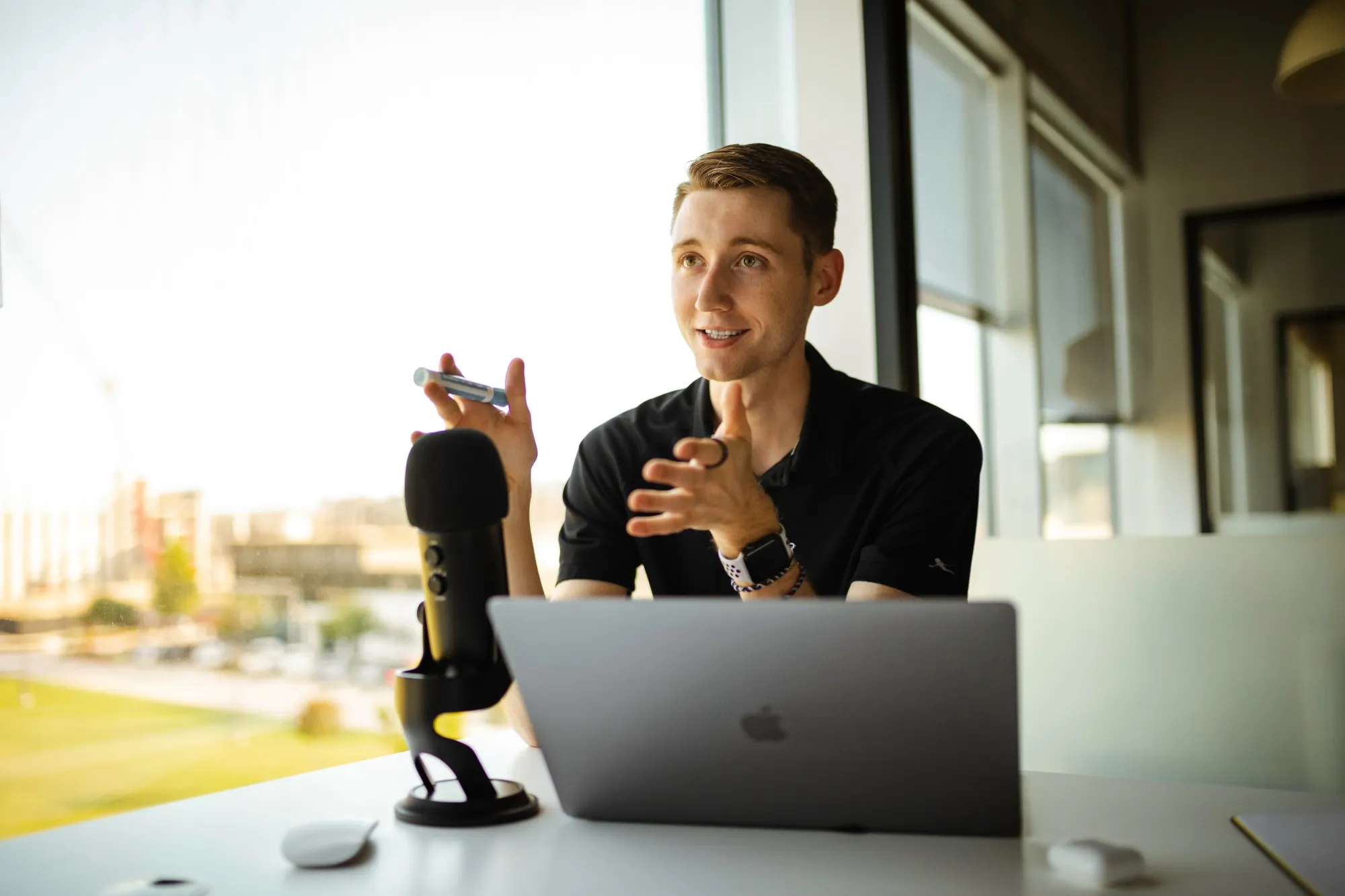 🧑‍💻 #nomadstory of the Week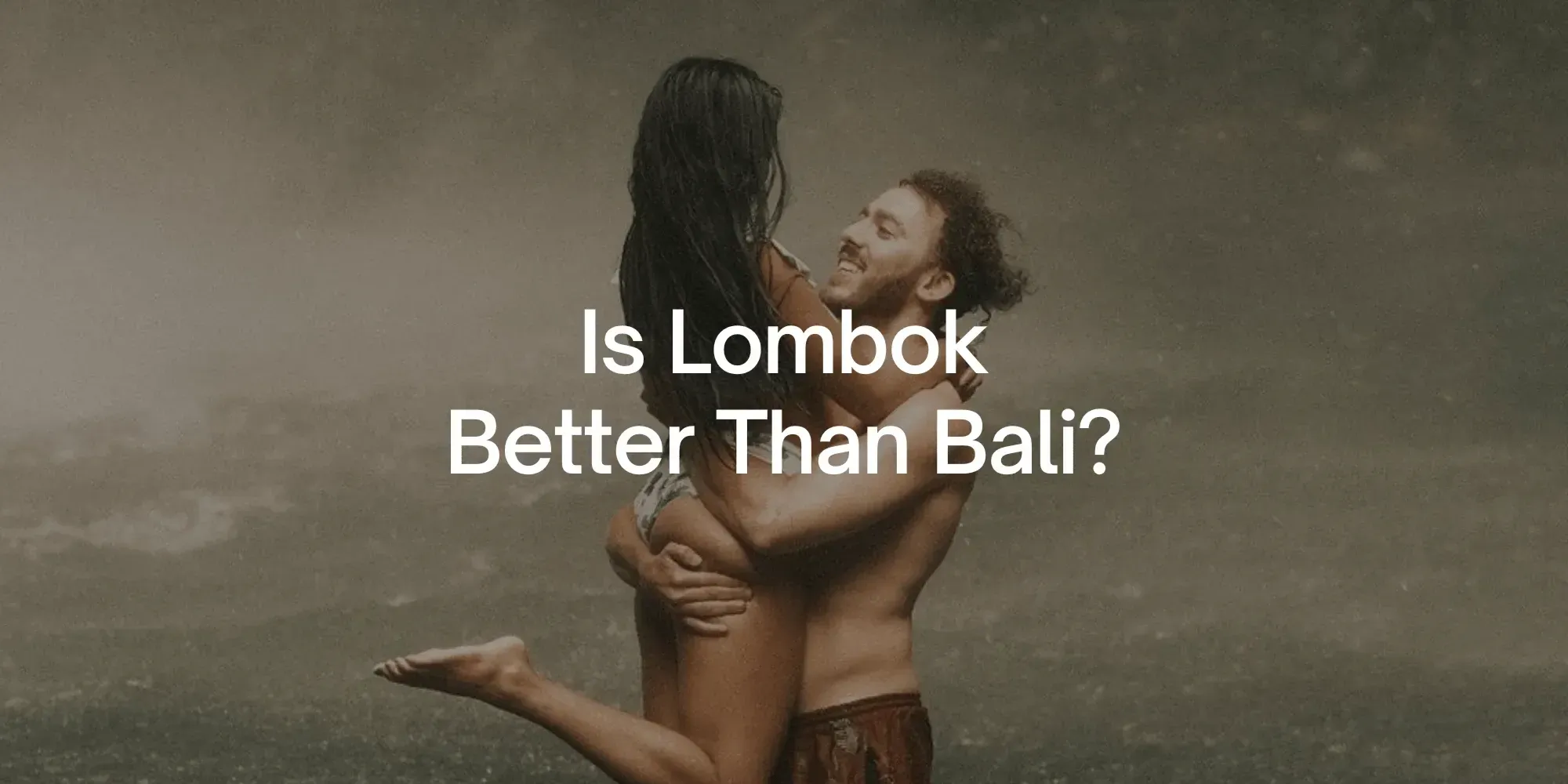 ✨ #nomadquote of the Week
"We wander for distraction, but we travel for fulfilment." – Hilaire Belloc
📰 Nomad Monthly News Roundup - September 2023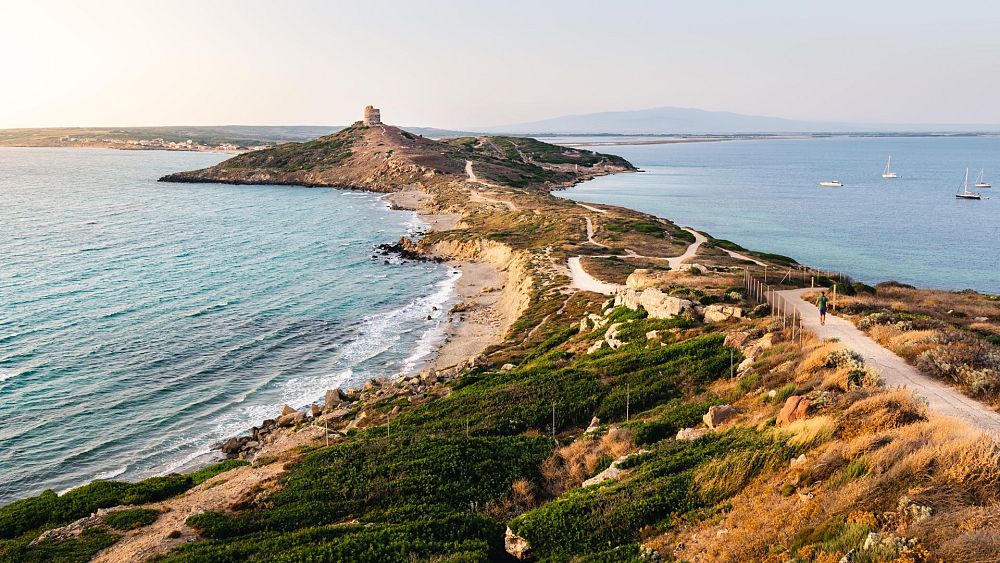 🔥 Our Nomad Resource of the Week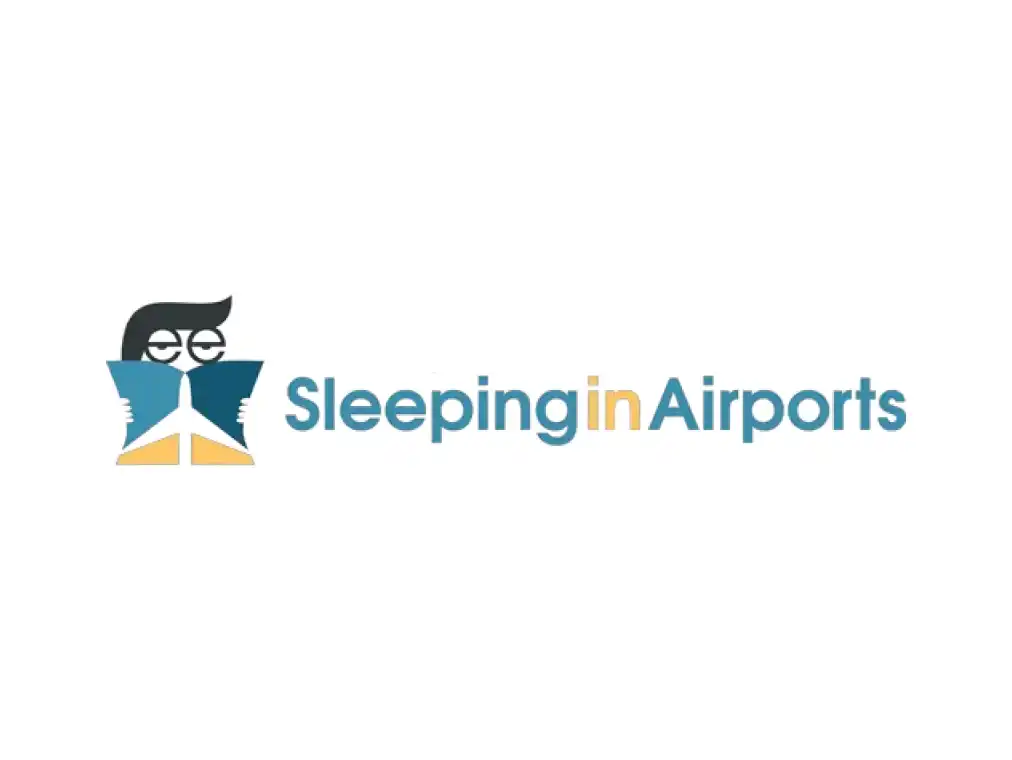 Sleeping in Airports is a traveler's guide designed to enhance your airport layovers and overnight stays with useful tips and insights. The platform provides recommendations, reviews, and practical advice on how to navigate through unexpected delays or planned sleepovers, ensuring your transit is as comfortable and enjoyable as possible. Tailored for the budget-savvy and adventurous traveler, it transforms potentially inconvenient layovers into a positive, memorable part of your journey.
Go to site
👉 If you want more digital nomad resources, check them all on our website 📚
This section includes affiliate links, and we may earn a commission from purchases made. As we are mostly funded by you as our readers, we strive to endorse only products and services we truly believe in and think would be useful to you 🙌
---
🎟️
Want to sponsor your brand or service in our FN Community Newsletter?
→
Write to us here