Montenegro is a dream destination for digital nomads who appreciate a blend of historical charm, captivating landscapes, and a modern infrastructure. From the bustling energy of Budva to the serene beauty of the Bay of Kotor and the majestic peaks of Durmitor National Park, there's a myriad of experiences awaiting.
But what's the legal pathway to work remotely from this Balkan beauty? The answer lies in the Montenegro Digital Nomad Visa. This visa is designed for individuals who wish to work as freelancers, consultants, or remote employees in Montenegro without the need to be employed by a local company or establish a business entity in the country.
In this guide, we'll delve deep into the Montenegro Digital Nomad Visa, covering its eligibility criteria, the application process, and the myriad of benefits it offers. Additionally, we'll provide insights into the tax implications for digital nomads choosing Montenegro as their base.
If the idea of working amidst the backdrop of Montenegro's Adriatic coast or its picturesque old towns appeals to you, continue reading to discover how to turn this aspiration into reality!
🟡
Our content is based on research from official sources and intended for informational purposes only. We do not provide visa application services. For dedicated visa assistance, please consult a specialized provider.
Does Montenegro Have a Digital Nomad Visa?
Yes, Montenegro offers a digital nomad visa. The visa is known as the "Program for Attracting Digital Nomads in Montenegro." This program was announced in December 2021 and is set to last until 2025.
Benefits of Montenegro Digital Nomad Visa
The Montenegro Digital Nomad Visa offers several benefits for those who qualify:
Digital nomads can work in Montenegro for two years, and then they have the option to renew it for another two years.
Montenegro is considered a safe place for travelers, and the country boasts a stunning landscape, offering a mix of mountains, beaches, and historical sites.
Montenegro provides a fast and reliable internet connection, which is essential for remote work.
Montenegro is known for its affordable cost of living, making it an attractive destination for digital nomads looking to maximize their earnings.
These benefits make Montenegro an appealing destination for digital nomads, offering both professional conveniences and a high quality of life.
Who Can Apply for Montenegro Digital Nomad Visa
To qualify for the digital nomad visa, applicants must not be citizens of the European Union.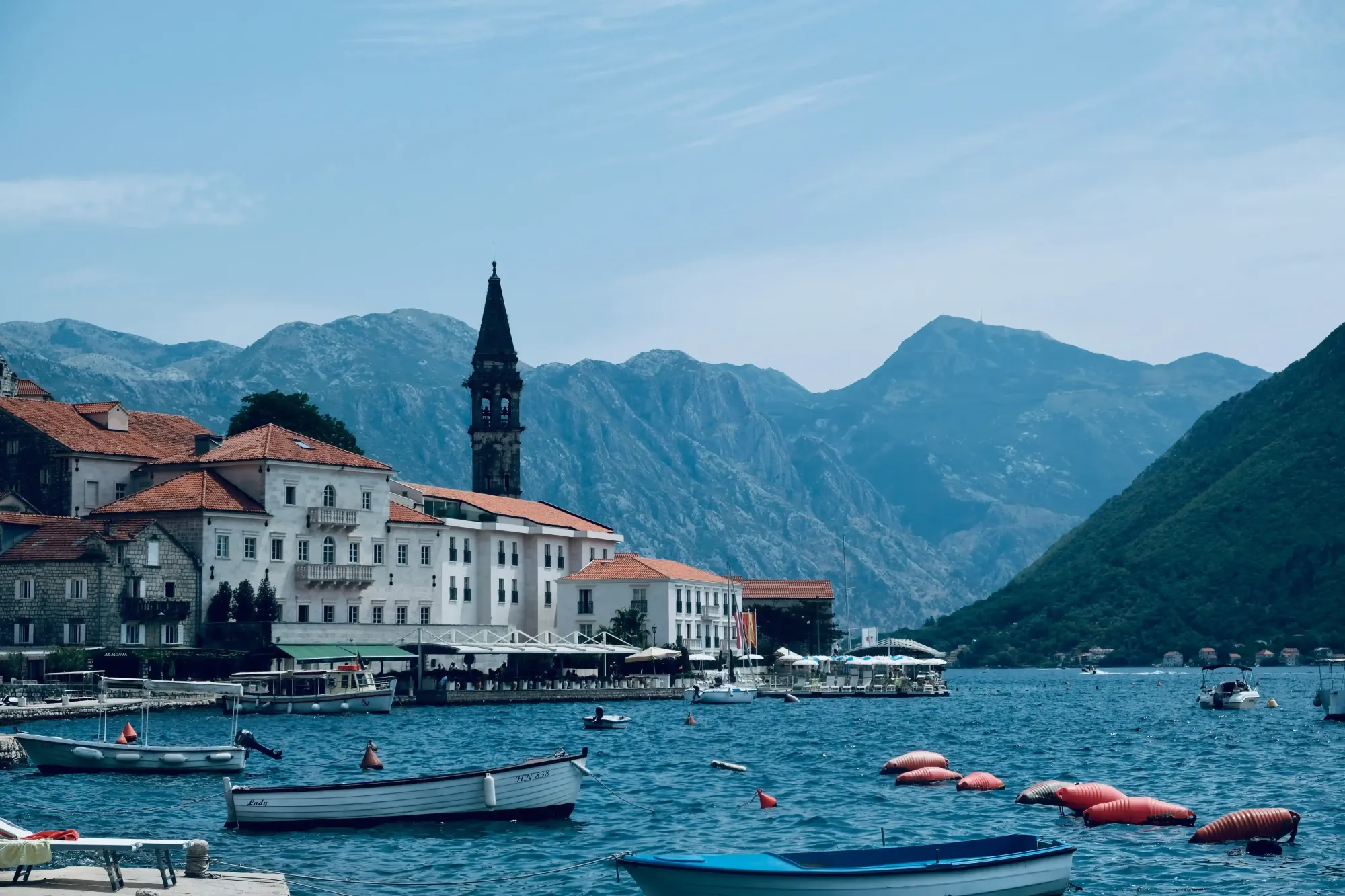 How to Apply for Montenegro Digital Nomad Visa as a Digital Nomad
As of now, the specific application process for the Montenegro Digital Nomad Visa is unclear.
We recommend contacting the Montenegro embassy or consulate in your country to inquire about the application process for this type of visa. They might provide you with the most accurate and up-to-date information regarding the visa requirements and application procedures.
We will update this section of the article as soon as an official page from the government of Montenegro goes live with detailed information on the Digital Nomad Visa.
For the full list of Montenegro's embassies and consulates worldwide, you can visit the Government of Montenegro's official website.
Documents Required for Applying for Montenegro Digital Nomad Visa
The documents required for applying for the Montenegro digital nomad visa are:
Valid Passport: It should remain valid for up to six months.
Travel Insurance: Covering your entire stay in Montenegro.
Income Proof: Currently, there is no information on the amount of the required income.
Return or Onward Ticket: Your ticket needs to confirm that you will return to your home country.
Valid Email Address: For communication purposes.
Accommodation Evidence: Proof of your stay in Montenegro, like a lease or rental agreement.
Employment Proof: Evidence showing that you work for/with an establishment not located in Montenegro.
Verification Certificate: Proof that you haven't been imprisoned for more than 6 months for any criminal offense in your country.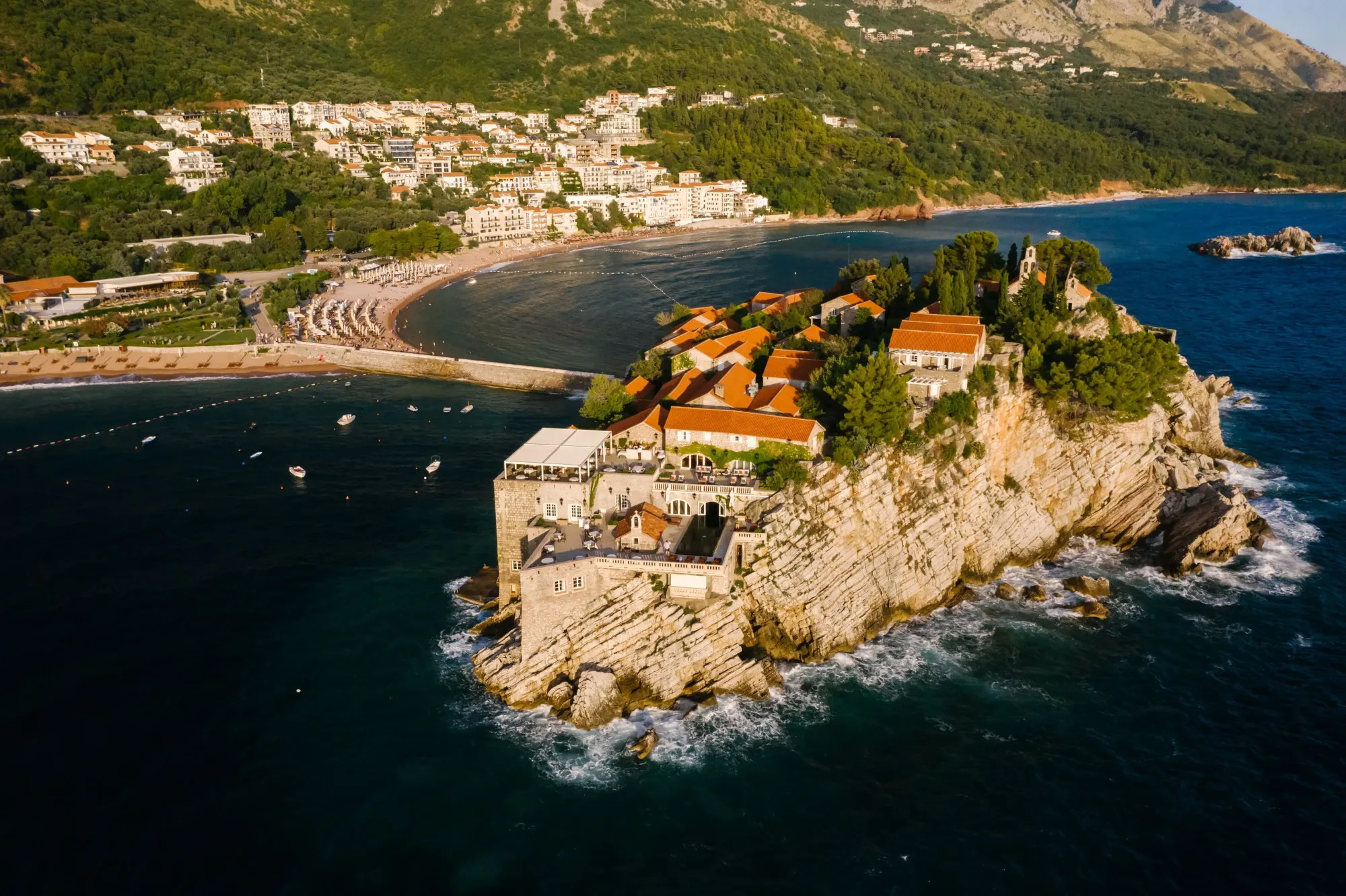 ---
You may also be interested in: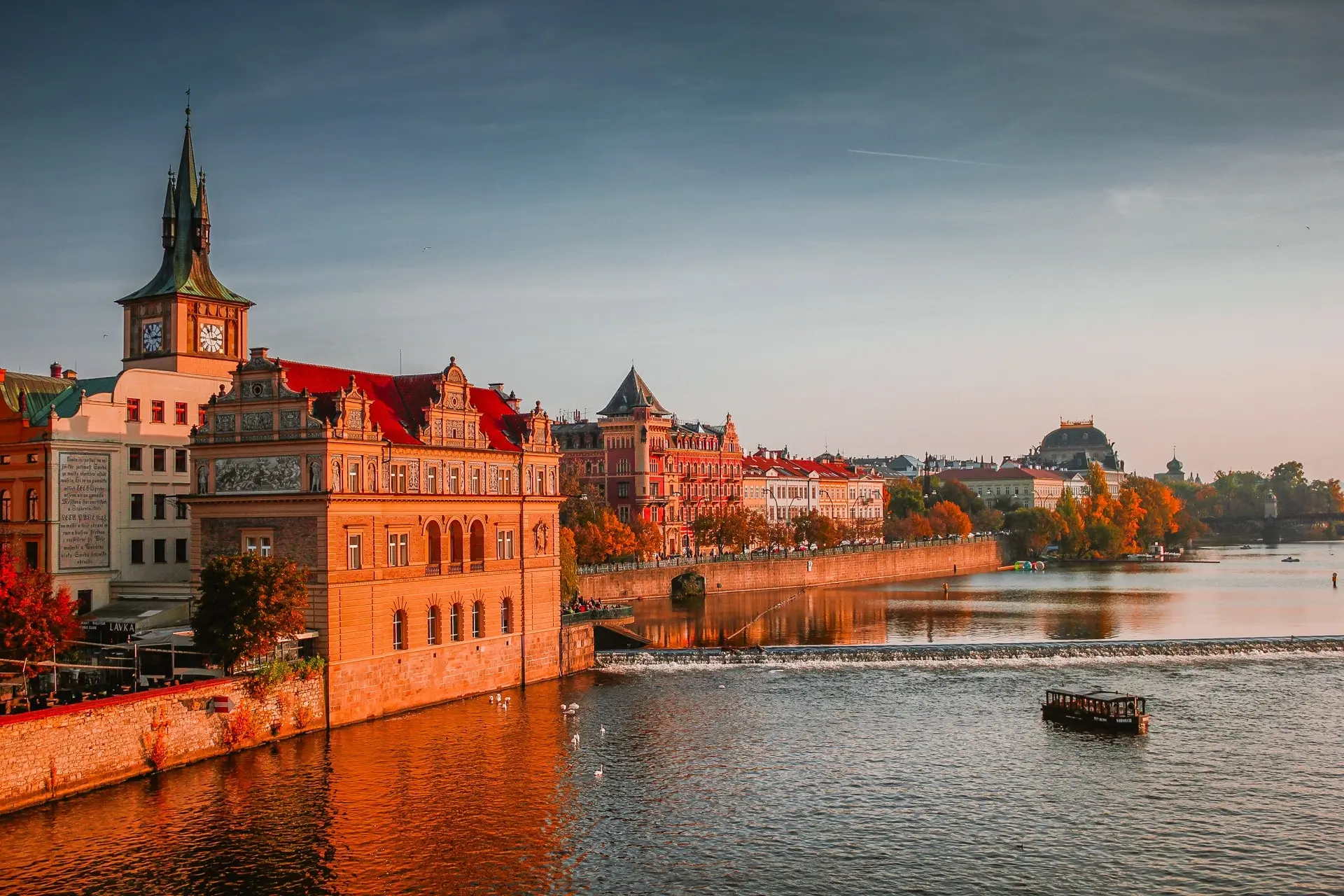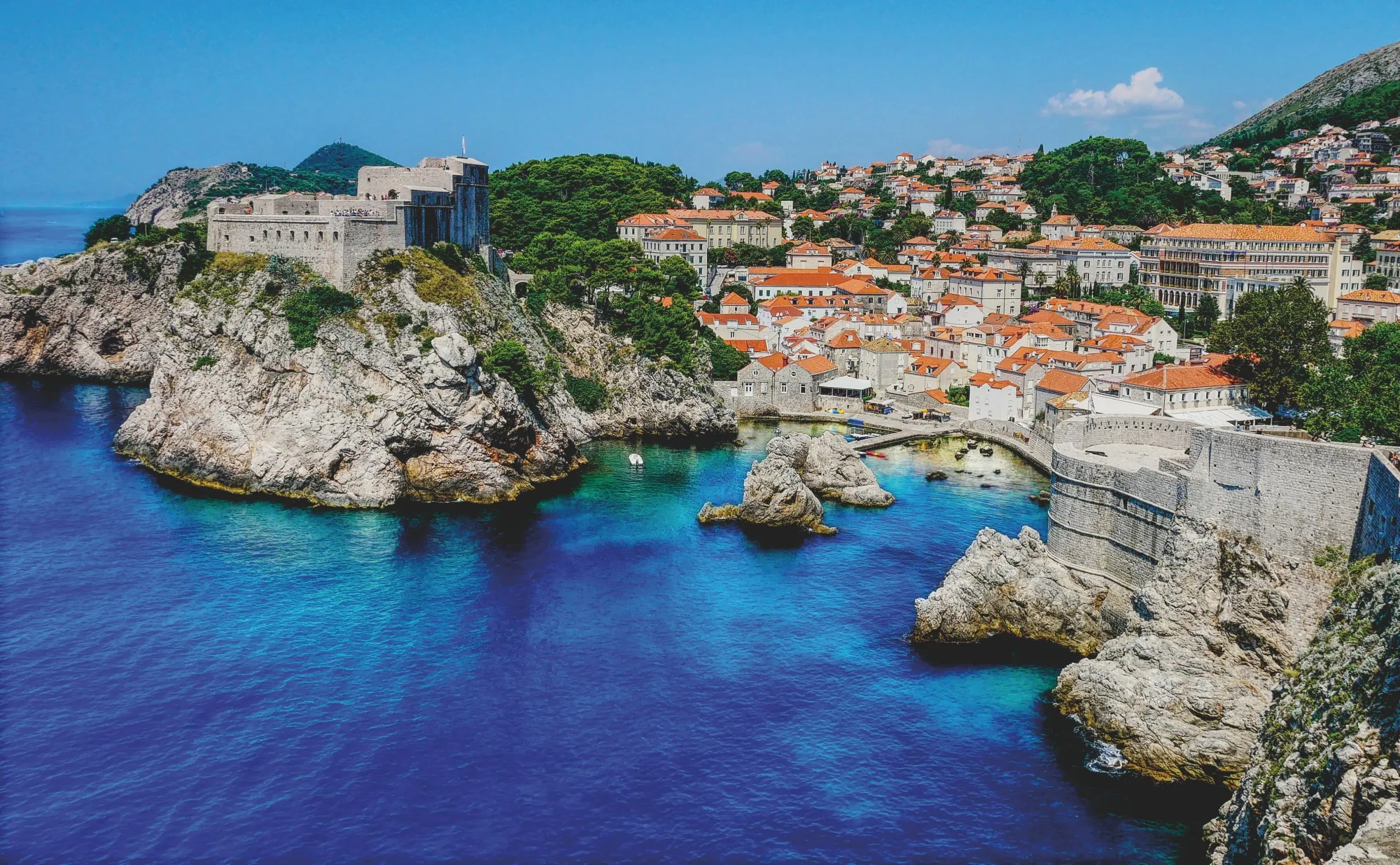 ---
How Much Does Montenegro Digital Nomad Visa Cost?
The Montenegro Digital Nomad Visa is anticipated to have a fee of €25. However, this cost might change, so stay tuned for updates!
Timeline for Applying For Montenegro Digital Nomad Visa
The exact processing time for the visa application has not been publicly disclosed yet.
What If I'm Not Eligible for Montenegro Digital Nomad Visa as a Digital Nomad?
If you find that you're not eligible for the Montenegro Digital Nomad Visa, there are alternative residency options you can consider:
Tourist Visa: The most straightforward option for foreign citizens is the tourist visa, which allows a stay of up to 90 days within a 180-day period. This visa type is the closest to the digital nomad visa in terms of duration and flexibility.
Temporary Residence Permit: This permit offers a stay duration of one year. It can typically be obtained through employment or entrepreneurship. However, obtaining this permit might lead to tax implications, meaning that a digital nomad would become a Montenegro taxpayer. This is different from the intended purpose of the Digital Nomad Visa Scheme, where a remote worker would typically pay employment taxes in their home country.
Company Formation: Currently, one of the simplest alternatives to the Montenegrin digital nomad visa is to register a company in Montenegro. By doing so, you can acquire a temporary residence permit. As the director of the company, you can gain residency. This option also offers various benefits, including low corporate and personal income taxes.
It's essential to understand the differences between these options and the digital nomad visa. The digital nomad visa is designed for individuals who want to live in Montenegro while working for companies or clients located in other countries. In contrast, a temporary residence permit might require the individual to establish a more permanent presence in Montenegro and could come with tax implications.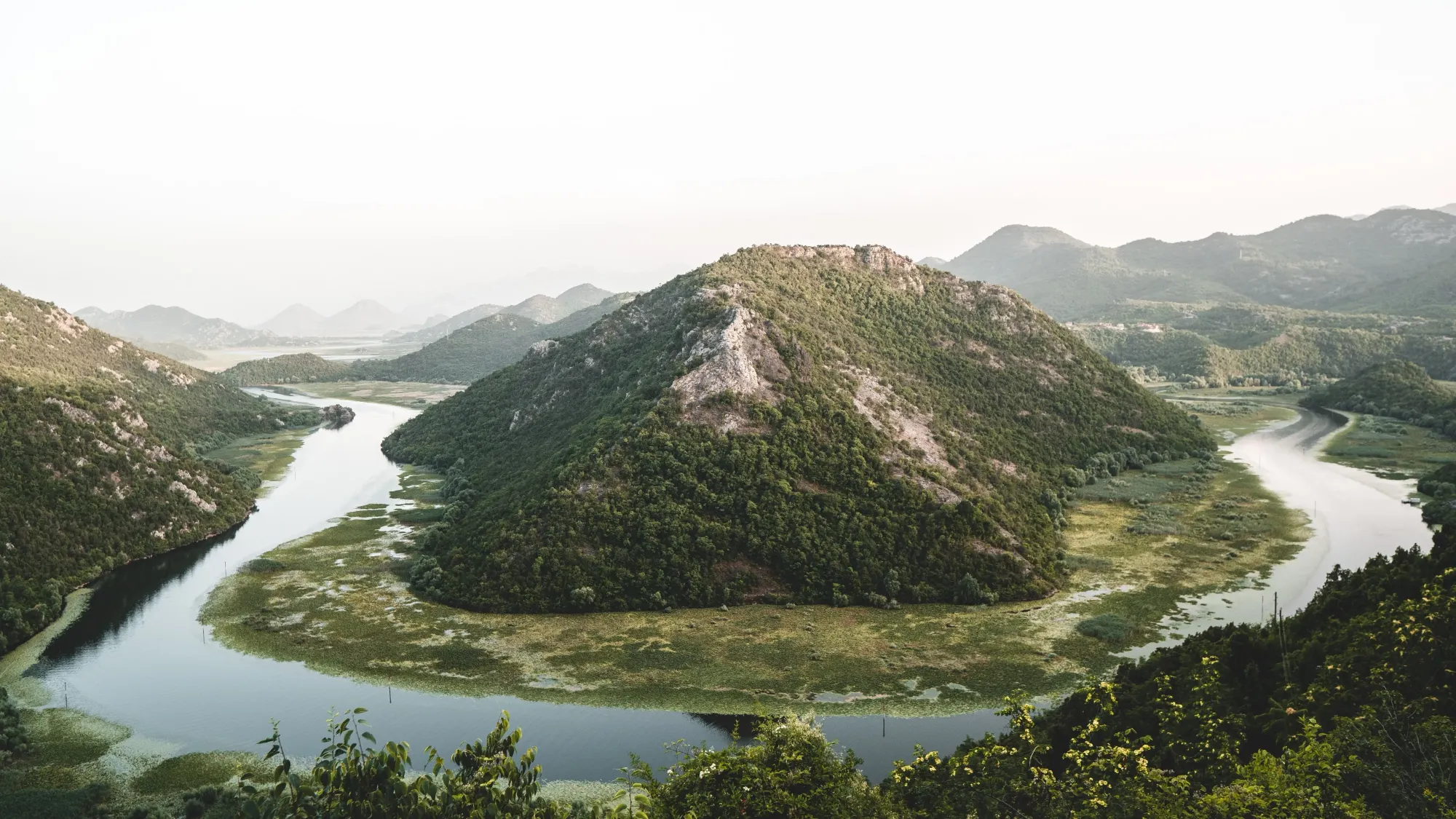 Paying Taxes as a Digital Nomad in Montenegro
Paying taxes as a digital nomad in Montenegro depends on your tax residency status and the source of your income.
You will qualify as a tax resident in Montenegro if you spend 183 or more days there. However, even if you spend fewer days, you can still become a tax resident if Montenegro is the center of your personal or economic life.
As a tax resident, you will be subject to income tax on your worldwide income, while non-residents will only pay tax on their Montenegrin income. The income tax rates in Montenegro are flat and relatively low, ranging from 9% to 15%, depending on your income level. There are also local surtaxes that vary by municipality.
Social contributions, which cover things like health and pension provisions, can be a bit of a wild card. They vary based on individual circumstances and the nature of the income. So, it's advisable to get a clear picture based on your specific situation.
If you run your own business or work as a freelancer, you may consider setting up a company in Montenegro, as it can offer some tax advantages and simplify the bureaucracy. The corporate tax rates are competitive, with a 9% rate on the first €100,000 of profit. As your profits rise, so do the rates, but they remain relatively low compared to many European countries. However, when you decide to take profits out of the company in the form of dividends, a 15% withholding tax comes into play.
🟡
Given the complexity of the tax situation for digital nomads in Montenegro, it's advisable to seek professional guidance from an accountant or tax attorney familiar with Mauritius' current tax laws and regulations.
Are You Ready To Live and Work in Montenegro as a Digital Nomad?
If you want more digital nomad guides like these, sign up for our free newsletter and get upcoming articles straight to your inbox!
You can also follow us on Instagram and join our Facebook Group if you want to get in touch with other members of our growing digital nomad community!
We'll see you there, Freaking Nomads!
Disclosure: Hey, just a heads up that some of the links in this article are affiliate links. This means that, if you buy through our links, we may earn a small commission that helps us create helpful content for the community. We only recommend products if we think they will add value, so thanks for supporting us!