Imagine waking up to the sound of waves on the Copacabana beach, taking a break from work to savour a cup of rich Brazilian coffee, or winding down your day with a vibrant samba beat. For digital nomads, this doesn't have to be just a daydream — it can be your everyday reality with the Brazil Digital Nomad Visa.
This visa allows you to fully immerse in the Brazilian way of life for up to a year, with the possibility of an extension. It's an opportunity to blend work with the exploration of Brazil's rich culture, from its bustling cities to tranquil beaches, all while enjoying the benefits of a community known for its warmth and hospitality.
In this article, we will tell you everything you need to know about the Brazil Digital Nomad Visa, such as the eligibility requirements, application steps, and practical advice for settling into your new remote work destination.
Whether you're a remote employee, freelancer or online entrepreneur, read on to discover how you can make Brazil your next digital nomad location!
🟡
Our content is based on research from official sources and intended for informational purposes only. We do not provide visa application services. For dedicated visa assistance, please consult a specialized provider.
Does Brazil Have a Digital Nomad Visa?
Yes, Brazil introduced its digital nomad visa in January 2022. This temporary residence permit, officially known as Digital Nomad Visa (VITEM XIV), allows foreign workers to live in Brazil while working remotely for companies outside of Brazil.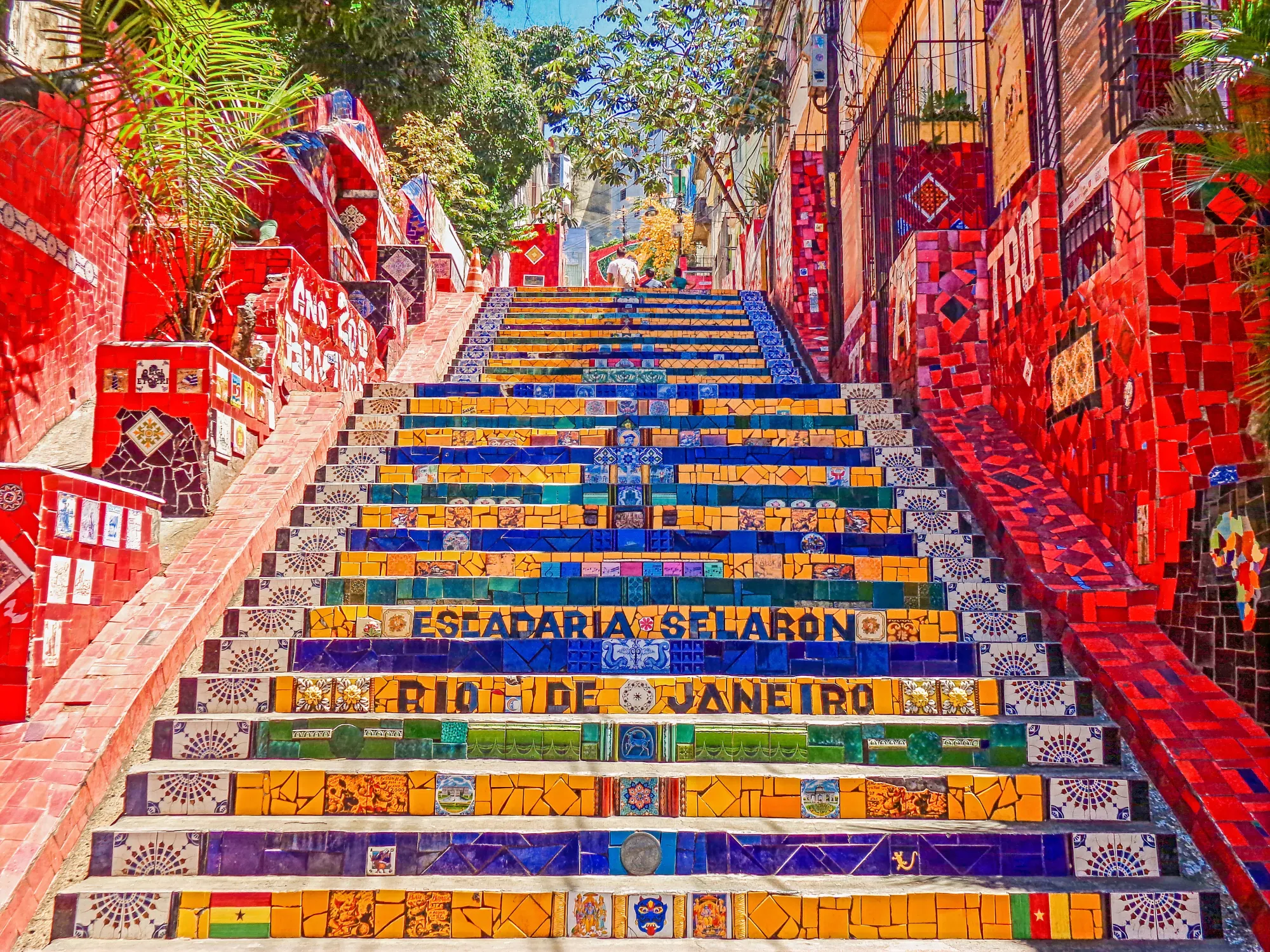 Benefits of the Brazil Digital Nomad Visa
The Brazil Digital Nomad Visa offers several benefits for remote workers and digital nomads who qualify for this program:
You can live and work in Brazil for up to one year, possibly extending the visa for another year.
You can enjoy the diverse and beautiful landscapes, culture, and cuisine of Brazil, as well as its warm and friendly people.
You can travel freely within Brazil and explore its different regions and attractions.
Who Can Apply for the Brazil Digital Nomad Visa?
To apply for the Brazil Digital Nomad Visa, you must meet the following requirements:
Be a citizen of a country that is eligible for the visa program.
Be at least 18 years old.
Have a valid passport.
Have proof of remote work for a company outside of Brazil.
Have proof of income or savings of at least 1,500 USD per month or possess savings amounting to at least 18,000 USD.
Have health insurance coverage in Brazil.
Have a clean criminal background.
💡
Pro tip:
To find out if you are eligible for the Brazil Digital Nomad Visa program based on your citizenship, you can check this
list of countries that have visa agreements with Brazil
on the
Brazilian Ministry of Foreign Affairs website
. Alternatively, you can contact the nearest Brazilian consulate or embassy in your country and ask them about the eligibility criteria for the Brazil Digital Nomad Visa.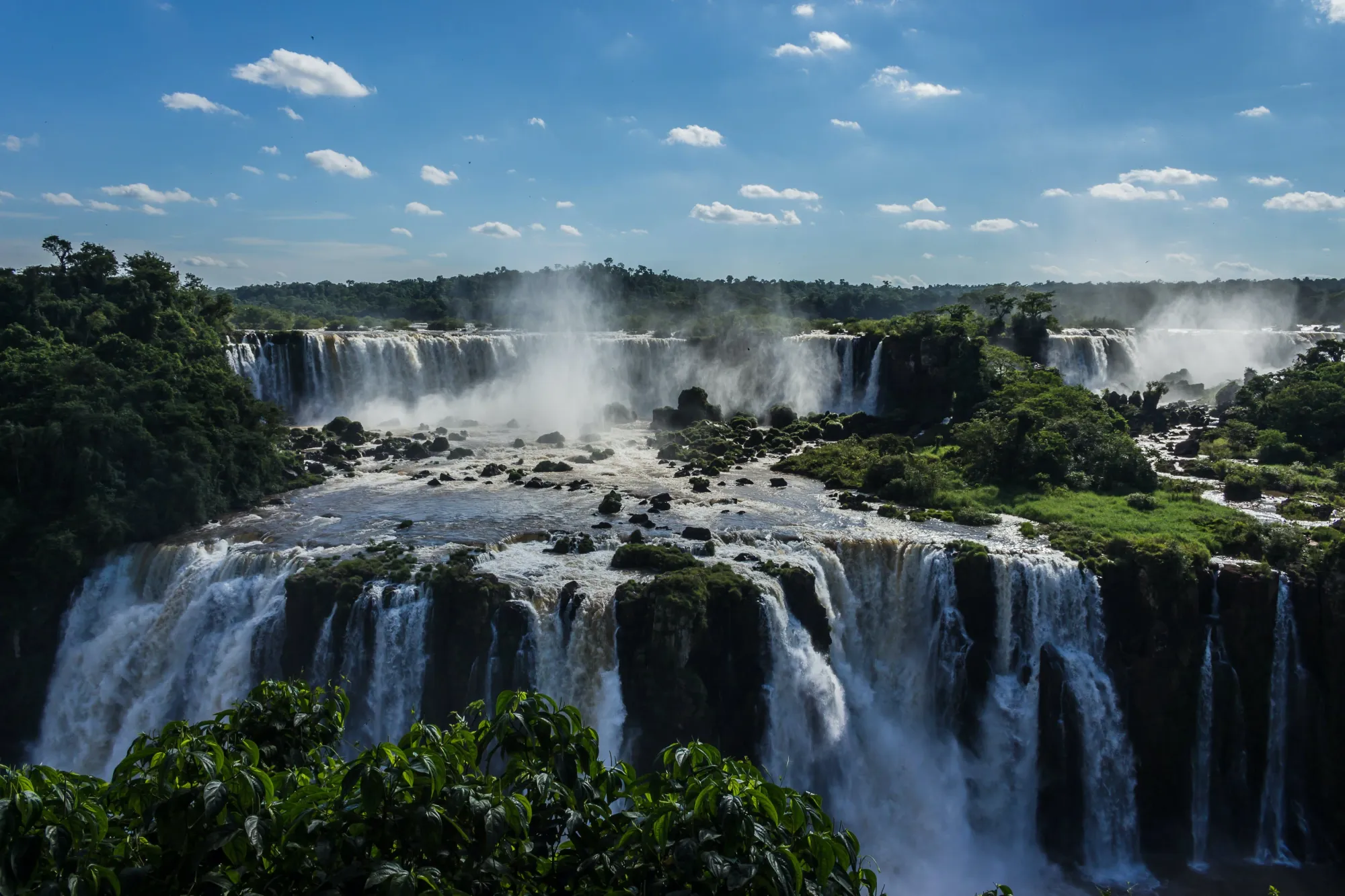 How to Apply for the Brazil Digital Nomad Visa
To apply for the Brazil Digital Nomad Visa, you need to follow these steps:
Step 1: Online application
You start by completing the visa application form online on the Brazilian Ministry of Foreign Affairs website. This form requires you to fill in your details, upload the required documents, and submit the form electronically.
Step 2: Document submission
After filling out the online form, you need to print and sign it. Then, along with the other required documents, you must send them to your nearest Brazilian consulate or embassy. This can be done by mail or by physically depositing the documents in a designated mailbox at the embassy, depending on the specific instructions of the Brazilian consulate or embassy you are dealing with.
Step 3: Payment and processing
The consular fee is paid after the embassy or consulate confirms that all documentation is correct and complete. The payment process may vary by location, so it's important to follow the specific guidance provided by the embassy or consulate where you are applying.
Step 4: Registration upon arrival
Once you arrive in Brazil with your visa, you are required to register with the Federal Police within a specified period, which is typically 90 days.
🟡
It's important to check the specific requirements and procedures with the Brazilian consulate or embassy responsible for your jurisdiction, as they may have particular instructions or additional steps.
Documents Required to Apply for the Brazil Digital Nomad Visa
The documents required for applying for the Brazil digital nomad visa are as follows:
A valid passport with at least six months of validity and two blank pages.
Proof of remote work, such as a contract, a letter from your employer, or a statement of your online business.
Proof of income, such as a bank statement, a tax return, or a payslip, showing that you earn at least 1,500 USD per month or a bank balance of 18,000 USD.
A health insurance policy that covers you for the duration of your stay in Brazil.
A criminal background check from your country of residence or citizenship, issued within the last three months.
A passport-sized photo, taken within the last six months.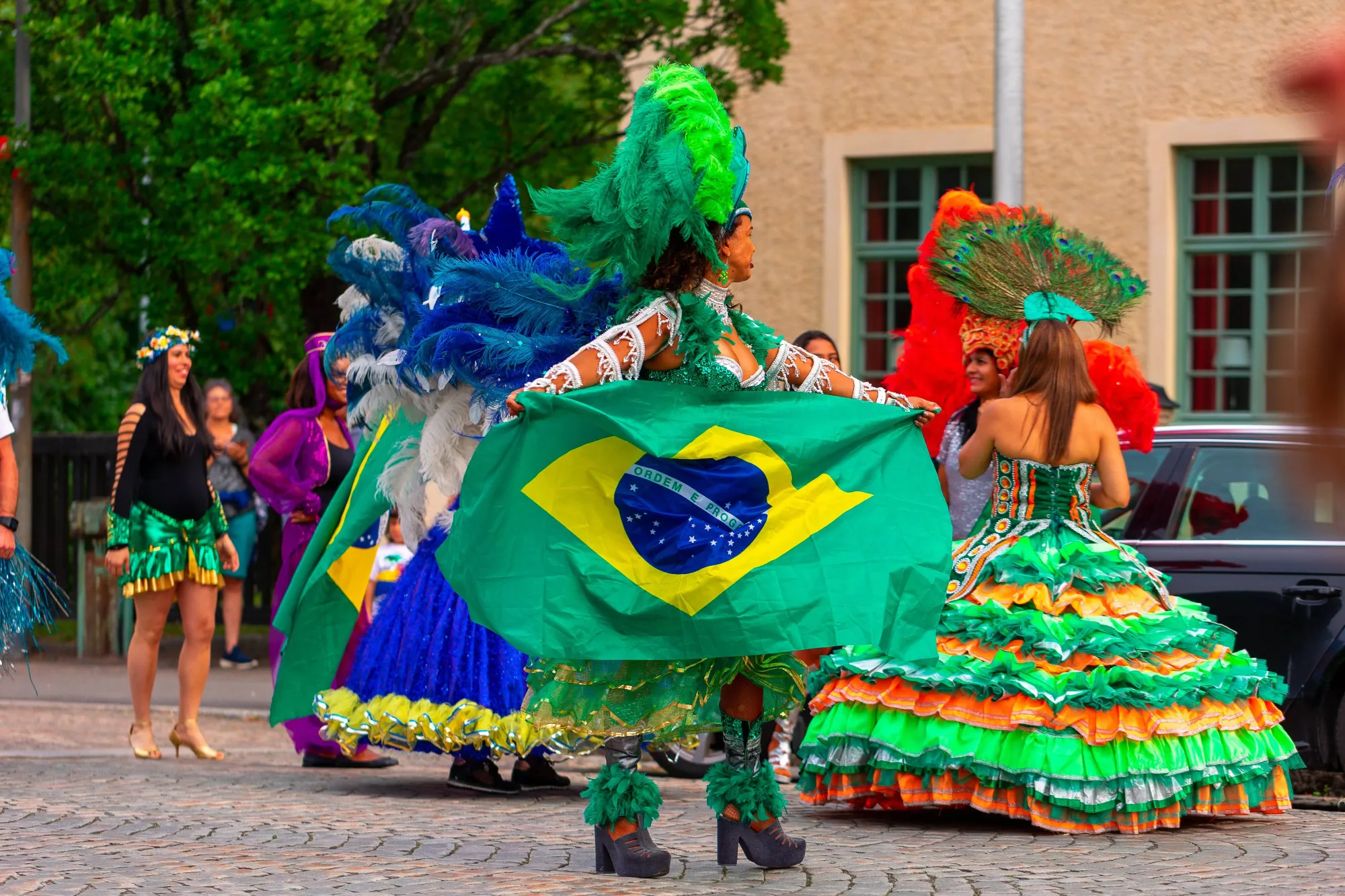 ---
You may also be interested in: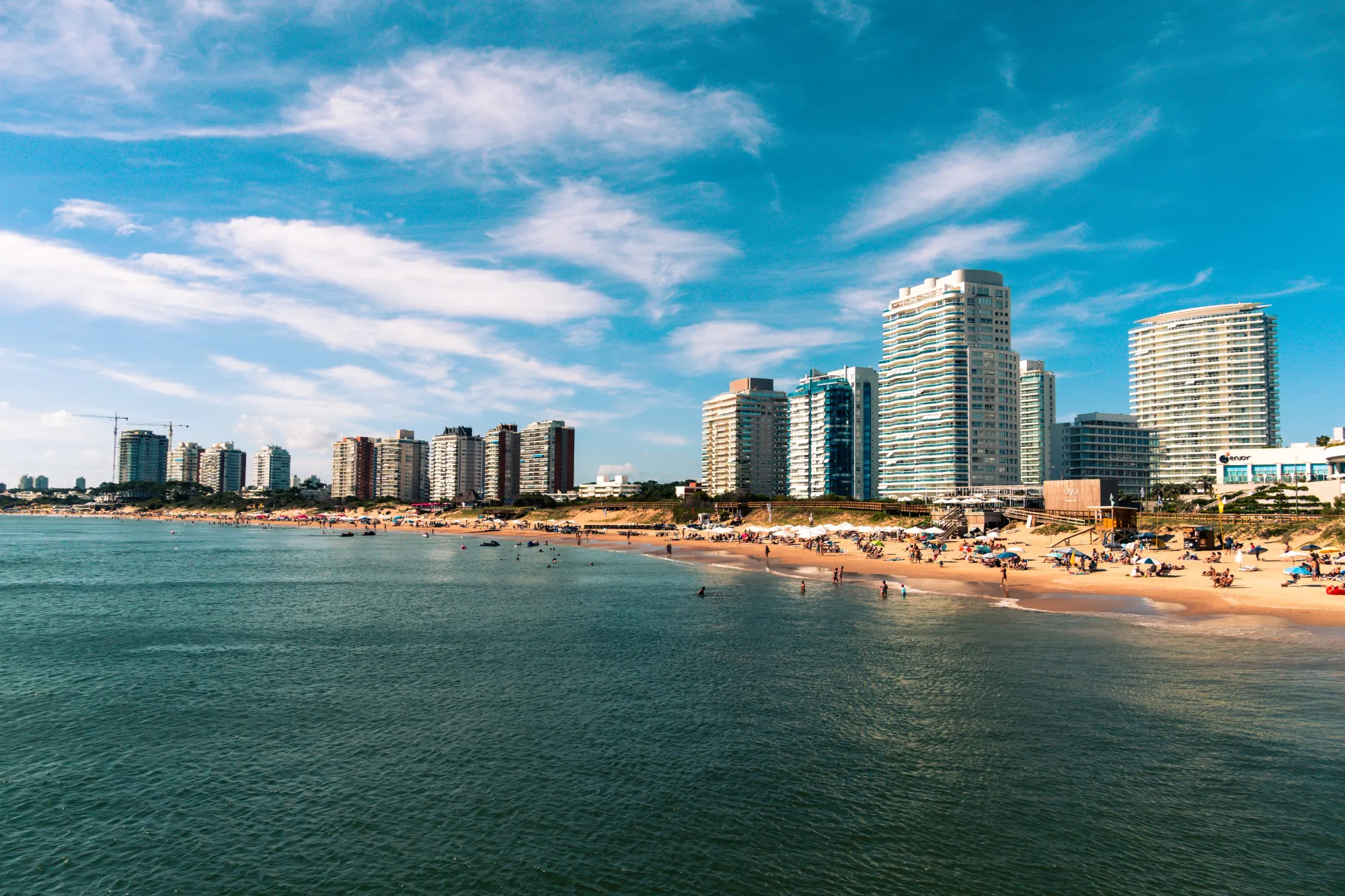 ---
How Much Does the Brazil Digital Nomad Visa Cost?
The cost of the Brazil Digital Nomad Visa is generally around 120 EUR (~130 USD) for applicants from most countries.
It's important to note that every Brazilian consulate may have its own specific fee structure and payment methods, so the exact cost can fluctuate based on the consulate through which you are applying.
Timeline for Applying to the Brazil Digital Nomad Visa
The timeline for applying for a Brazil Digital Nomad Visa, once all required documents are prepared and the application has been submitted, is approximately 30 days for the reviewing period by Brazilian immigration authorities.
What If I'm Not Eligible for the Brazil Digital Nomad Visa as a Digital Nomad?
If you find that you're not eligible for the Brazil Digital Nomad Visa, there are a few alternative paths you might consider:
Tourist Visa: You could enter Brazil on a tourist visa, which typically allows for a stay of up to 90 days. Some nationalities have the option to extend this visa for an additional 90 days, giving you up to six months in the country. However, working on a tourist visa is not legally permitted.
Investment Visa: If you have the capital to invest in a Brazilian company, you might qualify for an investment visa. This type of visa requires a significant financial investment but allows for a longer-term stay.
Explore Other Countries' Digital Nomad Visas: If Brazil isn't an option, many other countries offer digital nomad visas, each with its own set of requirements and benefits.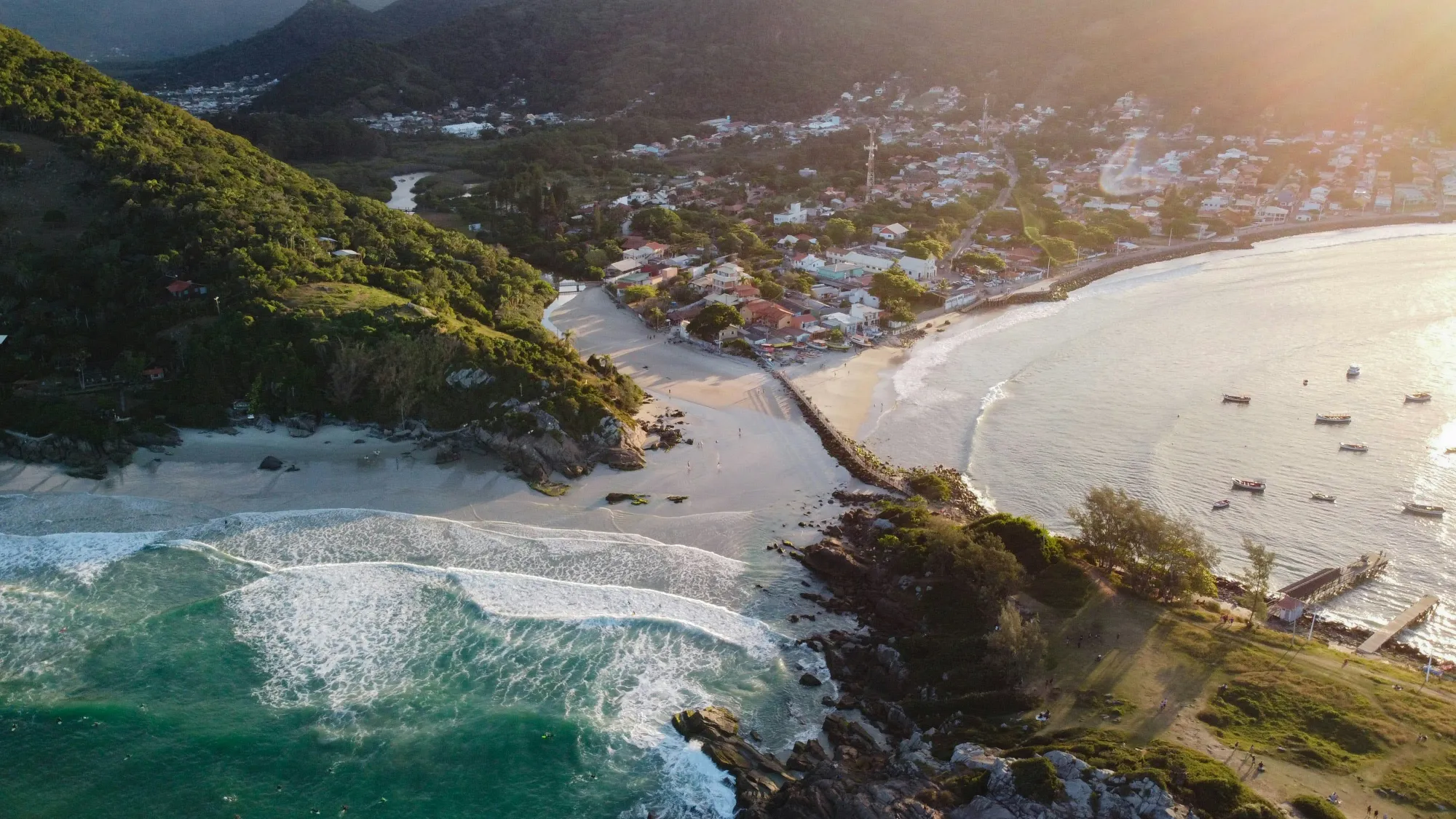 Paying Taxes as a Digital Nomad in Brazil
When it comes to paying taxes as a digital nomad in Brazil, the situation can be nuanced based on the length of your stay and your earnings.
Here's a summary of the key points regarding tax obligations for digital nomads in Brazil:
Tax Residency: Digital nomads can become tax residents in Brazil if they stay in the country for more than 183 days, either consecutively or within a 12-month period. As tax residents, they are required to pay taxes on their global income in Brazil.
Income from Abroad: While digital nomads typically earn their income from foreign sources, once they meet the tax residency criteria, this income becomes subject to Brazilian tax laws.
Tax Obligations: As a tax resident, a digital nomad must declare and pay taxes in Brazil. The specific tax rate and requirements will depend on the individual's income level and the applicable Brazilian tax regulations.
Brazilian Source Income: It's important to note that digital nomads on this visa are not allowed to receive remuneration from Brazilian sources or perform work that generates revenue for Brazilian entities.
First Six Months: There may be no tax liability for digital nomads during their first six months in Brazil, provided they do not meet the criteria for tax residency.
🟡
Given the complexity of the tax situation for digital nomads in Brazil, it's advisable to seek professional guidance from an accountant or tax attorney familiar with both countries' current tax laws and regulations.
Are You Ready To Live and Work in Brazil as a Digital Nomad?
If you want more digital nomad guides like these, sign up for our free newsletter and get upcoming articles straight to your inbox!
You can also follow us on Instagram and join our Facebook Group if you want to get in touch with other members of our growing digital nomad community!
We'll see you there, Freaking Nomads!
Disclosure: Hey, just a heads up that some of the links in this article are affiliate links. This means that, if you buy through our links, we may earn a small commission that helps us create helpful content for the community. We only recommend products if we think they will add value, so thanks for supporting us!