About Rediscovering Old Places
Hey friends,
Luca here, currently soaking in the vibrant vibes of London, a city I once called home.
But this time, it's different. This time, I'm seeing it through the eyes of a digital nomad, and oh, what a different view it is!
Back in the day, London was synonymous with the daily grind, career climbs, and a somewhat blinkered view of this historically rich and culturally diverse metropolis.
It was all about work, work, and...you guessed it, more work!
But now, as I stroll through the familiar streets, there's a newfound appreciation bubbling within me.
Back when my career was king, I missed out on the simple joys - the leisurely strolls along the Thames, the culinary adventures in the many street food markets around the city, and the serene afternoons in the beautiful London parks.
Oh, and let's talk food! I forgot how London's culinary scene was such a melting pot of cultures. From spicy Indian curries and authentic Chinese food in Chinatown to the delicious Lebanese restaurants in Edgware Road - this city is truly a foodie's paradise.
Now, every place tells a new story, one that I'm more than eager to listen to.
So while I appreciated this newfound side of London, I realised that being a digital nomad isn't just about working from exotic locations.
Being nomadic is also about rediscovering, relearning, and relishing places from a fresh perspective.
And isn't it astonishing how being a digital nomad allows us to peel back layers of a place we thought we knew like the back of our hand? It's like reading your favorite book for the second time and finding hidden gems in the narrative that you'd missed before.
That's one of the many perks of being a digital nomad, my friends.
I wish you a wonderful week and countless new adventures 🚀
Cheers,
Luca
---
Have you ever revisited a place you once lived, only to see it with fresh, awe-filled eyes? Hit reply and share your stories of rediscovery with the community. We will publish it on our Instagram as usual!
---
✍️ The Latest Articles from the FN Website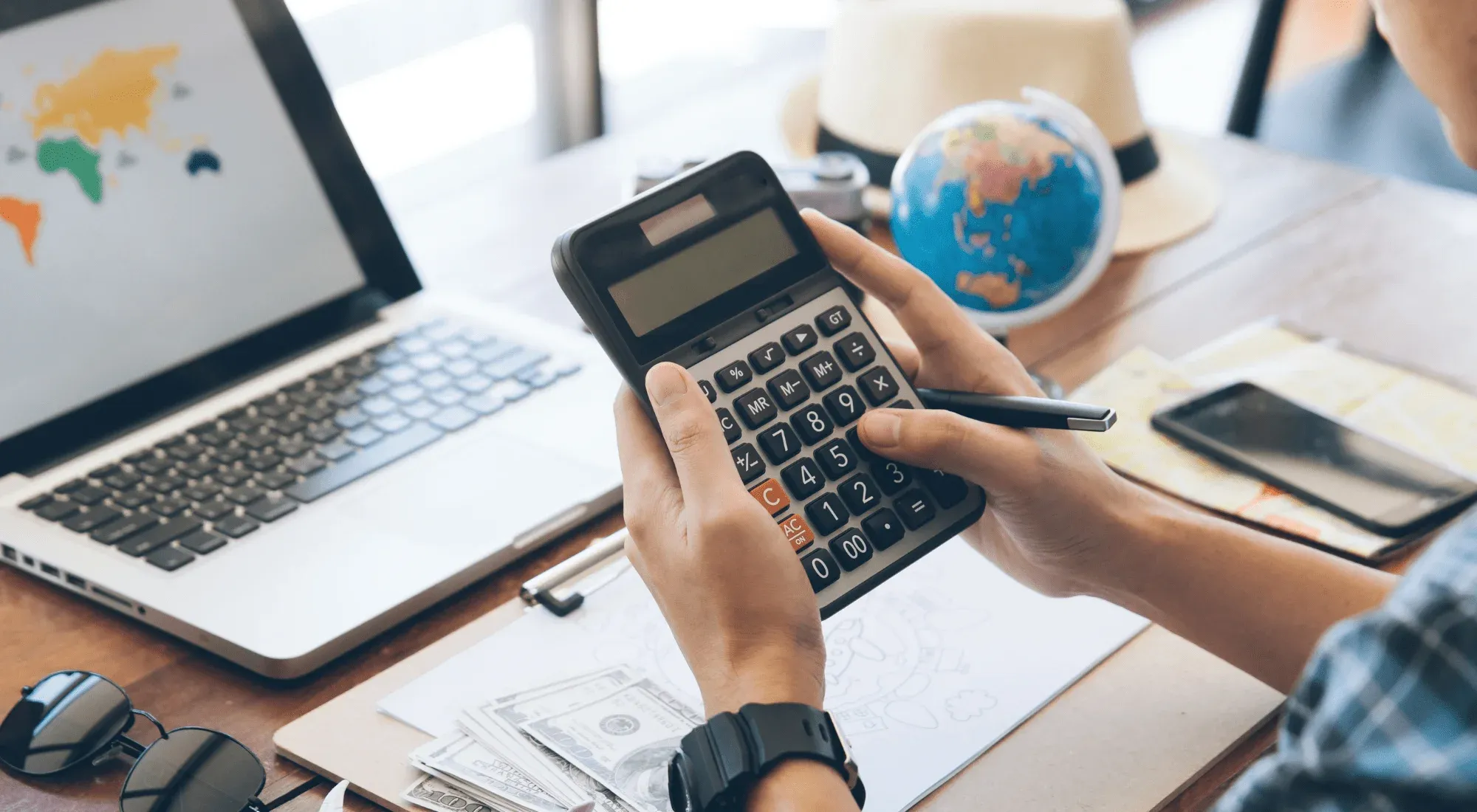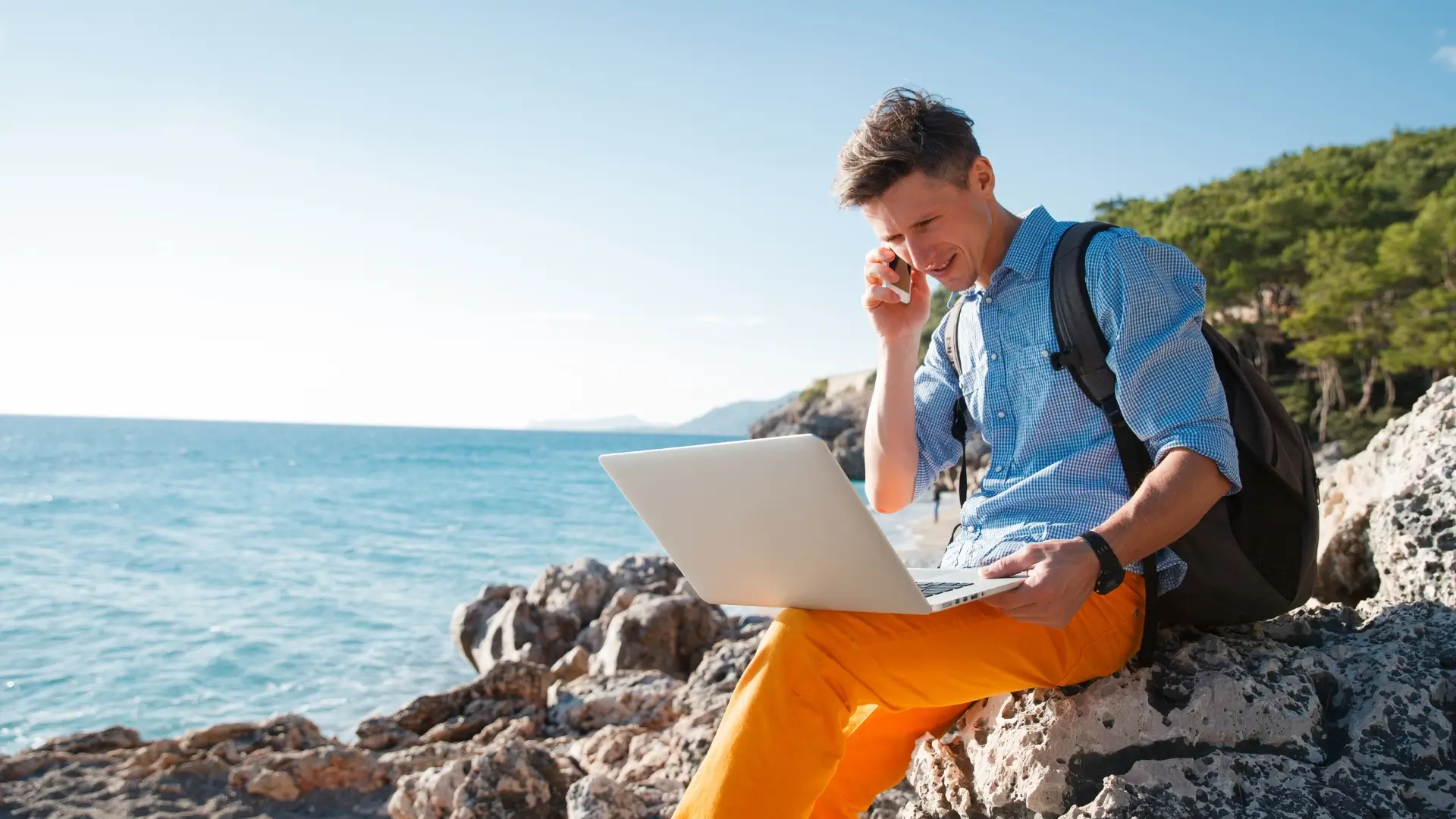 🧑‍💻 #nomadstory of the Week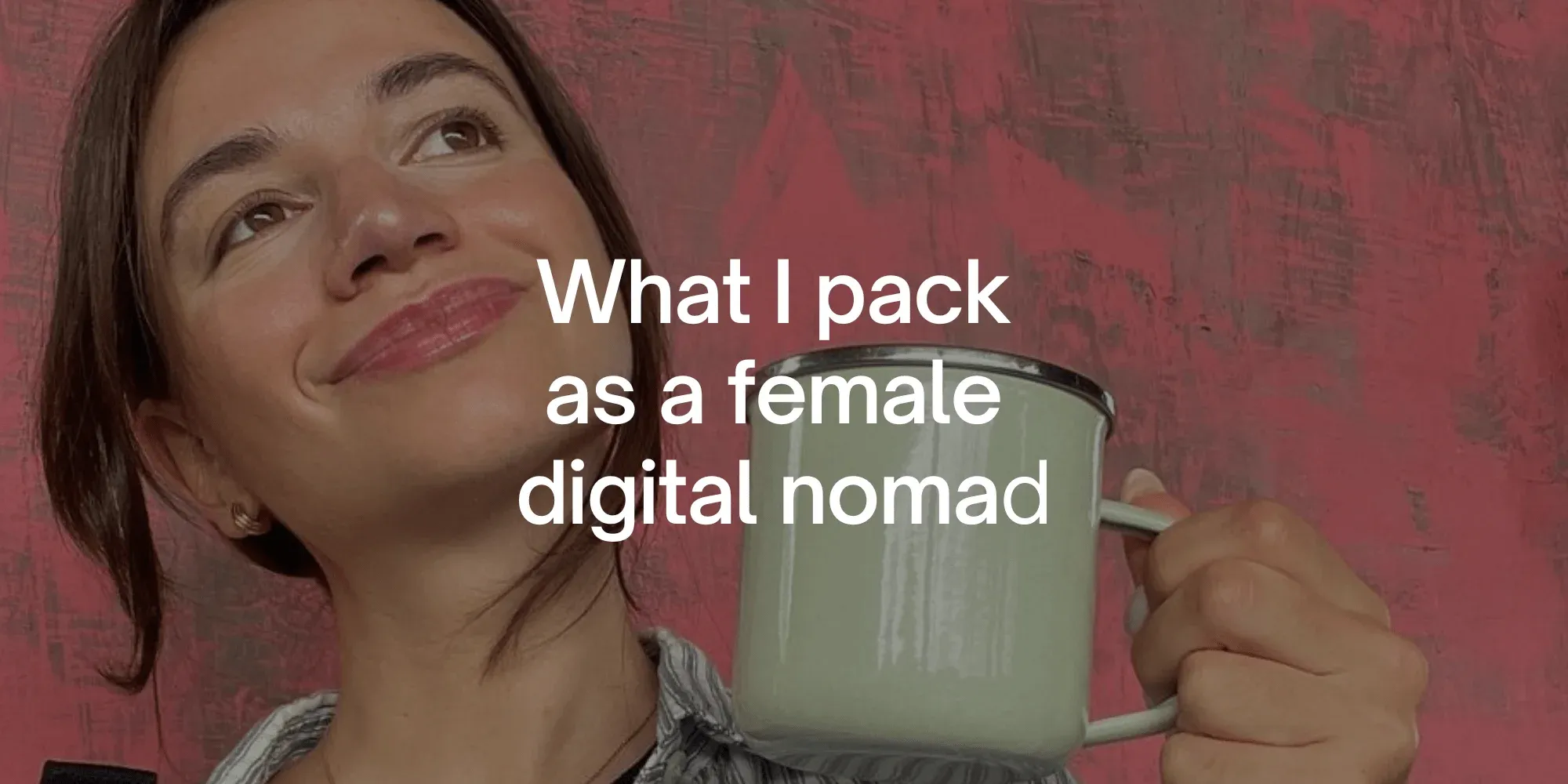 📸 #nomadpostcard of the Week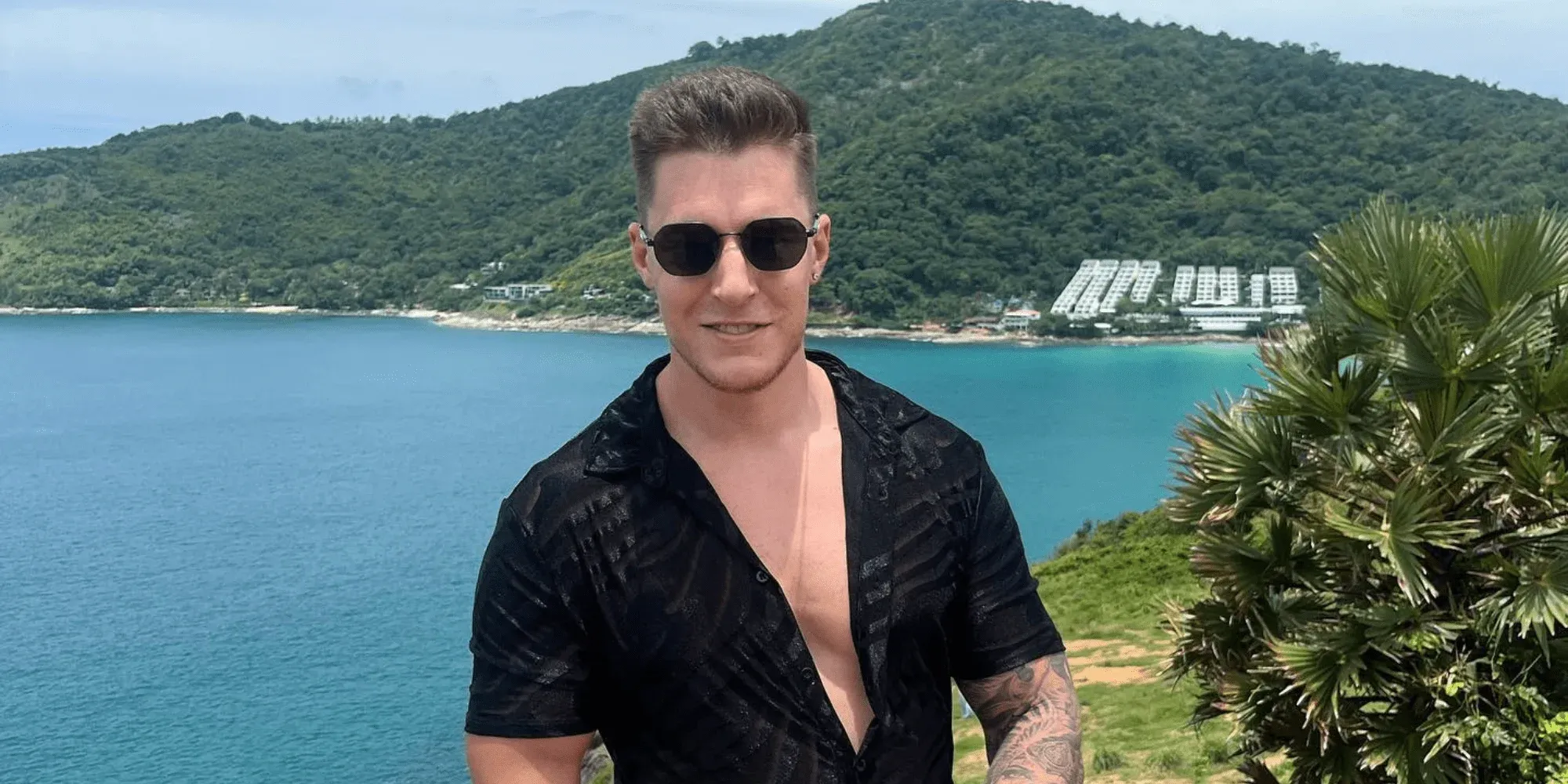 ✨ #nomadquote of the Week
"Travel is never a matter of money but of courage." – Paulo Coelho
🔥 Our Nomad Resource of the Week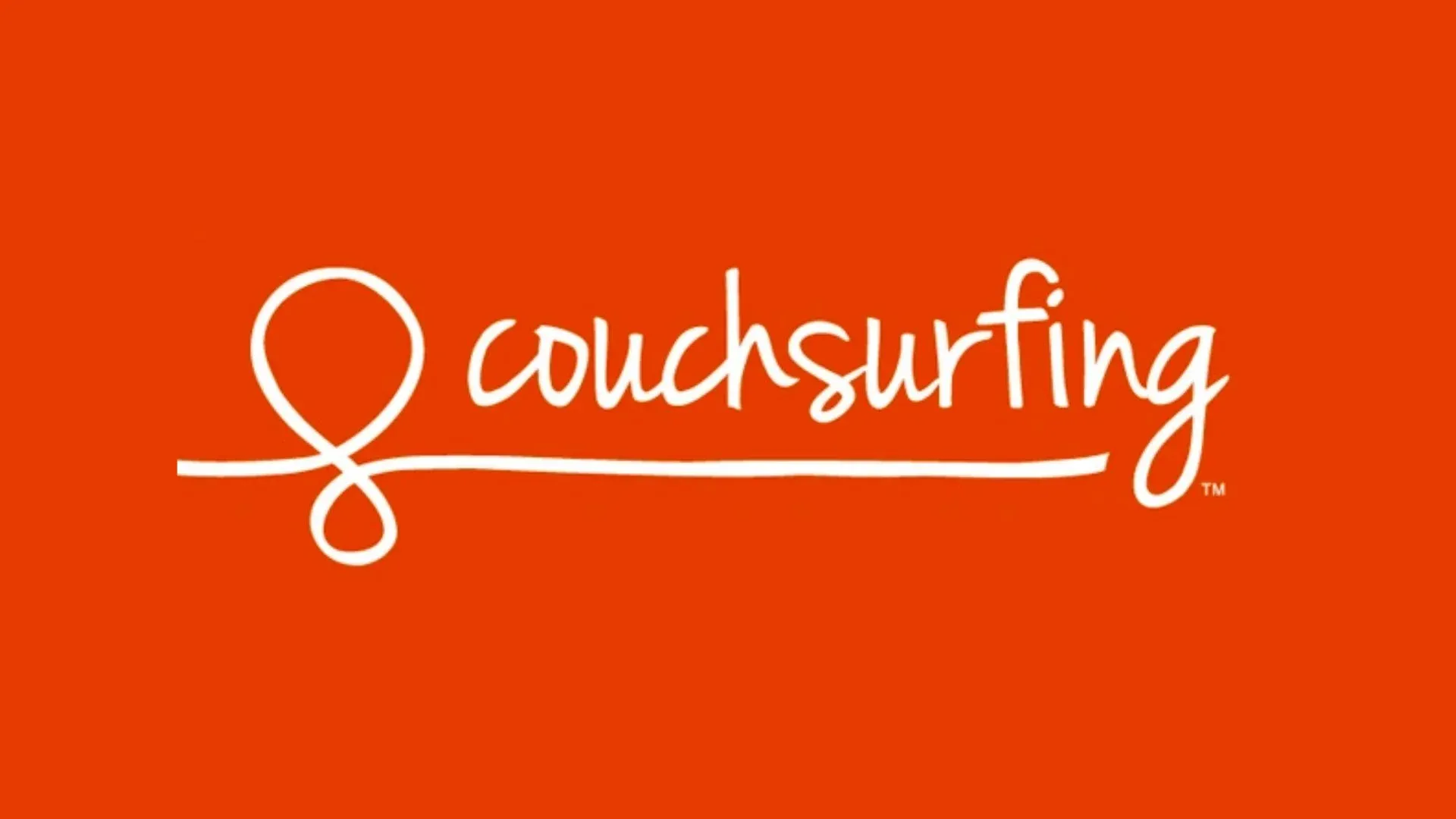 Couchsurfing is a platform that connects travelers with local hosts who are willing to offer them a place to stay for free. It is a way of experiencing different cultures, making new friends, and saving money on accommodation.
Couchsurfing can be a good option for digital nomads to find a community of like-minded people who share the same passion for travel and work. Couchsurfing can also provide digital nomads with opportunities to network, collaborate, and learn from other nomads or locals. On top of that, Couchsurfing can make traveling more fun, adventurous, and meaningful by allowing remote workers to explore new places with local insights and recommendations.
Go to Couchsurfing website