🔖
Thanks to our sponsors who keep this newsletter
free
:
Travel and work with ease using
Revolut
. Say goodbye to hidden bank fees, pay instantly worldwide with Apple or Google Pay, and benefit from
up to 4.25% APY
in your Savings Vault. Enjoy
1% cashback
on your adventures and
free ATM withdrawals globally
.
Download Revolut today
and grab your
3-month free trial
on your Premium Plan!
Hey friends,
Irene Lidia here, reporting from a calm village in the Canary Islands! 🇮🇨
This week, I've been thinking a lot about how we, as digital nomads, move around. You've probably heard the buzzword "Slowmad" floating around, right?
At first, I was all about moving fast - jumping from one city to the next, always on the go. Sure, it was exciting. But soon, I felt like I was missing something. I was visiting places but not really experiencing them.
Being a Slowmad isn't just staying in one spot for longer. It's about digging deeper, making local friends, understanding traditions, and letting a place touch your heart. It's about living a place, not just visiting it.
Traveling slow lets you travel deep.
And hey, there are real perks! Reliable Wi-Fi, less packing stress, getting into a rhythm, and saving some cash when you aren't always hopping from one spot to the next.
Some of my best workdays, closest friendships, and unforgettable memories came from those times I decided to slow down. Remember: it's not a race.
So, to all my fellow nomads:
It's not about how many places you see, but how deeply you feel them.
Maybe give slow travel a try. Let places become more than just pins on a map.
Catch you soon,
Irene Lidia ✨
---
P.S.: Have you tried slow travelling or do you have a memorable slowmad experience? Hit reply and we'll share your story with the community on Instagram page! ✈️🌍
---
✍️ The Latest Articles from the FN Website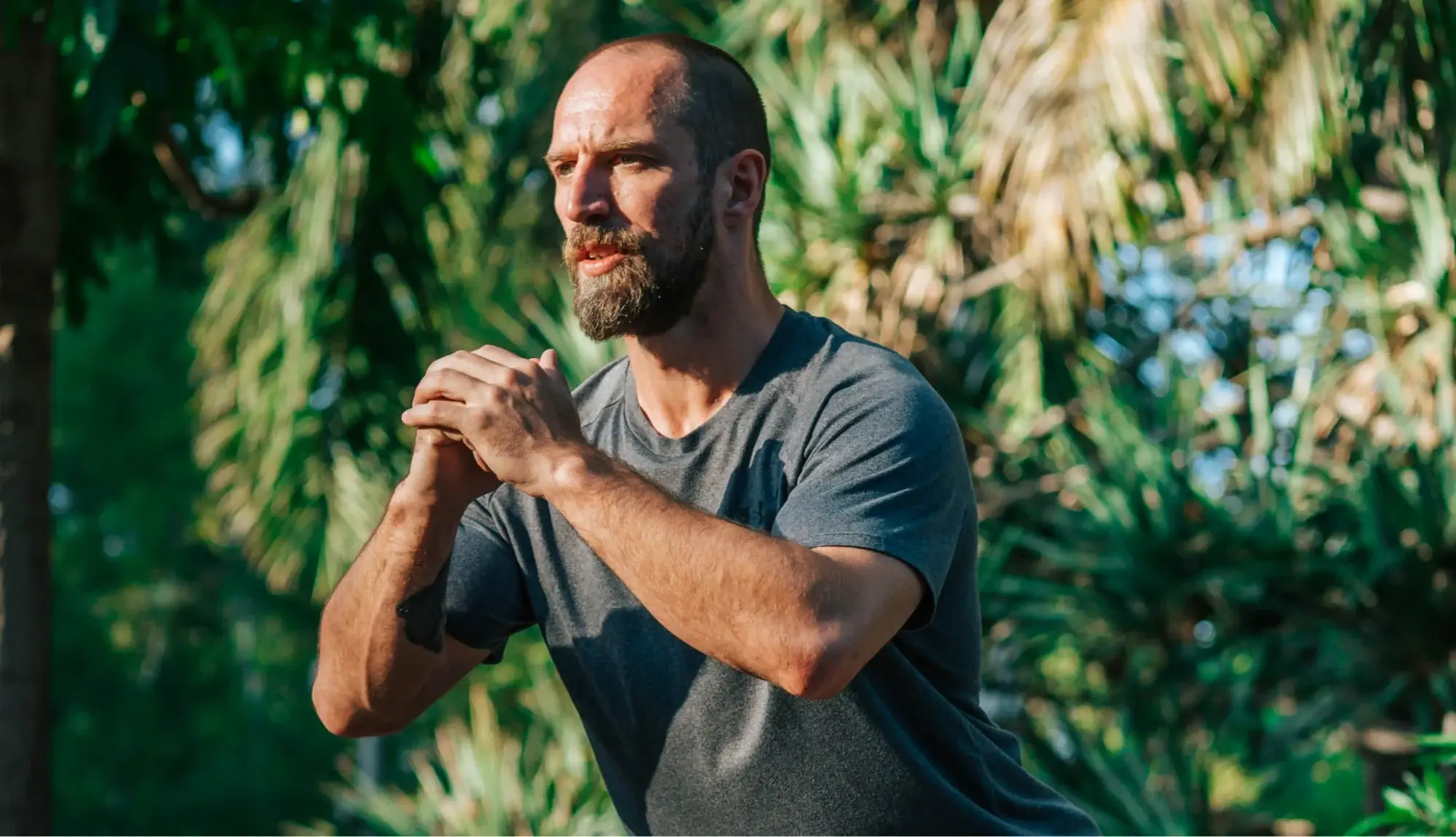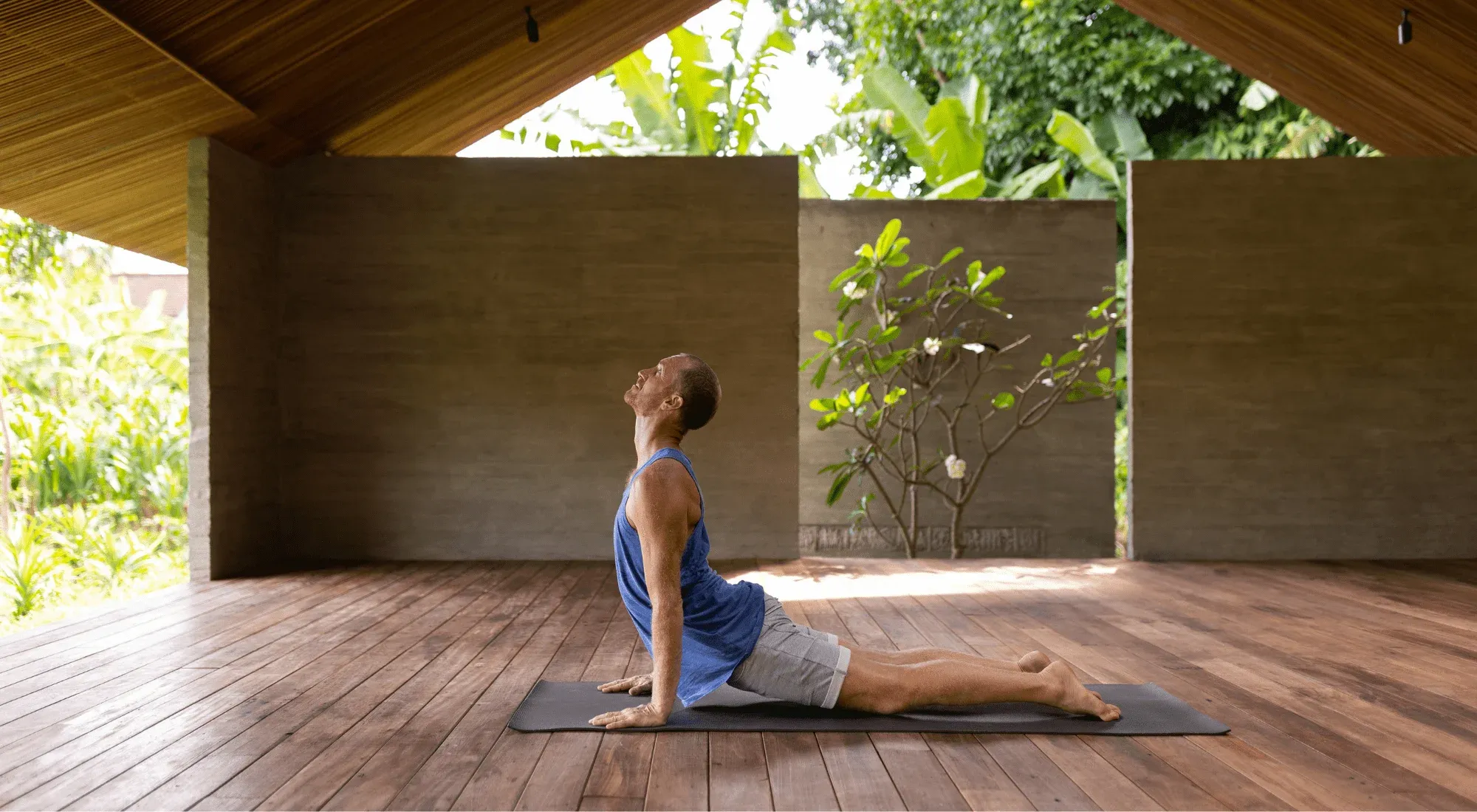 🧑‍💻 #nomadstory of the Week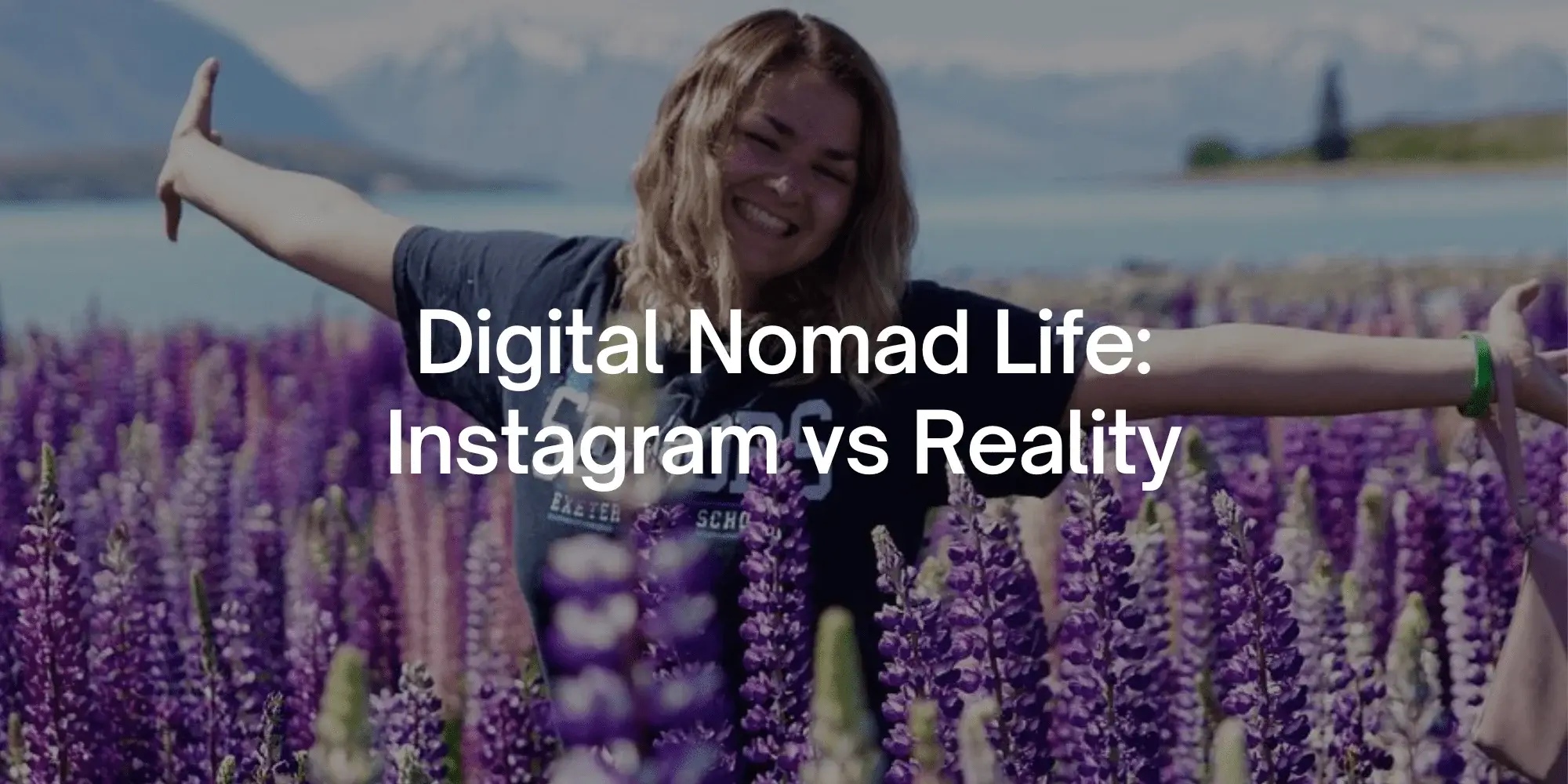 📸 #nomadpostcard of the Week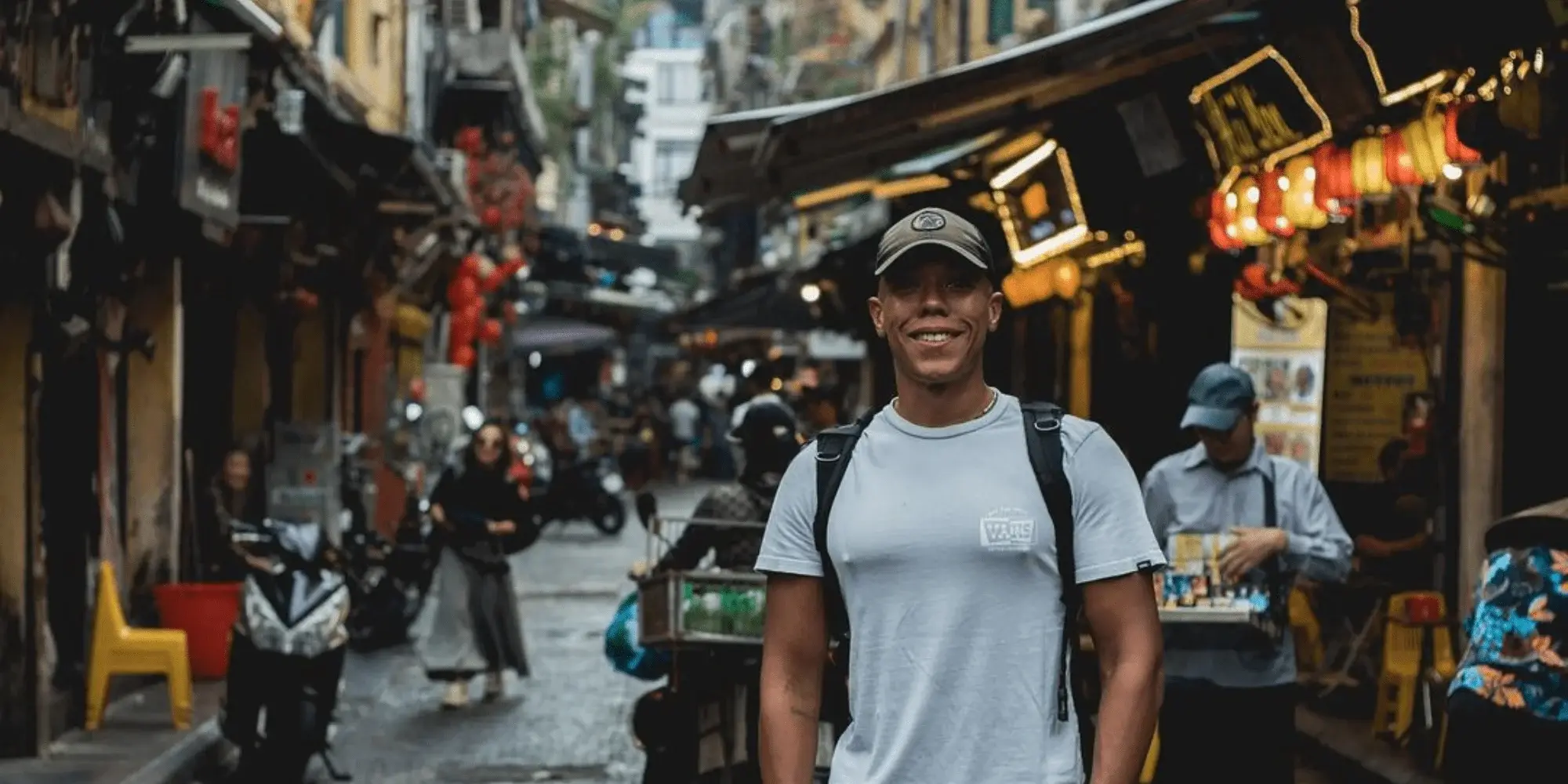 ✨ #nomadquote of the Week
"A mind that is stretched by a new experience can never go back to its old dimensions." – Oliver Wendell Holmes
🔥 Our Nomad Resource of the Week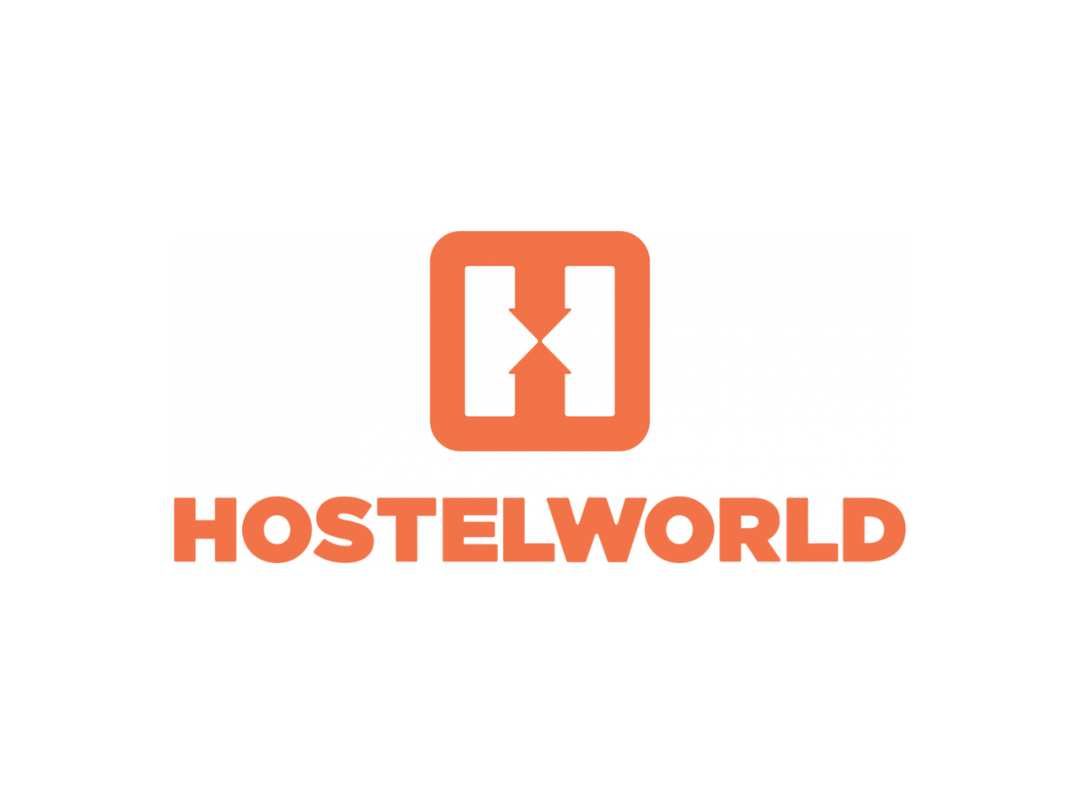 Hostelworld is an online booking platform that offers an extensive selection of hostels, low-cost hotels, and budget accommodation options worldwide. It is particularly useful for digital nomads who are traveling on a budget or looking for a more social travel experience.
Hostelworld allows users to search and book accommodation based on their location, price range, and preferred amenities. It also offers a user-friendly platform with reviews and ratings from other travelers, giving users the ability to make informed decisions when selecting a place to stay.
Hostelworld is a great option for digital nomads who are seeking short to medium-term stays, as it offers affordable accommodation options that can be booked for days or weeks at a time. Additionally, Hostelworld's mobile app makes it easy for digital nomads to search for and book accommodation on the go, making it a convenient option for those who are always on the move.
Go to site
---