About having non Digital Nomad friends

Hey friends,
Irene Lidia here, hoping this message finds you in a cozy corner of the world 🌍
Today, I want to share something that's been on my mind lately: maintaining friendships with those who aren't digital nomads.
As digital nomads, we often find ourselves in a world that's constantly shifting – new cities, new cultures, and new adventures. It's exhilarating, but it can also create a gap between us and our friends who've chosen a different life.
I remember a friend from back home. We used to be super close, but when I started my nomadic journey, things changed. Our conversations, once filled with shared experiences, started to revolve around my travels and her life back home. It felt like we were living in parallel universes.
Friendship isn't about being in the same place; it's about being on the same page.
This realization hit me hard. I learned that it's not about trying to keep everything the same; it's about adapting and finding new ways to connect.
So, how did my friend and I bridge this gap? Here's what worked for us:
Regular Catch-Ups: Time zones can be tricky, but setting a regular time for video calls helps.
Shared Experiences: I started reading the same books or watching the same shows as my friend. This gave us common ground to talk about during our calls.
Random Check-ins: Surprise them with a text or a funny meme. It's a small gesture that says, "I'm thinking of you."
Plan Visits: If possible, plan visits or meet halfway. It's a great way to blend your worlds.
Be Open About Your Life: Share your experiences, but also be an active listener. Remember, friendship is a two-way street.
So, remember:
The beauty of friendship lies in its ability to evolve.
Our friendships might look different now, but they can be just as strong, if not stronger, because of it.
Until next time,
Irene Lidia x
---
P.S.: We love hearing from you! Share your stories of friendship across distances and how you keep the bond alive. Hit 'Reply' to this email and we will share your thoughts on our Instagram page.
---
The Latest Articles from the FN Website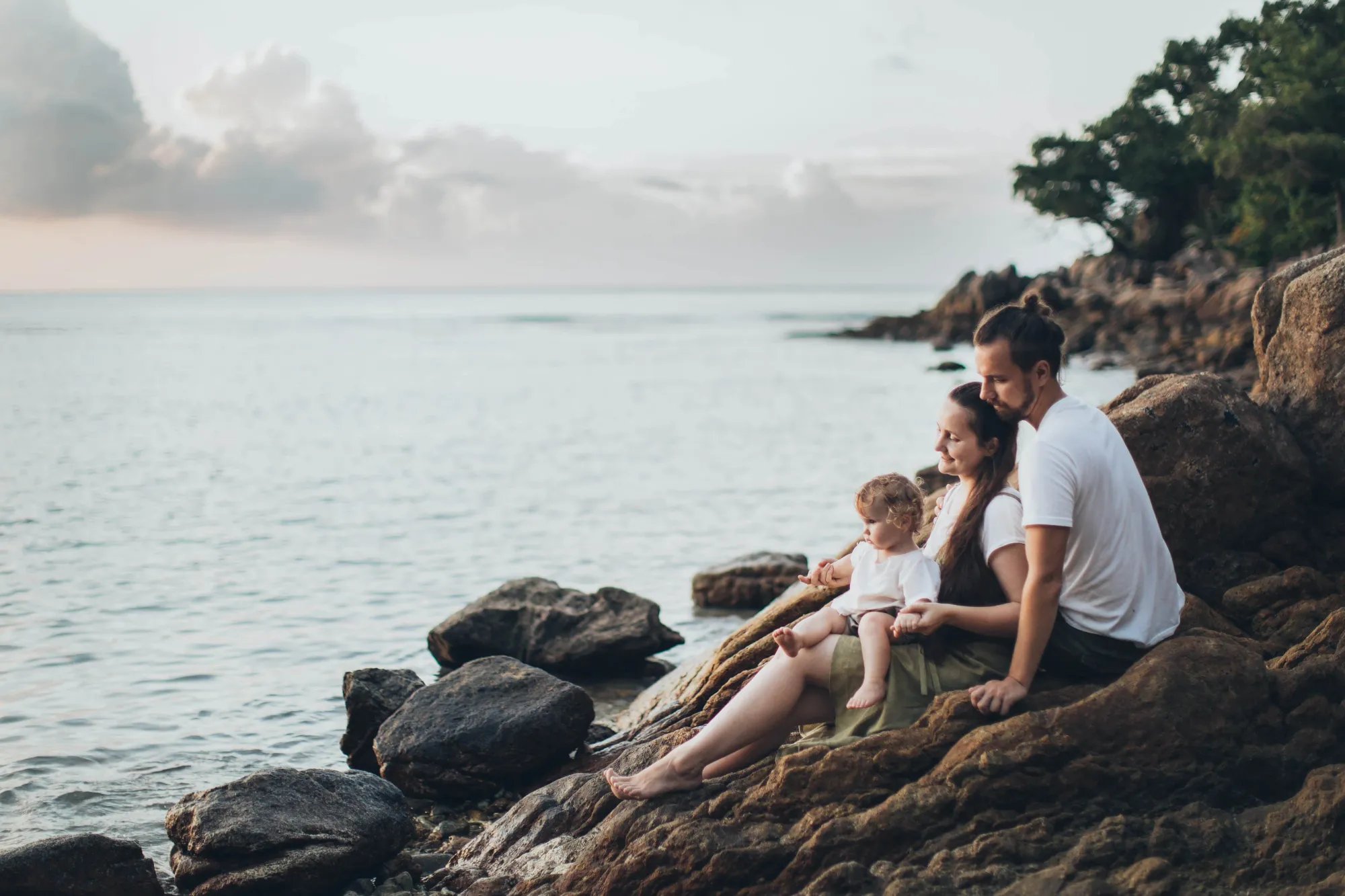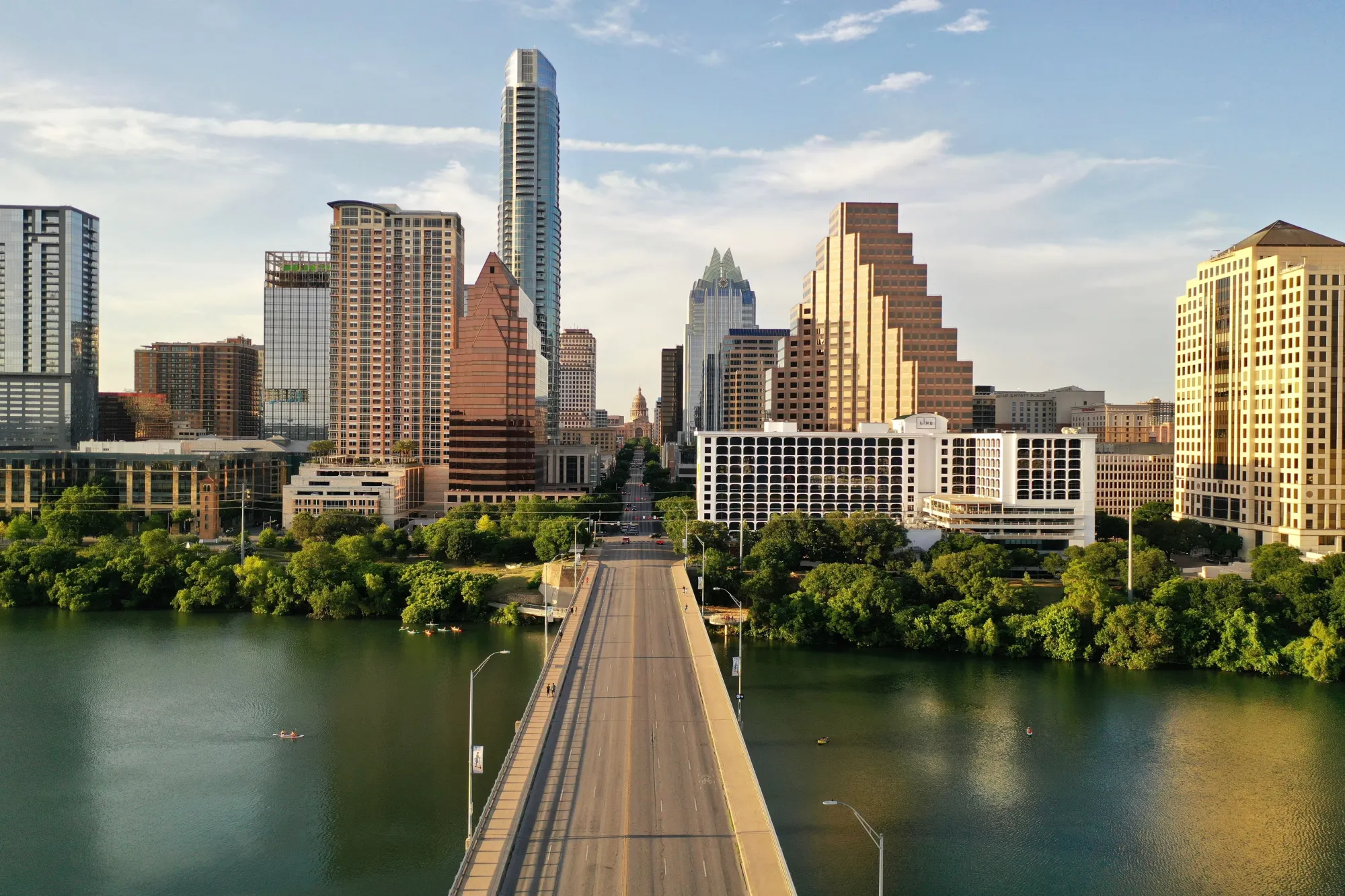 🧑‍💻 #nomadstory of the Week
📸 #nomadpostcard of the Week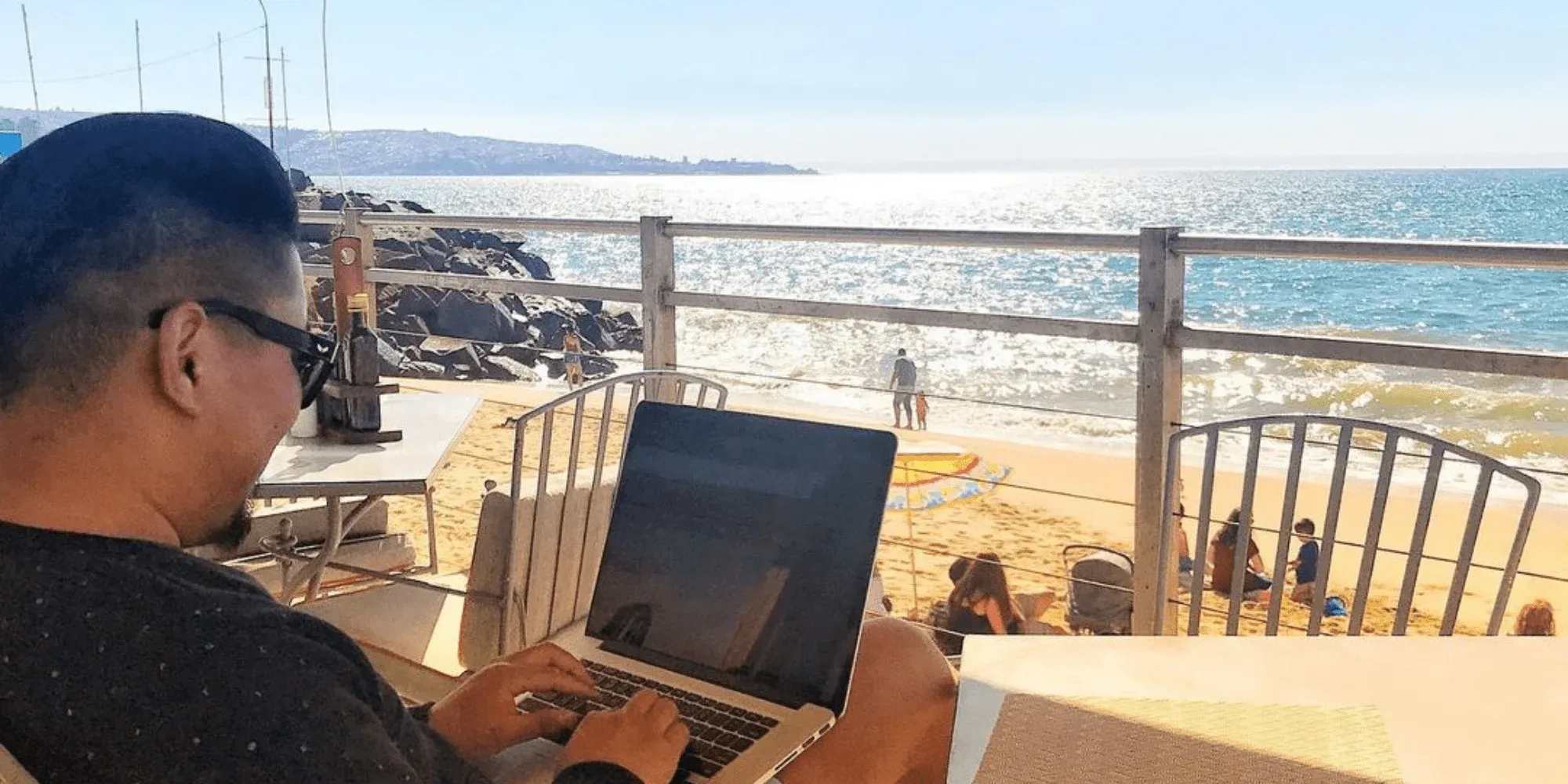 ✨ #nomadquote of the Week
"Travel doesn't become adventure until you leave yourself behind." – Marty Rubin
🔥 Our Nomad Resource of the Week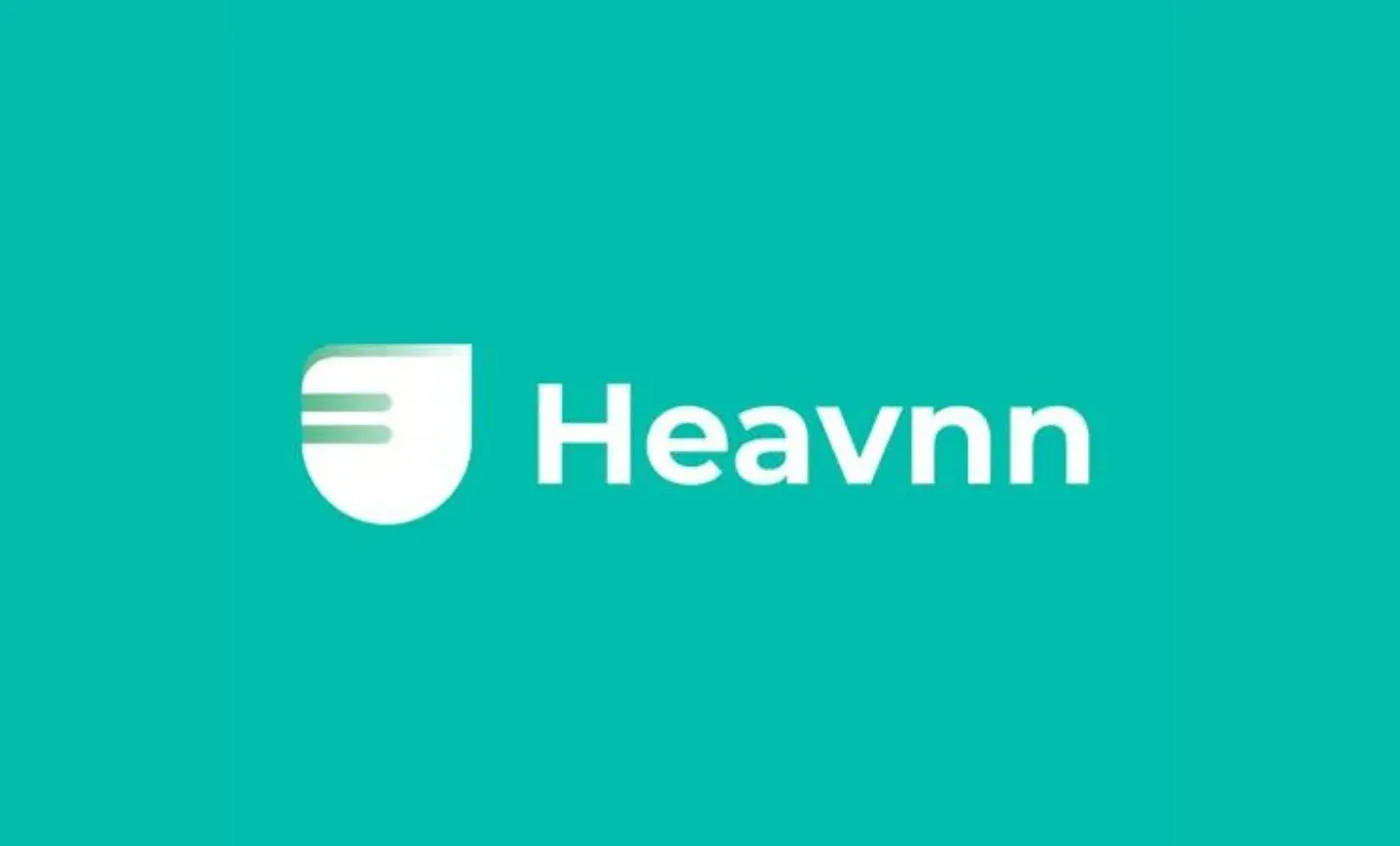 Heavnn is the Global Tax Management platform designed for location-independent workers and remote-first companies.
They help you create or manage your legal setup to work from anywhere, and reduce your taxes by 60% on average, with one unique tax platform.
Heavnn has been recognized as a top 5 Legaltech solution by F6S in 2022 and nominated for the Global Startup awards in 2023, in the category "2023 Best Newcomers".
With a user-friendly interface and the support of a team of experts, their platform allows you to clearly understand your personal and business situation, optimize your tax set-up, and make the right choices during your digital nomad journey. Managing your taxes through Heavnn will not only save you time, money, but also all the hassle around taxes while making sure you are compliant wherever your next destination is.
Heavnn offers global tax management packages from tax strategy design, to full implementation and protection against local legal risks.
🎁 Special Discount: If you use our link to learn more and sign up for their services you get a 5% discount on your first purchase!
GET 5% OFF
👉 If you want more digital nomad resources, check them all on our website 📚