To Cowork or Not to Cowork?
🔖
Thanks to our sponsors who keep this newsletter
free
:
Work remotely from
Cape Town
and escape the Northern Hemisphere winter. Choose from
Coliving Spaces, Digital Nomad Safaris or 1 month Cape Town Workations
in one of the most beautiful cities in the world with like-minded remote workers on a unique African adventure. Learn more at
coworkingsafari.com
.
Hey friends,
Irene Lidia here, writing to you from a coworking space in the Canary Islands 🇮🇨, surrounded by the familiar buzz that anyone who's ever worked in one will recognize.
When I first stepped into a coworking space, I'll admit I was a bit overwhelmed. Would I be able to concentrate? How would I handle the constant activity around me? It turns out, the secret is in how you use the space.
Finding your rhythm in a coworking space is key—it's about knowing when to join in and when to step back.
It's about striking a balance. Some days, the energy around you will fuel your productivity. On other days, you'll need to carve out a quiet spot for yourself. And that's perfectly fine.
If you're someone who gets easily distracted, set your boundaries. A pair of headphones can be your best friend, signaling to others that you're in the zone and not up for a chat.
Don't overlook the biggest benefit of these spaces, though: the community. The chance to bump into someone with a fresh perspective or a new friend with insights you hadn't considered, is invaluable.
Every conversation could lead to a new idea, a solution you hadn't thought of, or a partnership that might change your business.
So, embrace the coworking experience with an open mind. Use the energy when it works for you, find quiet when you need it, and always be ready for those unexpected, serendipitous encounters.
Catch you in the next coworking space!
Irene Lidia x
---
P.S. We'd love to hear about your own experiences and strategies in coworking spaces. What works for you? What doesn't? Hit 'Reply' to this email 📩 and we'll share your story with the community on Instagram page! 🌍
---
✍️ The Latest Articles from the FN Website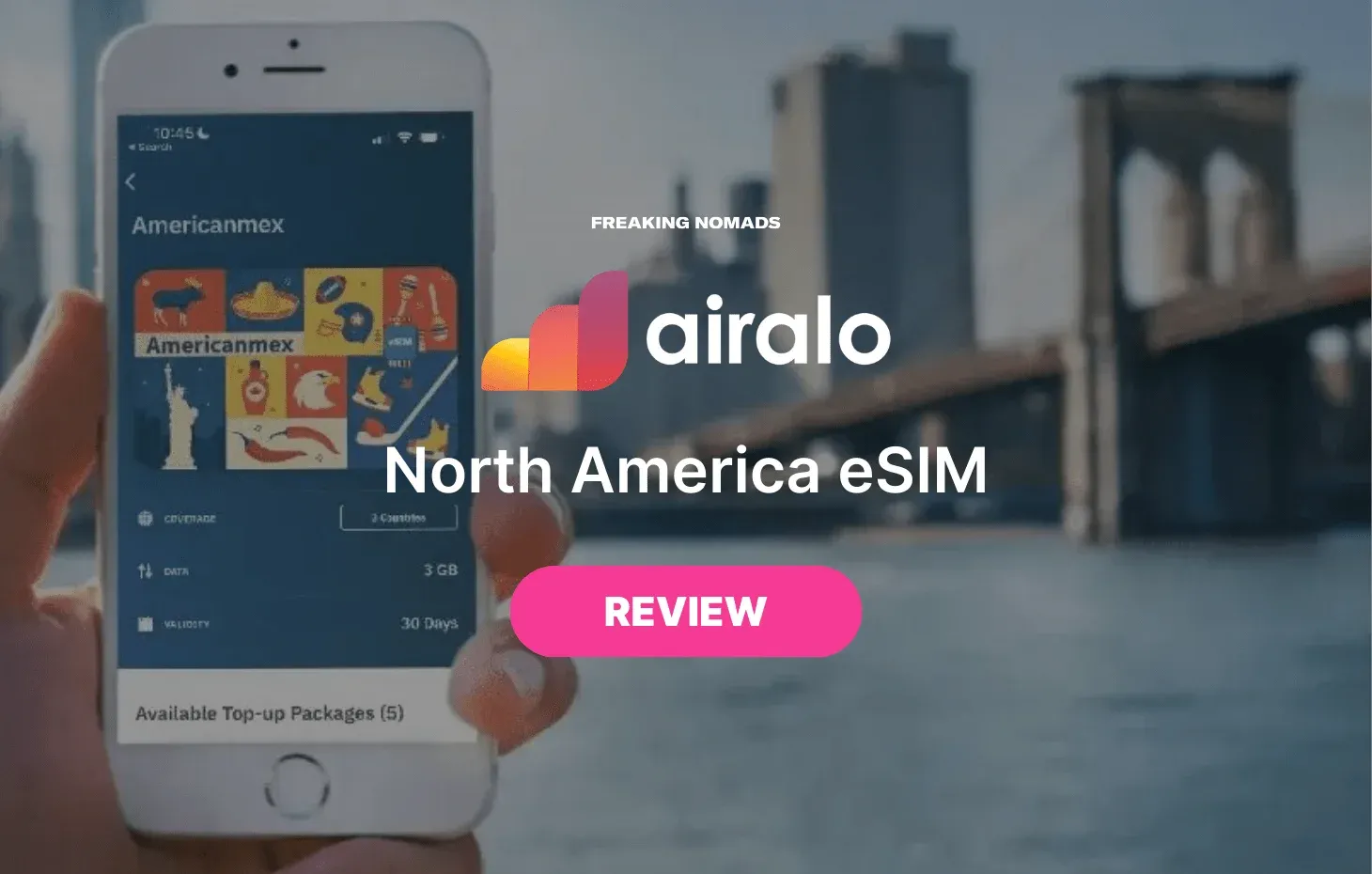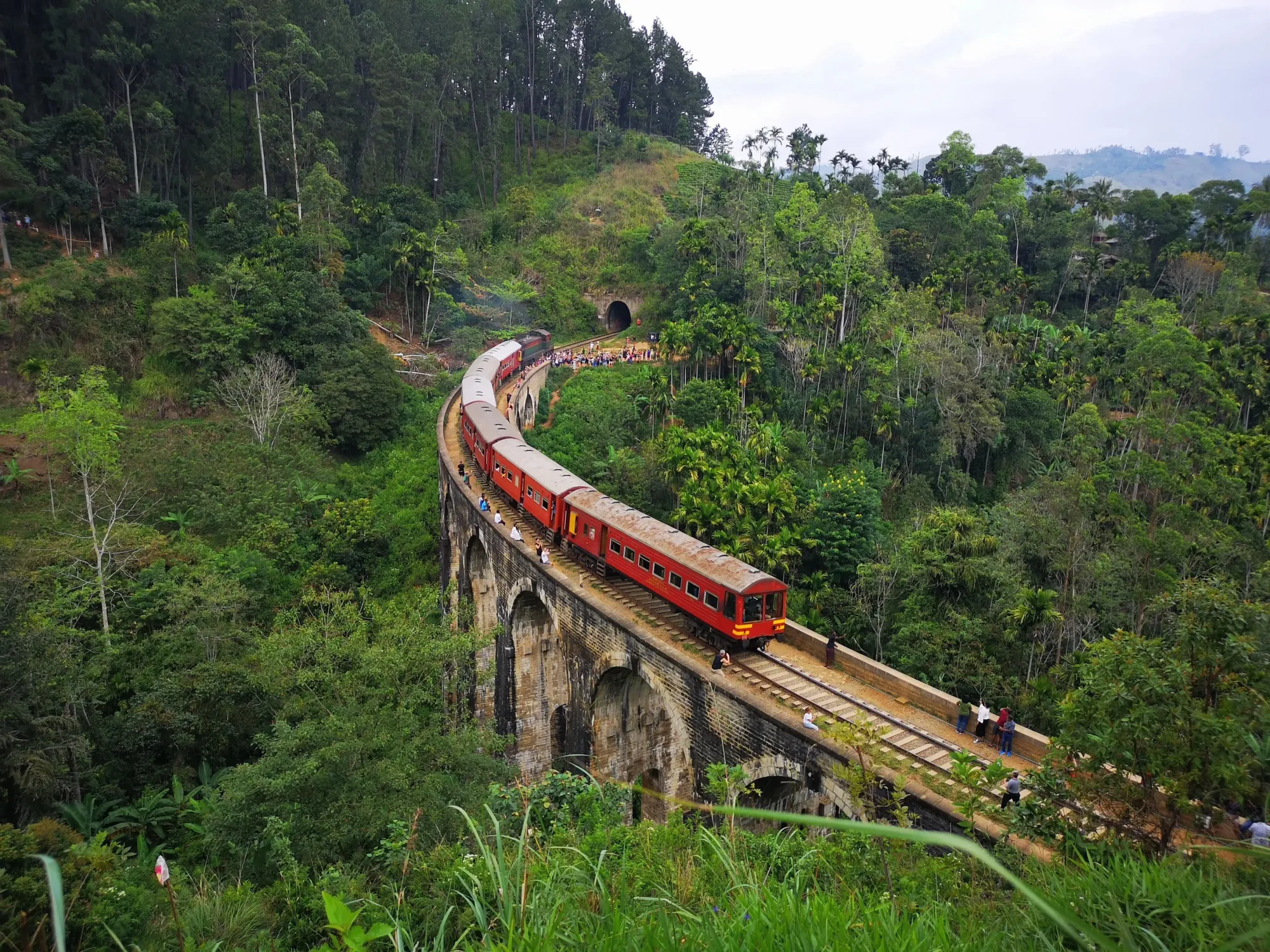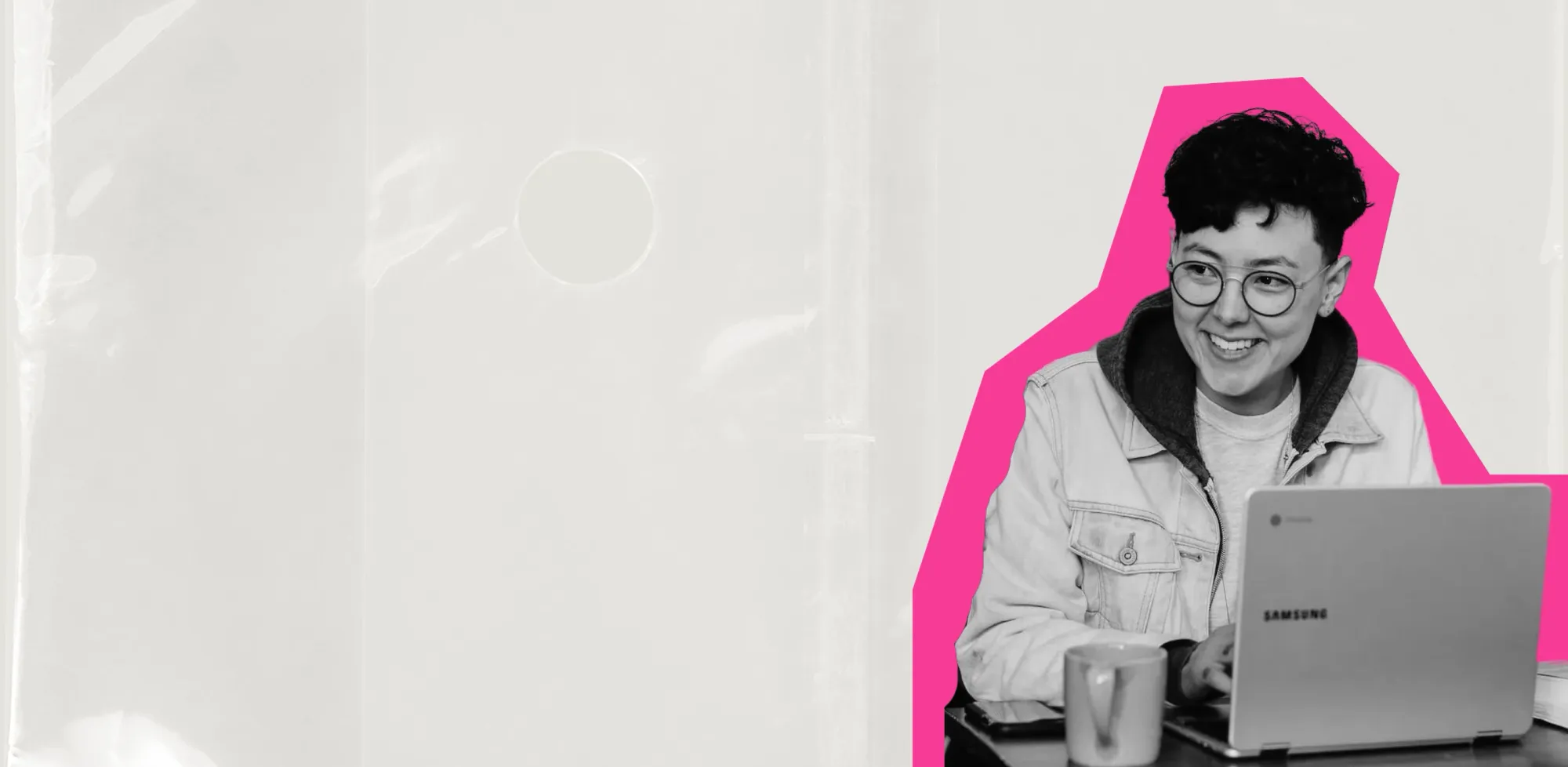 📰 Nomad Monthly News Roundup - October 2023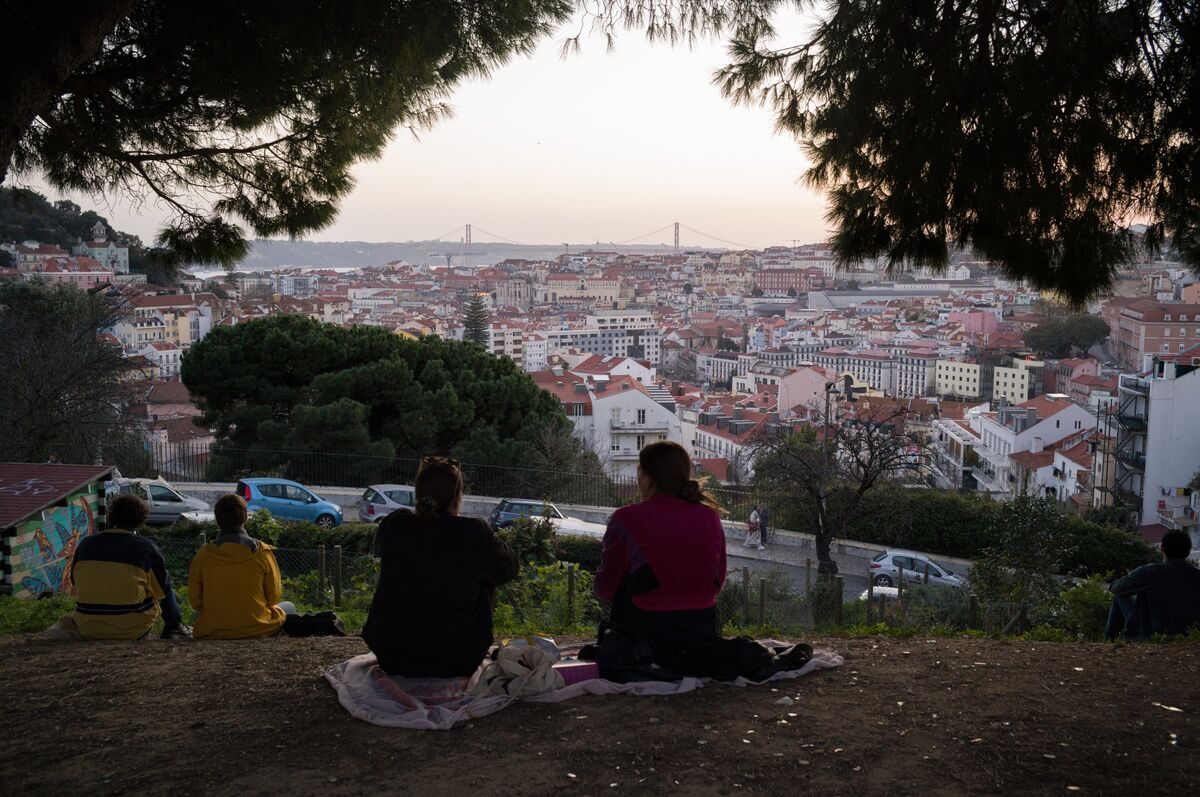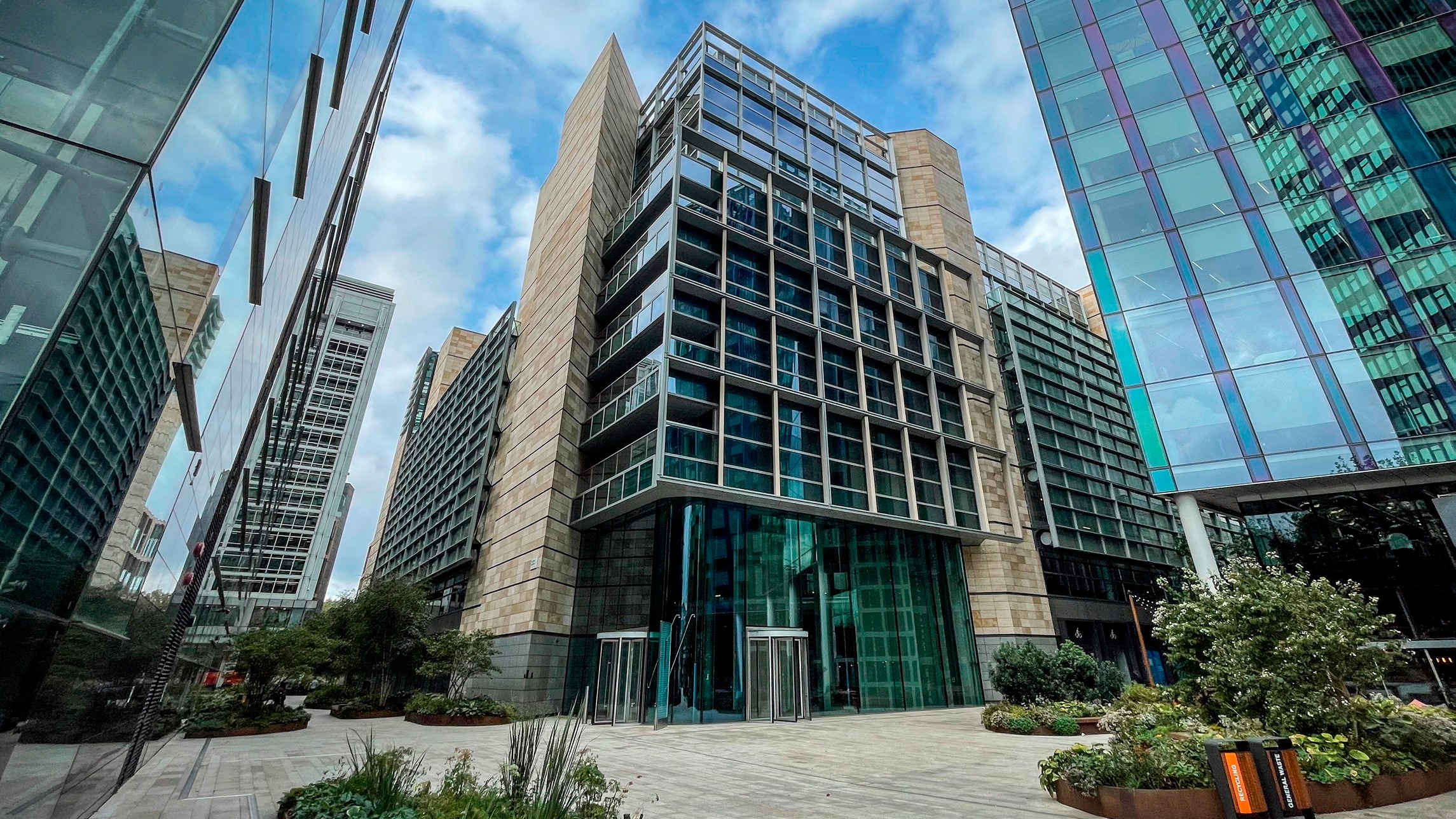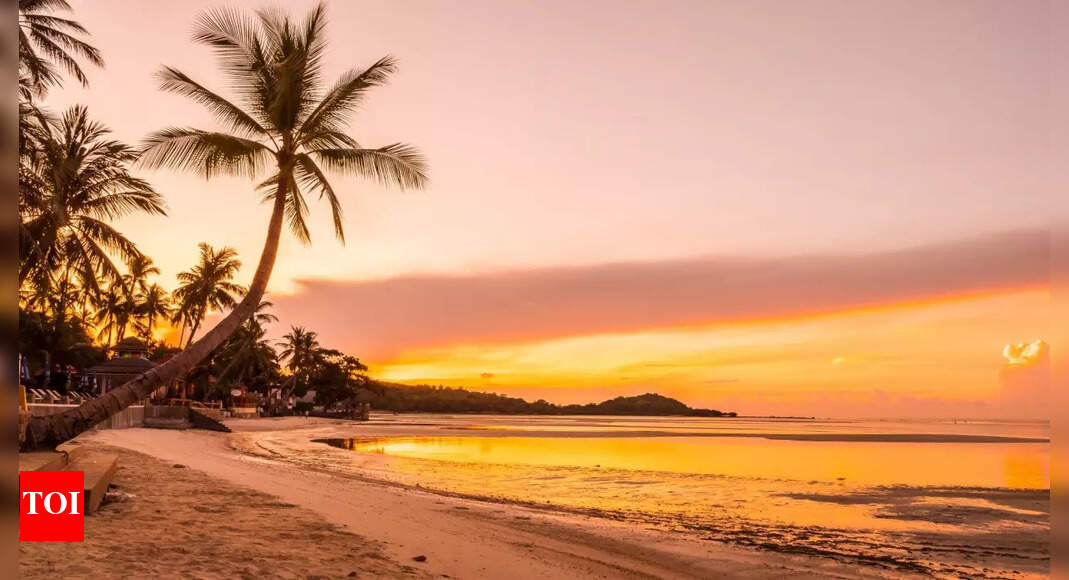 🧑‍💻 #nomadstory of the Week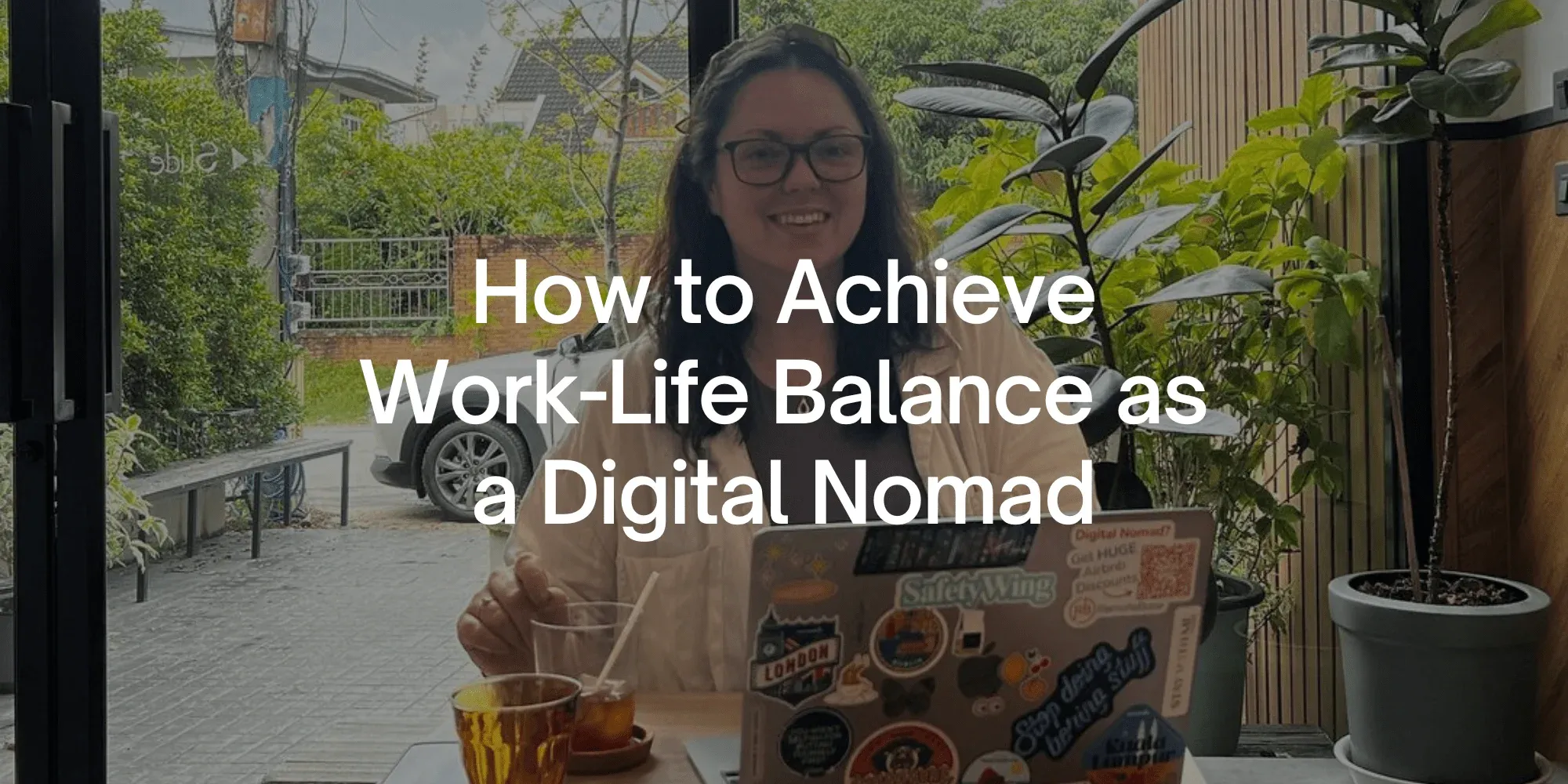 ✨ #nomadquote of the Week
"Travel is like knowledge. The more you see, the more you know you haven't seen." – Mark Hertsgaard
🔥 Our Nomad Resource of the Week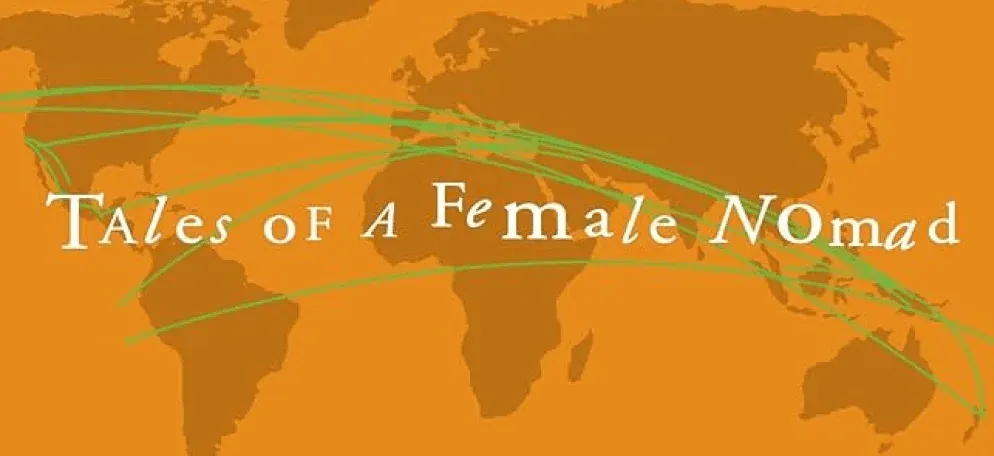 Tales of a Female Nomad: Living at Large in the World
"Tales of a Female Nomad: Living at Large in the World" is an inspiring memoir by Rita Golden Gelman, an ordinary woman who embarks on an extraordinary journey of self-discovery and cultural connection. At forty-eight, facing a divorce, Gelman leaves behind her upscale life in Los Angeles to pursue her dream of immersing herself in diverse cultures across the globe.
This book is a captivating account of Gelman's adventures as she forges deep bonds with people from vastly different backgrounds, learning from their ways of life and sharing in their unique traditions. Her story is a testament to the transformative power of travel and the human connections that make it meaningful.
Buy Book
---