Do you even need a faster WiFi?
Hey friends,
It's Luca again, this time tapping away from a remote mountain corner in Canary Islands where I'm stunned by the beautiful canyons in front of me.
As I sip on my afternoon espresso and glance around, I can't help but notice the number of digital nomads, like myself, constantly checking their wifi speed. So, it got me thinking:
Is ultra-fast wifi really that essential for us nomads?
Flashback to the 90s, and the pioneers of digital nomadism had a genuine concern. Their travel decisions hinged on one crucial factor: internet connectivity. The quest for fast wifi was real, and it often meant choosing one destination over another. But let's pause and reflect for a moment - is that still the case today?
With the expansive reach of 4G coverage in a majority of countries, the once daunting challenge of finding reliable internet has become a thing of the past. Today, in a vast majority of countries, the internet isn't the elusive treasure it once was (you see that green in the old school map below?)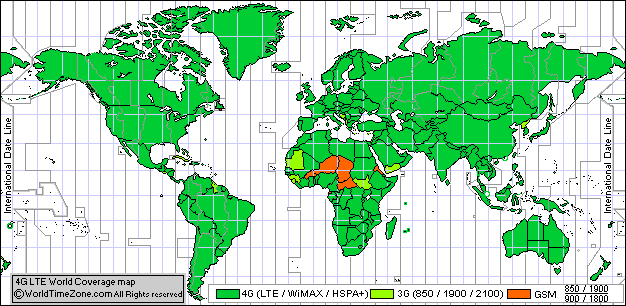 Do you need to send that urgent email? Just switch on your phone's hotspot using an eSIM or a local SIM, and voila! And for those of us juggling multiple devices, mobile wifi hotspots have been game-changers.
Of course, I won't deny that there are still places around the globe where securing a stable connection feels like the most daunting task. But with the rapid advancements in technology, especially with the advent of 5G and satellite internet connections (yes, Elon, I'm looking at you and your Starlink project), the future looks promising.
And I get it that some professions demand robust internet connections. Our friends who are software developers, cloud engineers, video editors, and online educators among others, still need that extra bandwidth after all.
But here's a provocative thought: for the vast majority of the online professions, wouldn't a decent 20Mbps connection both in upload and download be enough?
And guess what? Such speeds are achievable in numerous places, thanks to 4G.
So, here's my little nudge to you:
Don't let the quest for ultra-fast internet tether you to the usual hotspots. There's a vast, beautiful world out there, waiting to be explored.
And while it's certainly prudent to ensure you have the connectivity you need, don't let it overshadow the essence of being a nomad - the joy of discovery and the thrill of the unknown.
So, step out, explore, and don't forget to make good memories.
I hope you'll see some awesome places this week!
Until next time,
Luca ☀️
---
P.S. Ever found yourself in a remote corner of the world with surprisingly good internet? Or perhaps a city where the connection was a letdown? Hit reply and share your tales. Let's inspire each other to explore beyond the known!
---
The Latest Articles from the FN Website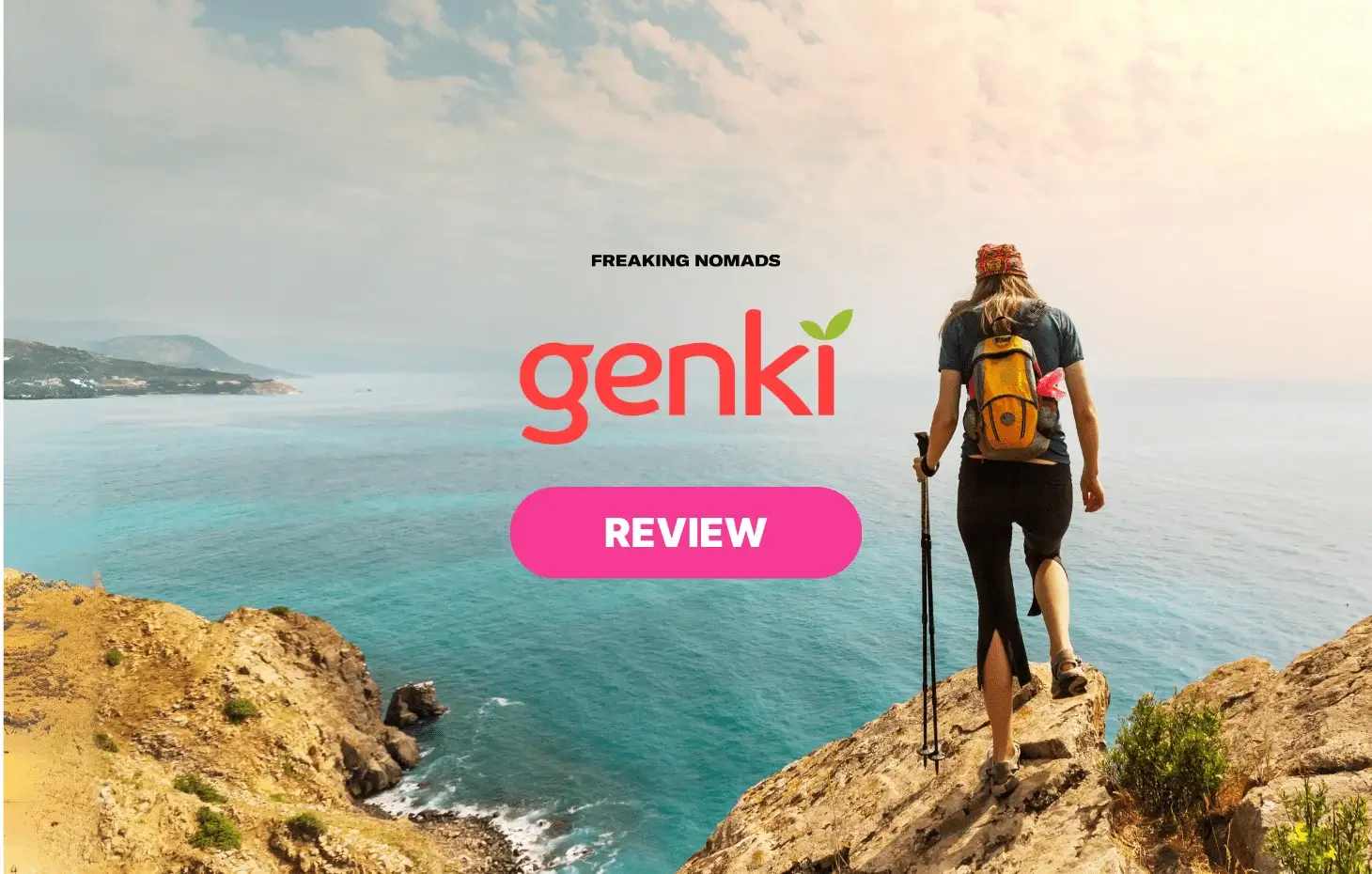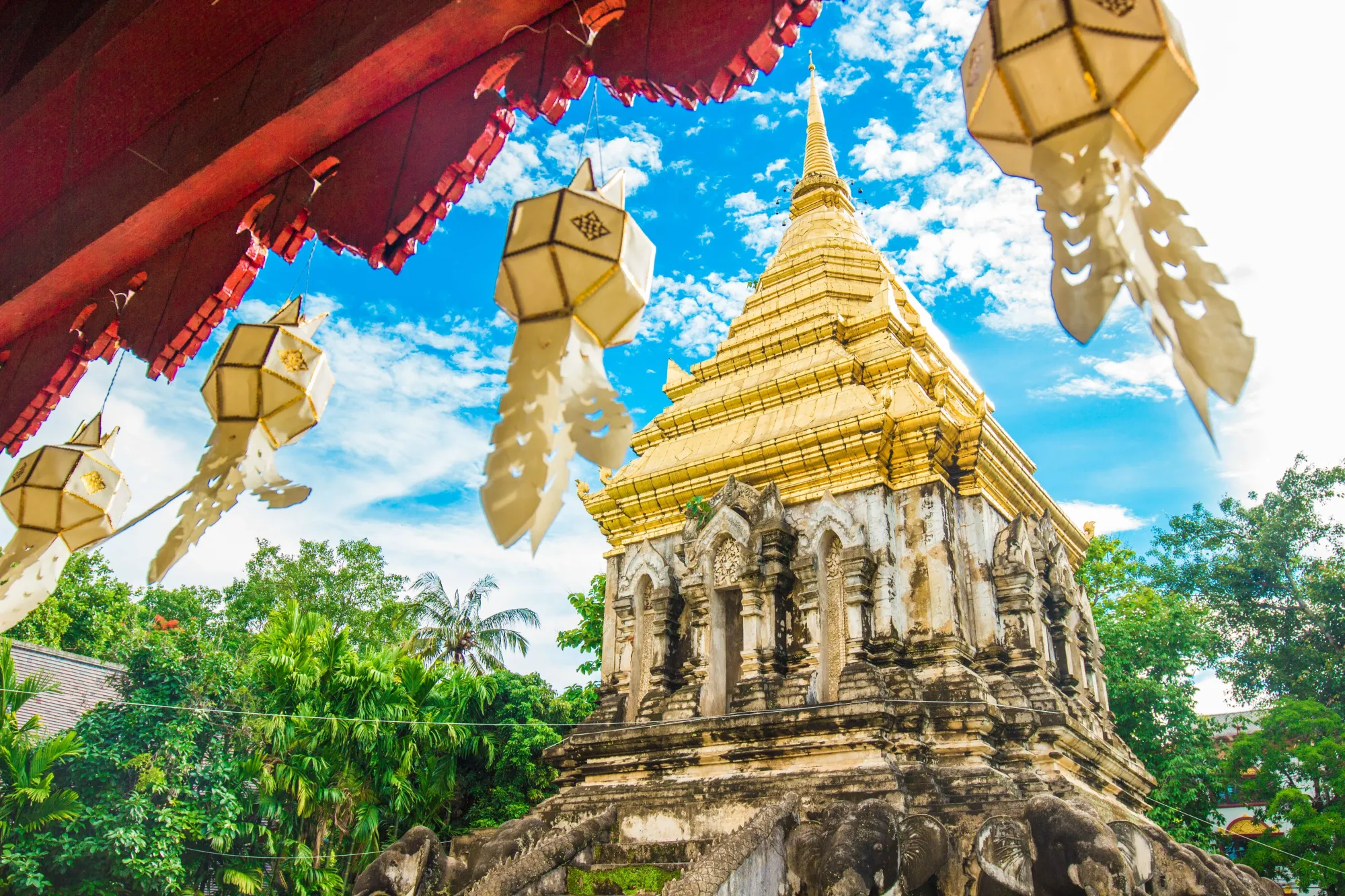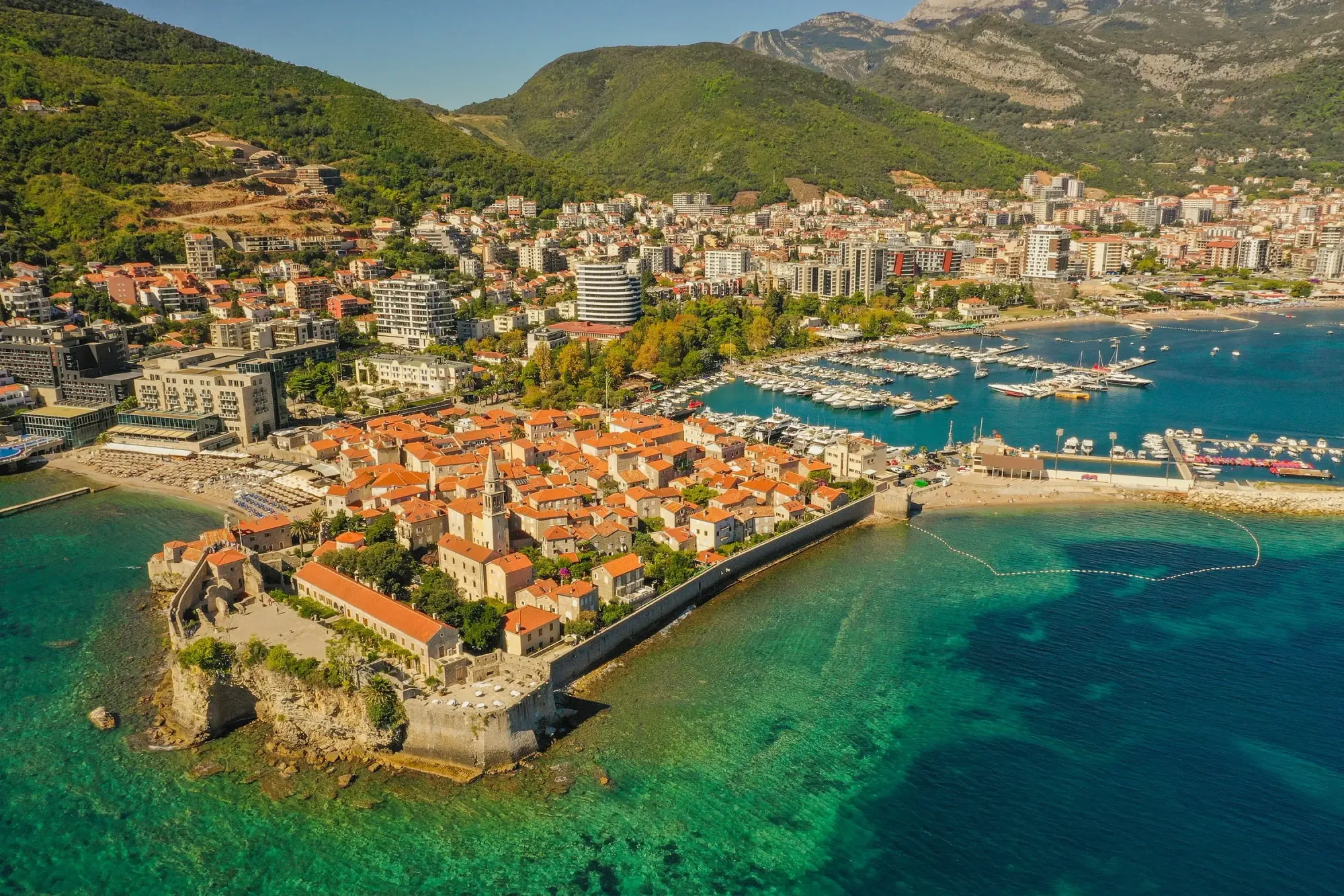 🧑‍💻 #nomadstory of the Week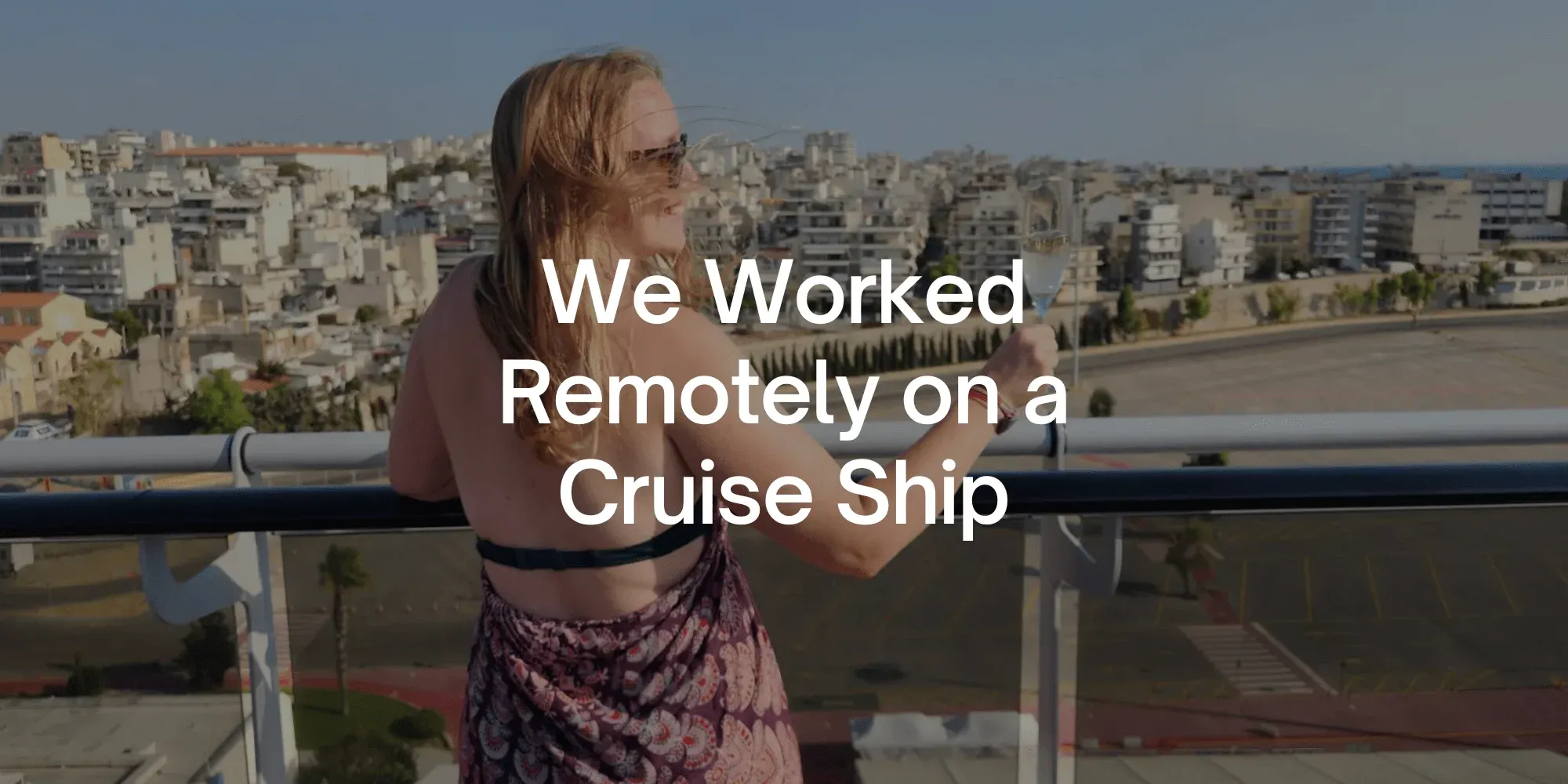 ✨ #nomadquote of the Week
"Traveling — it gives you home in a thousand strange places, then leaves you a stranger in your own land." – Ibn Battuta
🔥 Our Nomad Resource of the Week
👉 If you want more digital nomad resources, check them all on our website 📚