Can Remote Workers Be Productive?

Hey Freaking Nomads,
Luca here, writing from the sunny island of Gran Canaria 🇮🇨
I hope you're all doing great and enjoying your day!
I came across this news article the other day, where the CEO of Blackstone, one of the world's largest investment firms, said that "People 'didn't work as hard' when they were remote during Covid".
Now, I don't know about you, but this statement rubbed me the wrong way.
First of all, it's a sweeping generalization that ignores the diversity and complexity of remote work situations.
Second, it's a blatant disregard for the surprising ways many remote workers overcame challenged every day when juggling work and travel, dealing with the unexpected and adapting to new environments incredibly quickly.
And third, it's a contradiction to the evidence that shows that remote workers can actually be more productive than their on-site counterparts.
Don't believe me? Let me show you some facts:
A study by Stanford University found that remote workers increased their productivity by 13%, took fewer breaks and sick days, and reported higher job satisfaction.
A survey report conducted by Owl labs suggests remote workers are happier and stay in their jobs longer. They also found that workers who were working remotely reported being happy 22% more than workers who always work in an onsite office environment.
And, finally, a survey by FlexJobs showed that 65% of remote workers said they were more productive when working outside an office, citing fewer distractions, more comfortable work environment, and flexible schedule as the main reasons.
So, as you can see, remote work is not only possible, but also beneficial for both workers and employers.
It allows us to work smarter, not harder, and to achieve a better balance between our personal and professional lives.
It also gives us the freedom and flexibility to travel the world and explore new cultures, which is what we freaking nomads are all about, right?
Of course, remote work is not without its challenges and drawbacks. We still need to communicate effectively, collaborate efficiently, and manage our time and energy wisely.
We also need to deal with the occasional loneliness, boredom, and frustration that come with working remotely.
But hey, nothing's perfect, and we're always learning and improving.
That's why I want to hear from you, my fellow remote workers:

What are some of the challenges and joys that you face while working remotely?How do you cope with them and make the most out of your situation? And what are some of the tips and tricks that you can share with the rest of us?
Please reply to this email and let me know your thoughts and experiences. We will share your thoughts on our Instagram page so that the community can also benefit from your tips 🙌
Until then, keep rocking, keep hustling, and keep exploring.
Luca ☀️
---
The Latest Articles from the FN Website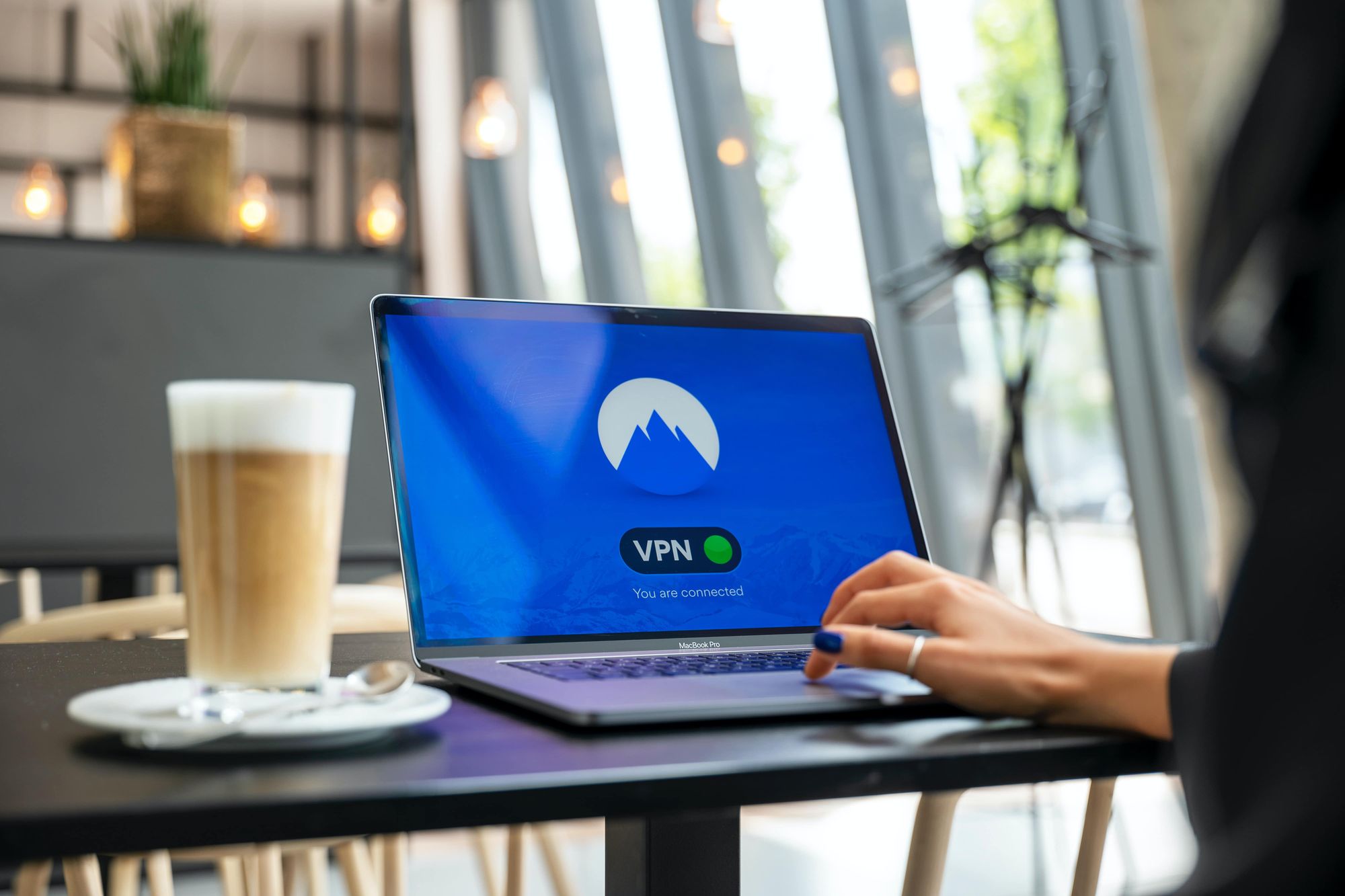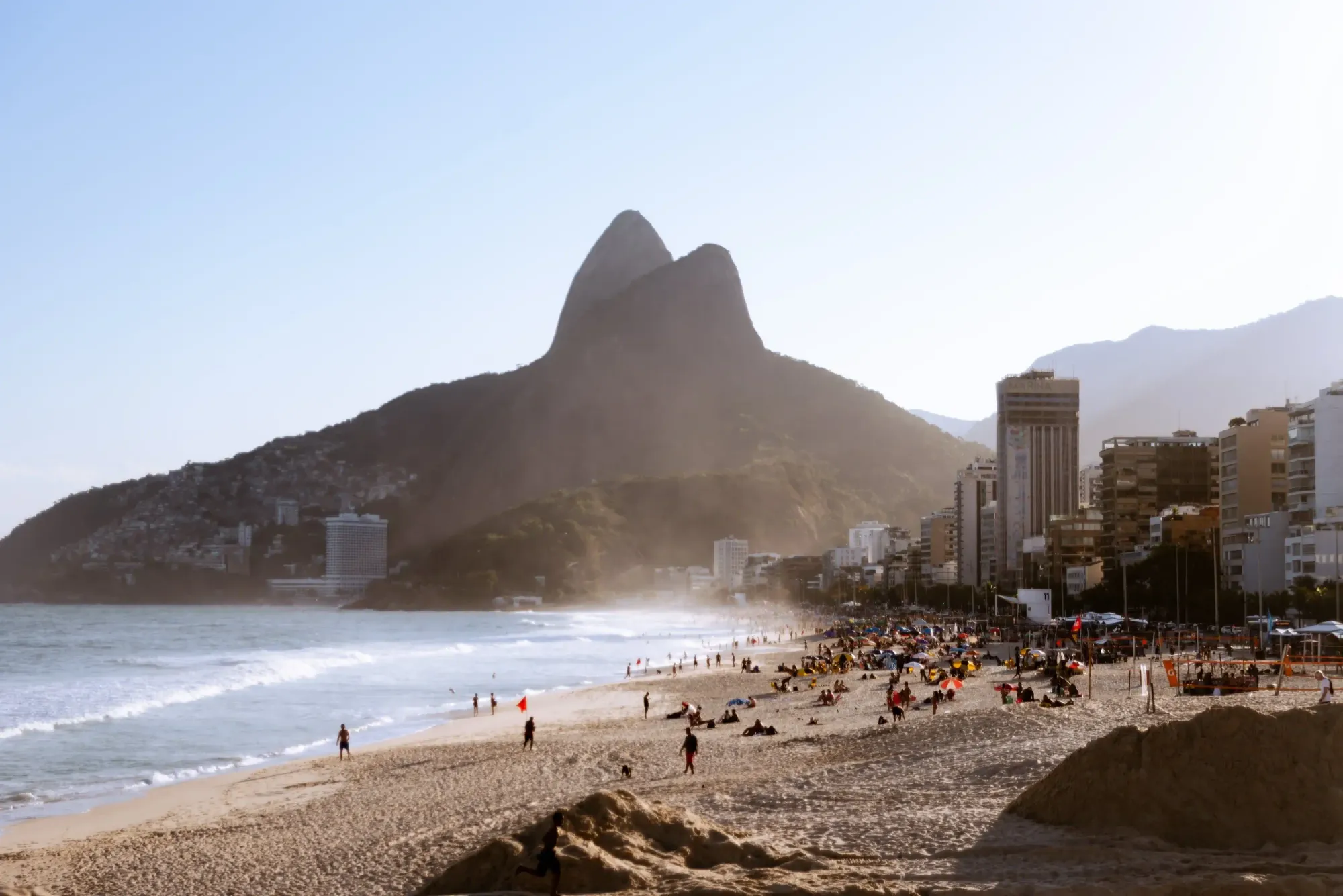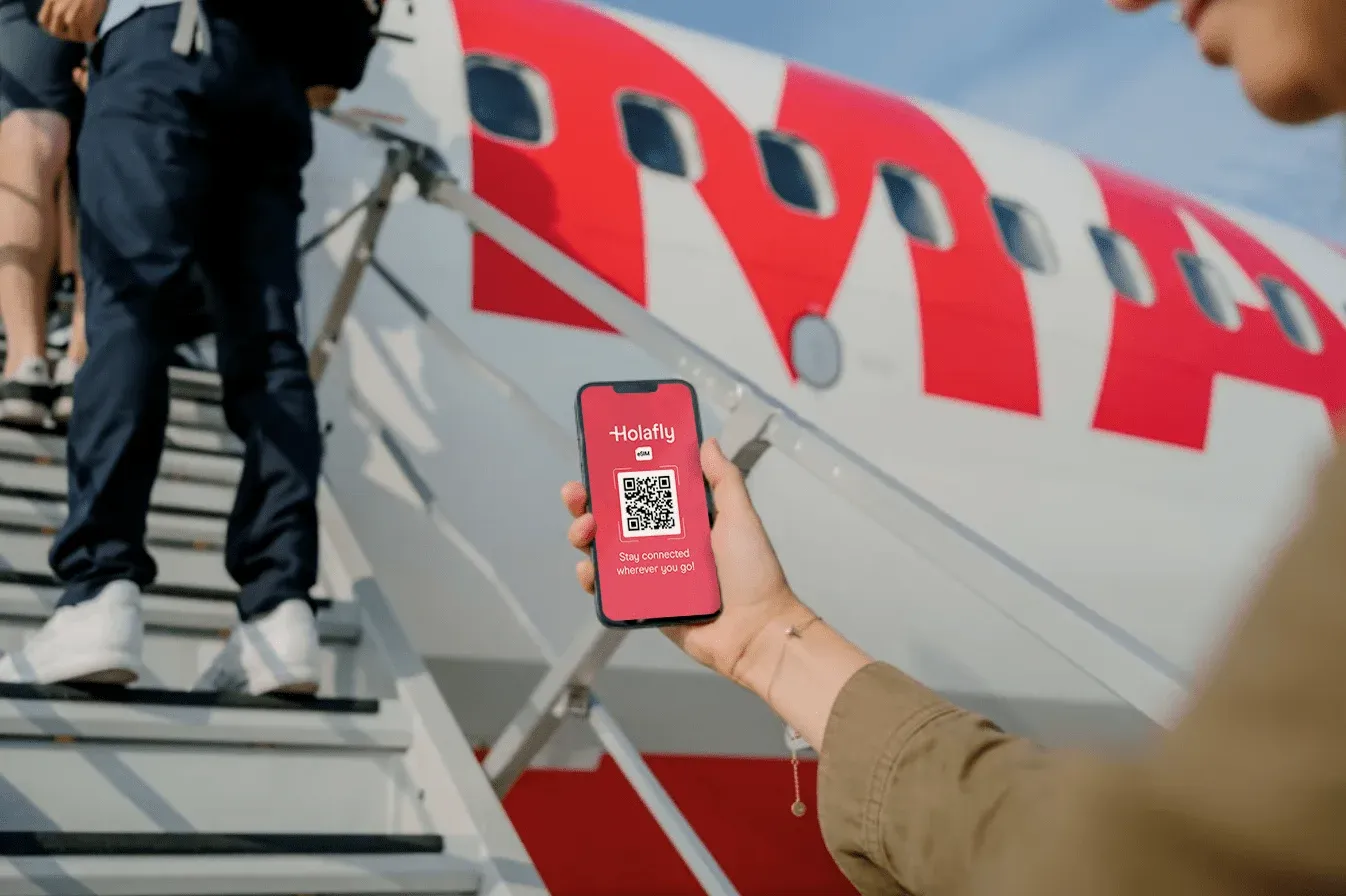 🧑‍💻 #nomadstory of the Week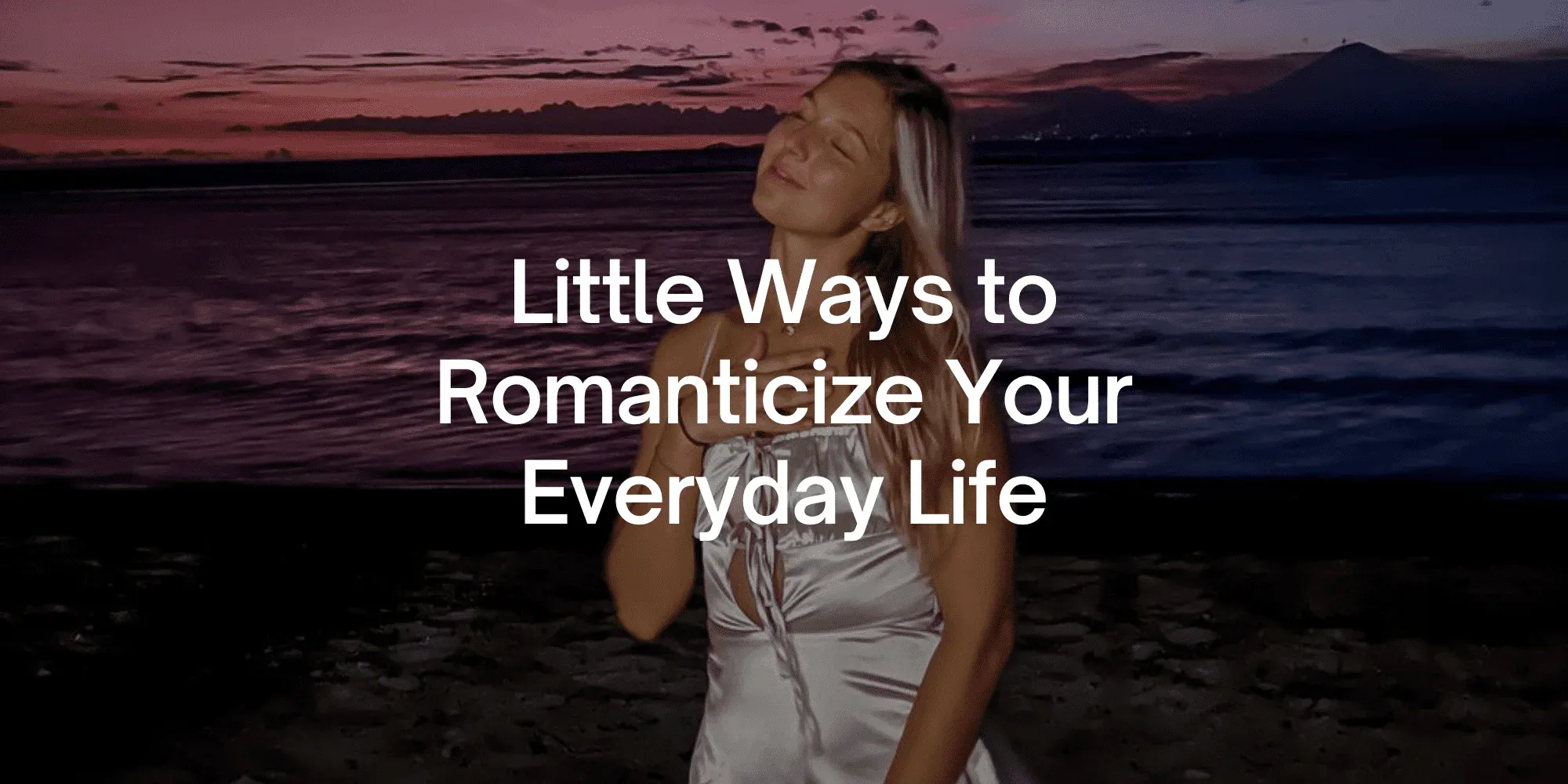 ✨ #nomadquote of the Week
"Stop being afraid of what could go wrong, and start being excited about what could go right." – Tony Robbins
🔥 Our Nomad Resource of the Week
Wellfound (formerly AngelList)
Wellfound began as a platform connecting startups with potential investors. It has since evolved into a comprehensive job board for startups, with a significant offering of remote positions.
Job seekers can create a profile, browse job listings, and even negotiate their equity and salary, all within the platform.
Go to site